Home
›
General
Have you ever had a moment in real life that makes you suddenly think of references in MISS CLUE? Or unintentionally did something that happens to be very MISS CLUE-y? Well I created this thread just for that! You can post situations in real life that instantly makes you think, "Hey, I've seen this before.... In Miss Clue!".
I'll start it with this!
This was a random night out and I took a pic of my rings with my little purse. I looked closely and I thought of DYER MANSION!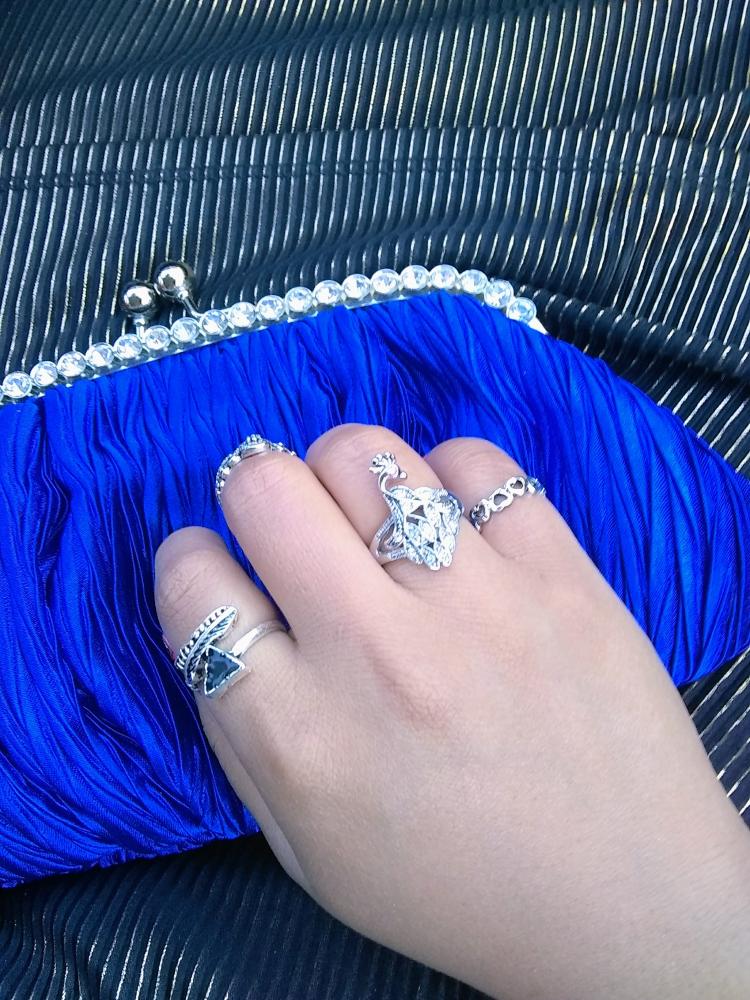 Post yours below anytime! Long live MISS CLUE!!!!!!!!!!!!!!!!!!!!!!!!!!!!!!!!!!!!!!!!!!!!!!!!!
B-)
B-)
B-)
ABOUT: Signed up: February 2017 Miss Clue only: March 2017 Regularly playing the kingdom: April 2017 hehehehehe...... Came for MISS CLUE, stayed for VFK <3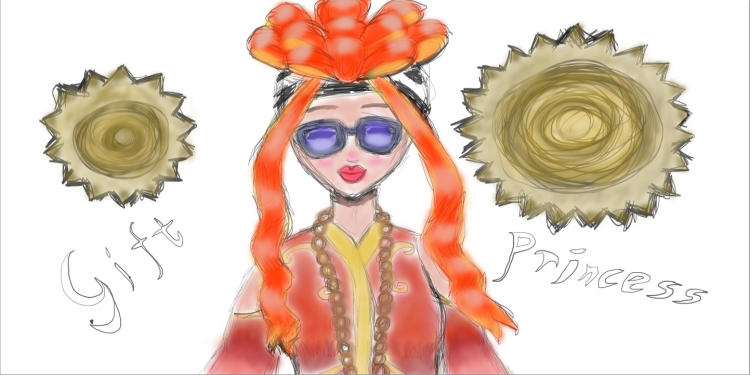 Thank you purrrfect for the awesome surprise drawing!