Home
›
General
Wire Wrapped Rings by Gift
I believe I've mentioned couple of times that I had done wire wrapping before and it served as the opening door for me to try other crafting mediums but wire wrapping will always be my first love.
Here are my earlier works, experimenting mostly and learning. I dabbled with different gauges of wire, techniques and beads. Mostly these aren't wear-able, more like just figures of art. I did wear some of them sometimes when I'm feeling extra, lol. I've only made rings but these can easily be charms for a necklace. Rings are probably my favorite wire wrapping thing to make.
I'm sharing this to anyone who will be interested in wire wrapping! Enjoy!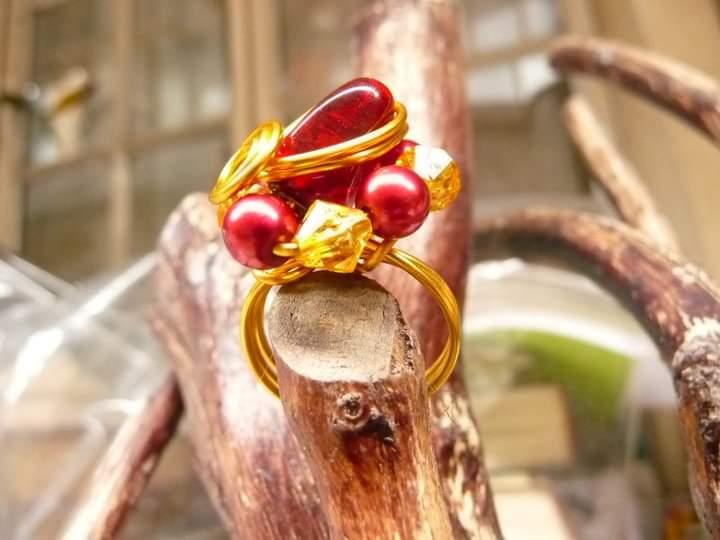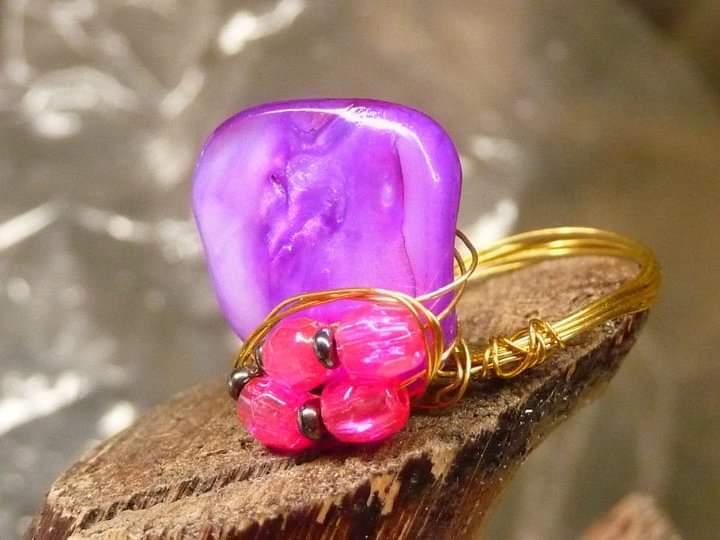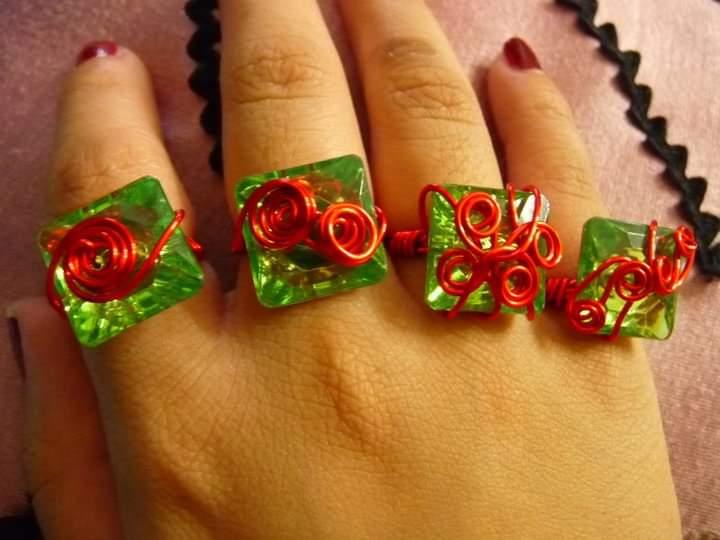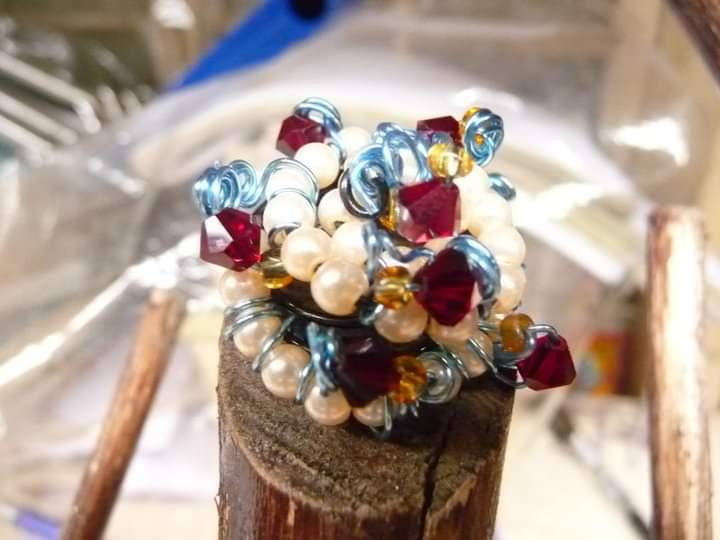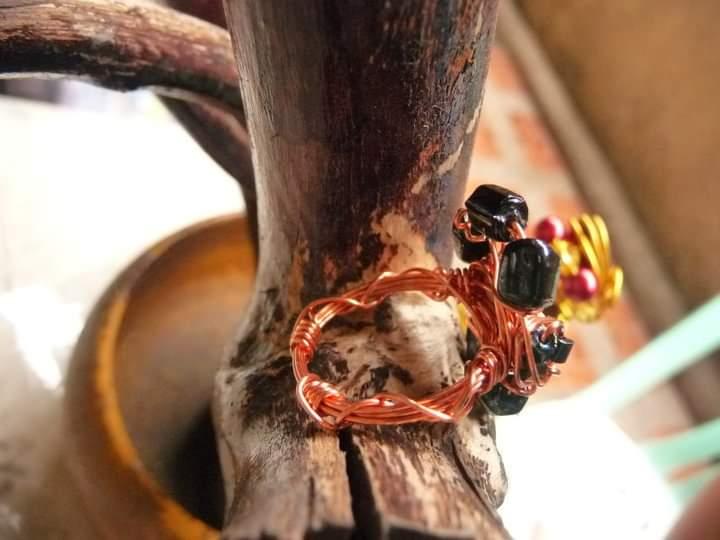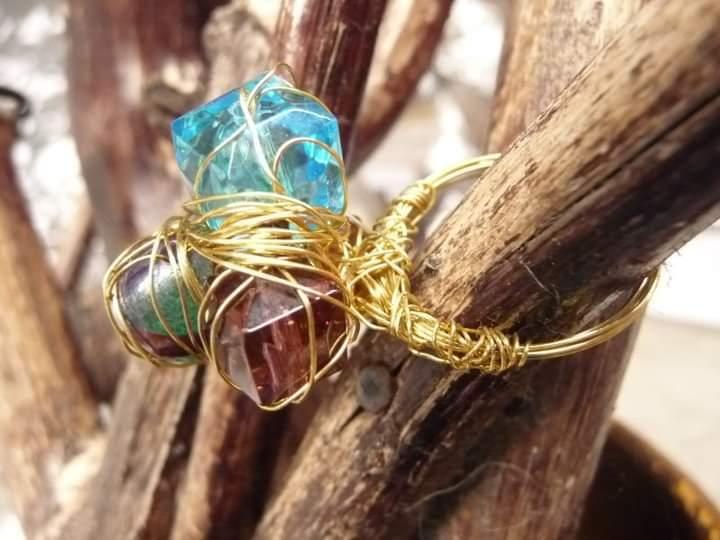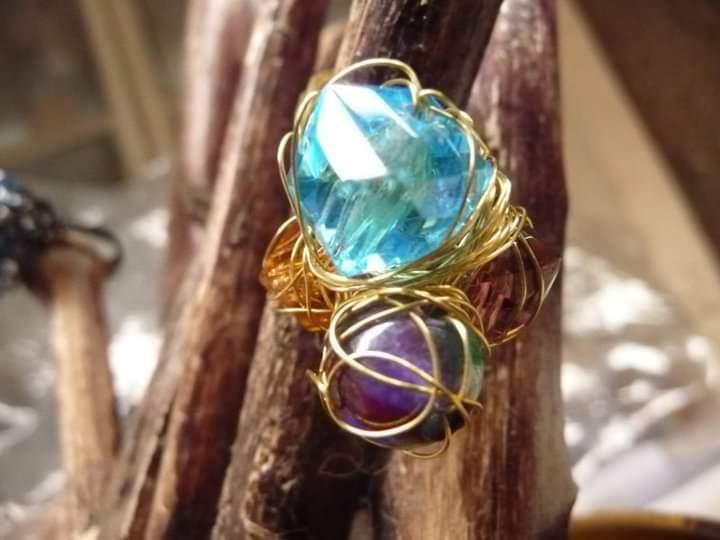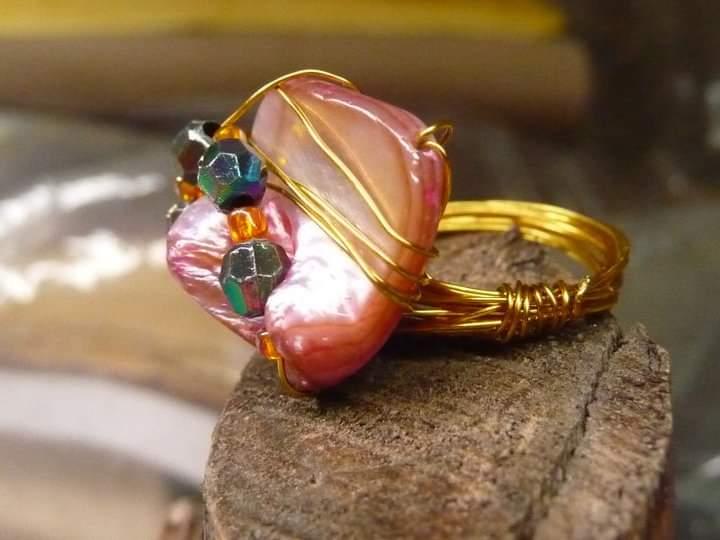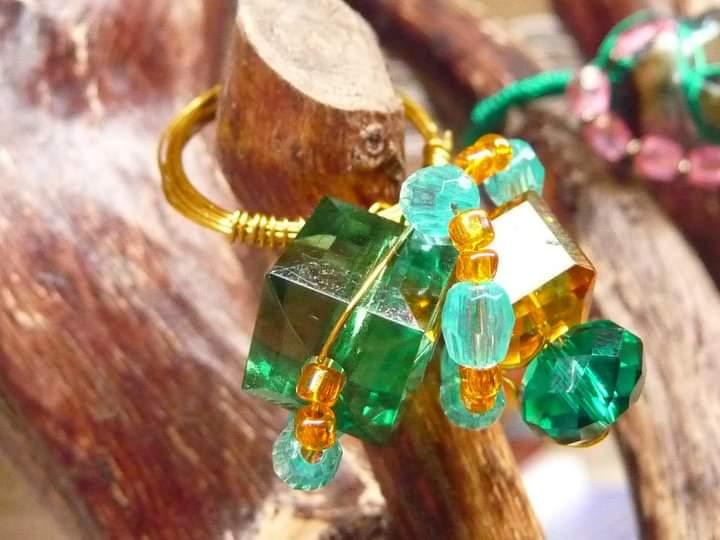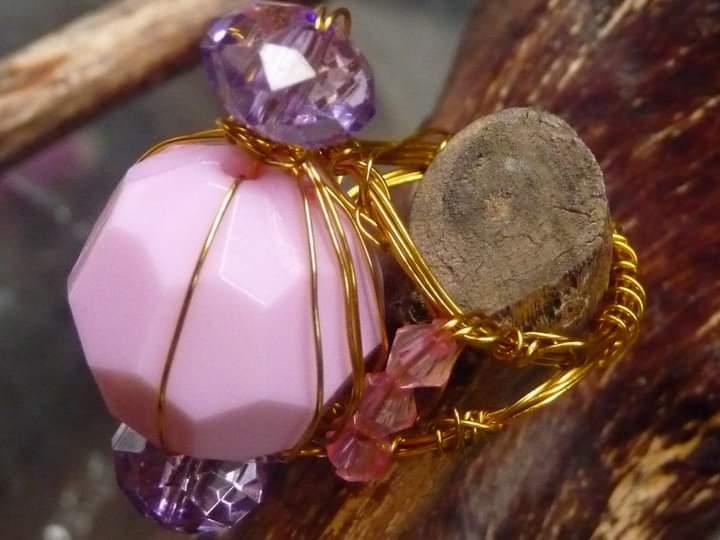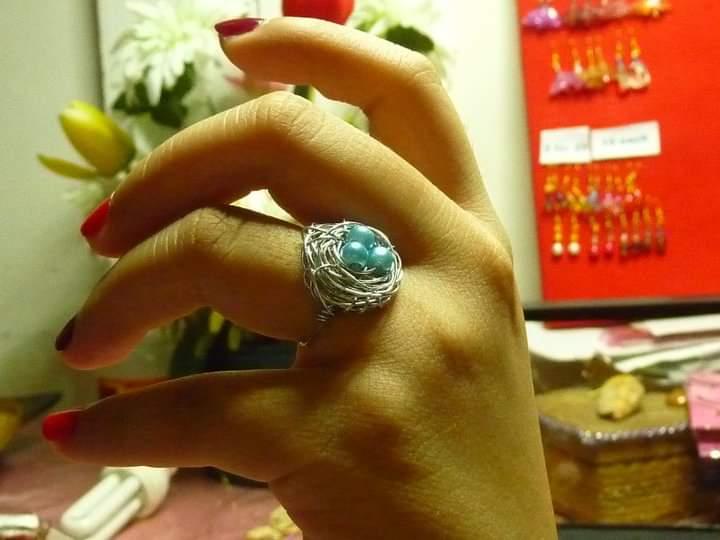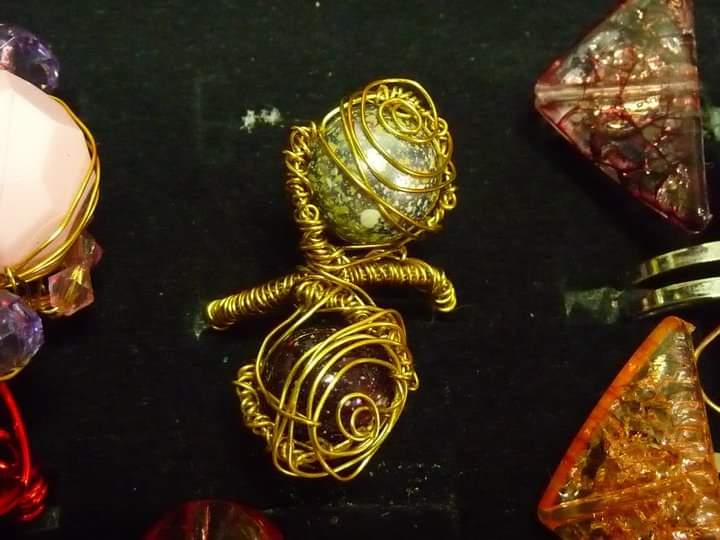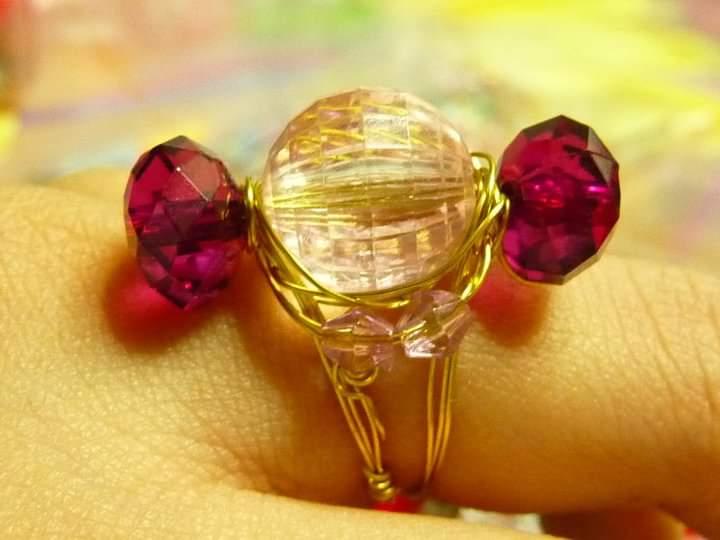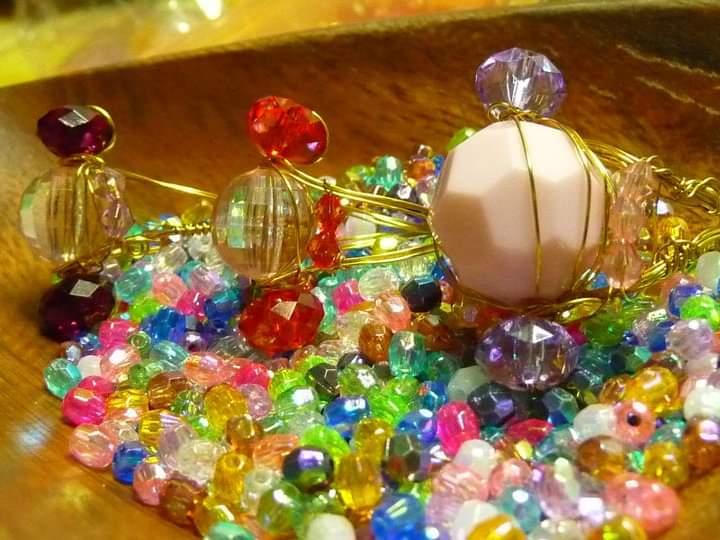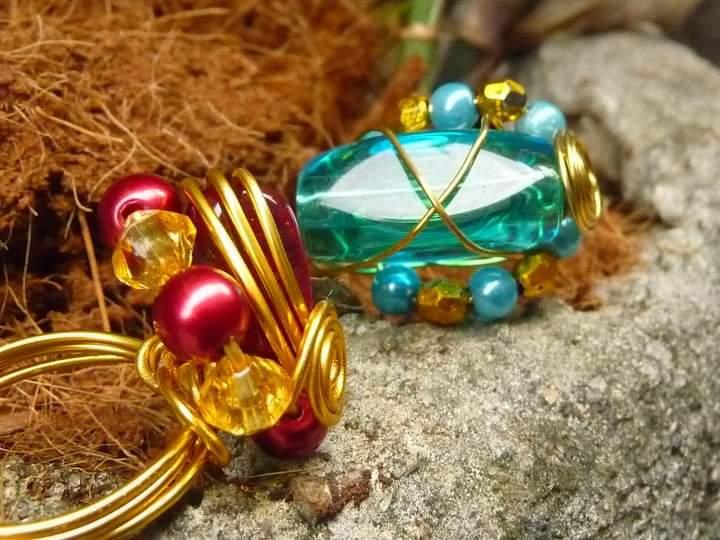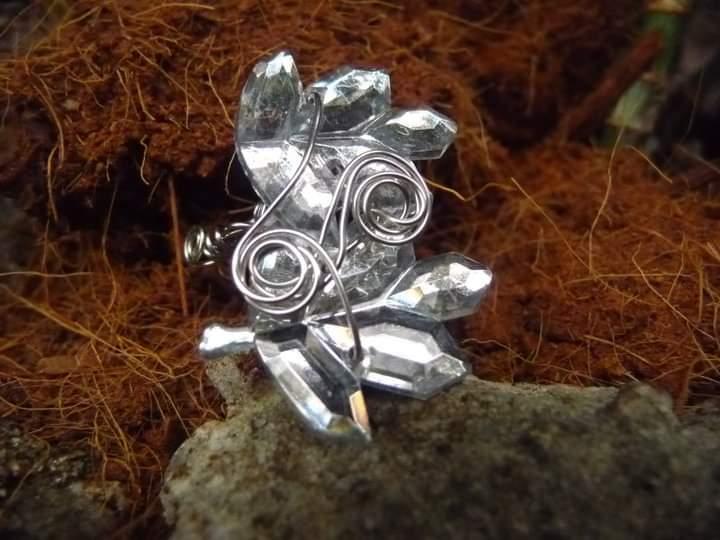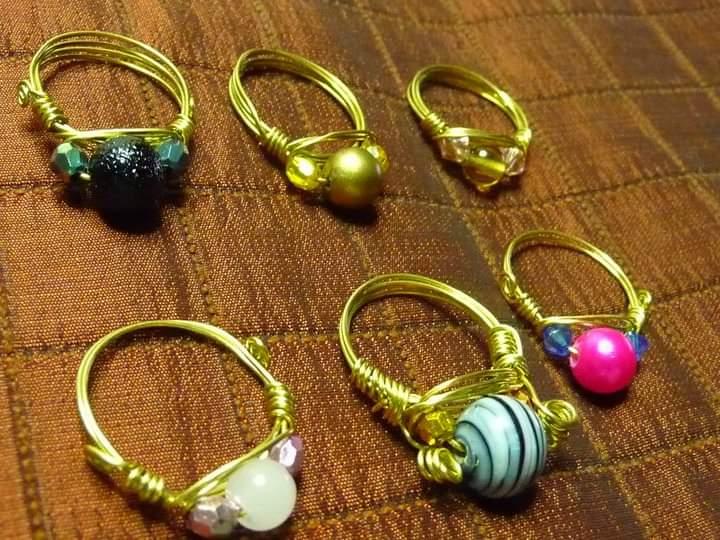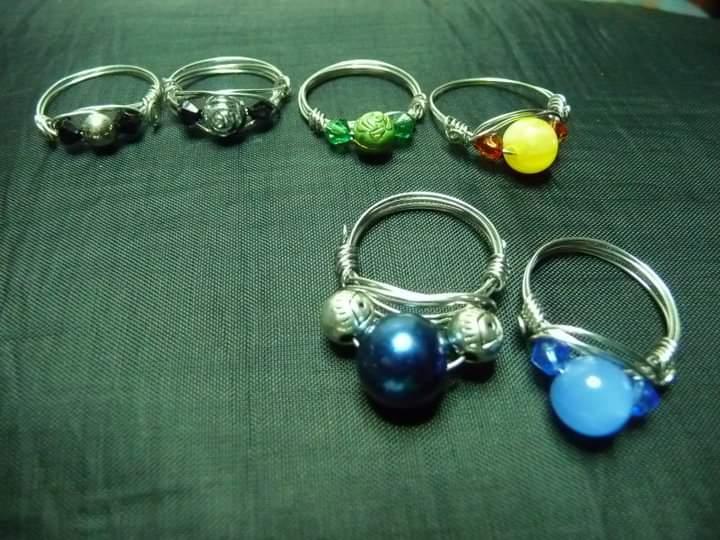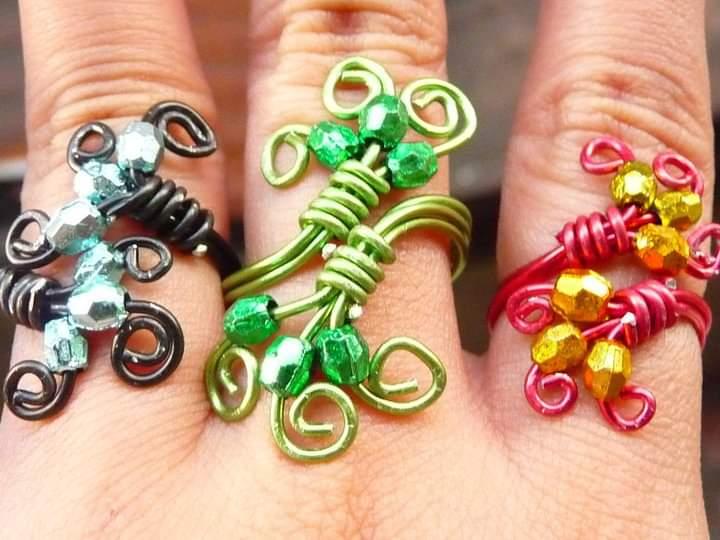 ABOUT: Signed up: February 2017 Miss Clue only: March 2017 Regularly playing the kingdom: April 2017 hehehehehe...... Came for MISS CLUE, stayed for VFK <3