Home
›
VFK Developer Ideas!
I know Space Month is coming soon, and although it isn't my favorite theme, theres still some pretty cool stuff that we can do with it!
That being said, feel free to share your ideas!
Here are some of mine.
Guys Clothing:
Spoiler: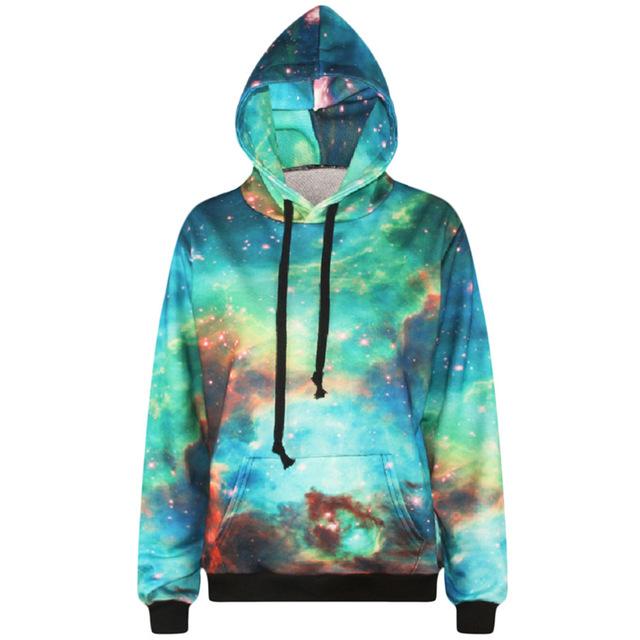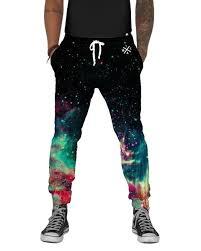 Girls Clothing:
Spoiler: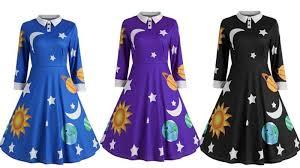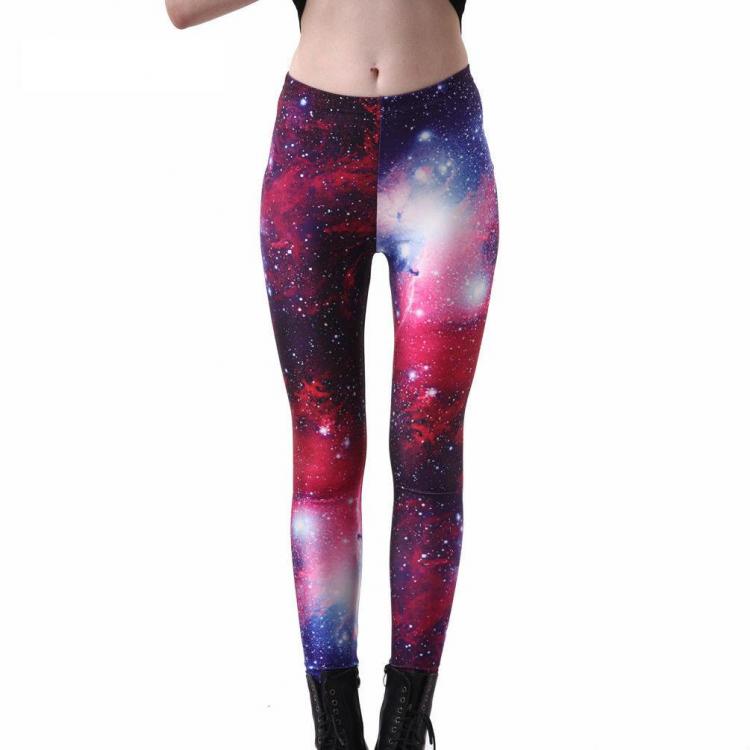 Rooms:
Spoiler: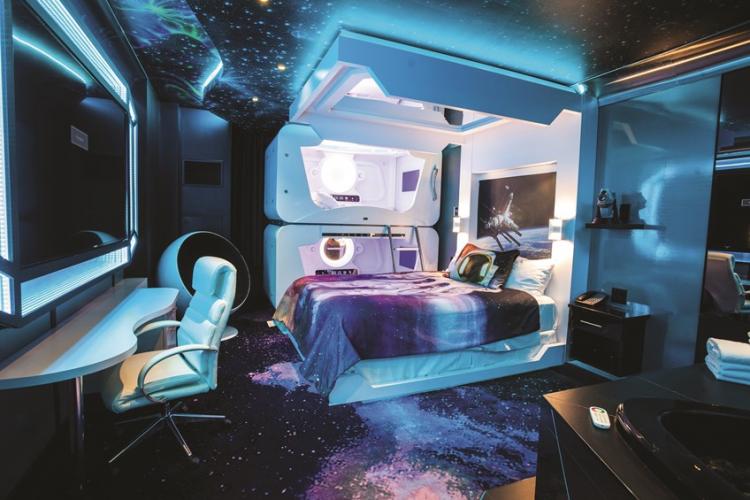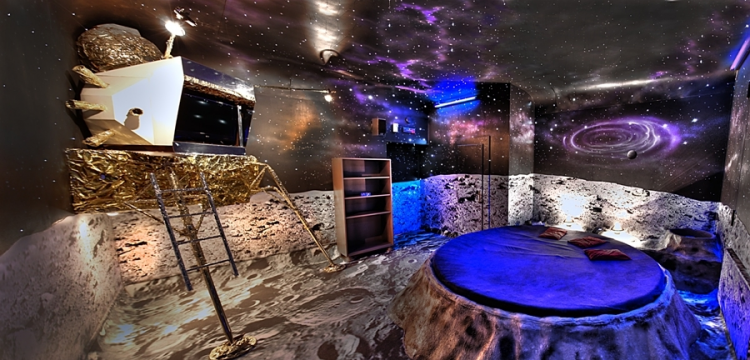 Space Items:
Spoiler:
Chairs like this, but in all different colors; pastel colors preferably. Pink, white, blue, green, grey, etc.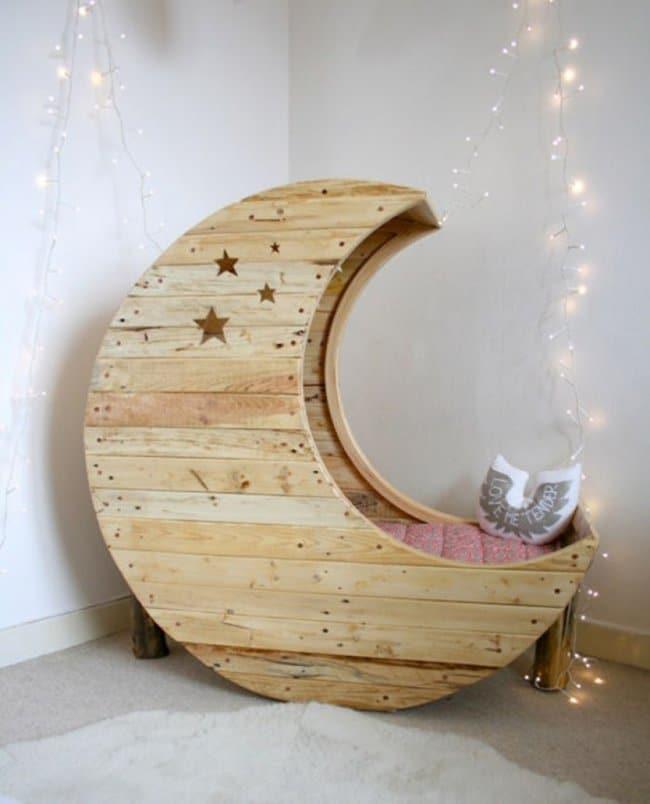 These could be teleporters