Home
›
VFK Trading Post
Typically I wouldn't be trading antiques, but my wants list is getting longer and longer by the day. That being said, I'm going to condense my typical want list to the things that I'm looking for the most for this post.
I'm also looking for the christmas antique wagon!
Trading:
Spoiler: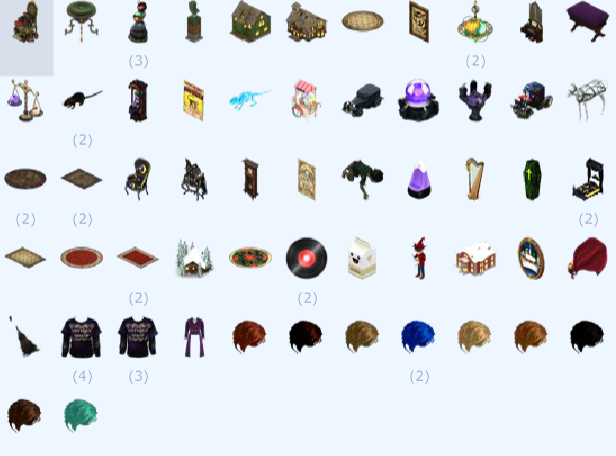 Looking for:
I posted a link to my master list of wants, but that's last resort. I'd prefer to get the things listed here.
Spoiler: