Home
›
VFK Developer Ideas!
I've had this idea for a few months now, but I haven't really been able to put it into words.
So, I know we already get yearly music box snow globes in the Gold Stamp catalog, but this idea works differently. It would be more similar to the Halloween self-playing pianos.
There could be two (or more) music box designs available in the Gold Stamp book. There are a few different styles, including a manual hand-crank and an automatic player. The manual ones are typically shaped like square boxes with a slot in it for the music paper to flow through, while the automatic ones typically have intricate designs and accessories built into them and are sometimes used as jewelry boxes. All music boxes are fairly small, but maybe VFK's versions could be a bit larger?
Some examples are included below.
Spoiler: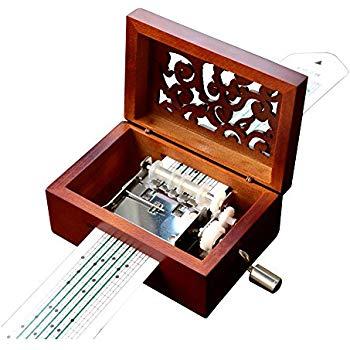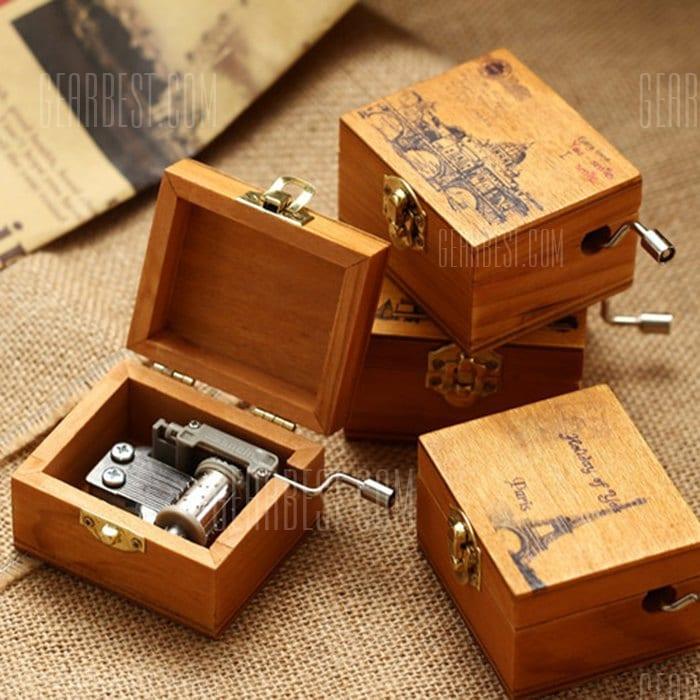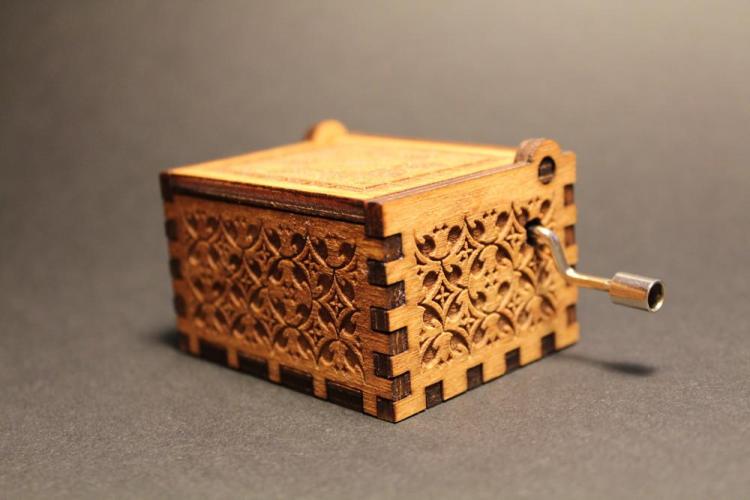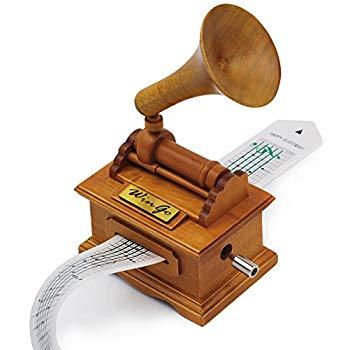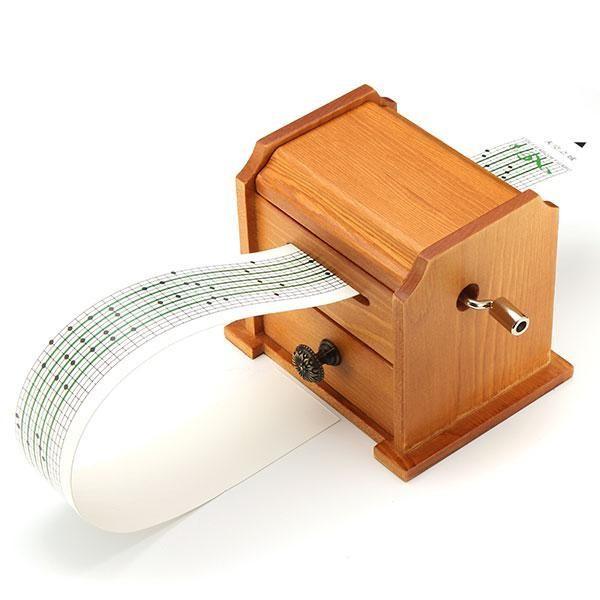 Spoiler: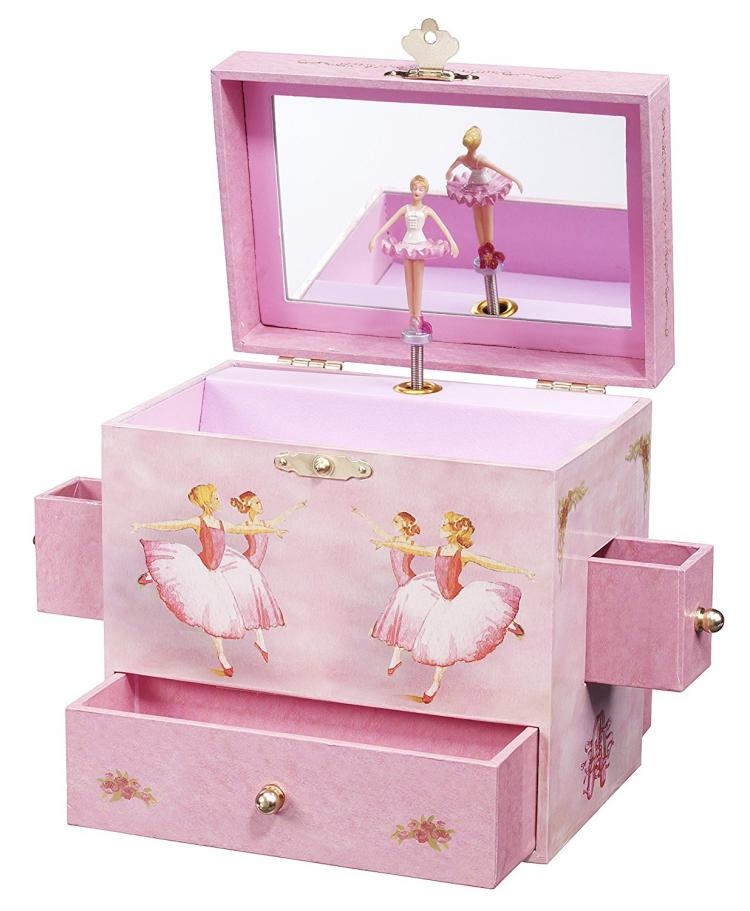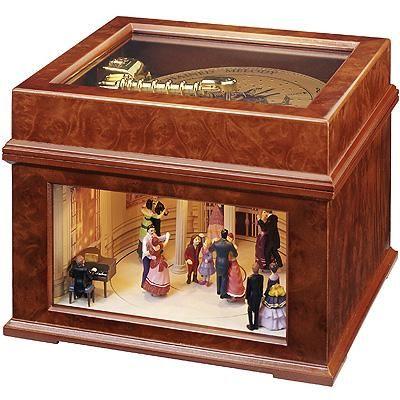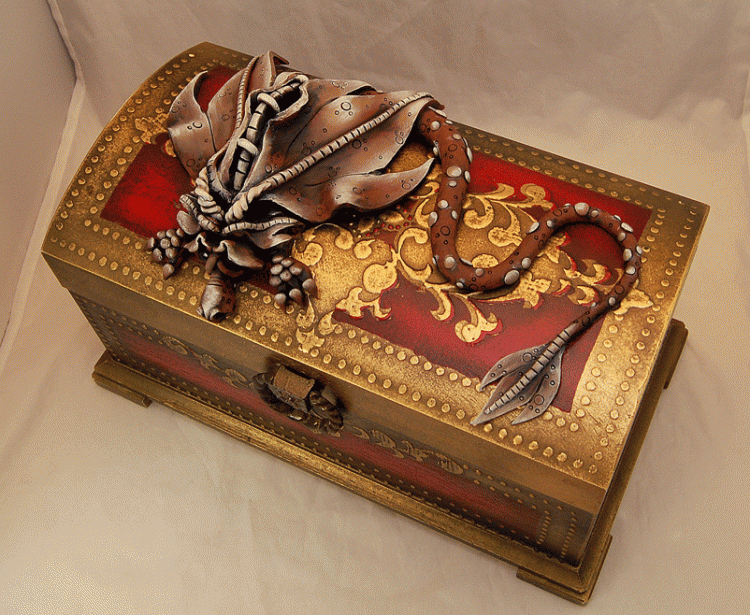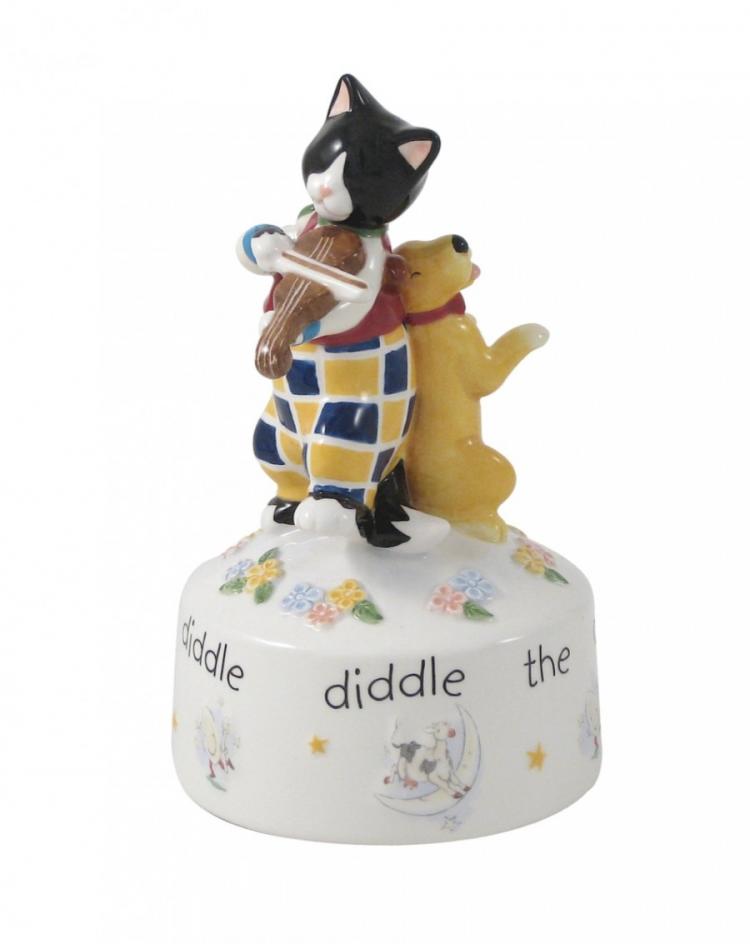 The "music inserts" would work the same way as our current records and piano scrolls. The record shop would sell different music box songs that can be put into the boxes and played on repeat in the background of guest rooms.

:)
★☆★☆★


★☆★☆★