Home
›
VFK Developer Ideas!
:)
This is in no way meant to overwhelm staff! They can cherry pick whatever they want! Just a general view of pretty ombre hairs!
In the mean time I love gushing over these luscious ombre hair colors and wanted to share with y'all. More suggestions on Fonna's thread as well!
forum.missclue.com/discussion/879598/hairstyles#latest


Happy browsing!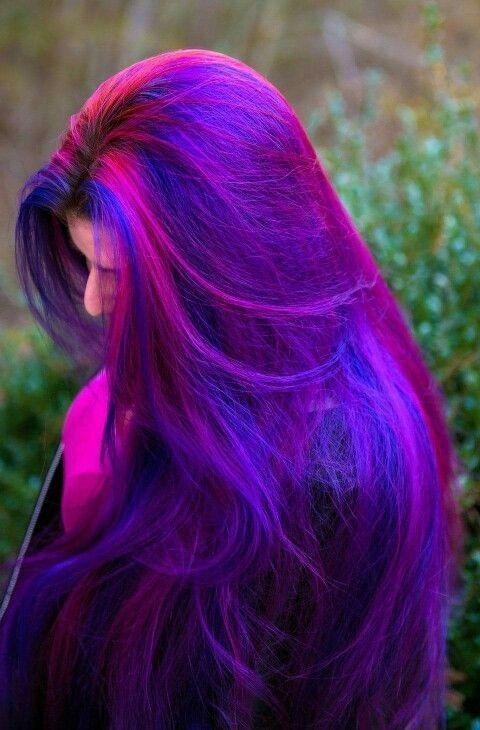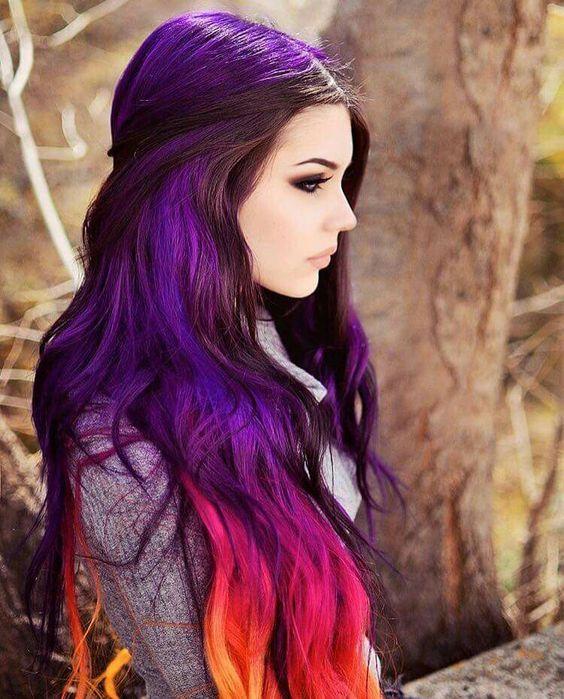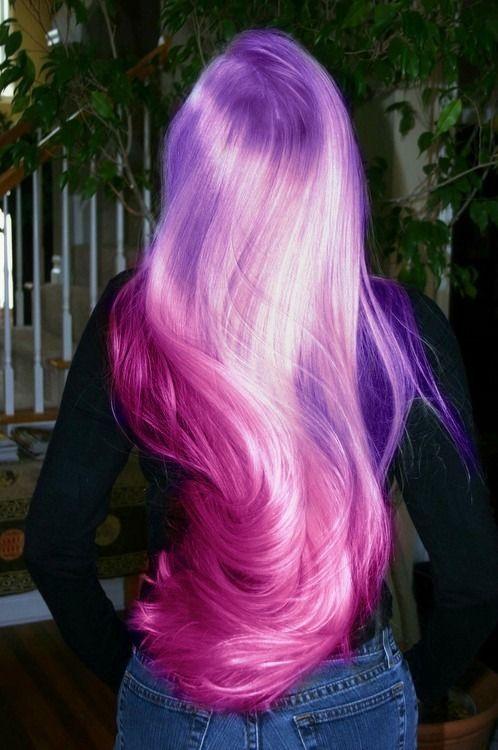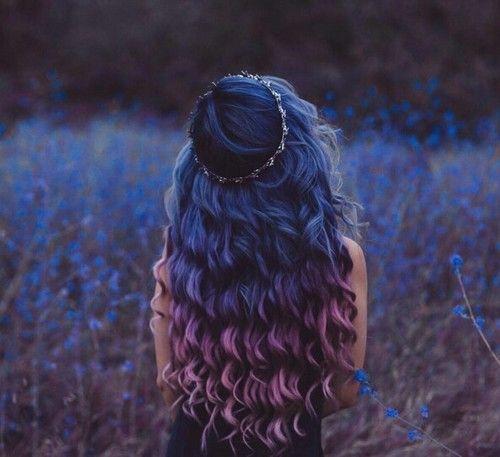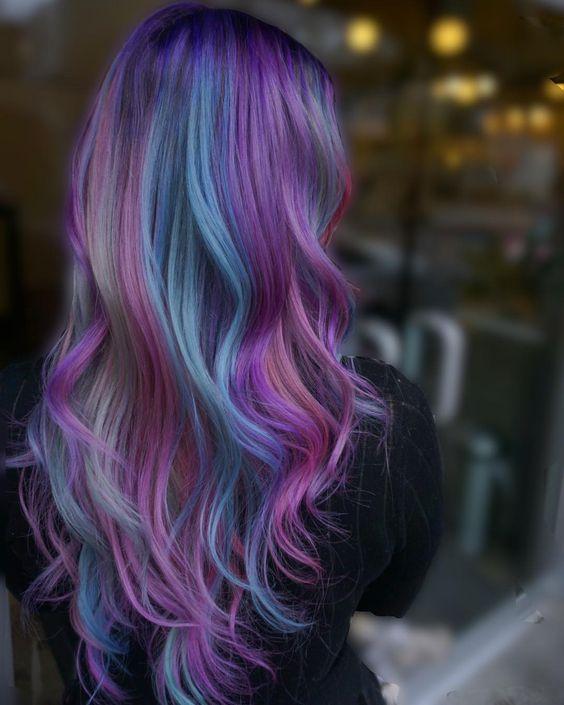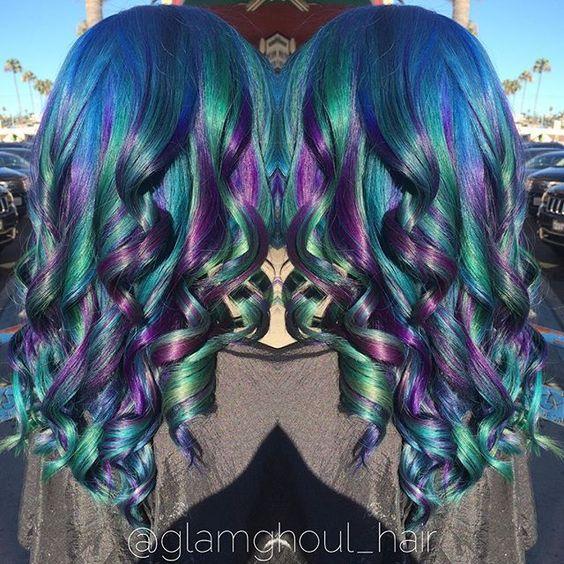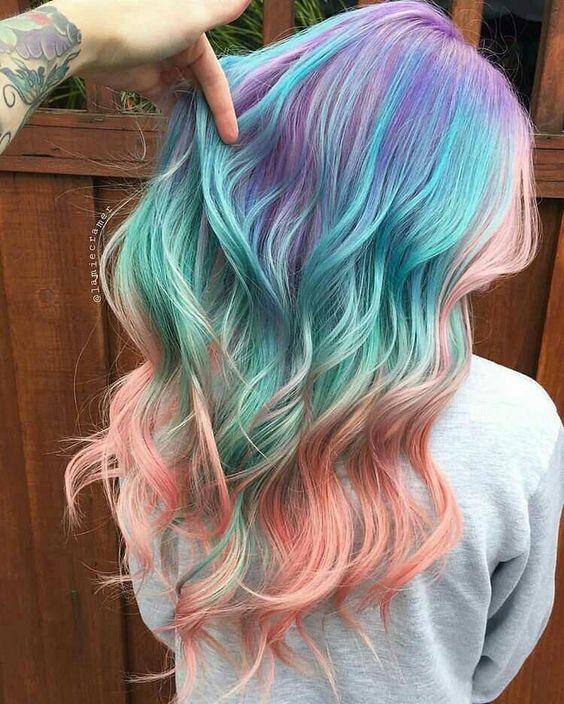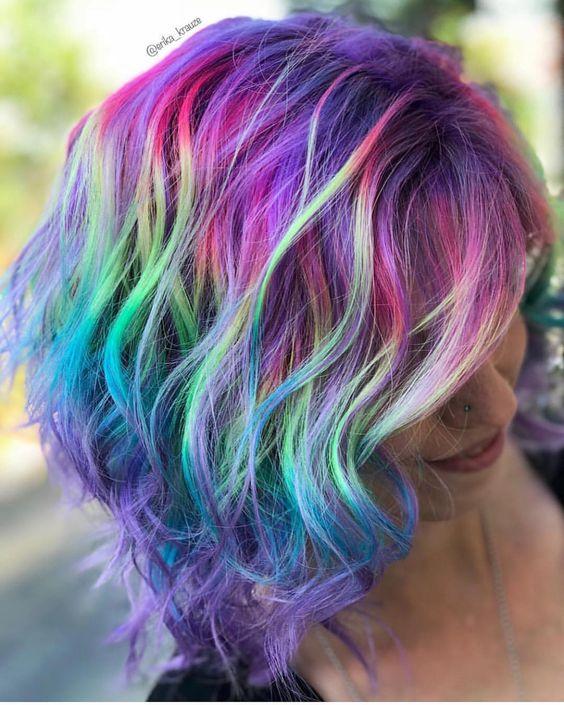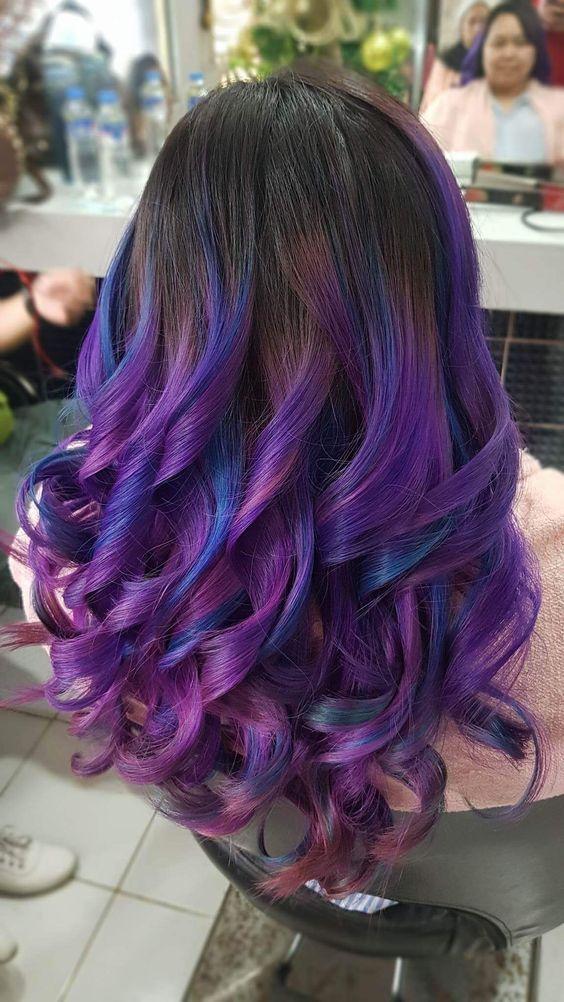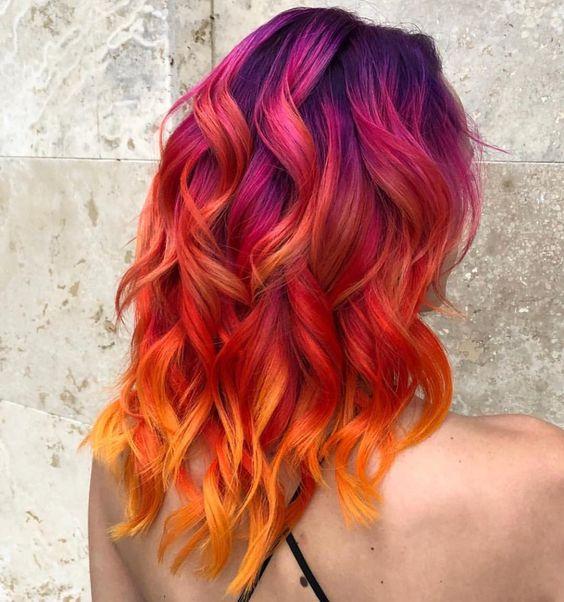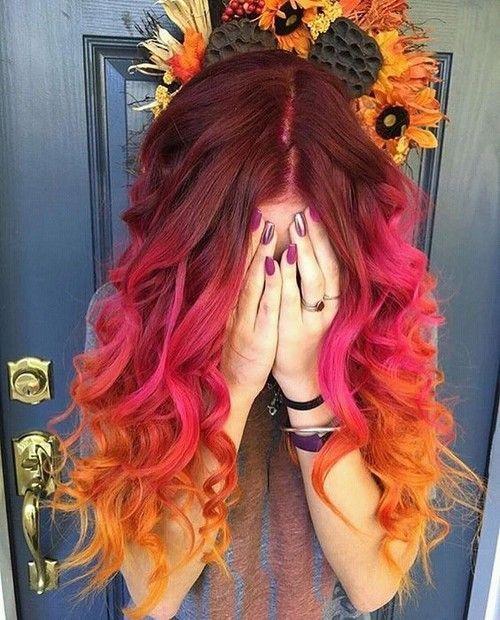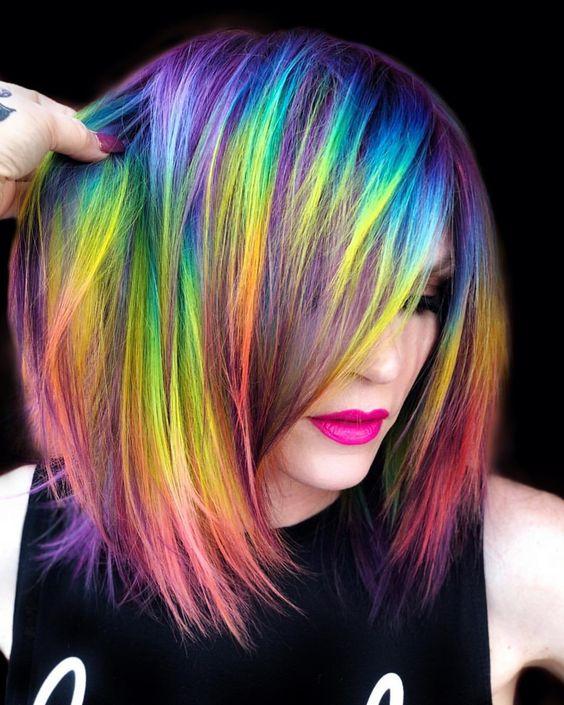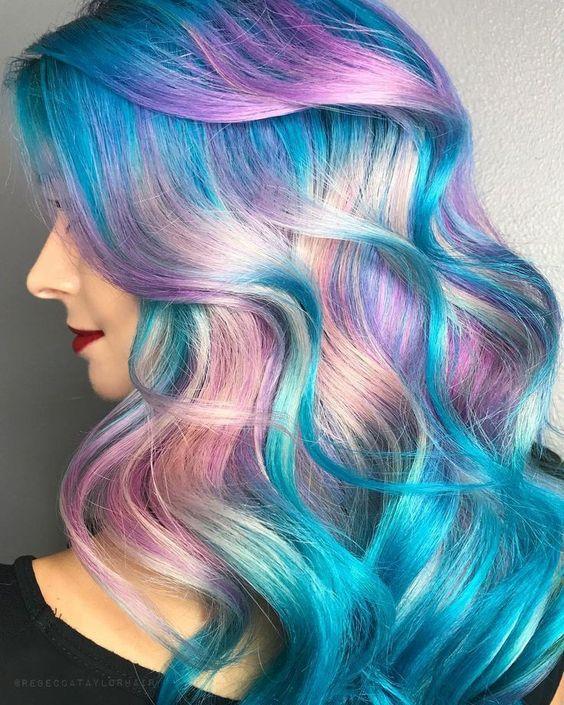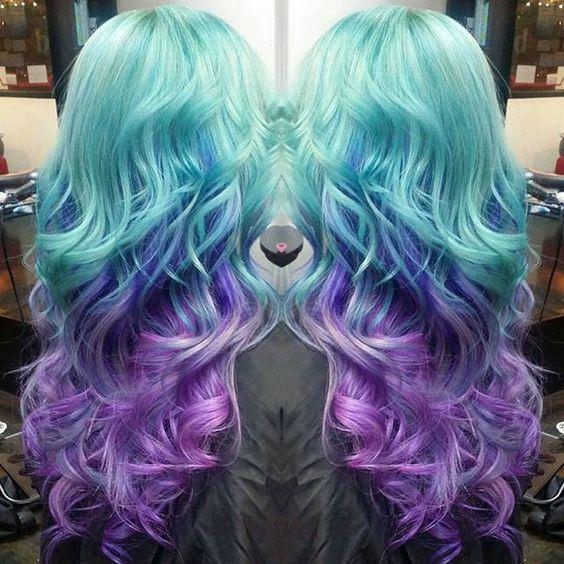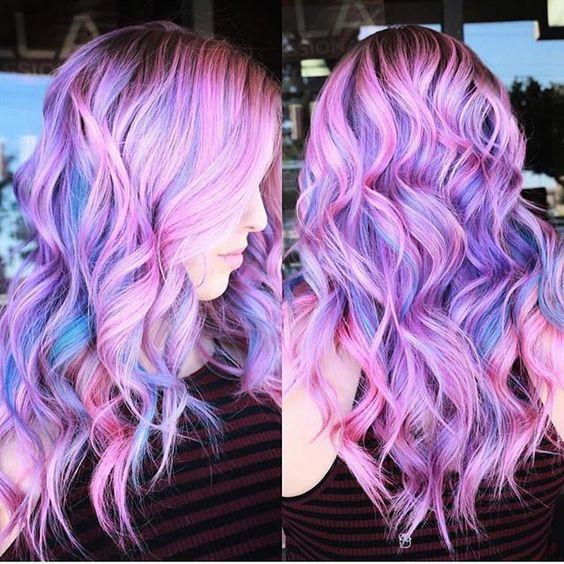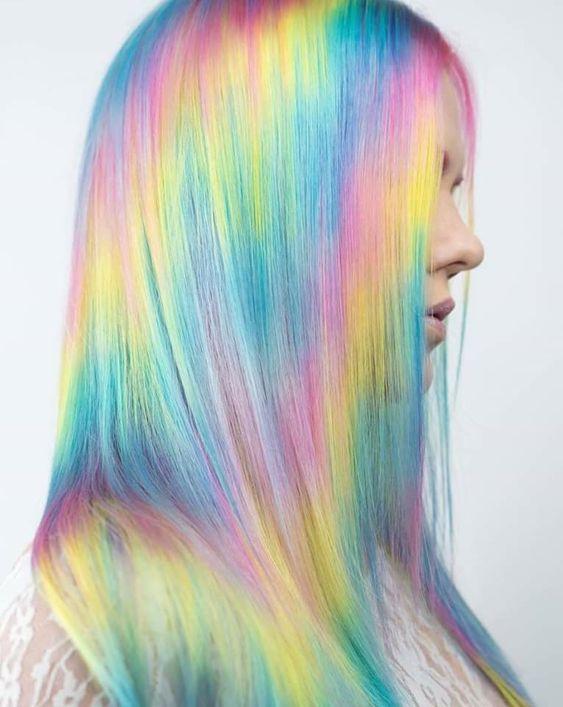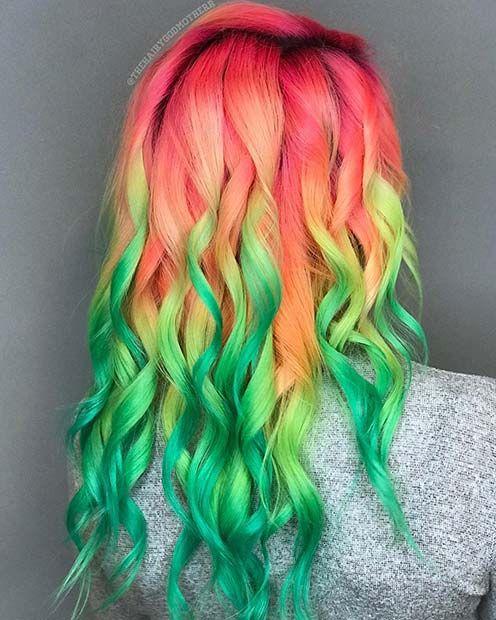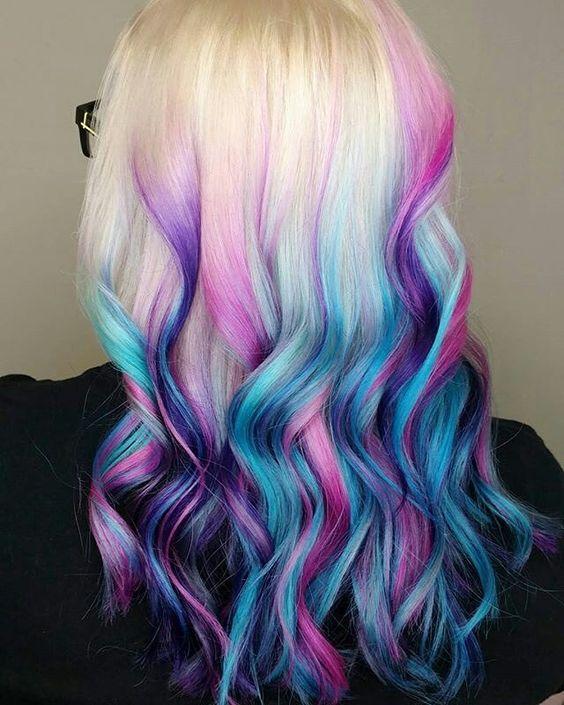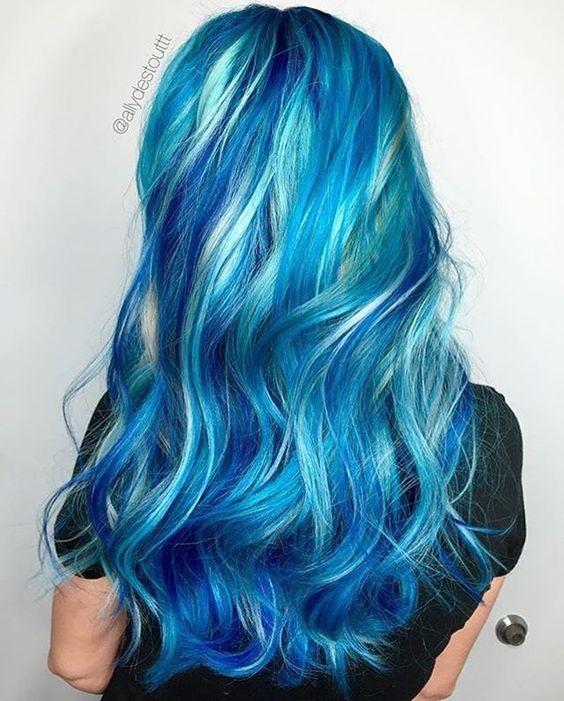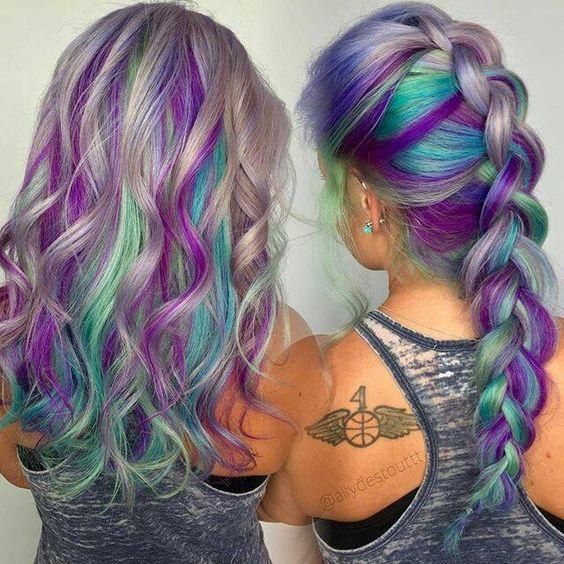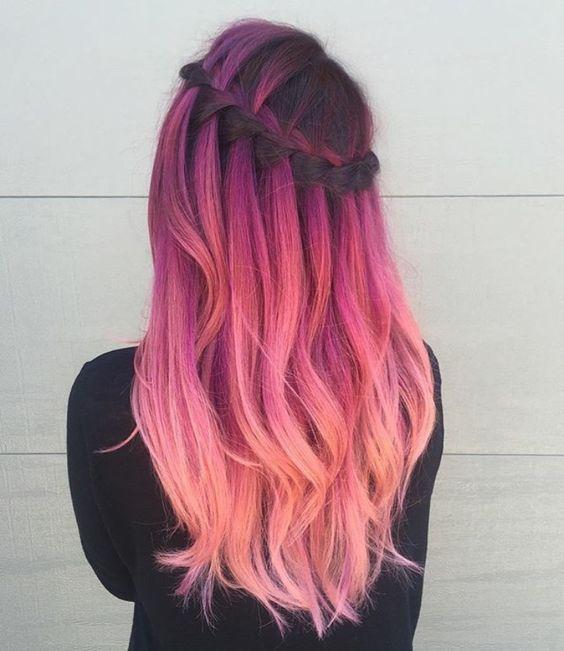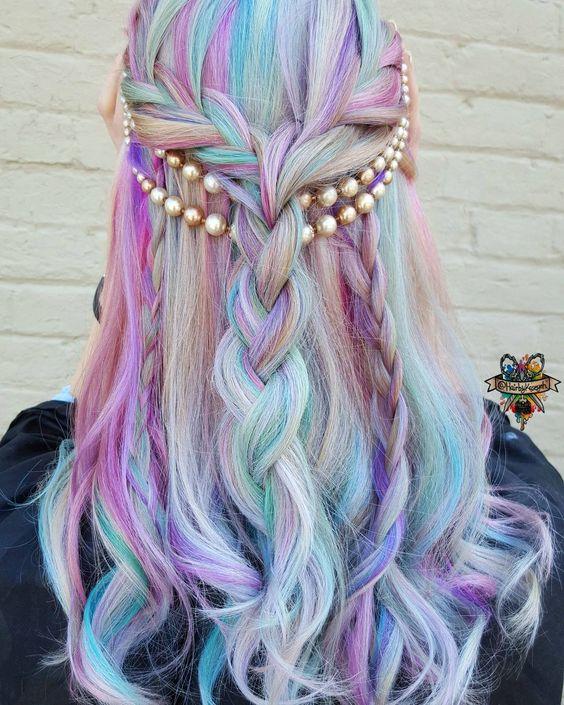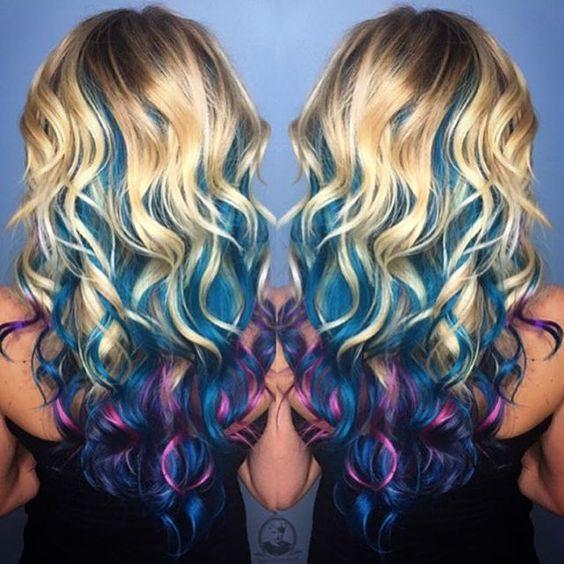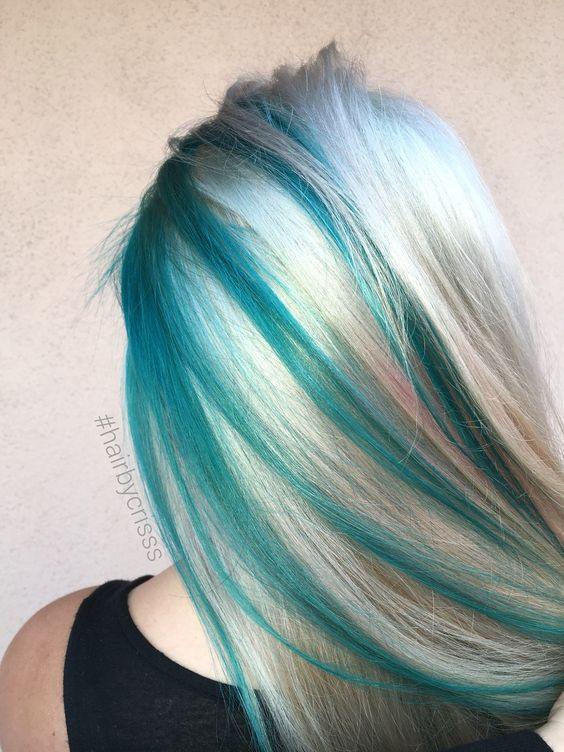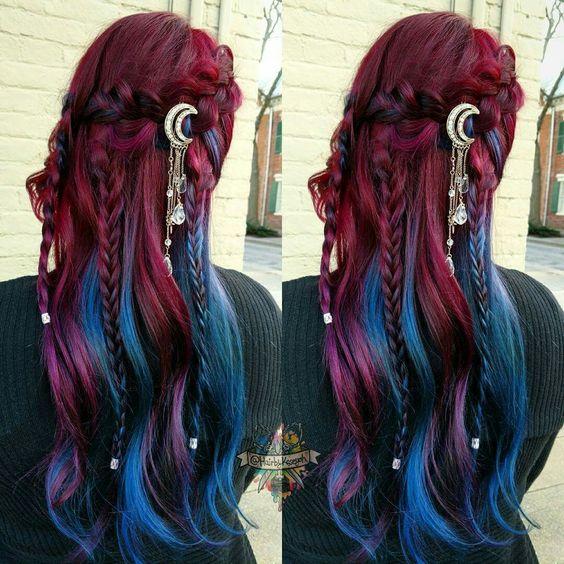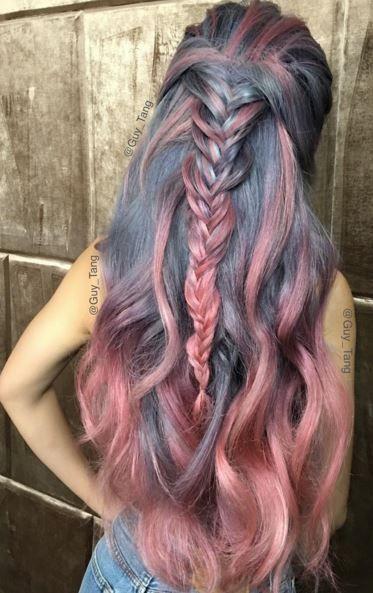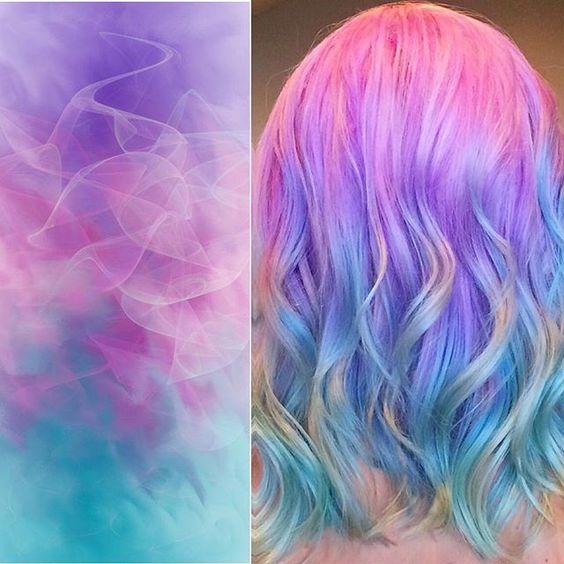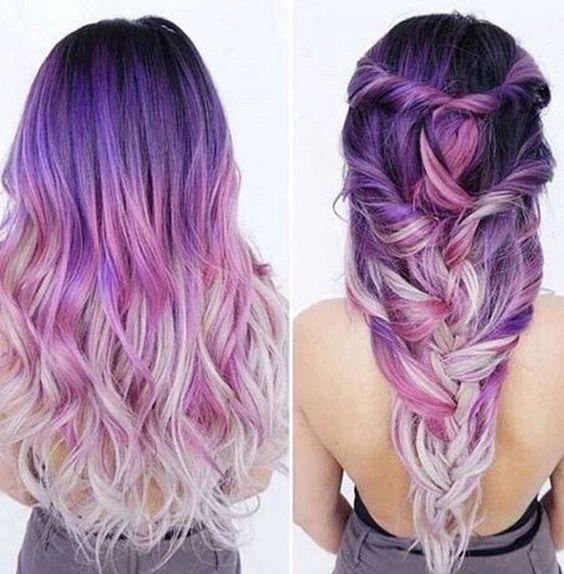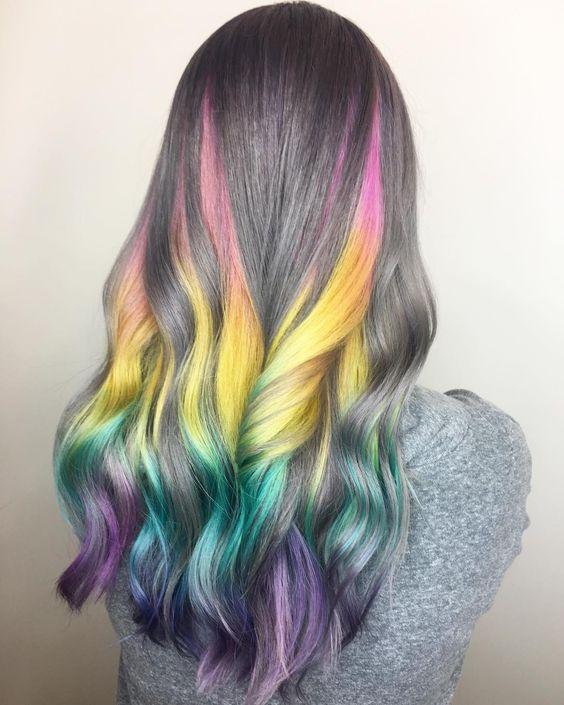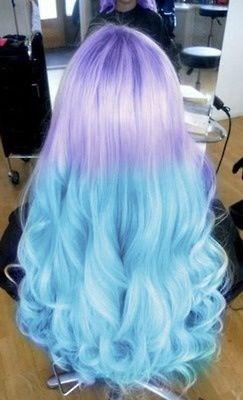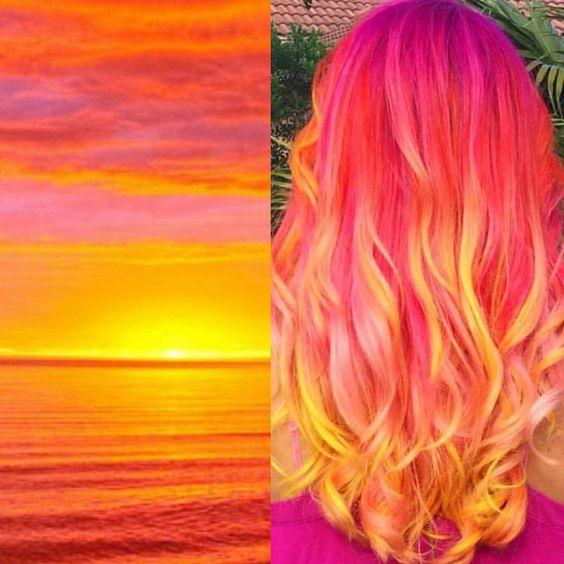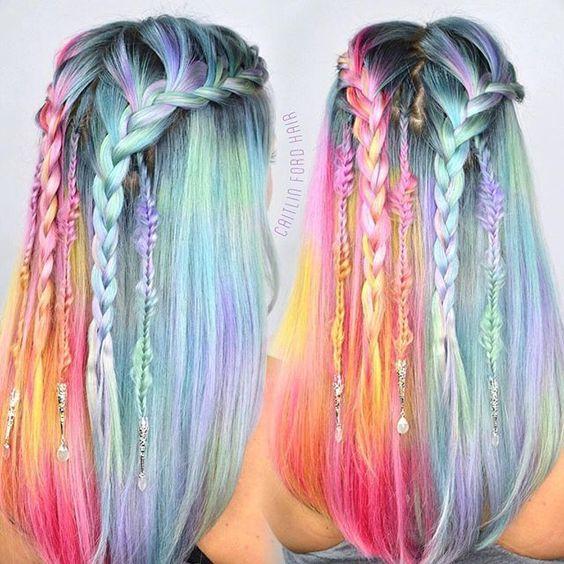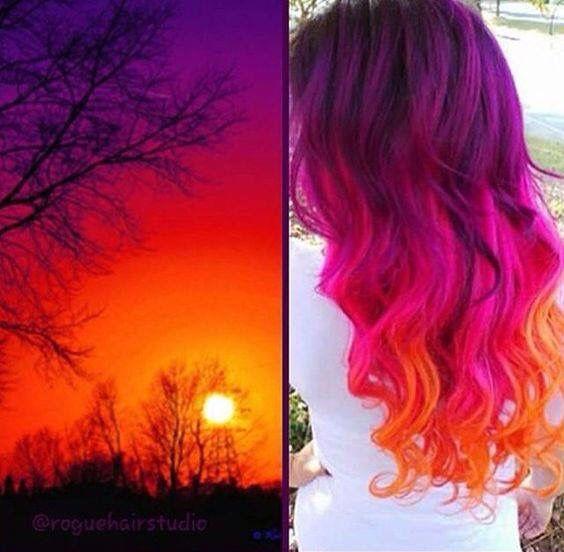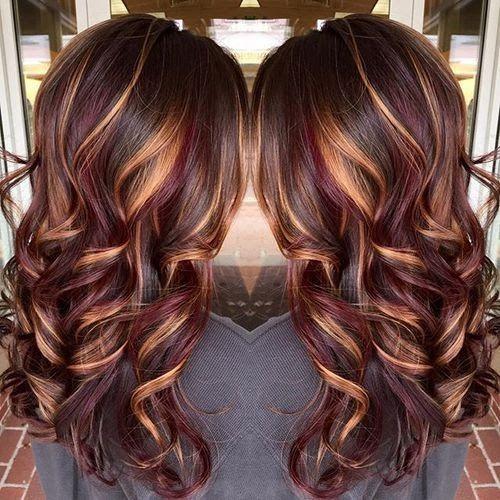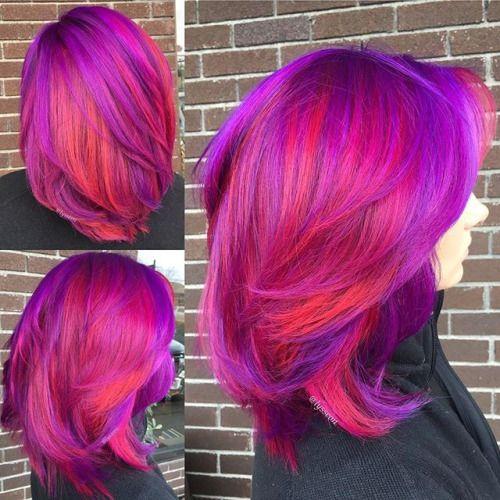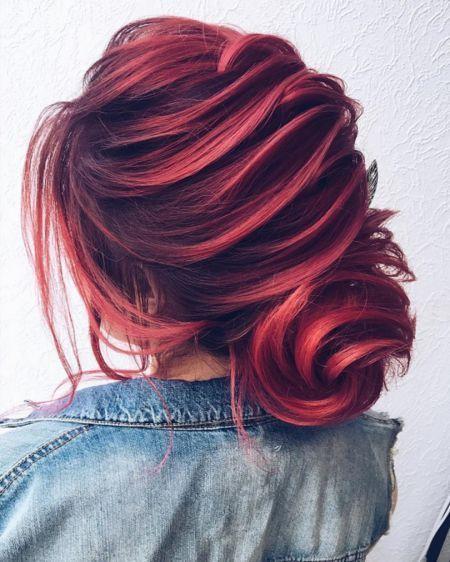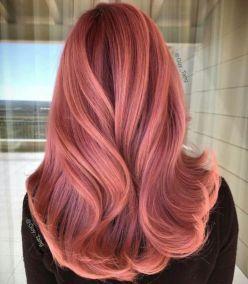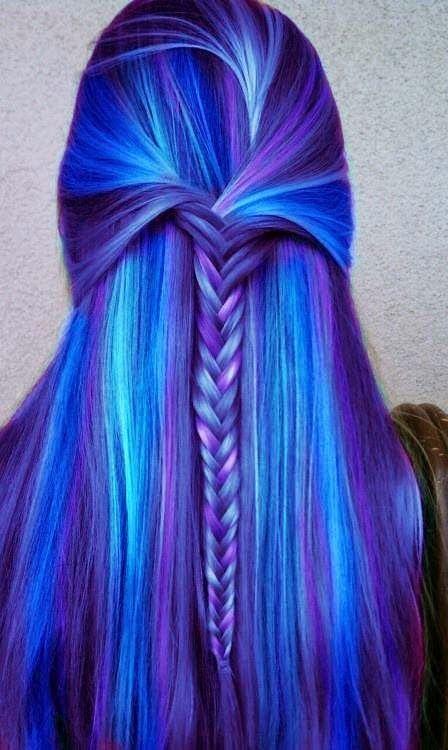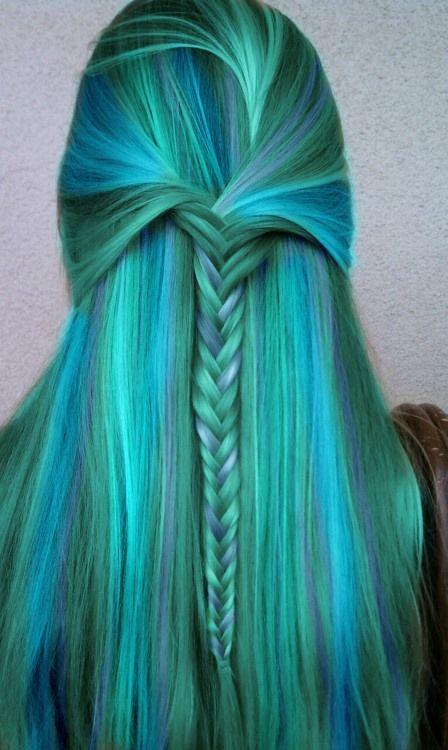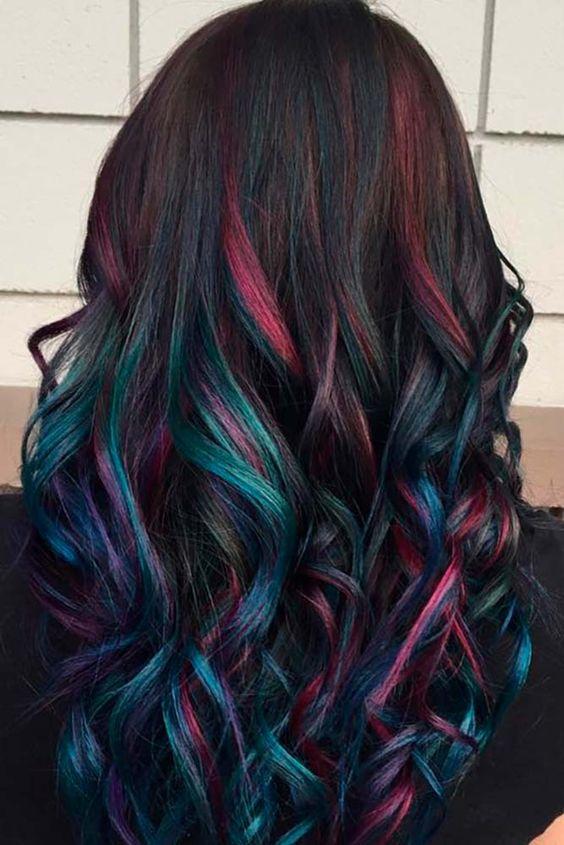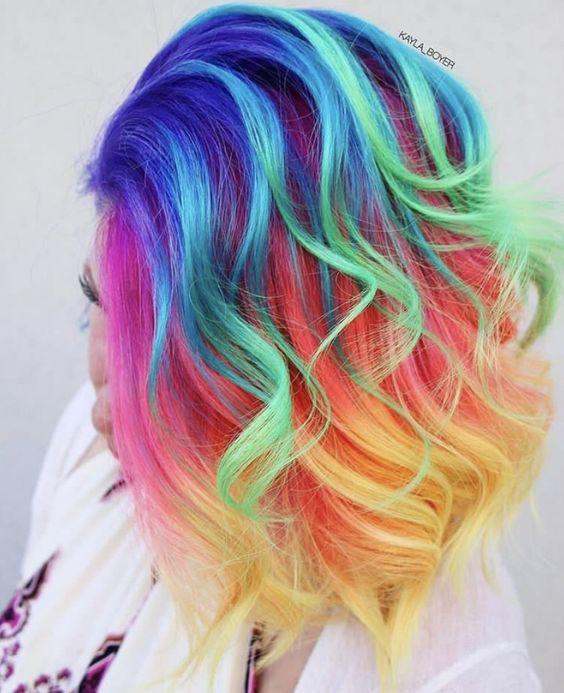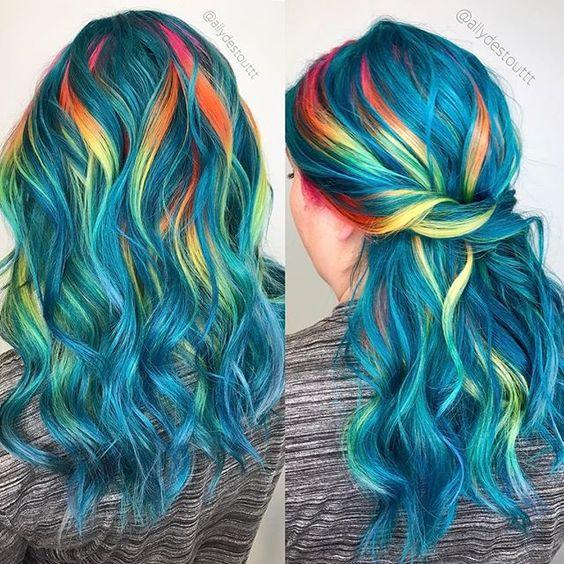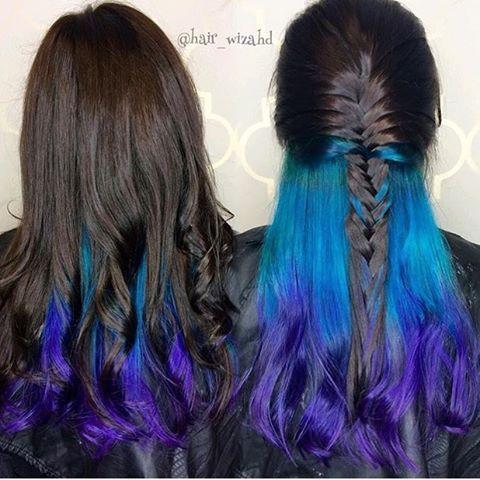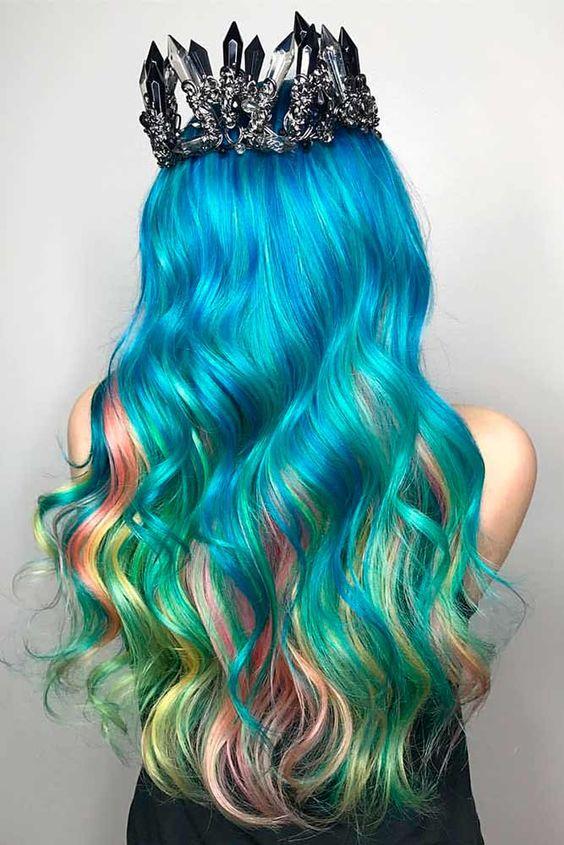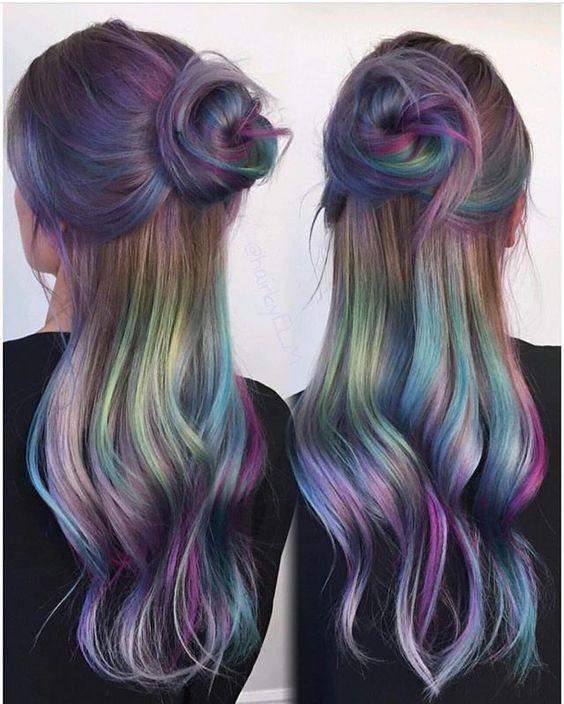 ABOUT: Signed up: February 2017 Miss Clue only: March 2017 Regularly playing the kingdom: April 2017 hehehehehe...... Came for MISS CLUE, stayed for VFK <3