Home
›
VFK Developer Ideas!
I read on the devblog under Halloween ideas where somebody, I think it was osmello, asked if we could get an entry point for furniture placement in rooms.
vfk … this would be brilliant! it is so difficult to create rooms when the furniture from your inventory is all placed under, behind, below already placed items, forcing us to move them from the spot one by one as we place them. this also totally negates the ability to place multiple items at once!
and of course, not to mention how it would change the course of room competition building!
you've been great taking our suggestions under serious consideration and I hope you think this is won long overdue suggestion as well. it could be gold stamp item but tradable. would be great to have now! lol but if that's impossible, then it would be great to have before gingerbread competition starts.
so PLEASE VFK!!! (not shouting - yelling for attention! lol) PLEASE find a way to give us some kind of Furni Entry Point we can place and move around rooms. it doesn't even have to become invisible bc it is something to be stored anyway once the room is done.
mega hugs - hope you have a Spookytasttic Halloween!
Furniture Entry Point
---
If VFK creates a Furniture Entry Point, would you use it?

Yes, most definitely! It would be a God-send!

86.96%

No, I never build anything ever so i don't care!

13.04%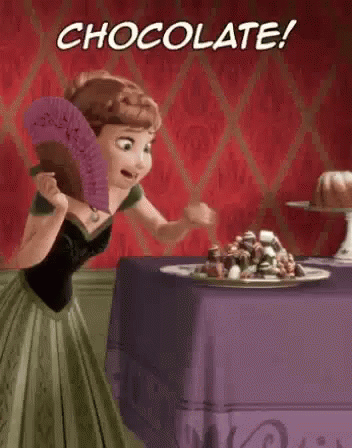 MMMMMMM …. CHOCOLATE!!!!!!