Home
›
Game Suggestions and Gaming in General
MAZE WALLS (Suggestion Pictures)!!!
If there is one thing I love doing in VFK (and to fulfill my OCD tendencies), it would be doing mazes! I love getting free walls that I don't have to pay credits for in a shop. When staff comes up with walls, I go bonkers for them. Therefore I created this thread. So we can suggest real pics to be virtualized! :) WOOT! I take my own pictures but you can research in internet too and put them in the comments below! I'll start of with these brick walls with overflowing sprawl of fabulous flowers! Plus a wall with metal bird sculptures. :D
Suggest away! WOOOOOTTTT!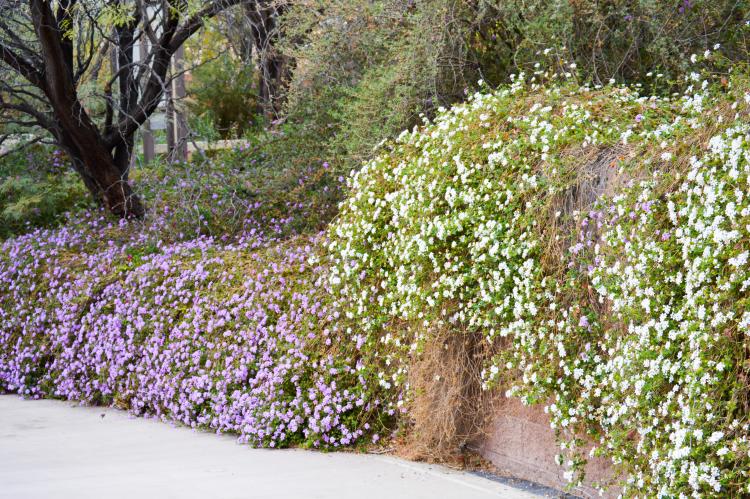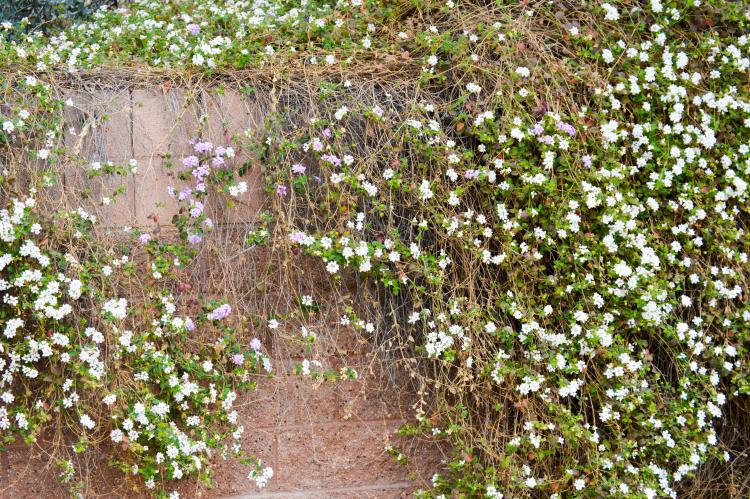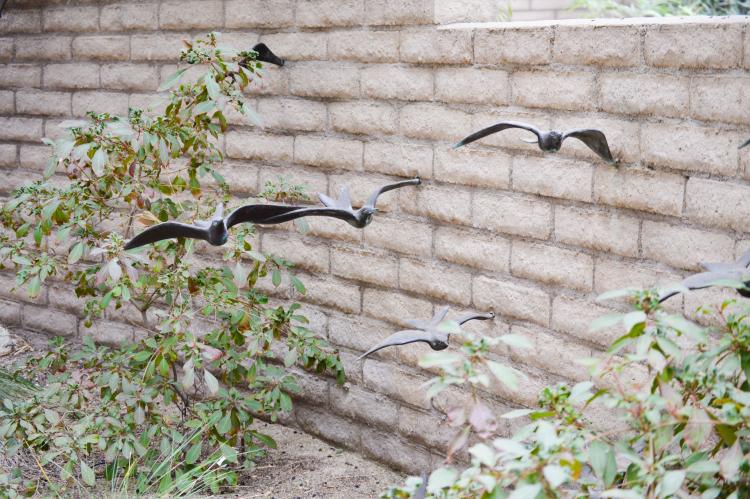 ABOUT: Signed up: February 2017 Miss Clue only: March 2017 Regularly playing the kingdom: April 2017 hehehehehe...... Came for MISS CLUE, stayed for VFK <3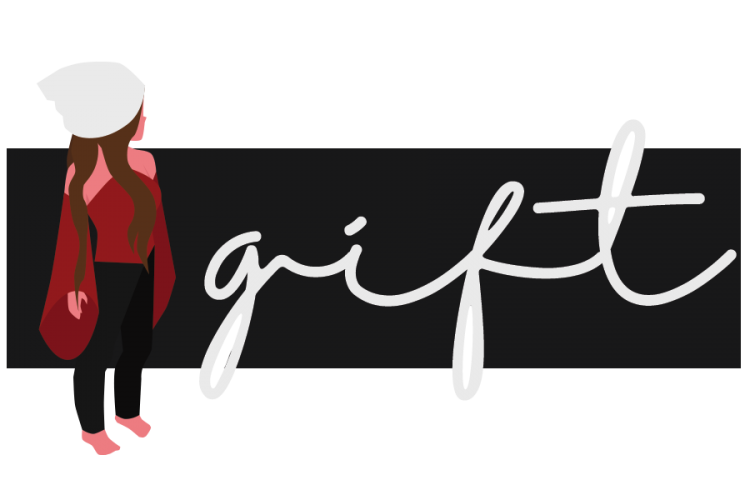 Tagged: