Home
›
Game Suggestions and Gaming in General
VFK items turned into real items sounded to me like the COOLEST idea
ever!
@Perpetual_Fighter
came up with the concept and I wanted to start
a discussion with just pictures of what VFK items would look like if
they were real!!
Here is the first from perpetual_fighter!
Look how cute the pink valentine Hat would be irl! (Not the best edit but I did it quickly lol)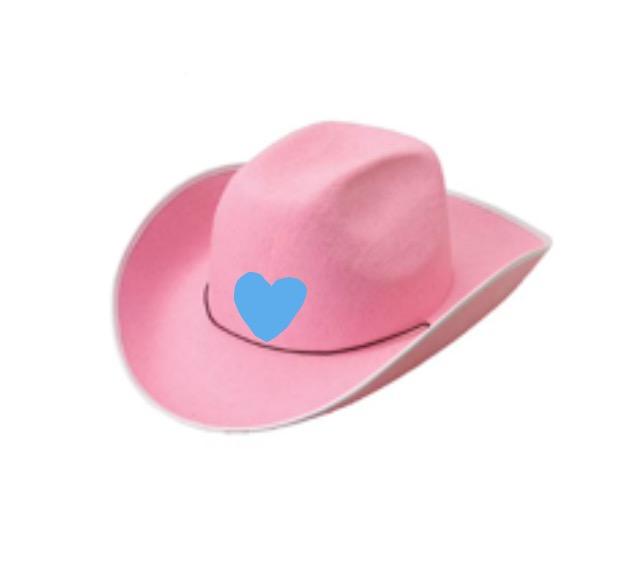 Here are some from @Istella
Behold! The VFK Sheep :Do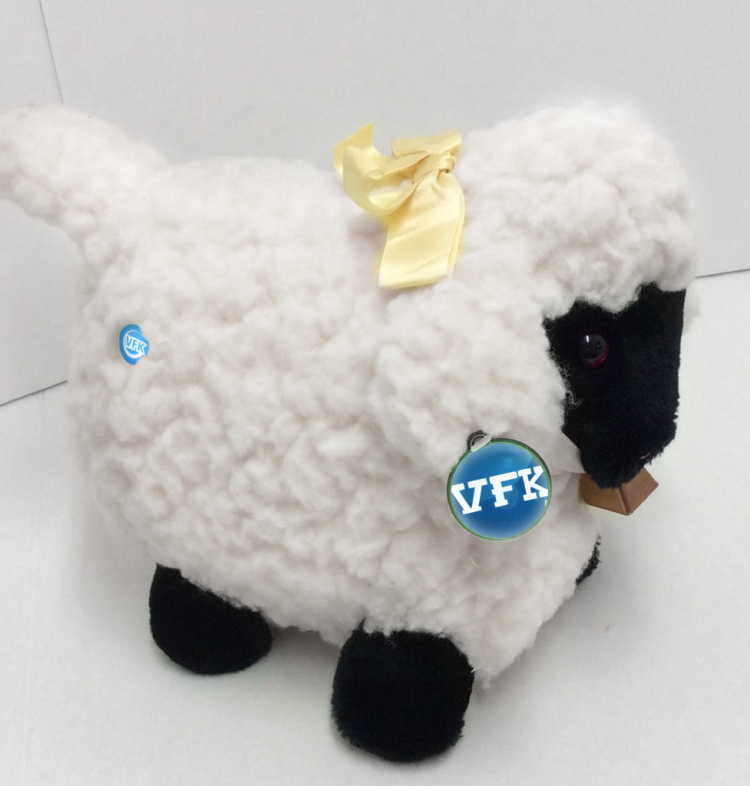 Guard Jellyfish Plush: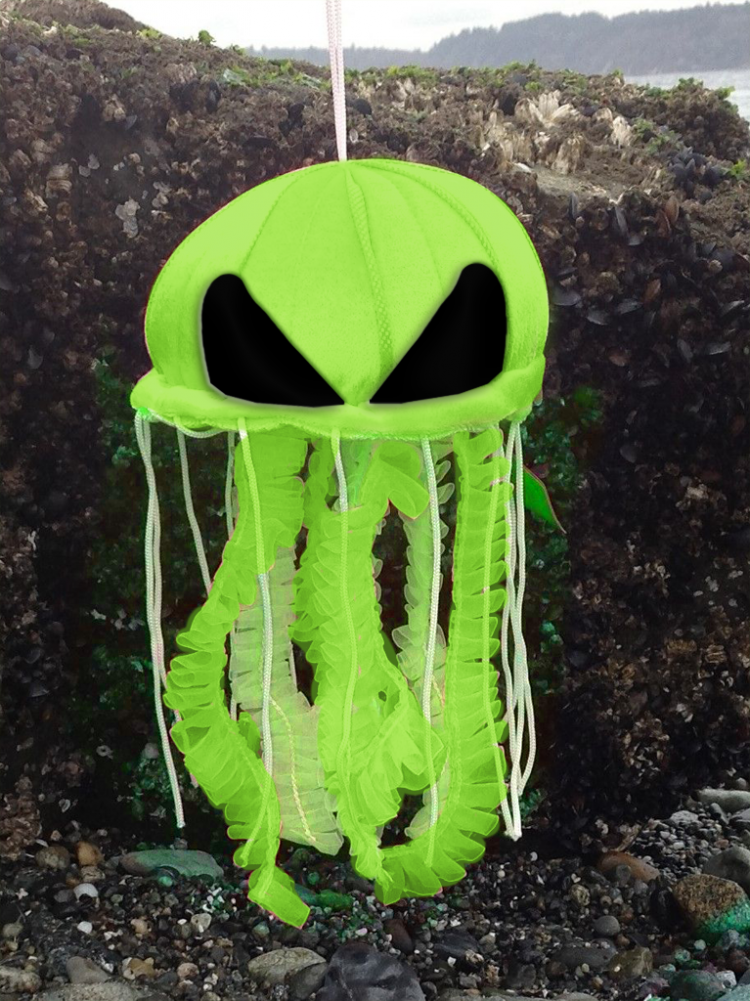 BEANIE!!!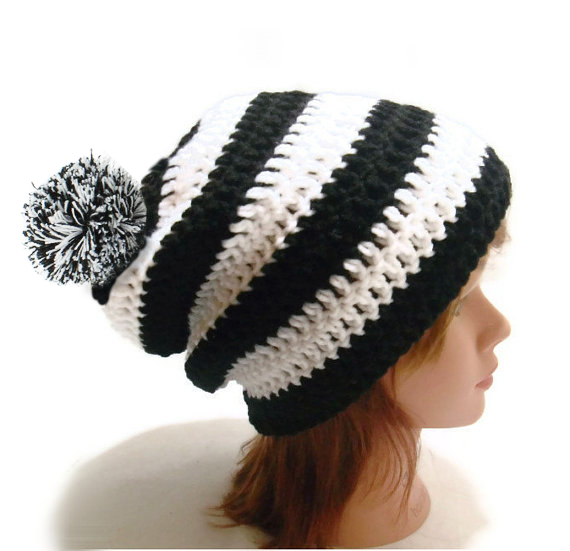 Anyone who wants to add CAN!!
Poll!
---
Will you be adding photos?

ABSOLUTELY! I will devote my life to it!!

23.81%

I'll post some but mainly want to see with others post!

33.33%

I CAN'T EDIT worth beans!!! - cry! -

42.86%
GOL
DENPUPPY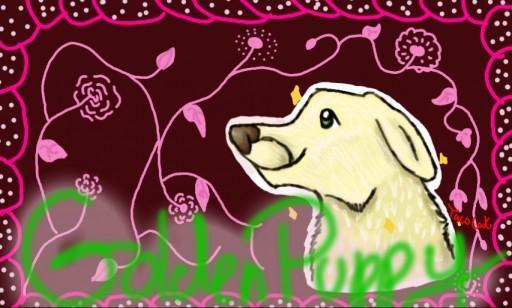 T
HAN
KS TACOCAT!!