Home
›
Captain Warlock
WHO WANTS MORE CAPTAIN WARLOCK??!!?!
I've been feeling in a particularly space-y mood lately, reading a lot about different earth like planets & extrateresstrial life & whatnot & was just wondering...

WHY ISNT THERE MORE CAPTAIN WARLOCK??!?!

i loved that game so much! while jane darcy is my #1, captain warlock offerred such a unique kind of advebture thats so different from miss clue! i want to go on more space adventures with captain warlock!!

I WANT MORE CAPTAIN WARLOCK!! WHOS WITH ME??!!!
so many questions and NO DONUTS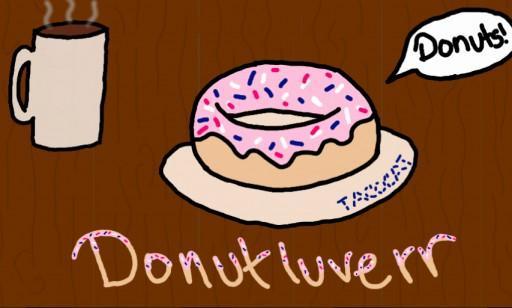 THANK YOU TACO CAT!! <3