Home
›
General
BIG changes this week for VFK TODAY and our GIVEAWAY!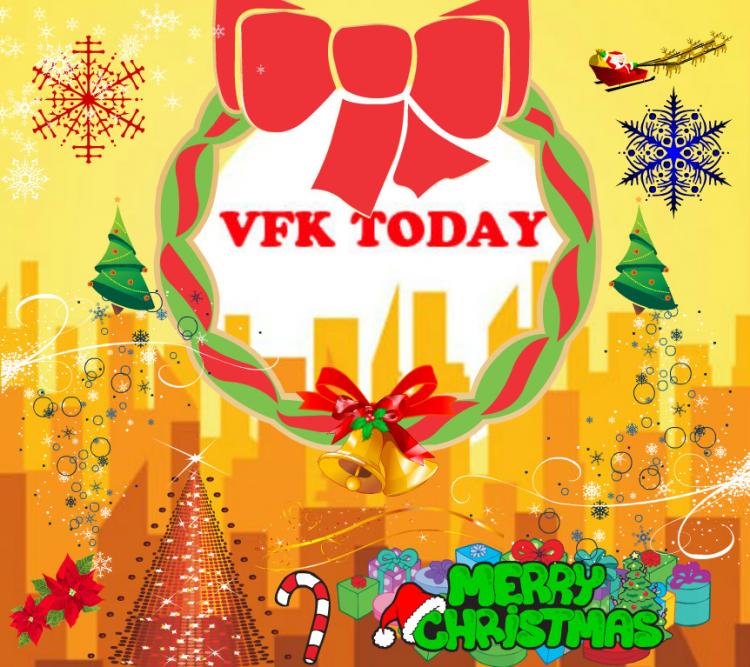 Hey viewers!!
We are back in business!
:D
We have been experimenting with different show platforms, hosts, segments, etc., and we are now happy to make our changes for this month!
Firstly the show is going back to a two co-hosts format. The reason we are changing is because it is very difficult to get four co-hosts together at the same time to film.
Secondly, we are now going to be having audiences for the shows!!! These will be from having our studio open on the popular room list or maybe an event! We will be interacting with audience members, getting their views, and more!! This month every audience member will even be going home with a Christmas gift!! Check back soon to see the date for this week's show!
Thirdly, we have a BRAND NEW SET!!!
Spoiler: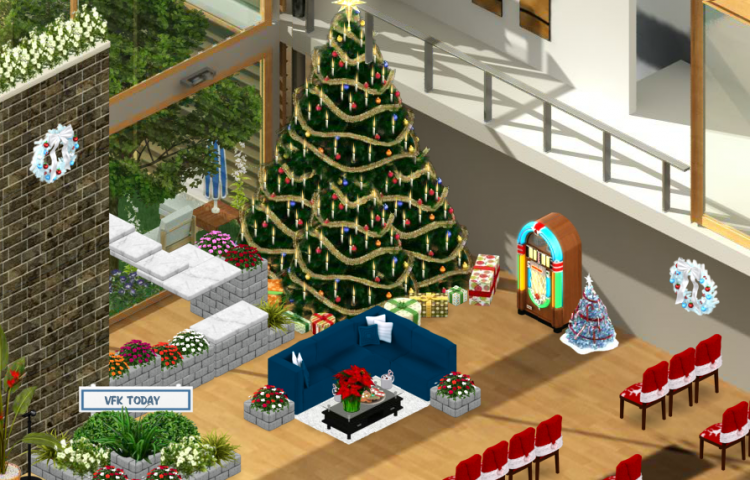 Fourthly, this week we have two special give aways! The first is one of our regular giveaways this week for a GOLDEN BONNET!!
:D
Our second giveaway is something super special!!! One of our viewers is going to be getting their dream item!!!! So tune in to see who and what it is!!
:D
And last but NOT least I am happy to announce
@PinkyB
as my new CO-HOST!!
:D
Our contributors will be making appearances as well!
Can't wait to see all of you very soon!!!
-Cars
Tagged: