Home
›
General
Rose's Super Blog - Post 12 - Elf on the Shelf!
Okay so tomorrow is December which means its Christmas time!! So every December we had a girl elf and she would be somewhere in the house and we would look for her! We've had her for about 2-3 years now. This year we have a boy elf and a reindeer so its their first year! I wonder where they will hide! :0 Anyways on this blog post I will post a picture each day of where the elf is once I find it. If I don't have the time I might miss a day and just say on here where they were. Do you have a Elf on the Shelf? If so you should post where yours is hiding each day too!

In the meantime here is a fun set of polls to enjoy!




Favourites
---
Whats your favourite age in VFK?

Medieval Age

14.29%

Western Age

&nbsp

0.00%

Retro Age

28.57%

Space Age

&nbsp

7.14%

Faerie Age

&nbsp

7.14%

Merfolk Age

14.29%

Splashtastic!

&nbsp

0.00%

Icetastic!

&nbsp

0.00%

Open Road

&nbsp

0.00%

Victorian Age

28.57%

Austrailan Age

&nbsp

0.00%

Whats your favourite holiday in VFK?

Christmas!

78.57%

Halloween!

&nbsp

7.14%

Thanksgiving!

&nbsp

7.14%

VFK Anniversary!

&nbsp

7.14%

Valentines day!

&nbsp

0.00%

New Years!

&nbsp

0.00%

Summer! (Not really a holiday but its kind of a holiday since there is no school WOO!)

&nbsp

0.00%

Easter!

&nbsp

0.00%

Who is your favourite NPC?

Mr. Smith

&nbsp

0.00%

Mr. Ned

&nbsp

0.00%

Evelyn

&nbsp

7.14%

Zeb

&nbsp

7.14%

SJ

21.43%

Kirby

&nbsp

0.00%

Buffy

&nbsp

7.14%

Buzz

&nbsp

0.00%

Lindy

&nbsp

7.14%

Miss Solaria

&nbsp

0.00%

Faye

&nbsp

0.00%

Minerva

&nbsp

7.14%

Nixie

14.29%

Rad

&nbsp

0.00%

Miss Inas

&nbsp

0.00%

Miss Leila

&nbsp

0.00%

Miss Claira

21.43%

Esmeralda

&nbsp

0.00%

Miss Minoes

&nbsp

7.14%

Favourite Store?

Merlins Magic Shop

&nbsp

0.00%

Western Mercantile

&nbsp

0.00%

Land Office

&nbsp

0.00%

Gold Stamps

21.43%

Enchanted Store

14.29%

Sea Store

&nbsp

0.00%

Autumn Imports

28.57%

Christmas Shop

14.29%

Halloween Shop

&nbsp

7.14%

Gift Shoppe

&nbsp

0.00%

Galatic Trading Post

&nbsp

0.00%

Inland Ocean Shop

&nbsp

0.00%

Dress Shop

&nbsp

7.14%

Rooks Brothers

&nbsp

0.00%

Pink Couch Furniture

&nbsp

0.00%

Roller Rink

&nbsp

0.00%

Record Shop

&nbsp

0.00%

ZugTug Store

&nbsp

0.00%

Green House

&nbsp

0.00%

Icetastic Shop

&nbsp

0.00%

Contest Boutique

&nbsp

7.14%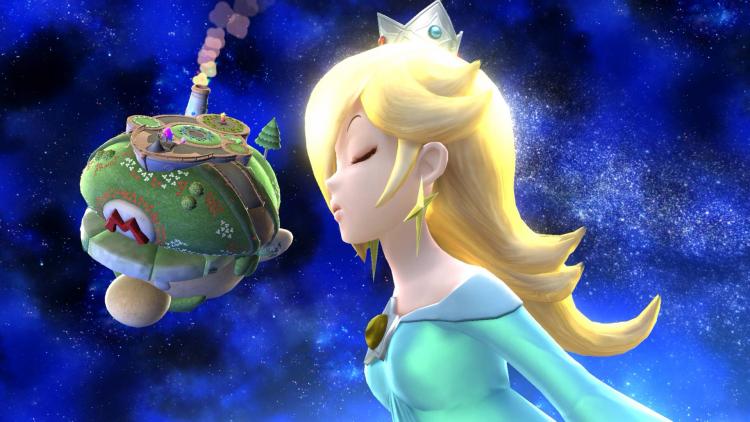 "May the stars shine down on you."
-Rosalina ♥
Tagged: