Home
›
Formula For Danger
Hey Everyone,
Today is the day everyone's been waiting for (especially my sister LOL),
Sunday!!
I can show you my results to the polls! WOOT!
Okay, on with the show, Tuesday's Poll, the chess piece. Most people thought it had
Spoiler:
Something to do with the formula!
And Thursday's Poll (didn't get much results here, only two people voted, where is everyone??) Most people thought that the shadow of the
man was:
Spoiler:
J.A Packard or Harry Pierce!!
That's it for now, until Tuesday! Woo!
New Miss Clue is out today.. -dun dun dun-
Minute<3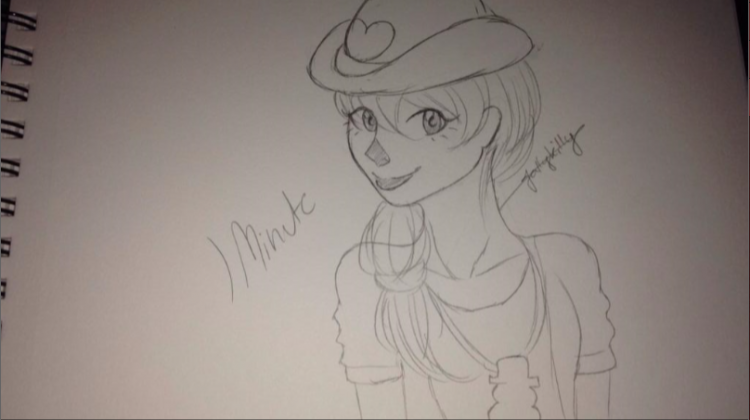 thanks for this taco!! :D