Home
›
Christmas At Donner Pass
should I buy xmas donner pass?
hi hi all. I was wondering if I should get this donner pass game? bc well im 1 of those ppl who like many puzzles and scary-life-threatening situations and ive heard this is scary but more creepy?
i also like those small tasks that u can do quickly(plus i like harder 2 solve games).
how would u rate this game on a scale of 1/10, 1 is the best? plz answer quickly.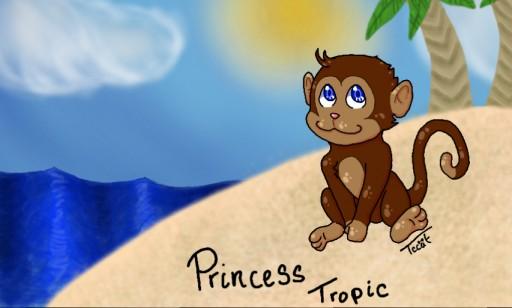 If you're looking for a signature pic or profile pic, just contact Taco because she's the best artist EVER!