Home
›
General
I just installed the new EA Client and I love it. I'm here to post some cool things that were added to the software.
Credits to NeonMagicSnow - we can now zoom in and out the new EA Client by using CTRL key and +, - keys!


Samples below: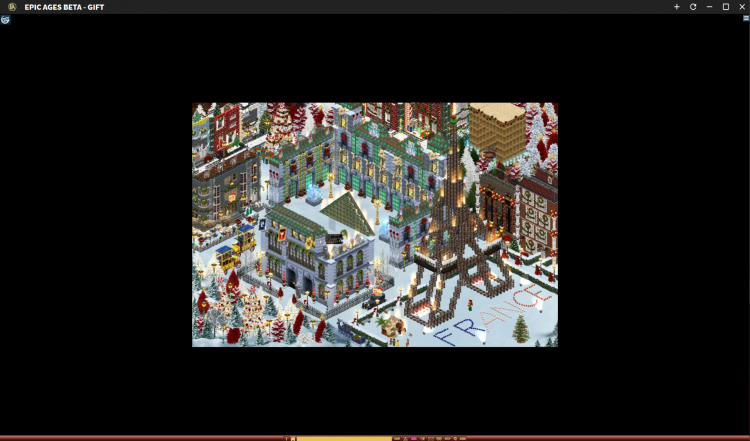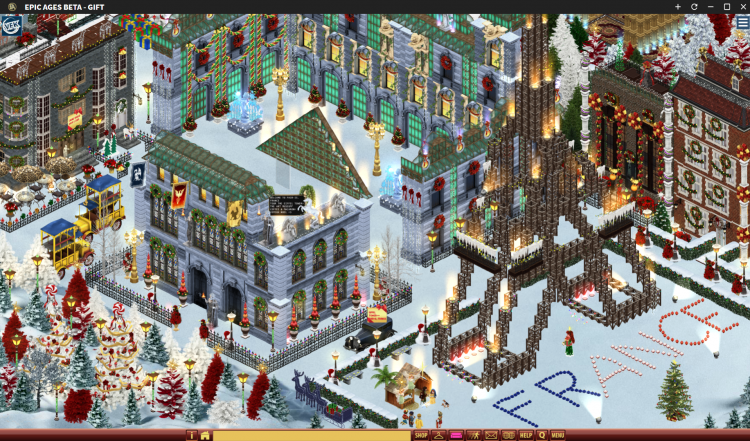 This is the farthest zoom out: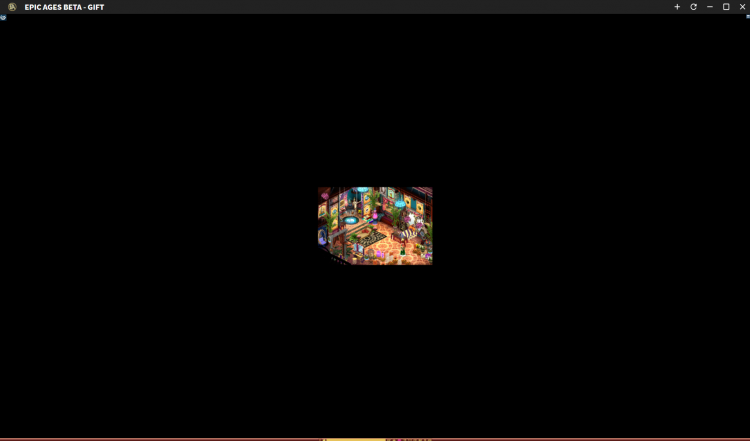 More spaces for boxes when zoomed out: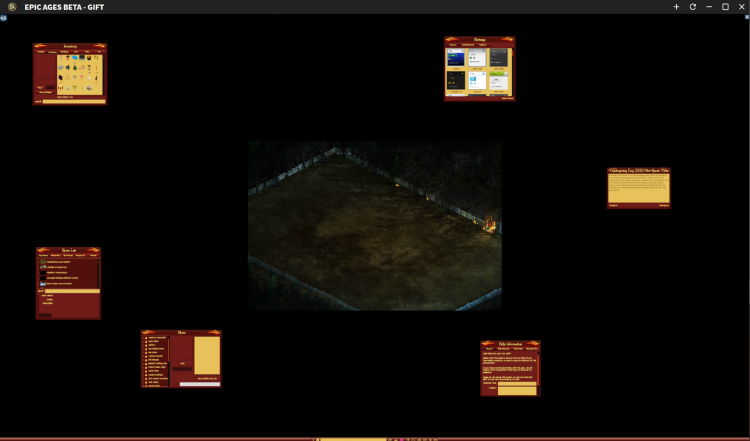 I'm using Windows... There are still issues with MAC but they will be resolved for sure.
THANK YOU STAFF!!!!!!! Can't wait to utilize this for the upcoming contest. :)
ABOUT: Signed up: February 2017 Miss Clue only: March 2017 Regularly playing the kingdom: April 2017 hehehehehe...... Came for MISS CLUE, stayed for VFK <3