Home
›
General
I don't know if this was suggested before or not, but I thought I'd share it.
I love displaying my trophy's, but it does take a lot of space when laying them all out in the room.
So I thought a Trophy Case would be nice to have to display all the trophy's.
If the idea is made,
please
make it available to buy for everyone (members and non-members) as everyone participates in the contests.
Here are few picture examples: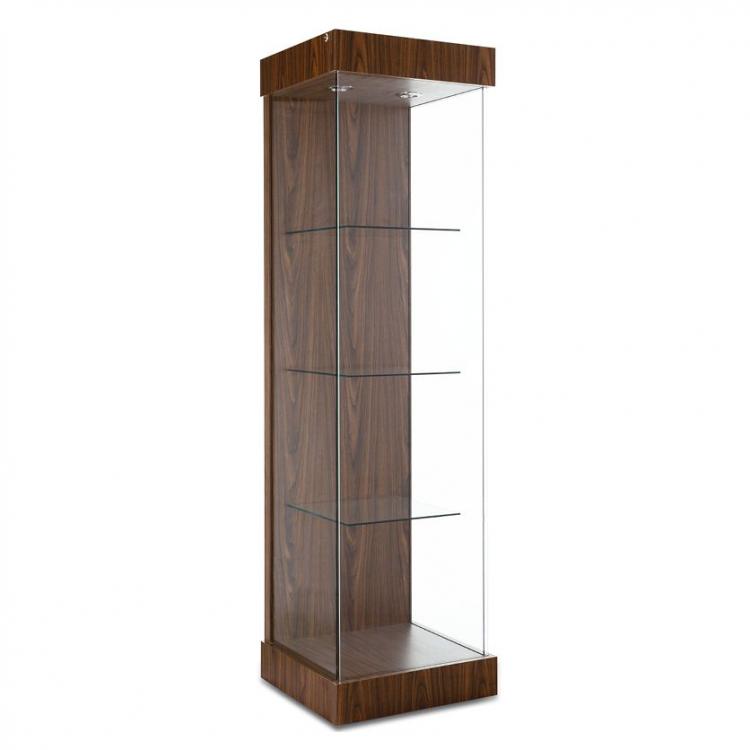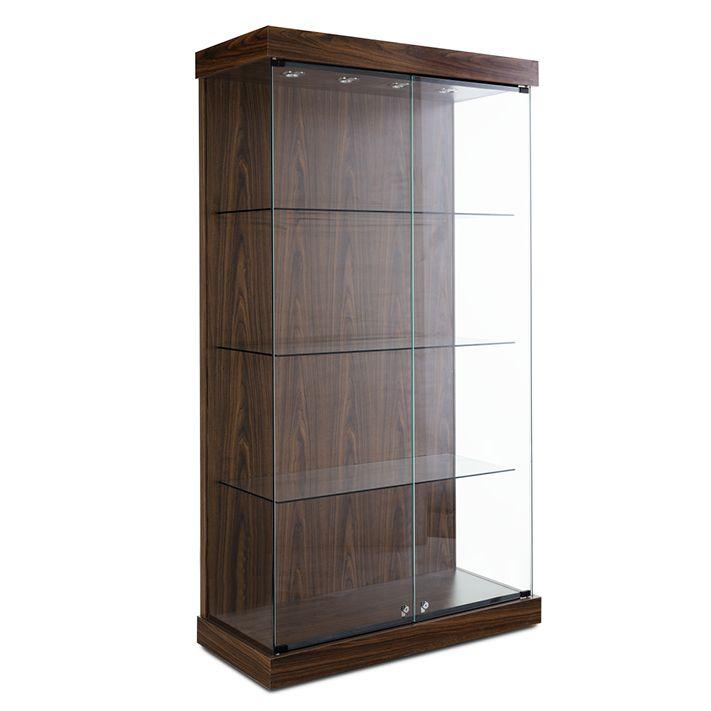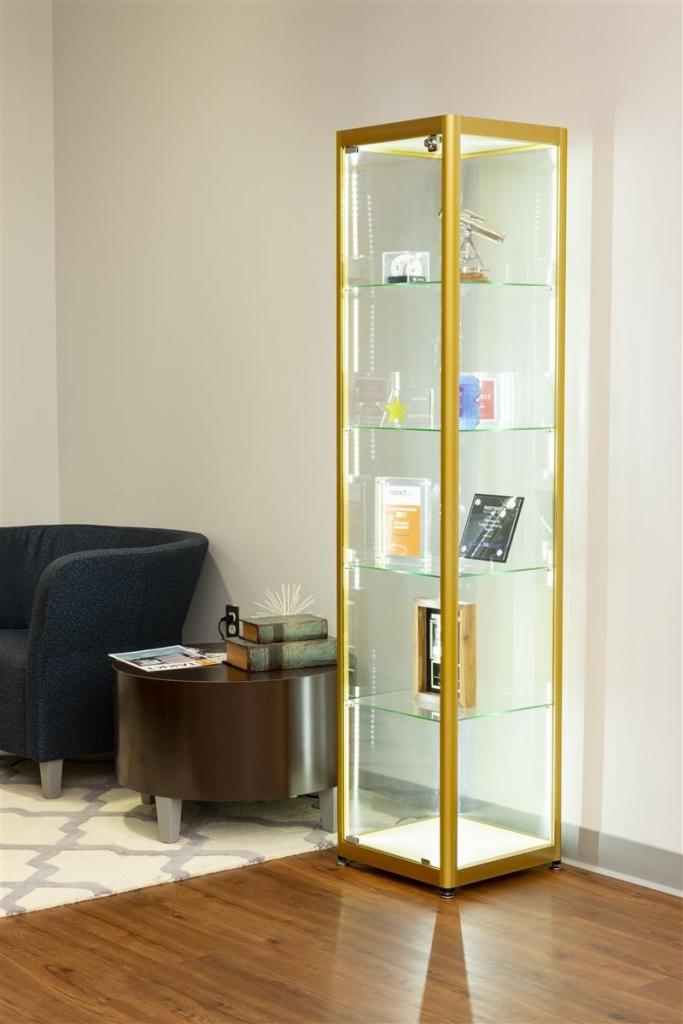 (pictures from google)
The wider case could be used to store participation and winning trophy side by side from the contest.
The single one could be used for player's to display their favorite trophy's.
The option for gold, silver, and bronze case would be nice too, to group all the similar trophy's together.
Overall whatever the use it, the variety of trophy cases would be a good
storage idea for trophy's

:)

Tagged: