Home
›
VFK Developer Ideas!
For your consideration, I'd really like to be able to make/add some kitchens in some rooms.
First - The dyer mansion, can you please release the cabinet pieces you used so we may expand it? Lots of space, I'd love to make an island etc...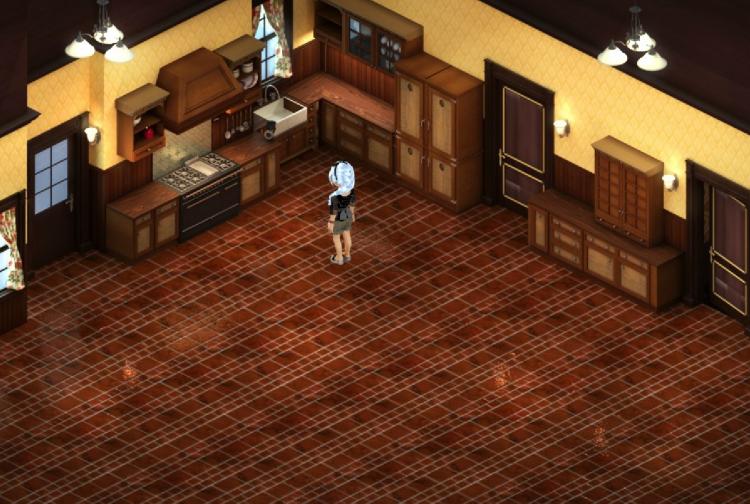 Some retro ideas..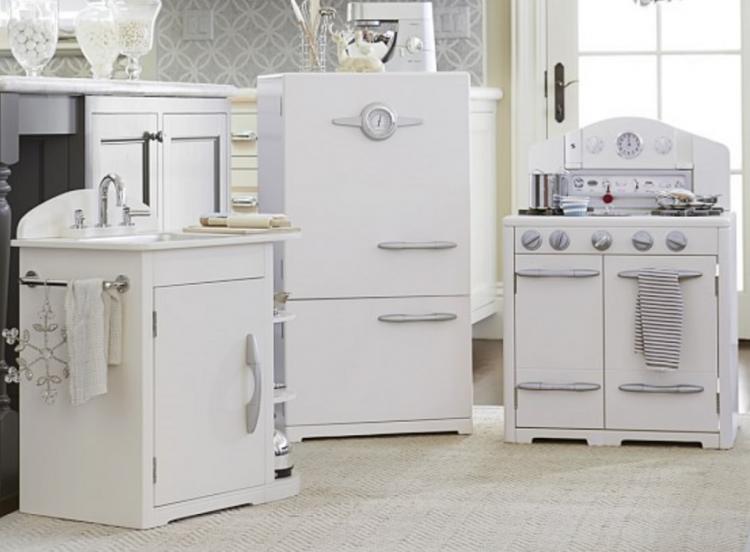 Anything you could come up with would be great! Thanks for considering. Maybe some traditional Shaker styles, beadboard beachy kitchens?