Home
›
Game Suggestions and Gaming in General
CHRISTMAS 2018 MEMBERSHIPS: Bethlehem & North Pole!!!
So guys, they're here!
Aren't they both fabulous?
Thank you VFK team for making such beautiful memberships!!!
What do you guys think?
:)
Share your thoughts!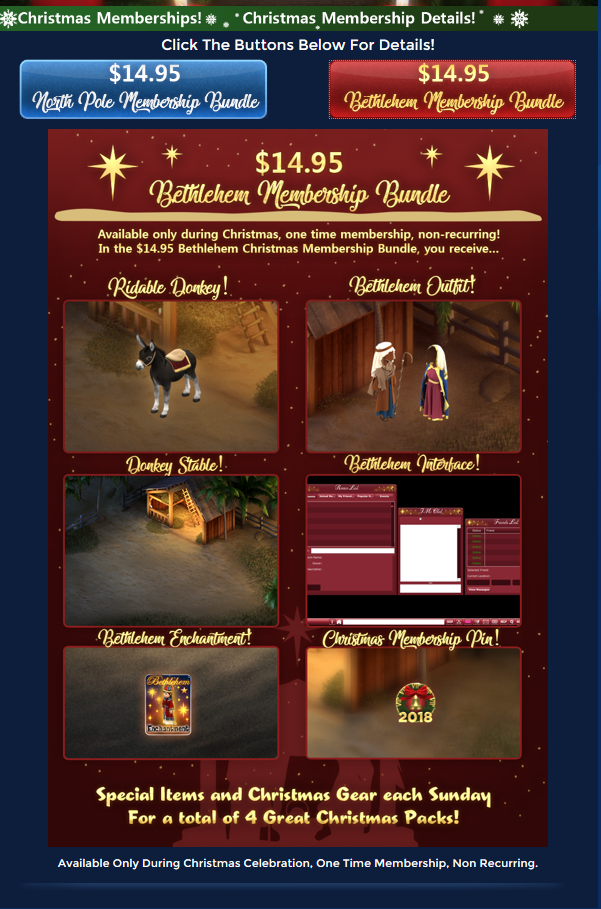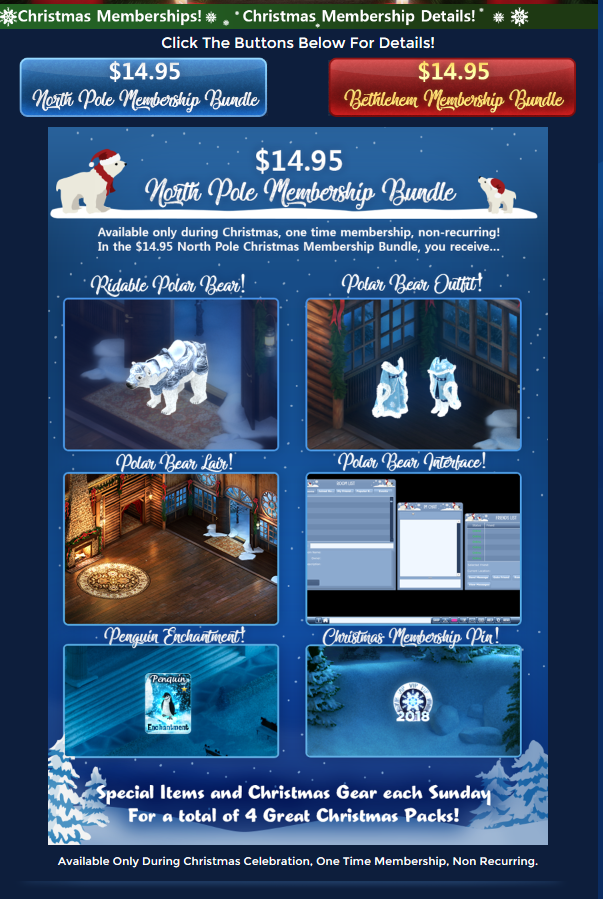 ABOUT: Signed up: February 2017 Miss Clue only: March 2017 Regularly playing the kingdom: April 2017 hehehehehe...... Came for MISS CLUE, stayed for VFK <3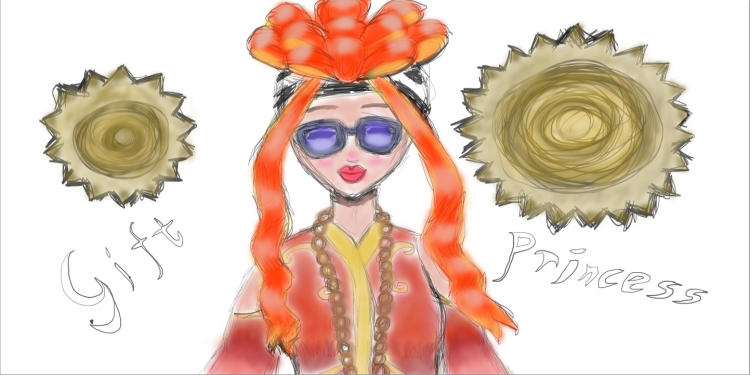 Thank you purrrfect for the awesome surprise drawing!