Home
›
VFK Developer Ideas!
ANIME, Video game, and Comic Book Super Hero Costume Ideas
Hi,
This thread is for all anime, video game, and super hero costume ideas for Halloween!
Let's pick off where VFK's Halloween costume release left off last Halloween…. NARUTO!!! We finally got costumes from the anime Naruto Shippuden last hallwoeen, but it left naruto fans with a GIANT cliffhanger… it was the last outfit release, and we got a tease of 2 characters!!! It was awesome, and I hope Naruto gets more costumes this Halloween.
This character is AWESOME! He could come with his sword as a hold able item!
Sasuke (Shippuden Outfit) - For Boys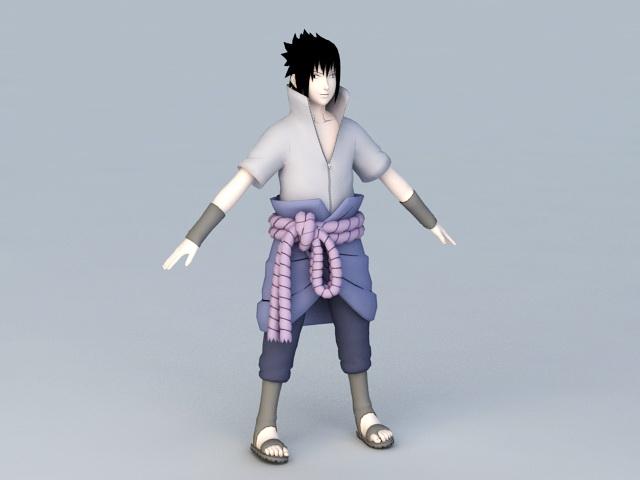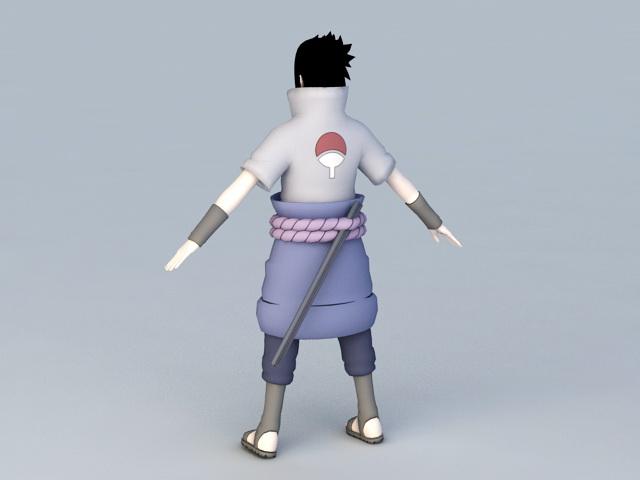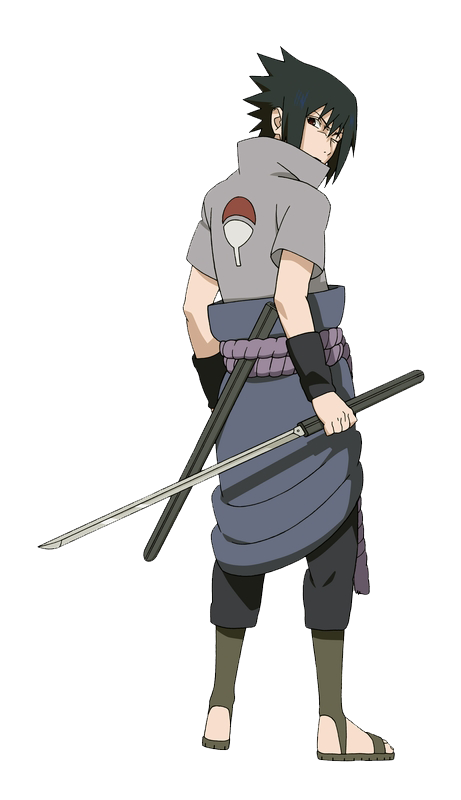 Hinata (Shippuden Outfit) - For Girls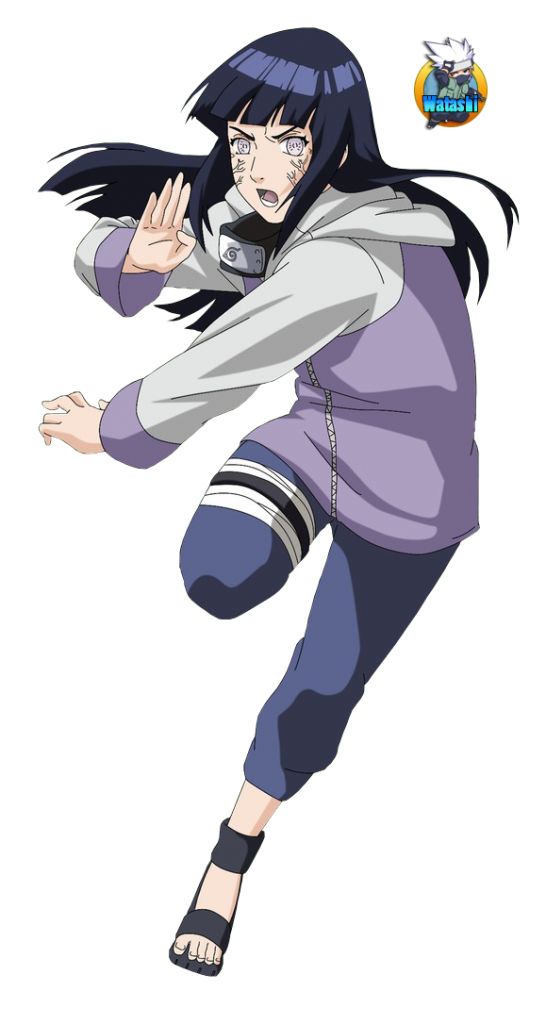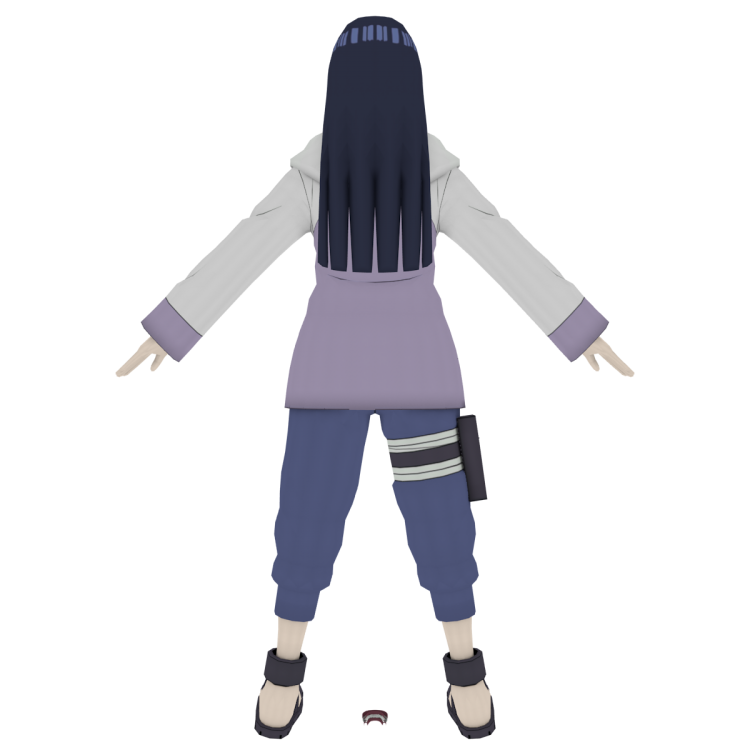 I've wanted this outfit since VFK OPENED! I love the cloak the akatsuki members wear. The Girls Akatsuki outfit has heels as shoes, whereas the boys are different (look Konan, the character with blue hair)

Akatsuki Cloak - For both Boys and Girls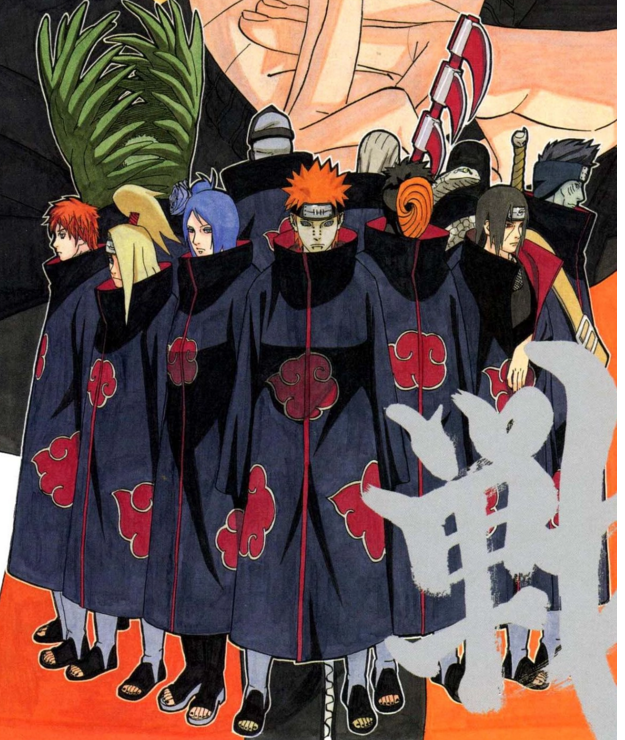 Perhaps we also can have the straw hats the Akatsuki members sometimes wear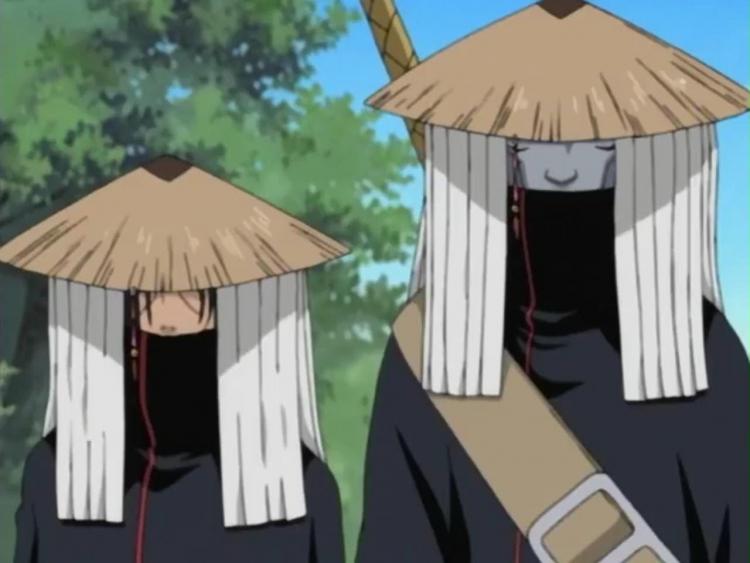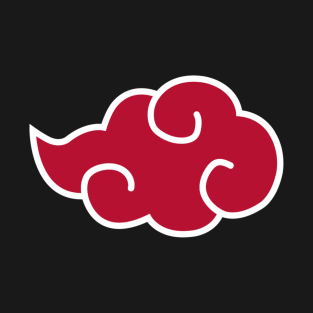 (Akatsuki Cloud)
Last Halloween we also got an AMAZING set of Teen Titans outfits… but out of the list of characters people suggested, the 2 Villains I was hoping to see were left out!
RED X
- I love this characters outfit, he is one of Robin's biggest villains! I hope he gets an outfit this year!!!

This villain would go great with the Star fire outfit we have! Black fire is star fire's sister!
Black Fire - For Girls

Kid ICARUS
- These characters from the video game series would make great GAME COSTUMES since they have a lot of intricate pieces to their outfits! These characters would be awesome as game costumes since we've previously seen video game characters as game outfits in VFK.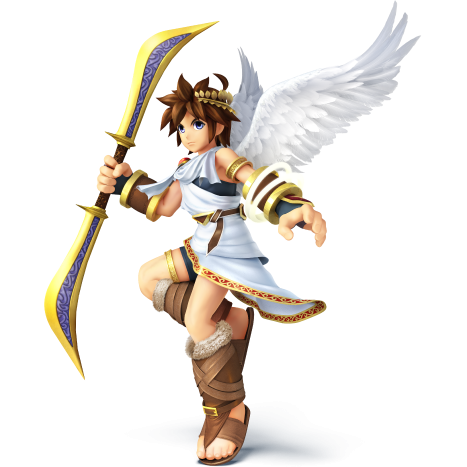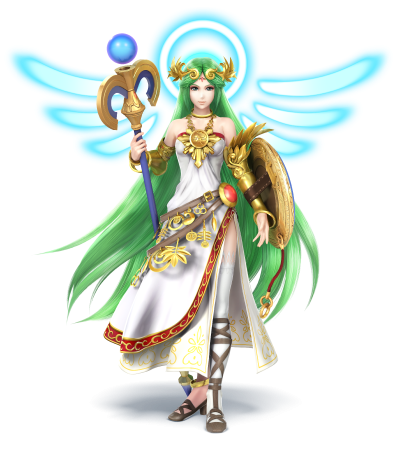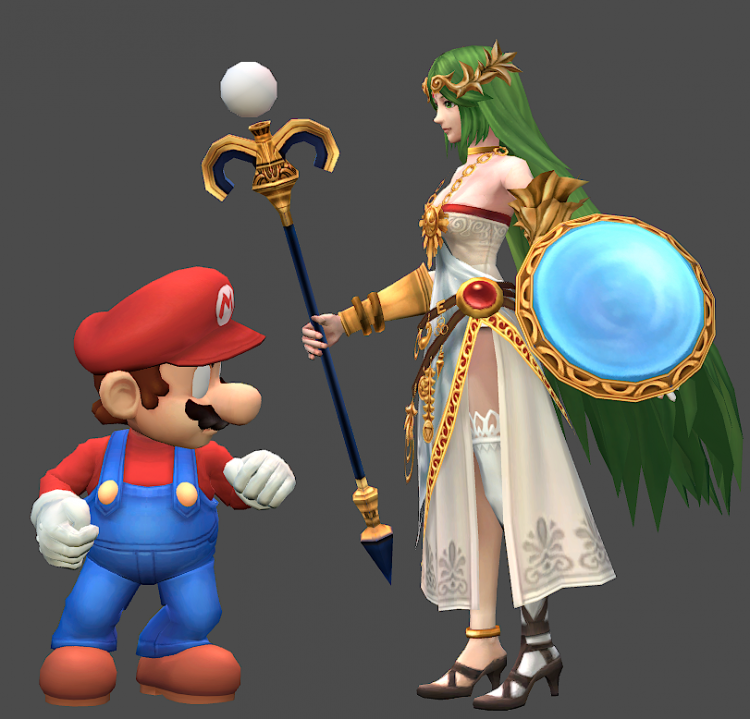 For Super Heroes, I would love to see Symbiote Spiderman (Black- Suit) and also Symbiote Spider Girl! These outfits would make an awesome use of the dark gossamer we
s we collect in vfk! These suits could require A LOT of dark webs to make, it would be fun to try to craft!
Symbiote Spiderman - For Boys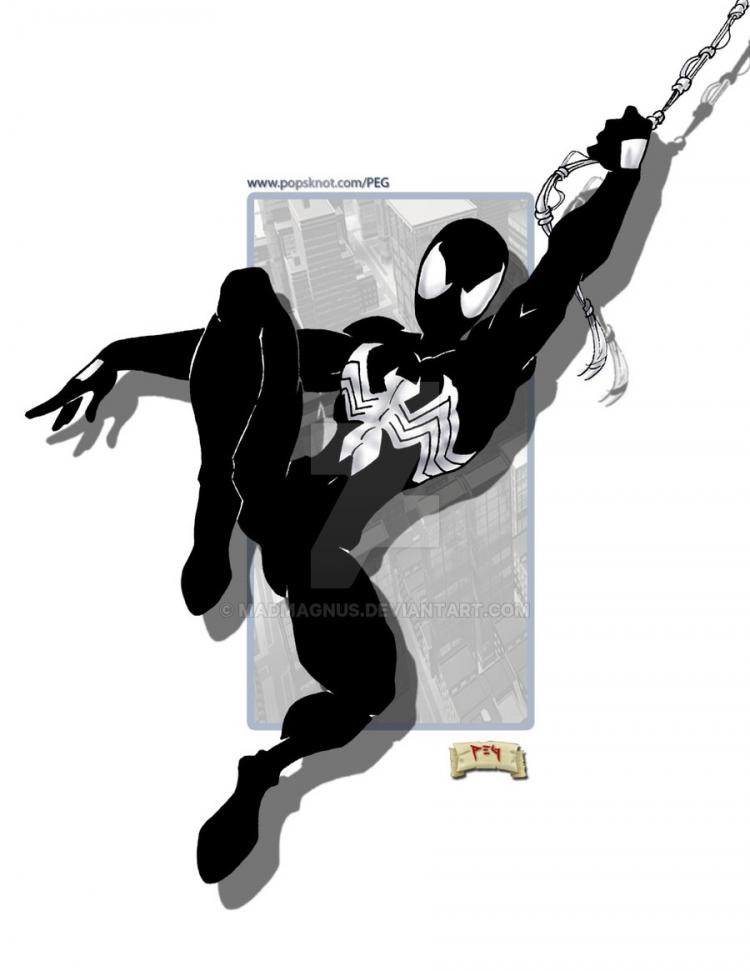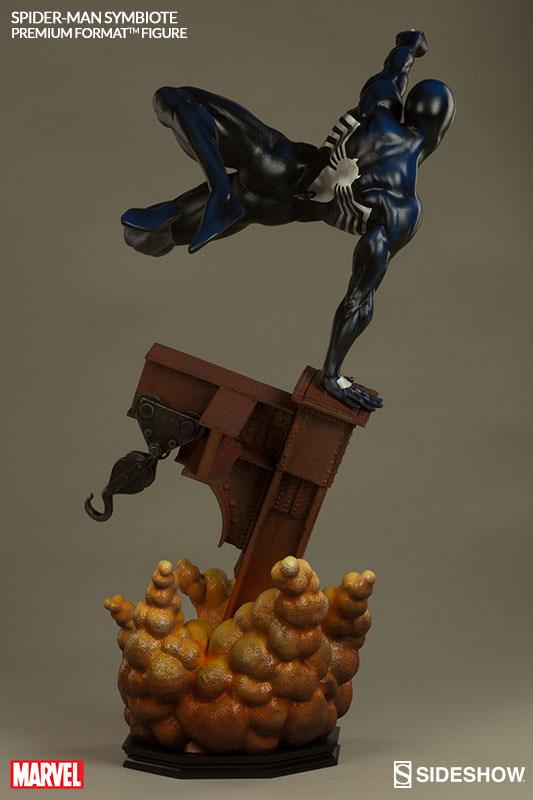 This discussion has been closed.