Home
›
VFK Developer Ideas!
Another Halloween Lava Lamp Idea
I know there is already a pumpkin lava lamp. But i was thinking that it would be cool for them to make another one that looks different.
I was thinking maybe some of these ? I really like the ghost one with the blue/purple glitter.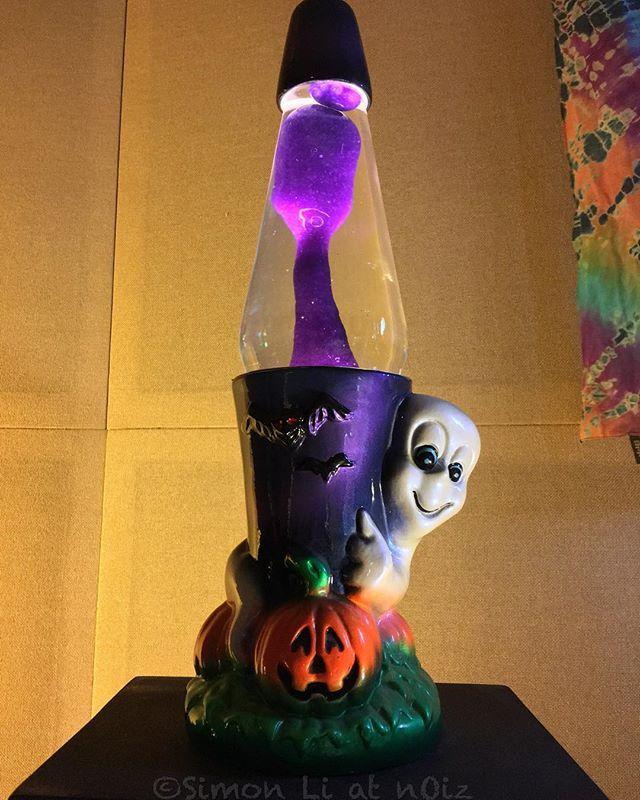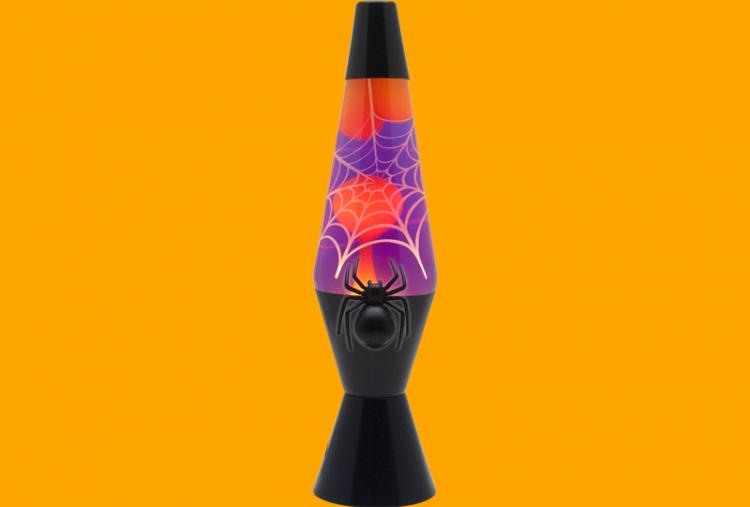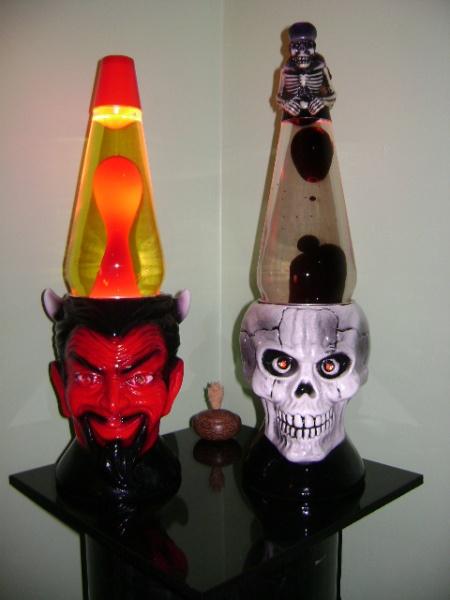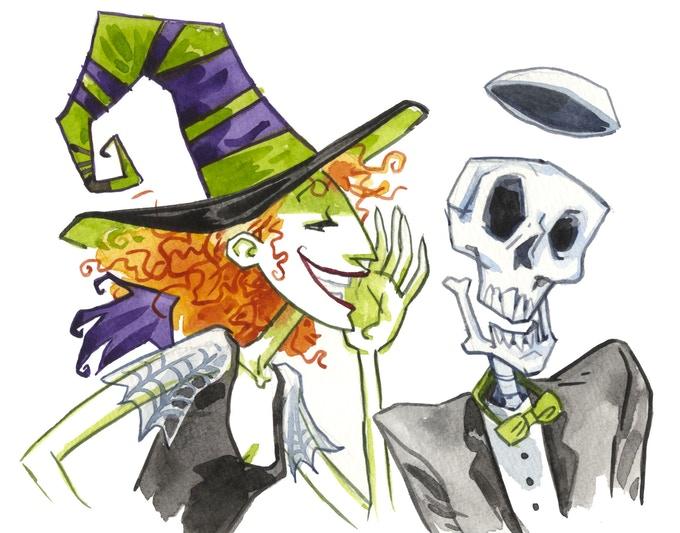 Tagged: