Home
›
General
10th VFK Halloween Costumes Discussion
Hi everyone! I hope you are enjoying all the costume release as much as I do! Everything VFK releases every Saturday has been great. Really loving the selections! Staff said there will be a tsunami of costumes! What do you think they will be? Post below what you think or suggest staff can do. They are still accepting suggestions, yay. I'm so excited!
*Edited and added more proper pictures & titles with categories. :)
KEY WORDS:
HSC - Halloween Shop Costume
HSMC - Halloween Shop Member Costume
HGSC - Halloween Gold Stamps Catalog
RGSC - Retro Gold Stamps Catalog
SH - Scavenger Hunt
CC - Crafted Costume
GC - Game Costume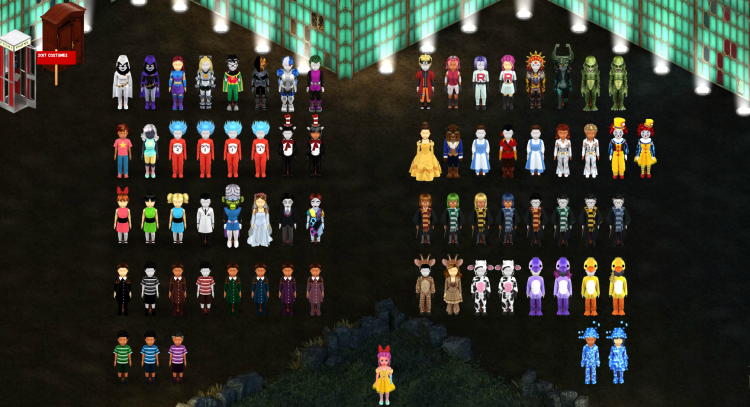 *ALL OF COSTUMES except Witch's Face paint and Mad Scientist Hairs. Village Beauty has 2 shirts so I put 2 mannequins, however I didn't have an extra Legends of Rock girl (Elvis Presley costume) but it did came with a skirt/pants girl bottom-wear for a 2 kind of outfit look. Spade has too hairs, in the picture I used the mask but they came up with Spade's hair too. Not in picture are Animal Trainer hairs too.
GIRAFFE (HSC), COW (SH), DUCK (HSC)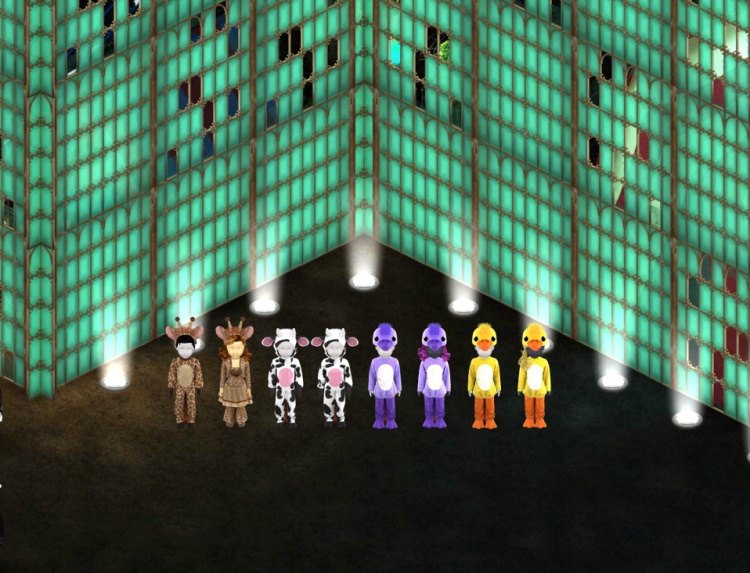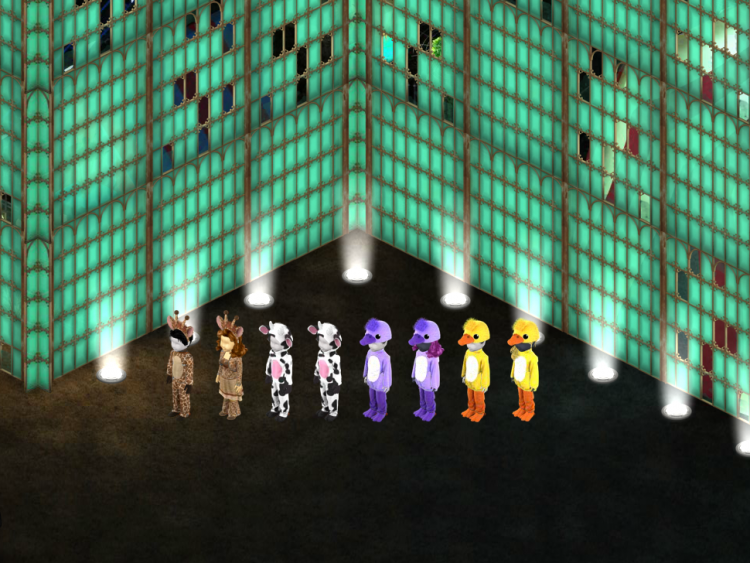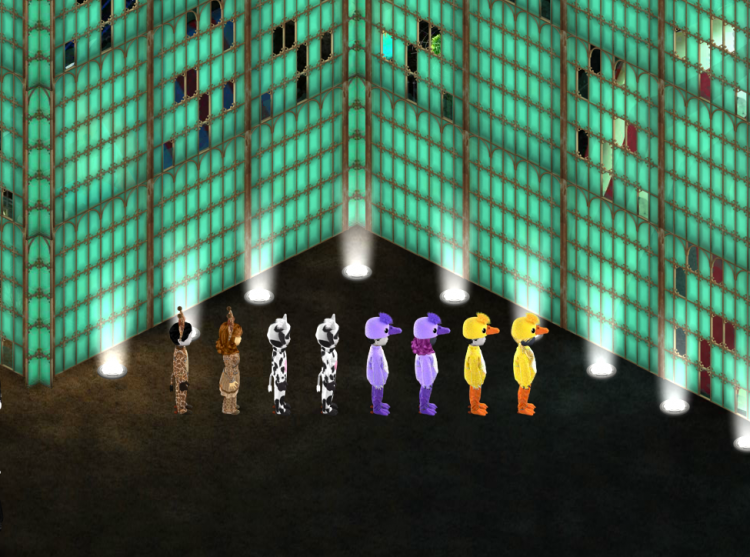 THING (HSC) & PROSEY FELINE (HSC)
*THING HAIRS (HSMC)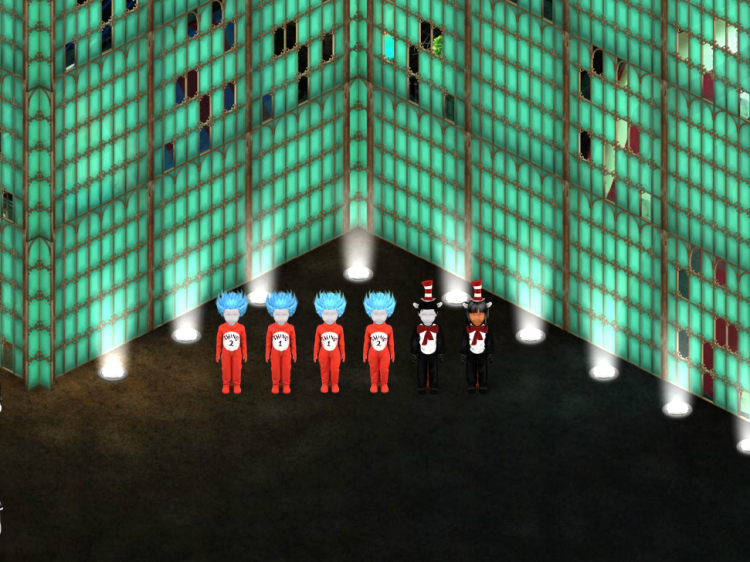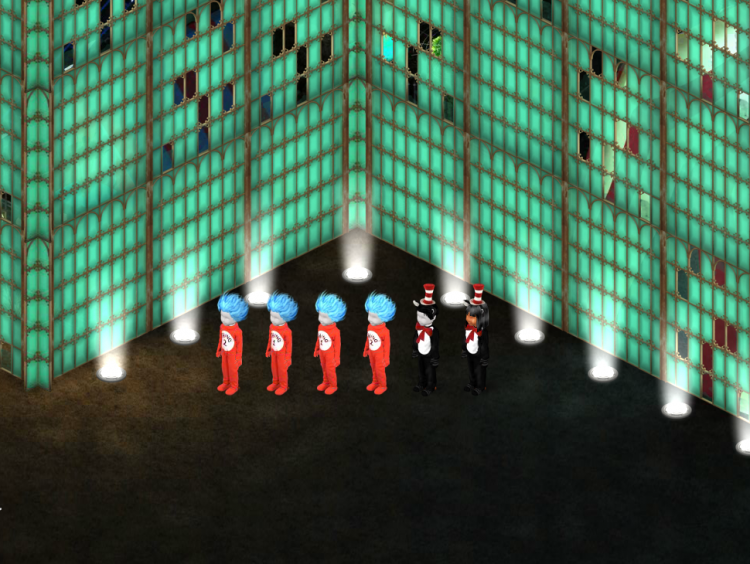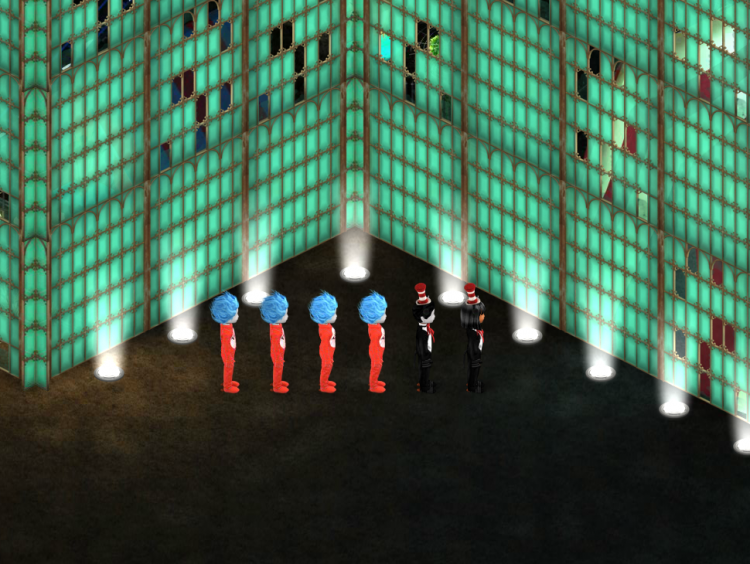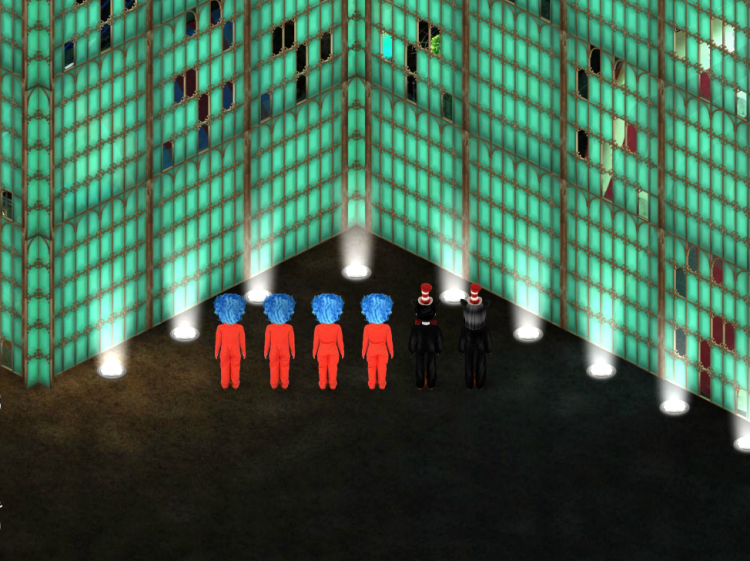 LIGHT BIRD (HGSC), SHADOW BIRD (HGSC), STAR FIRE (HSMC), TERRAN (HSC), REDJAY (HSC), SPADE (HSMC), CYBER WARRIOR (HSGC) & CREATURE KID (HGSC)
*STAR FIRE, TERRAN, RED JAY AND SPADE HAIRS (HSGC)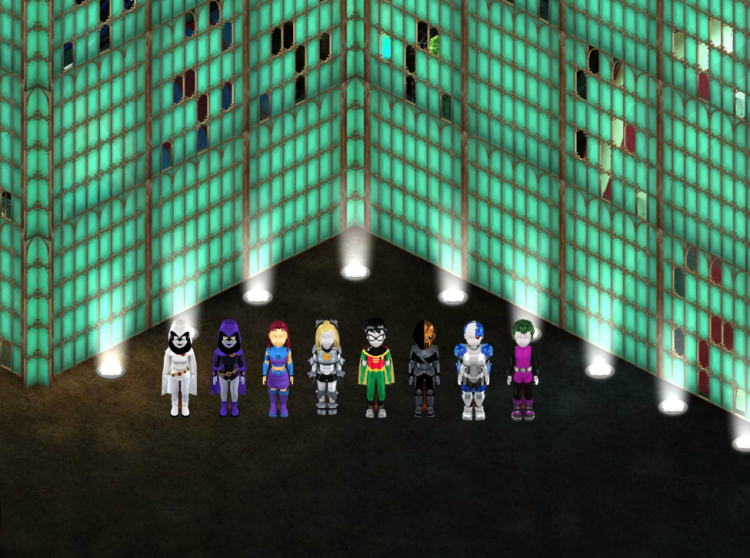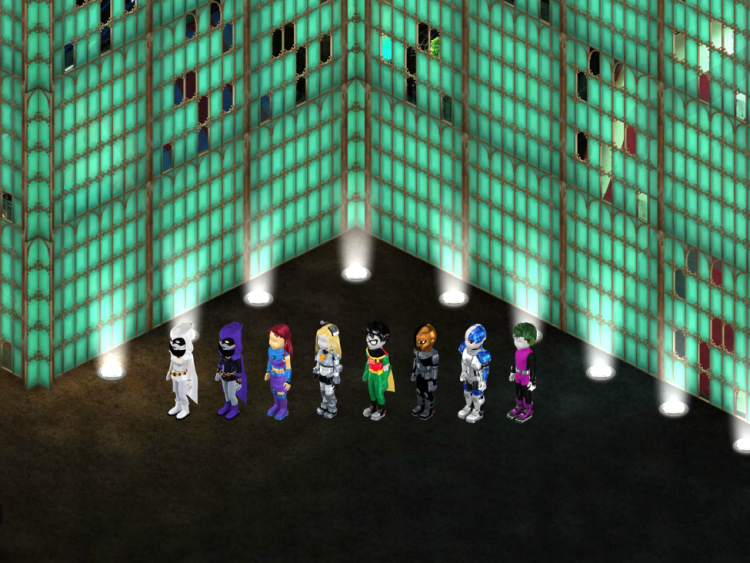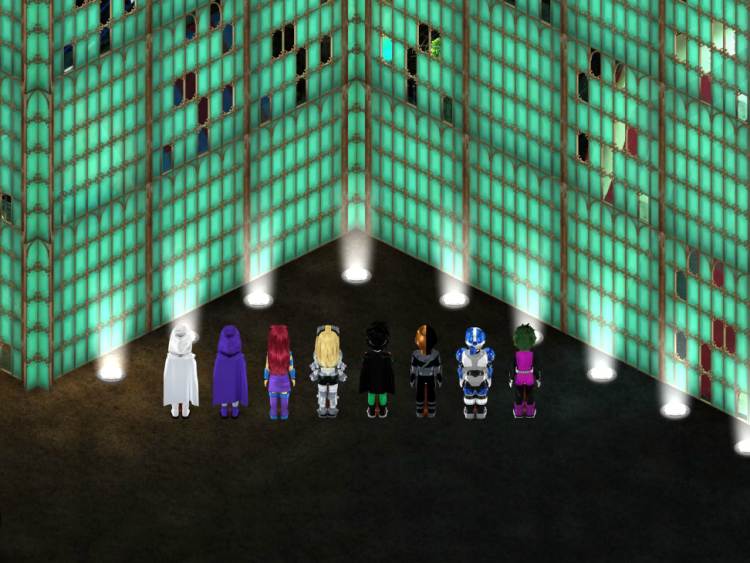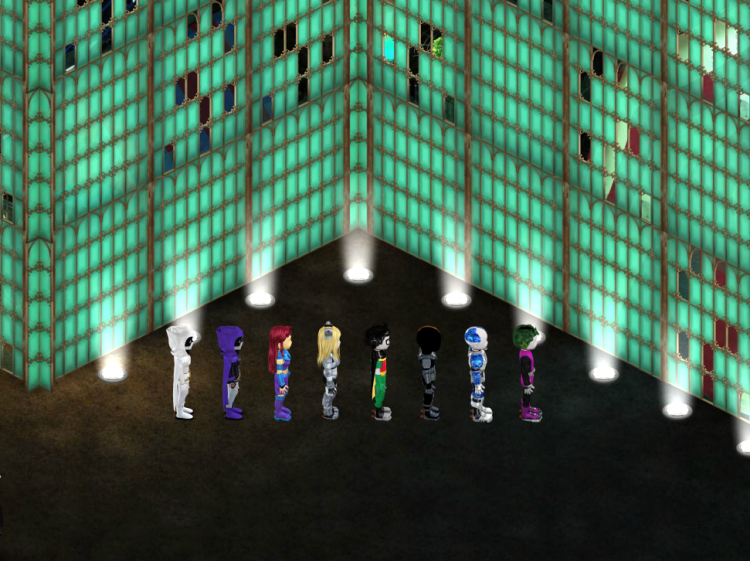 BALL BEAUTY (HGSC), WELL-DRESSED BEAST (HGSC), VILLAGE BEAUTY (HSC) & VILLAGE HUNTSMAN (HSC)
*VILLAGE BEAUTY & VILLAGE HUNTSMAN HAIRS (HSMC)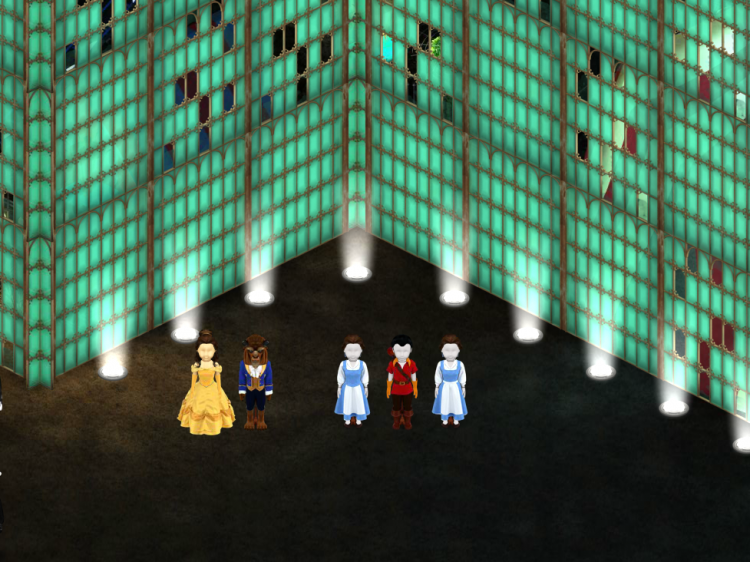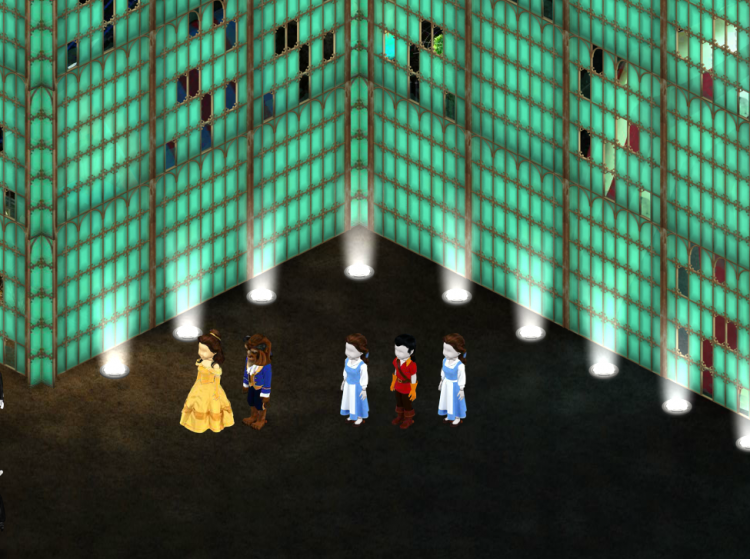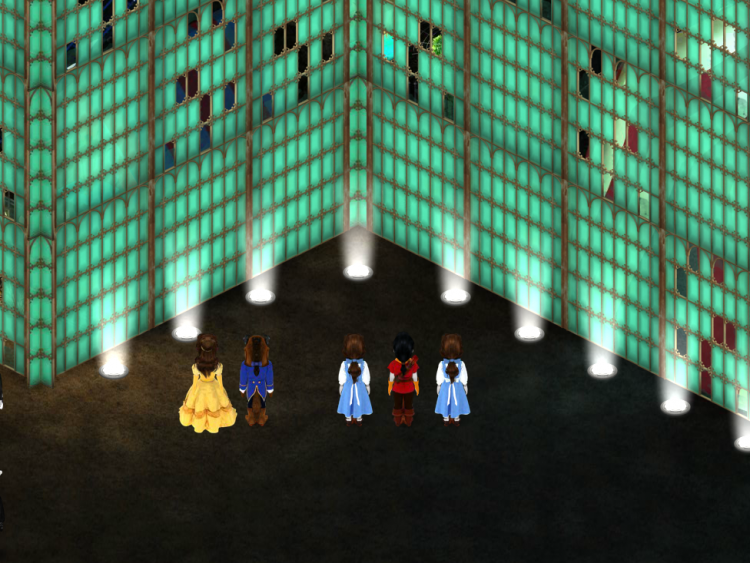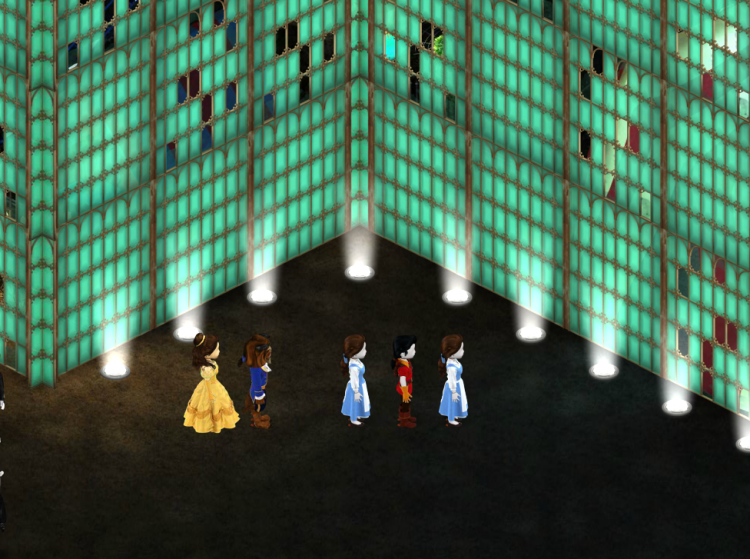 GARY GALAXY (HSC) & JEWEL (HSC)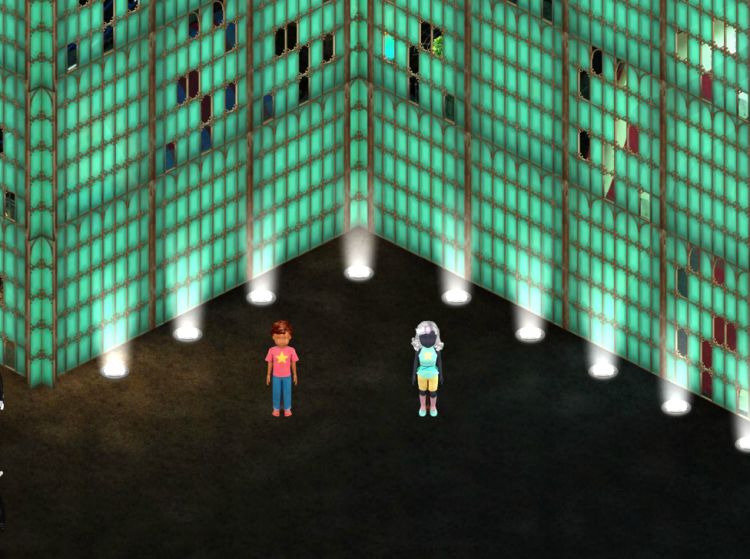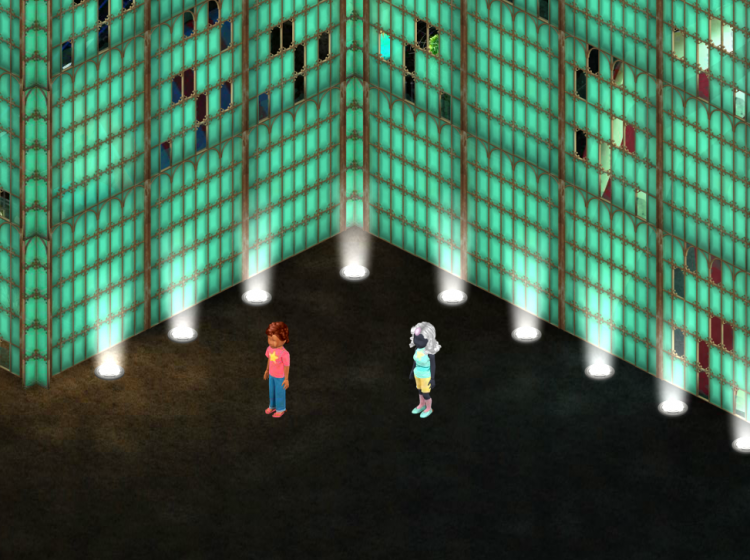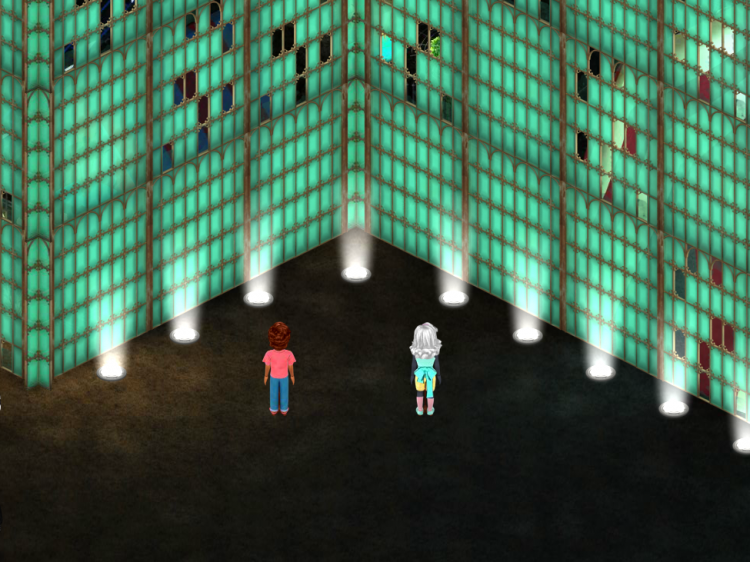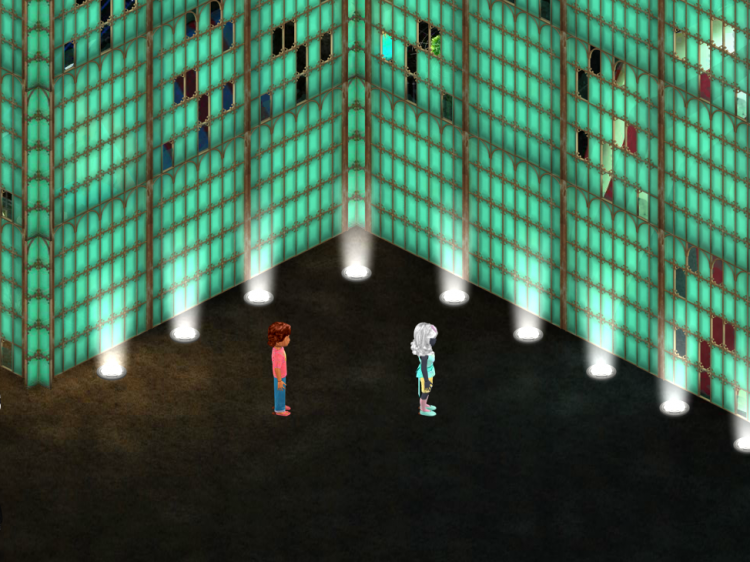 BLUE BLOB (HSC)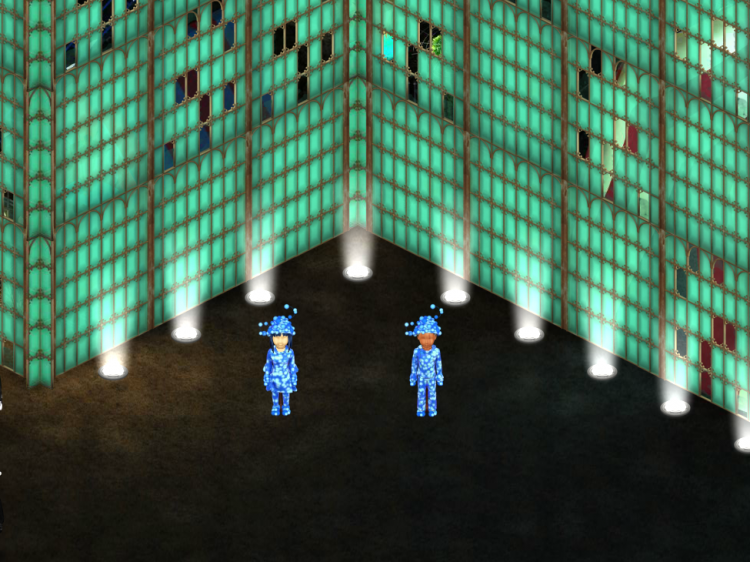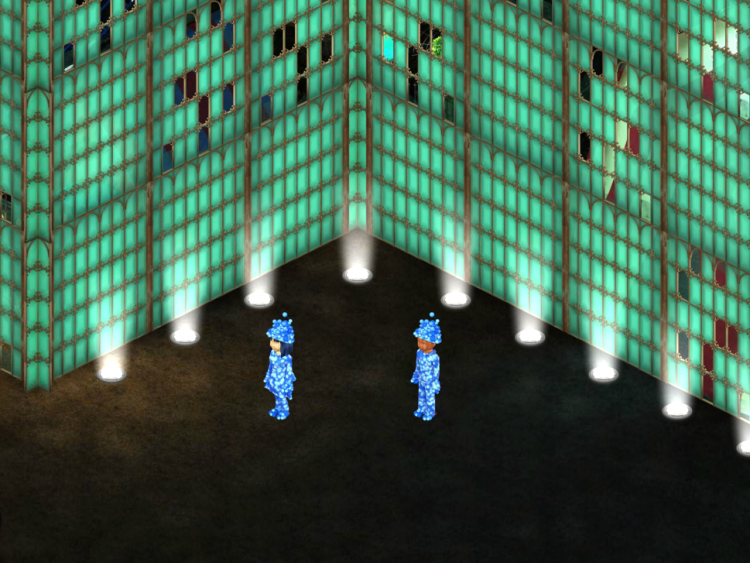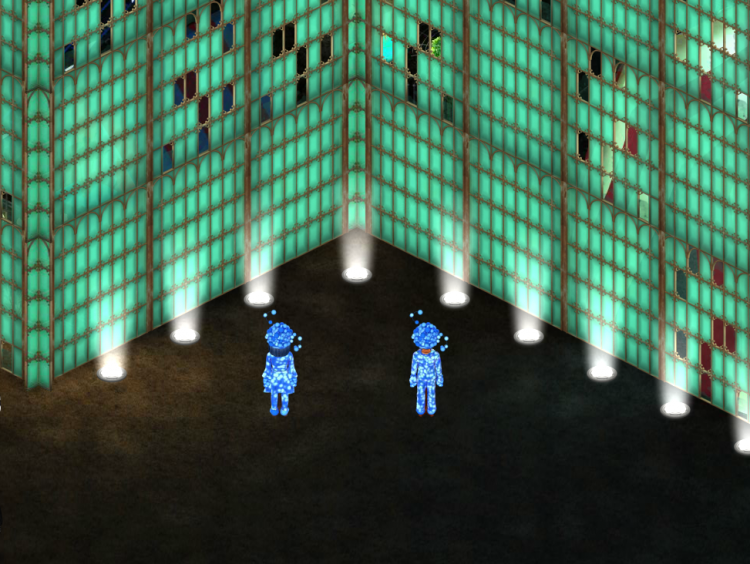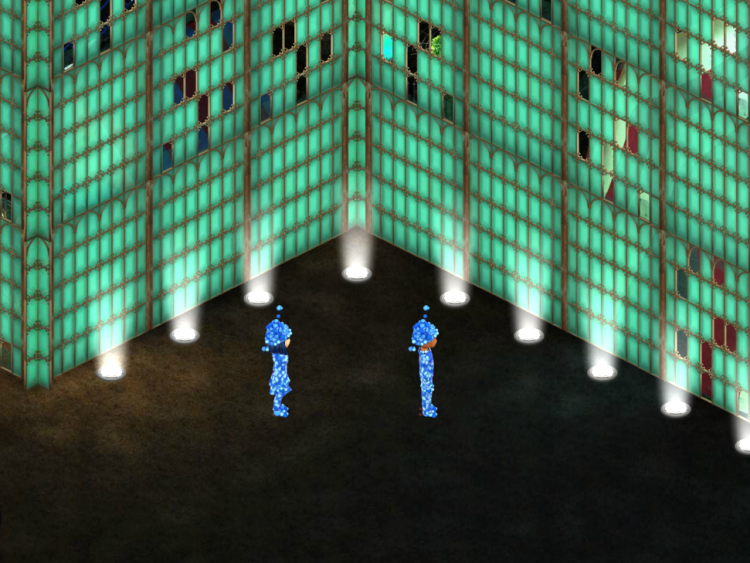 TURBO TUFT PINK, BLUE & GREEN (HSC), PROFESSOR (HSC) & GREEN MONKEY VILLAIN (HSMC)
*TURBO TUFT & PROFESSOR HAIRS (HSMC)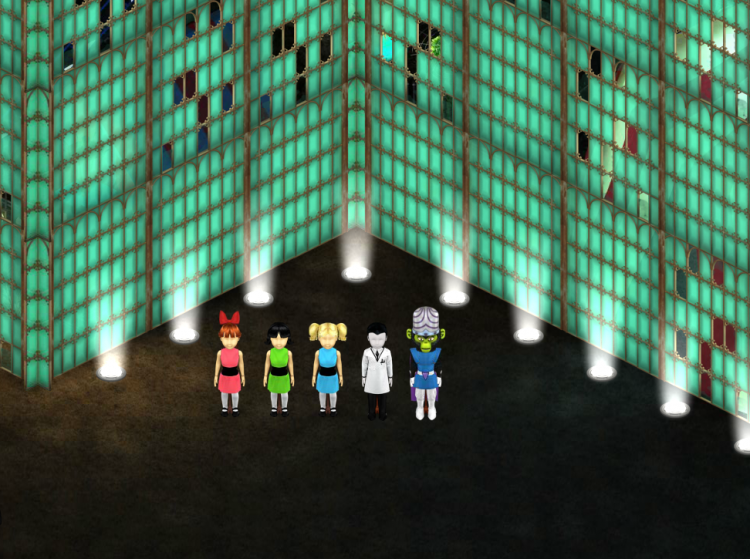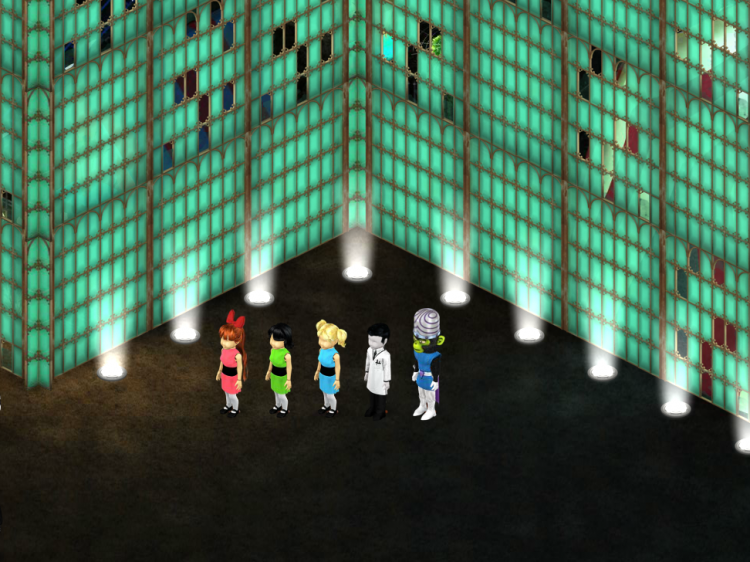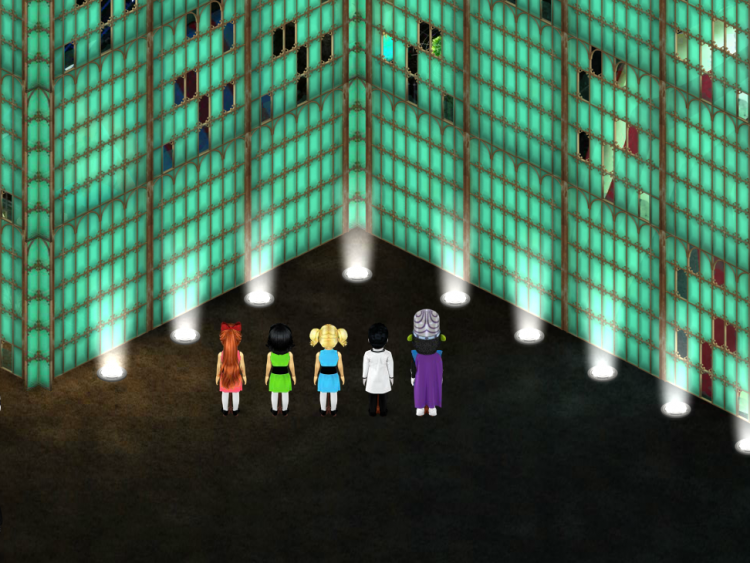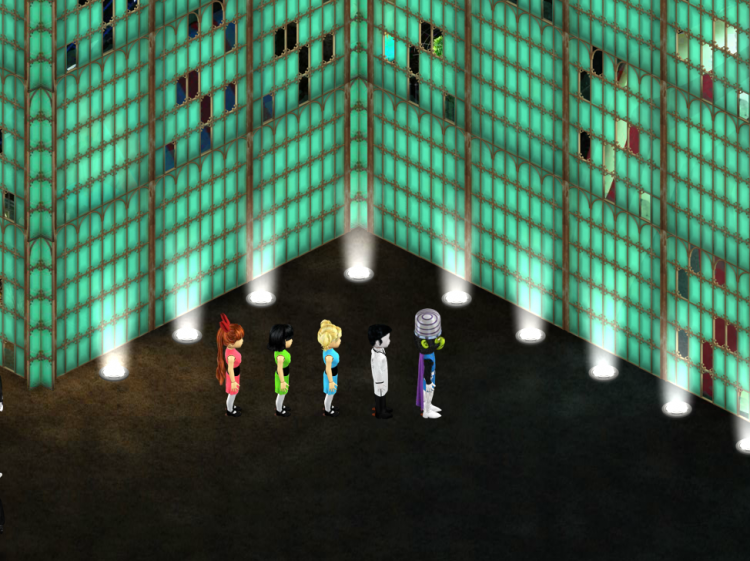 CREATURE FROM THE BLUE LAGOON (HSGC)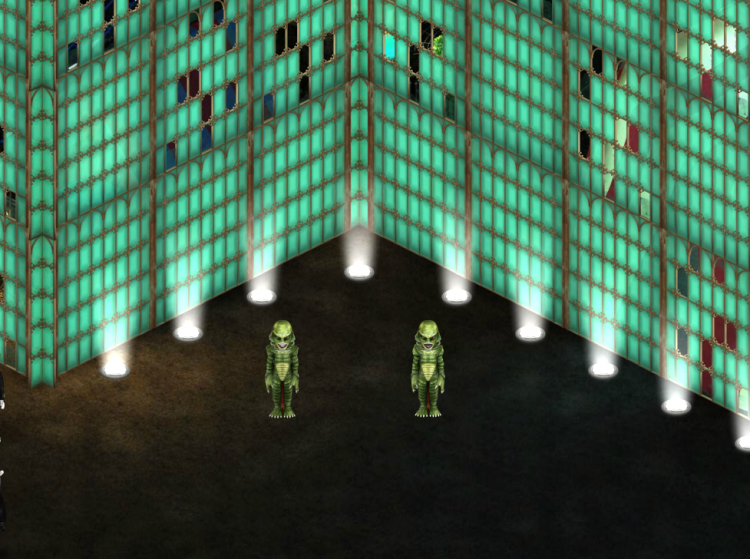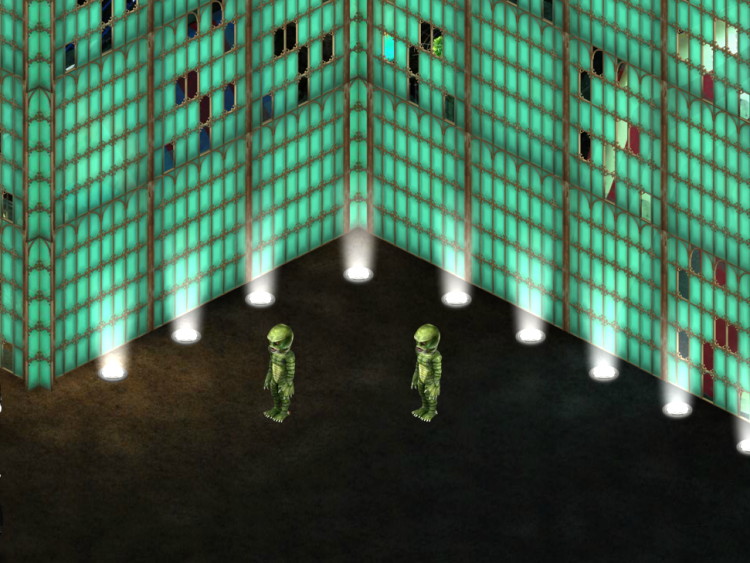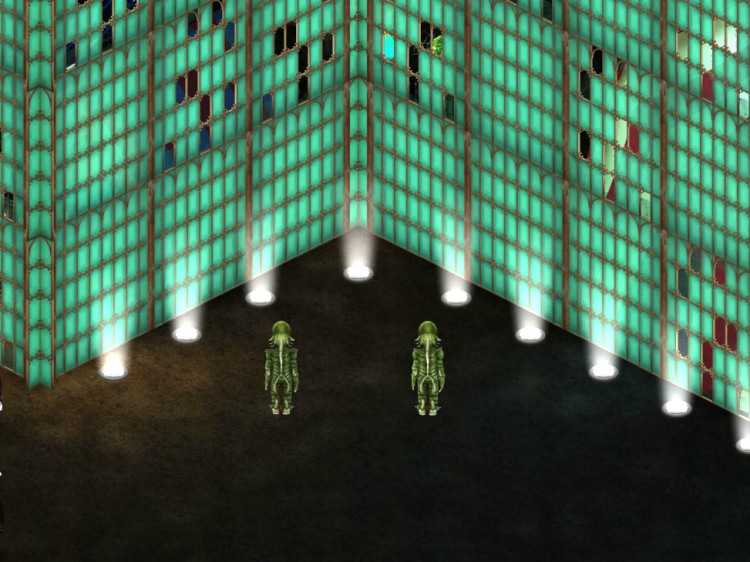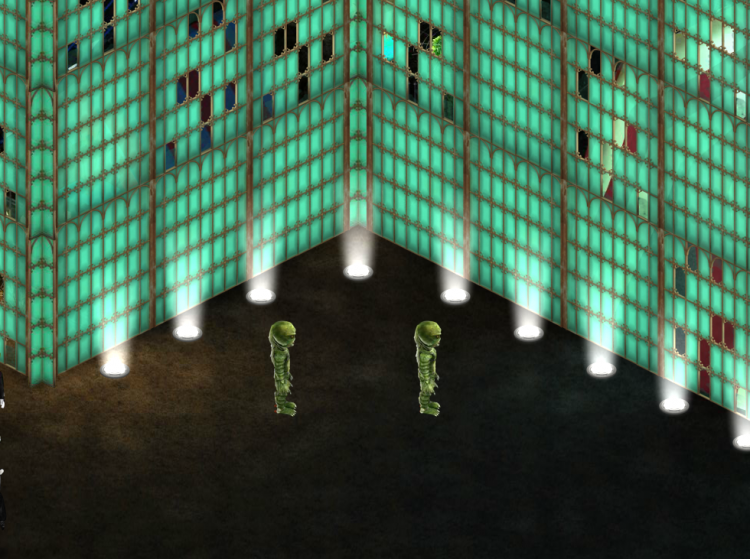 PRE-DEAD BRIDE, SPOOKY GROOM AND SPOOKY DOLL (HGSC)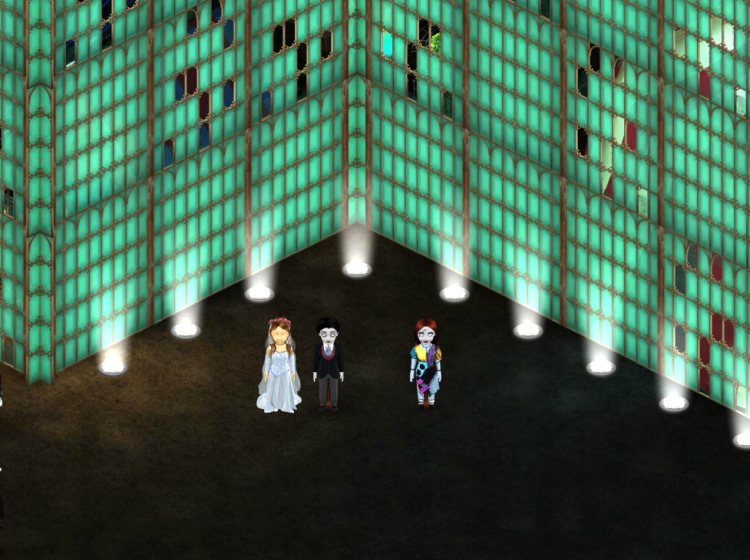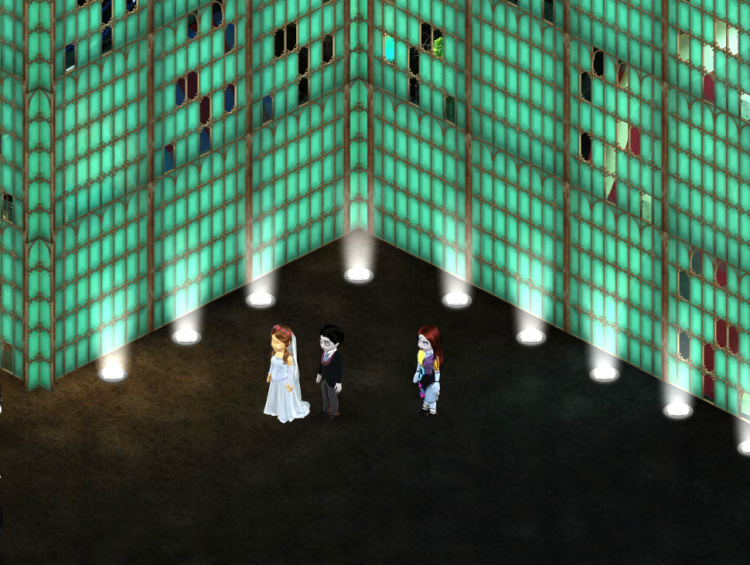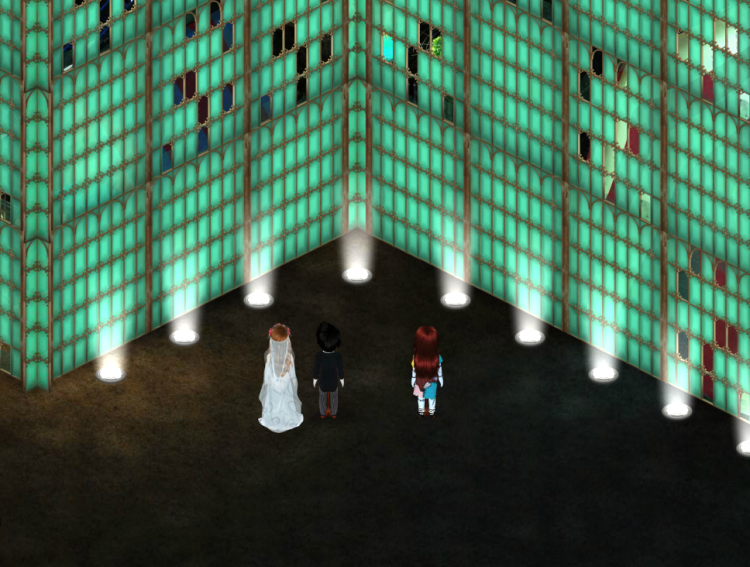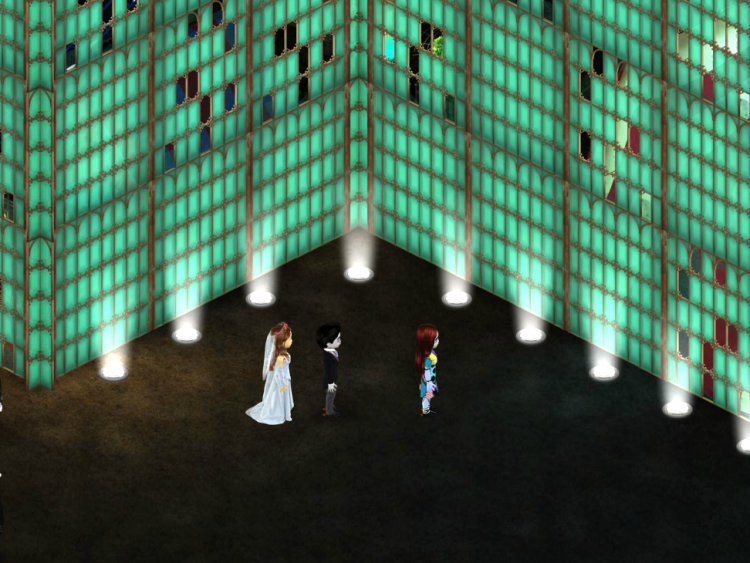 TEAM MISSILE (HSMC)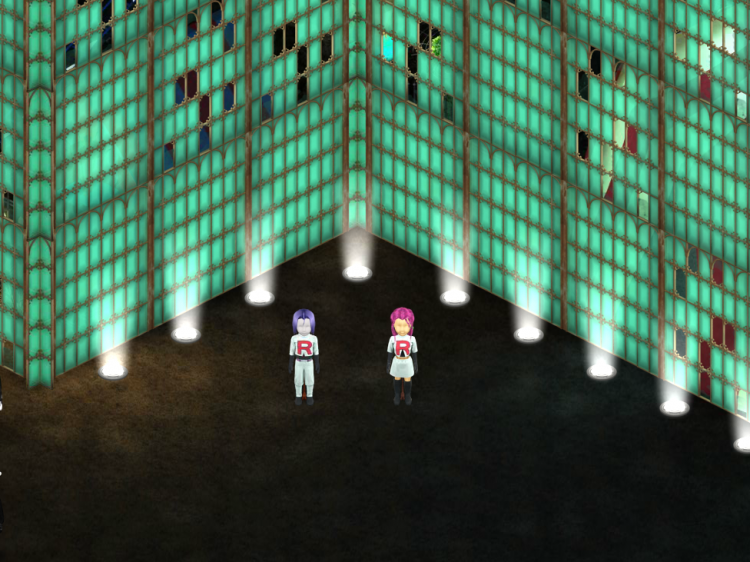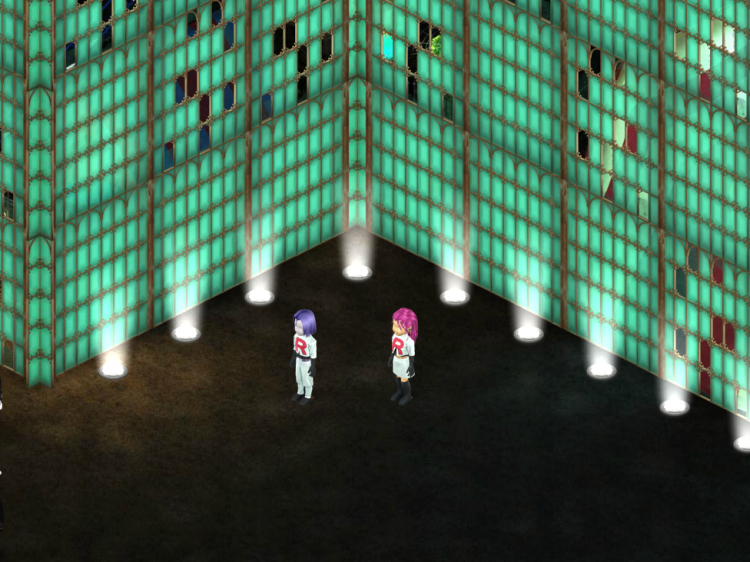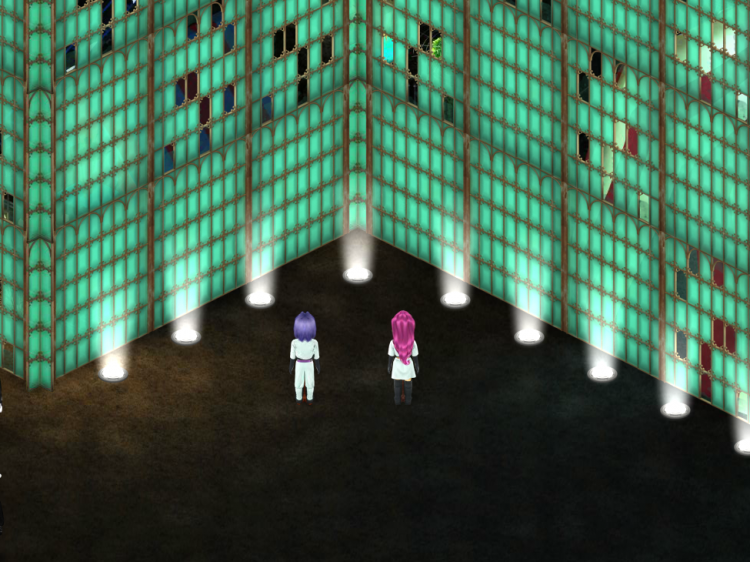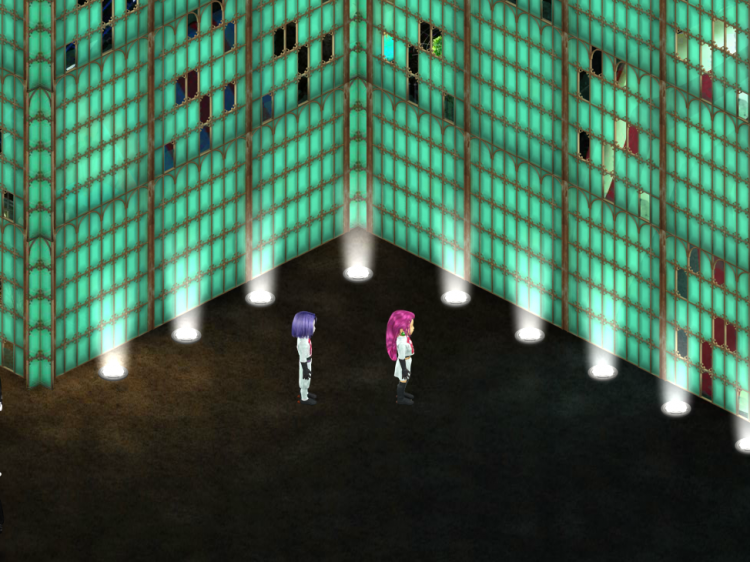 WOODLAND WARRIOR (HSMC) & SHADOW IMP (HSMC)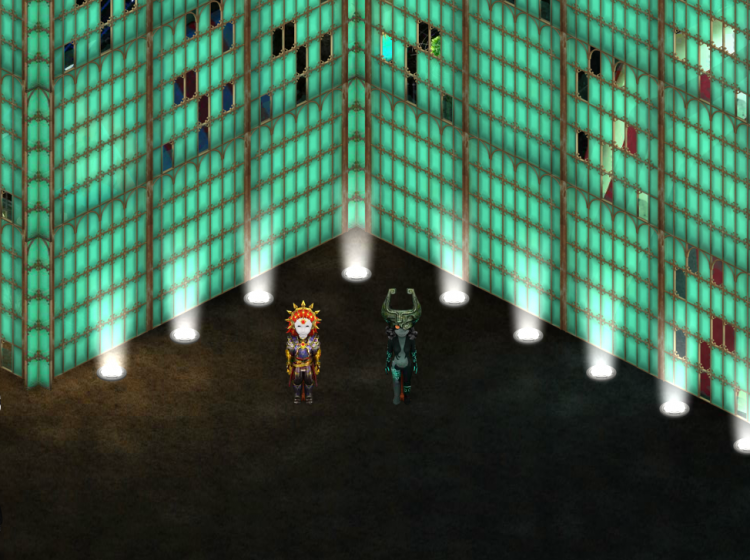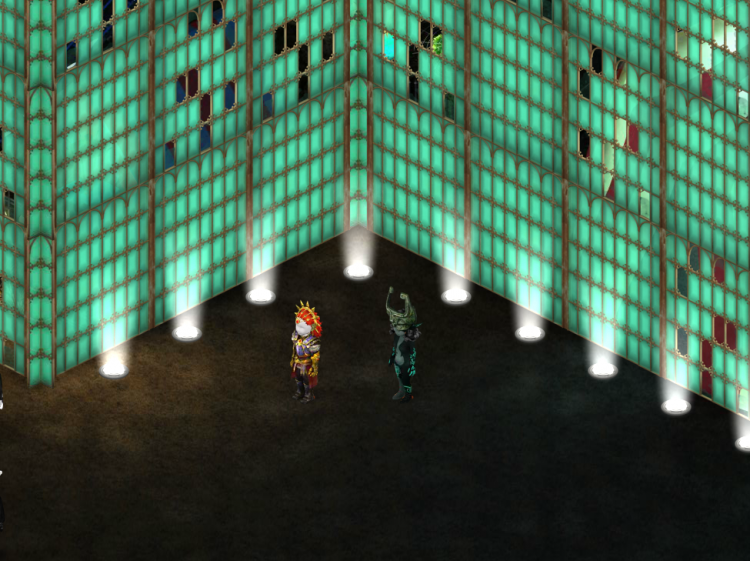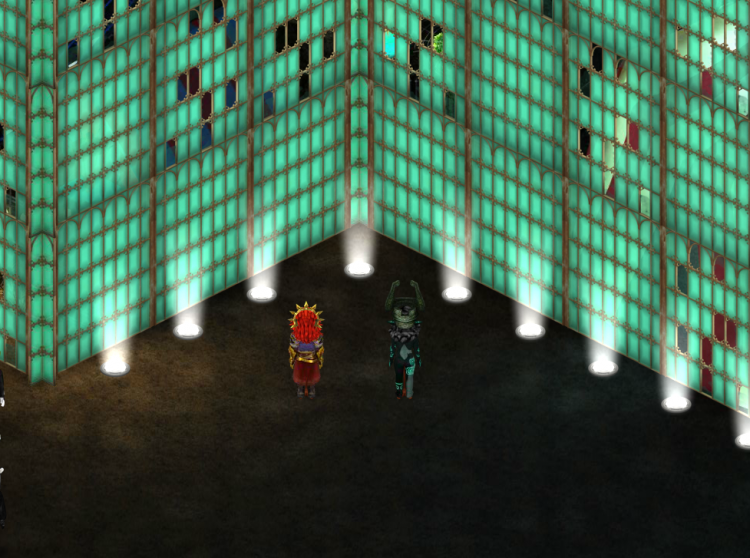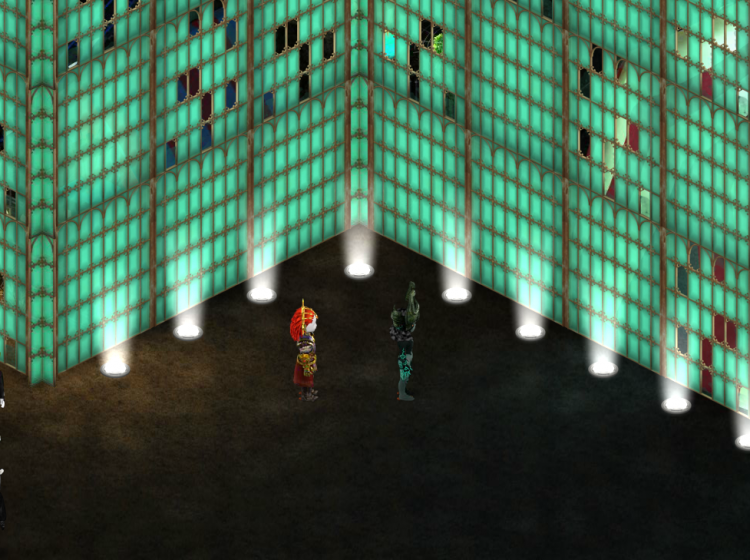 TUESDAY RED & BLACK (HSMC) & MUGSLEY RED & BLACK (HSMC)
TUESDAY GREEN, BLUE, PURPLE & PINK (HSC) & MUGSLEY GREEN, BLUE & PURPLE (HSC)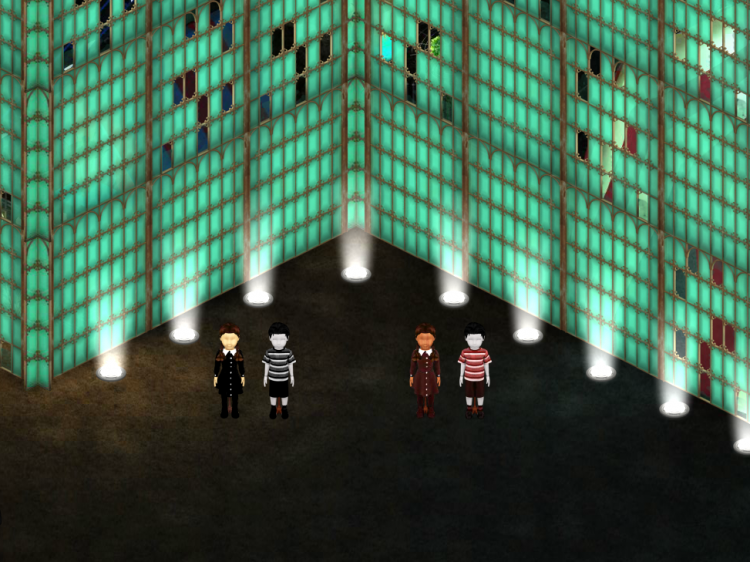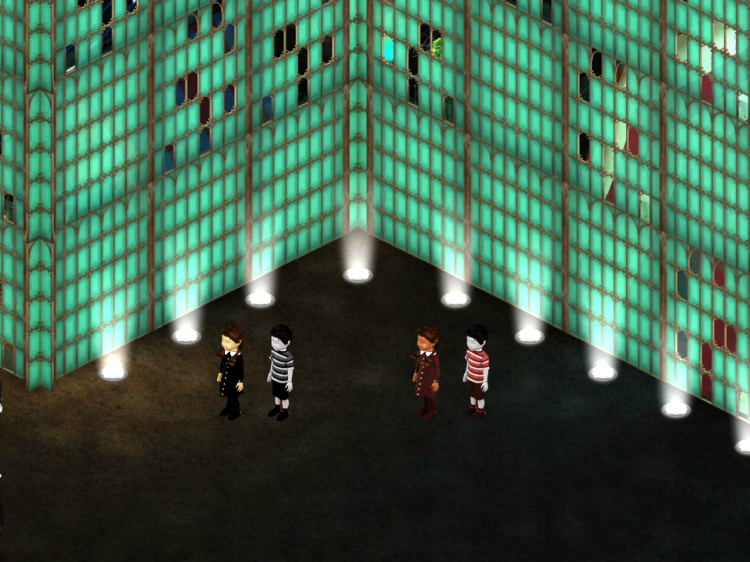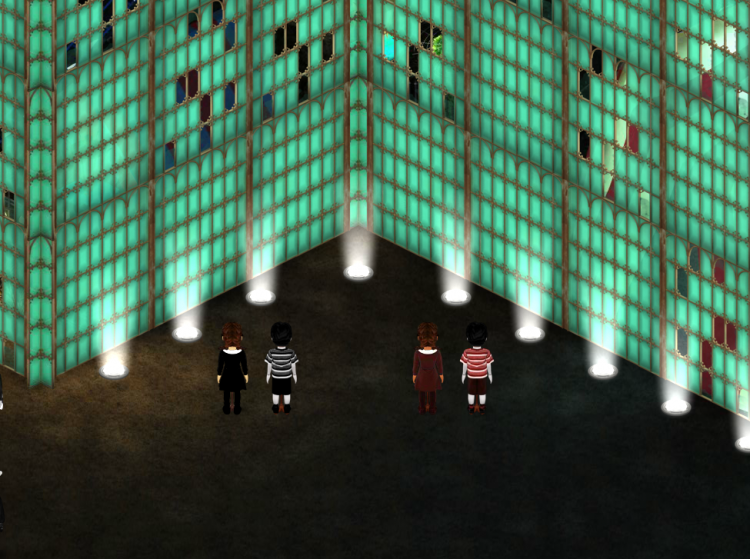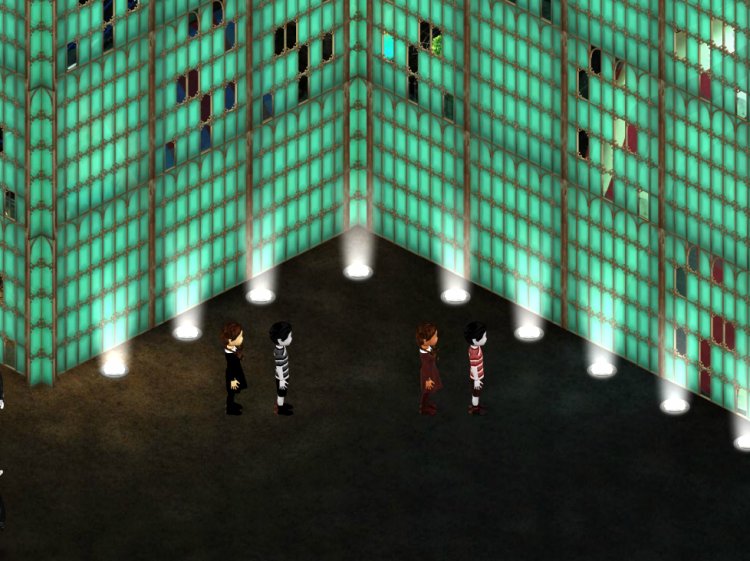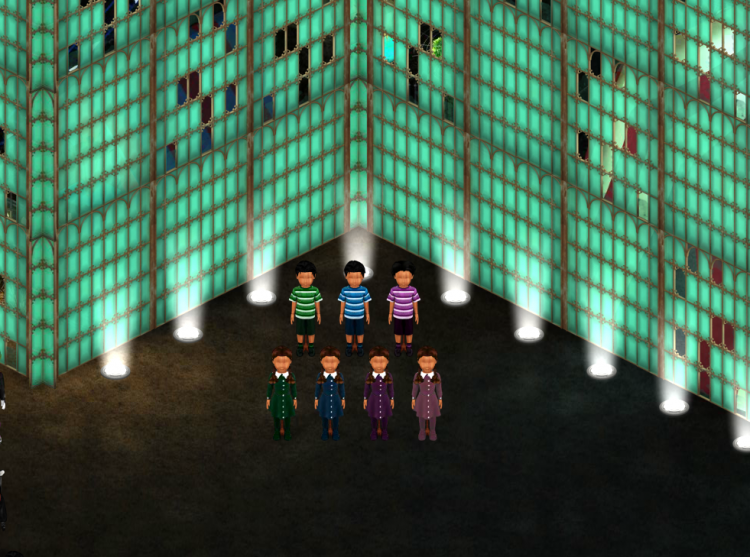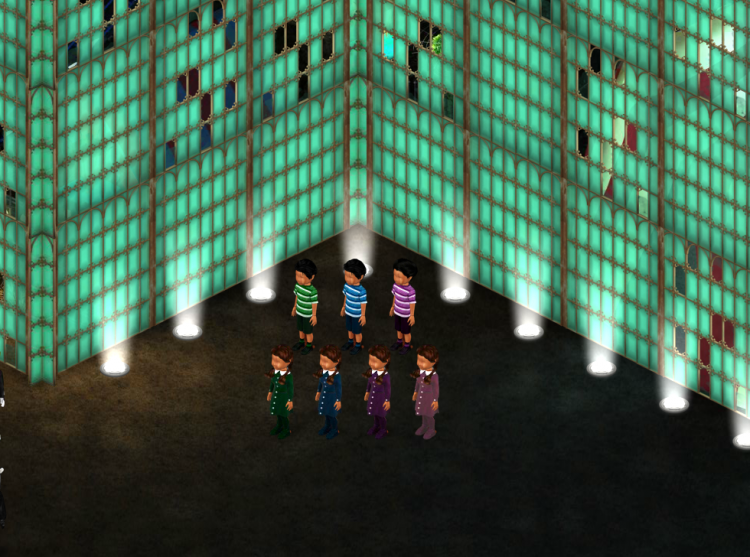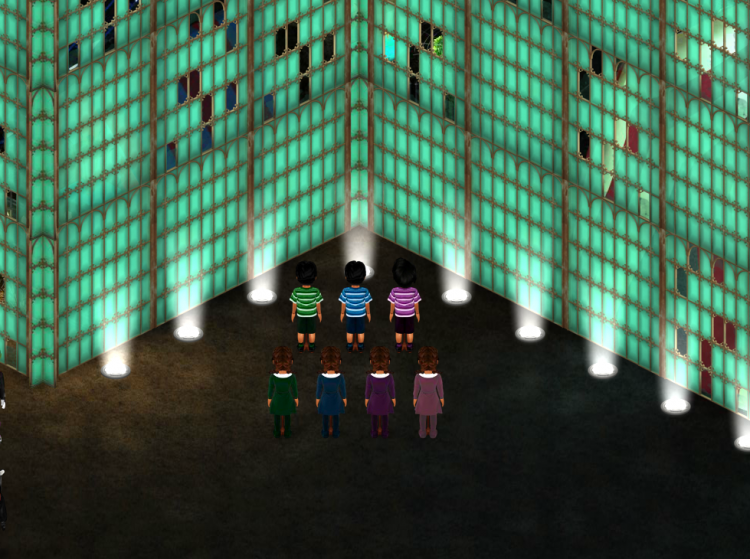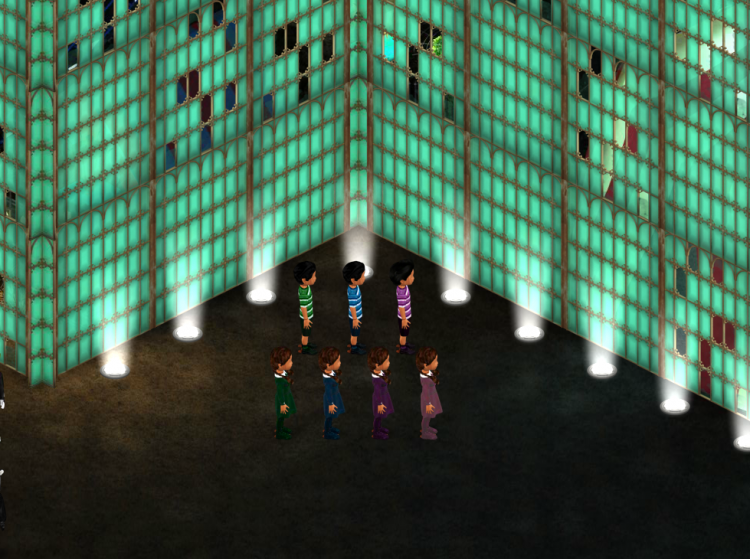 CLOWN (GC)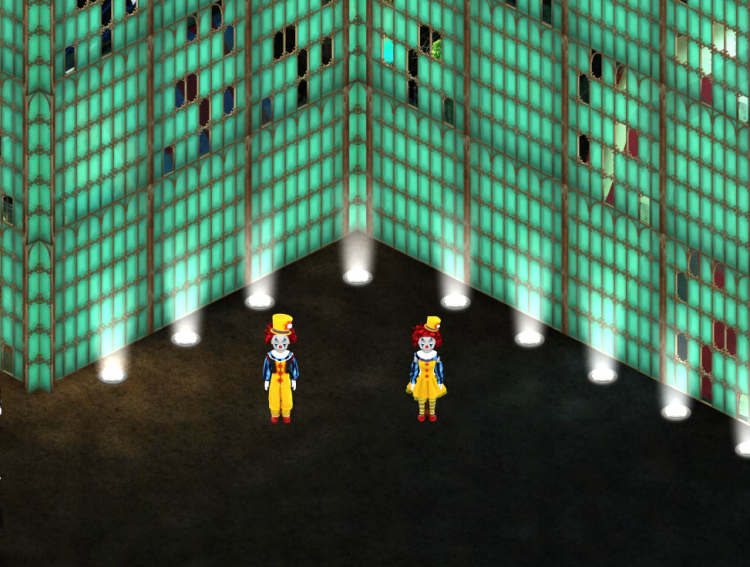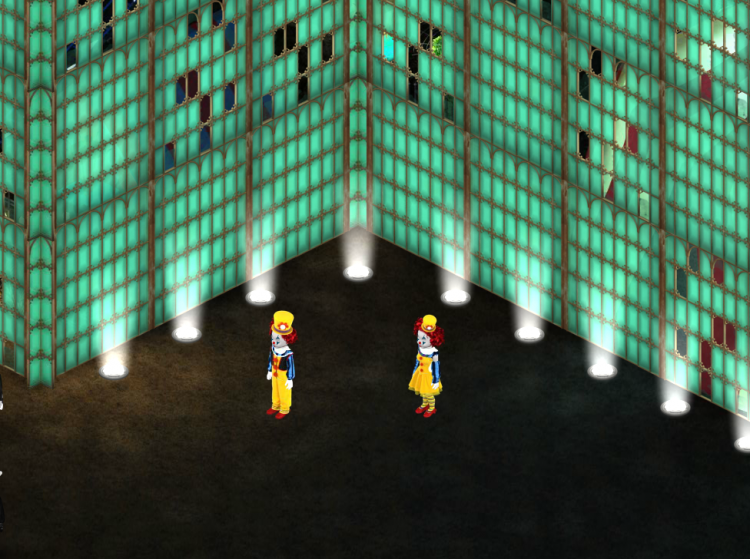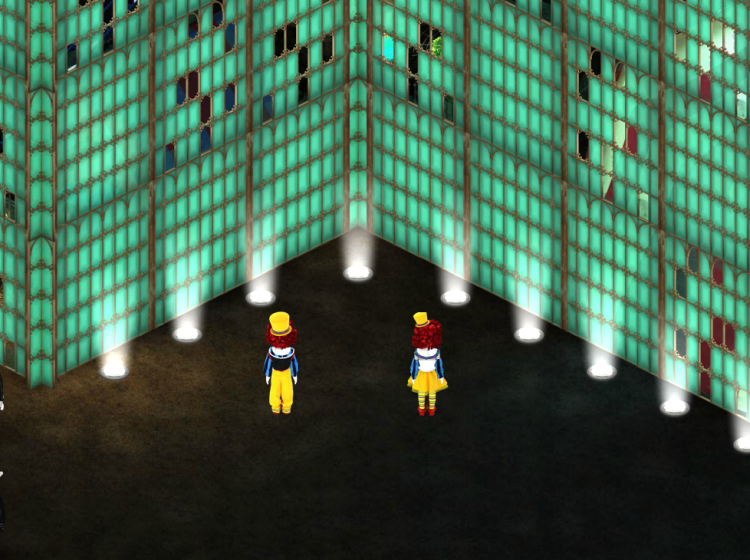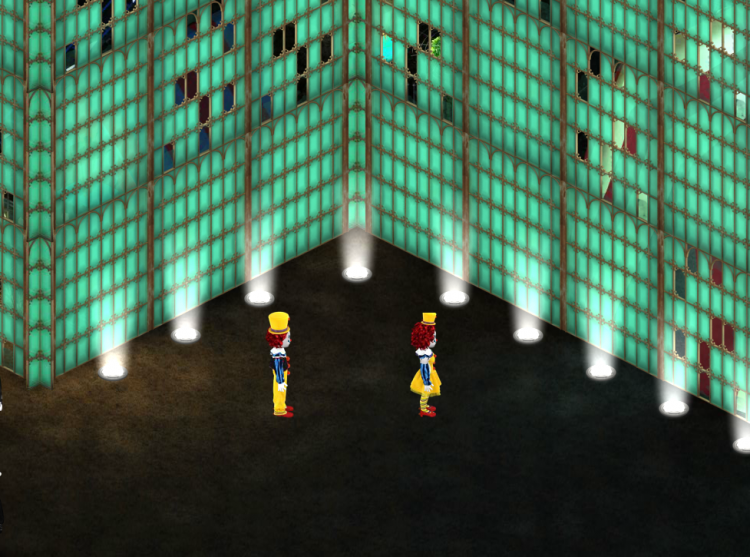 THE KING (RGSC)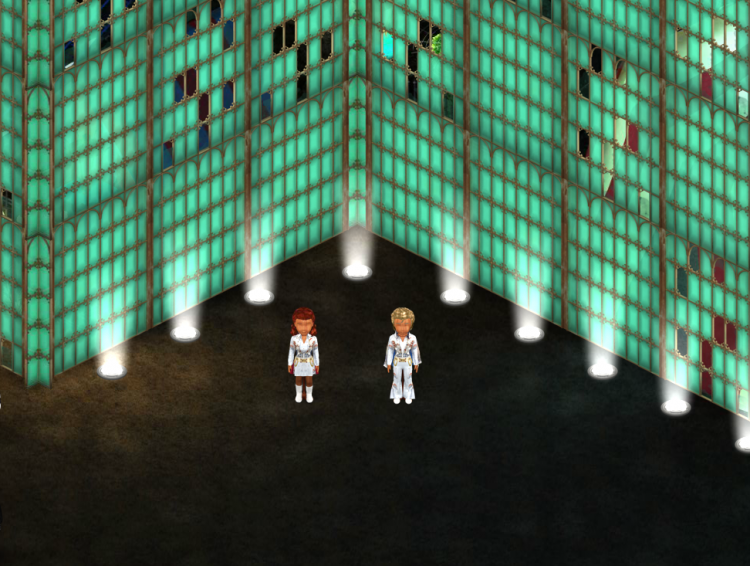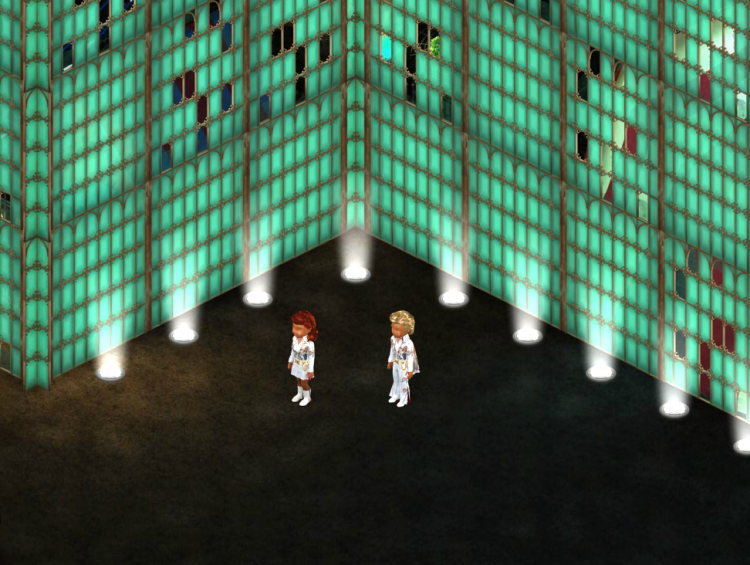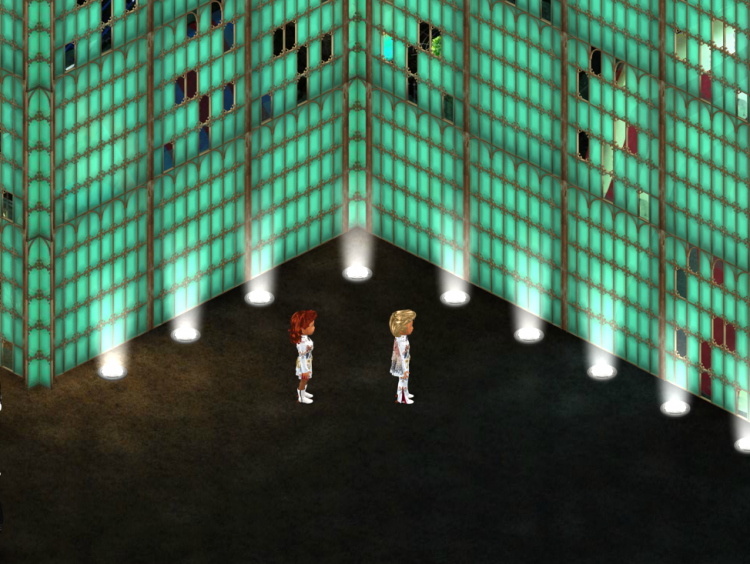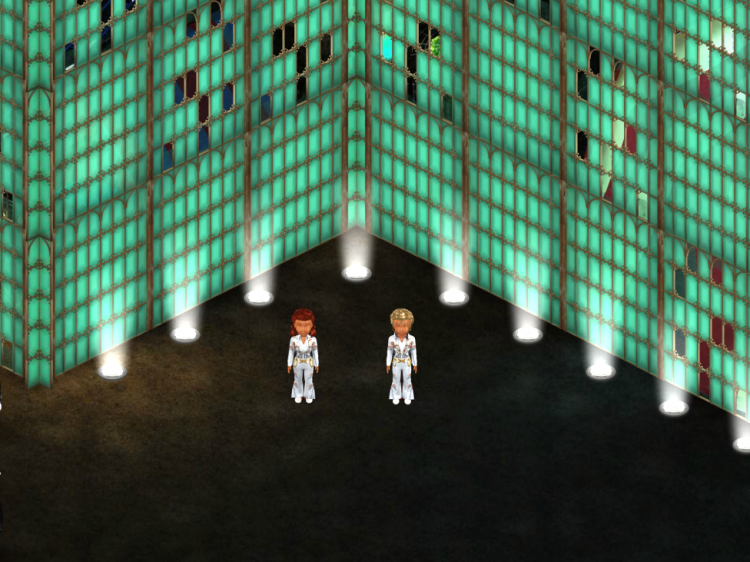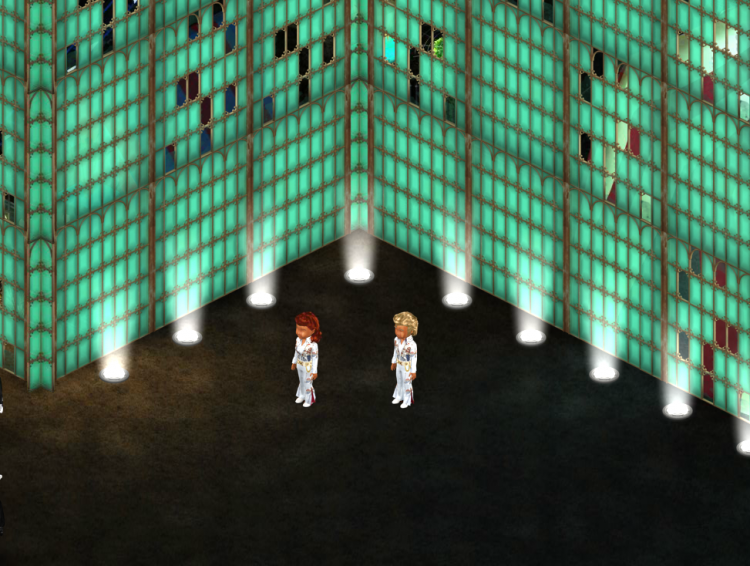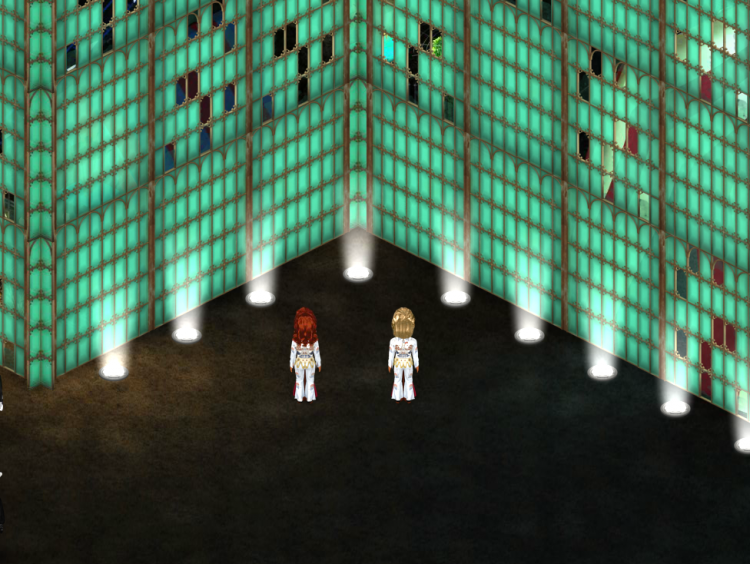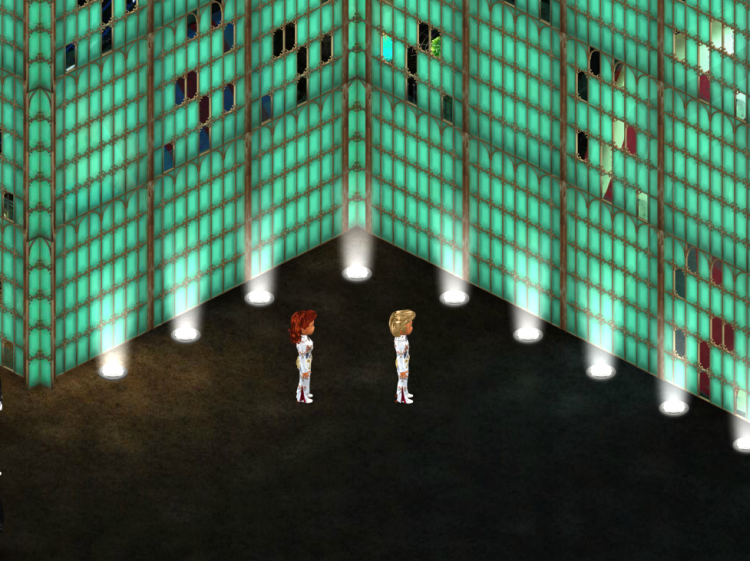 EAGLEDOOR, SNICKERIN, SNUFFLEHUFF & CROWTALON (CC)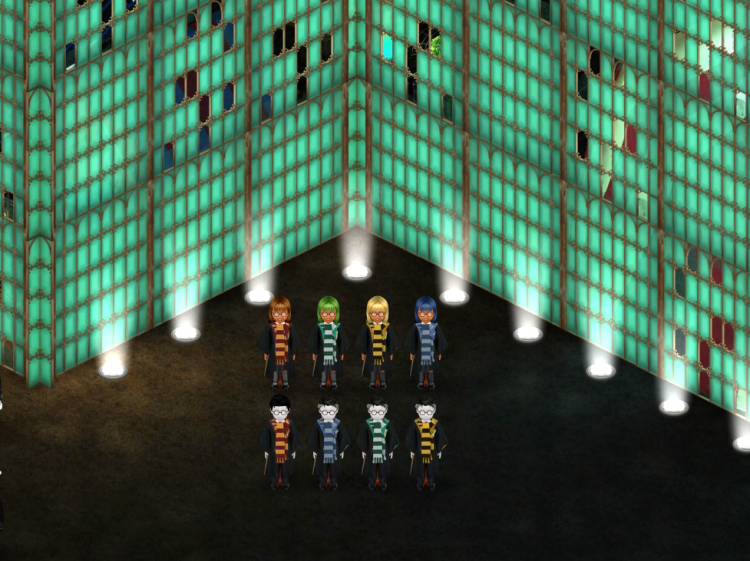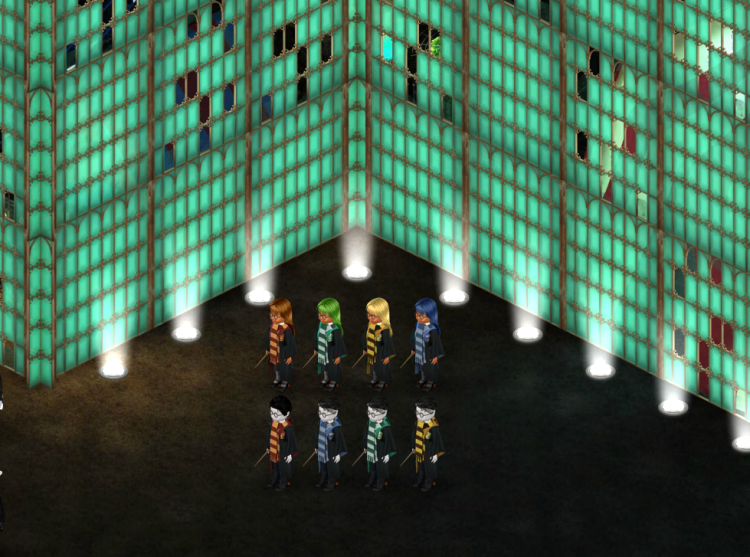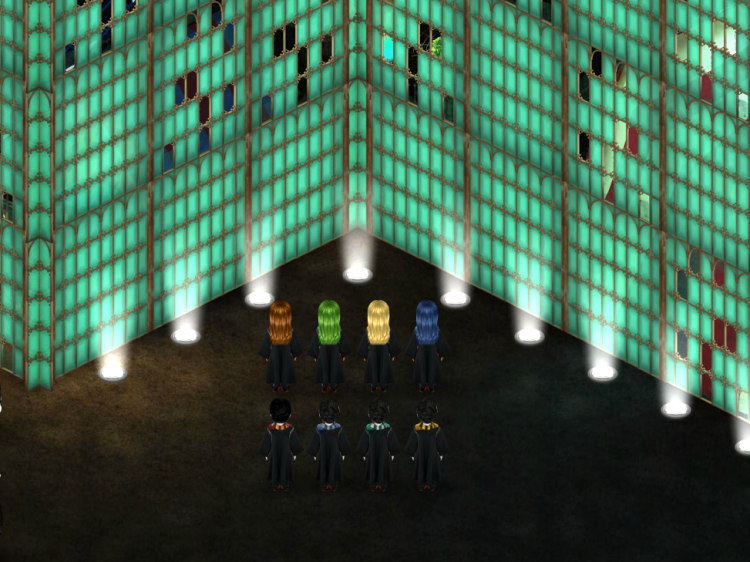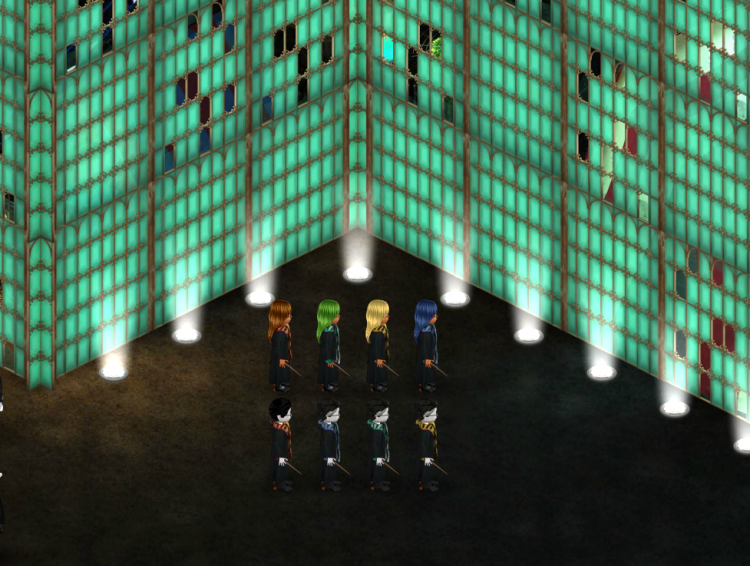 MAELSTROM NINJA (HSC) & CHERRY BLOSSOM NINJA (HSC)
*MAELSTROM NINJA & CHERRY BLOSSOM NINJA HAIRS (HSMC)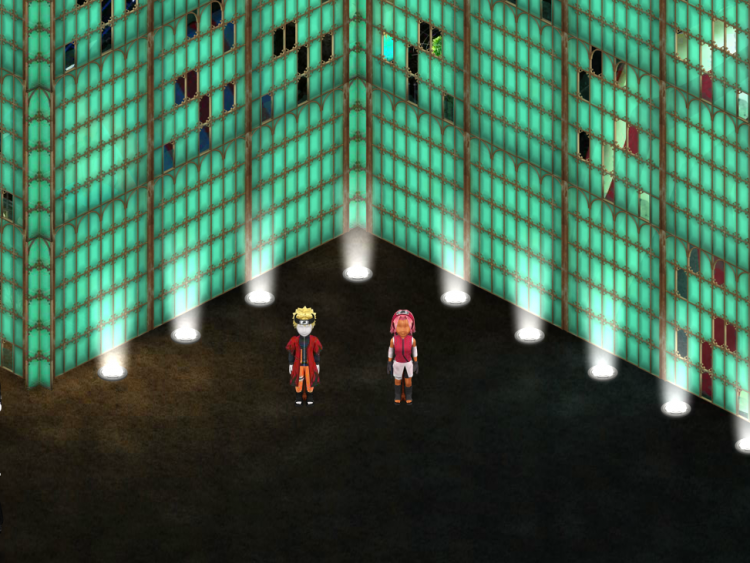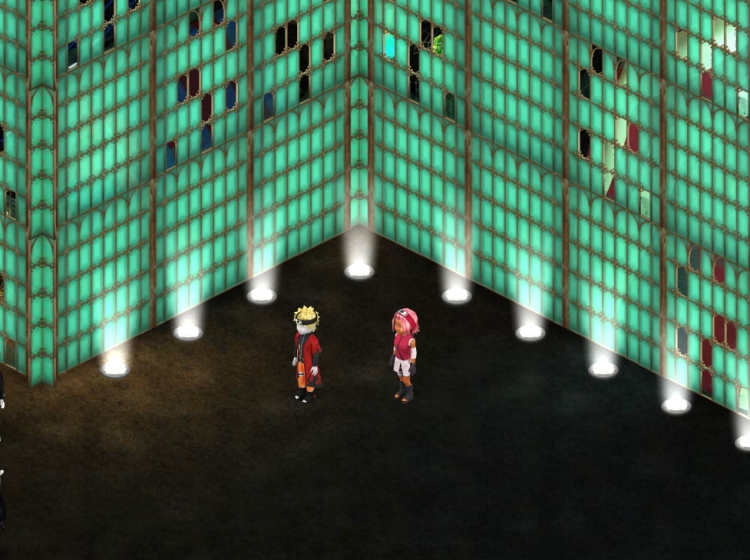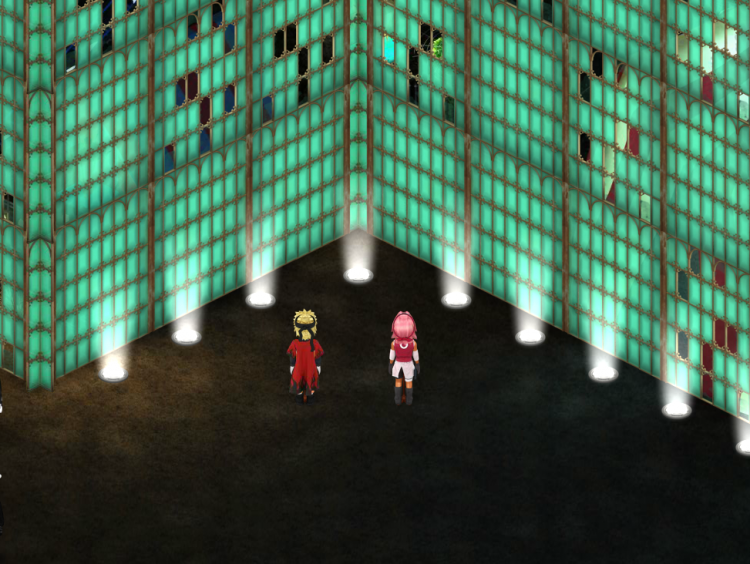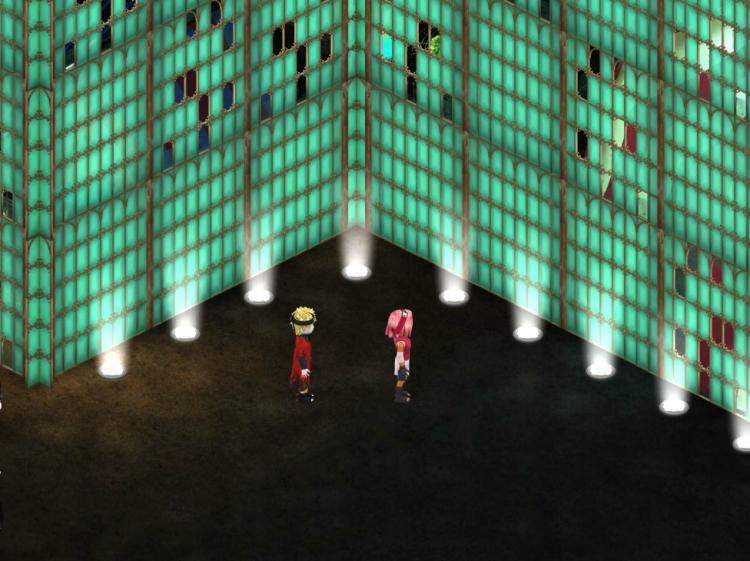 In conclusion, 2017 was a great Halloween season!!! <3 WOW, love them all. <3 Thank you VFK staff! <3
ABOUT: Signed up: February 2017 Miss Clue only: March 2017 Regularly playing the kingdom: April 2017 hehehehehe...... Came for MISS CLUE, stayed for VFK <3