Home
›
General
VFK WIKI: Ride-able Outfits - Crystal Mermaids
A master wiki list of all ride-able outfits in VFK.
Outfits are categorized per shop.
Contact me if you have additional outfits to share. :)
Crystal Mermaids outfits can be obtained by buying books in Amazon. Send a picture of your receipt to staff to obtain your prizes. Currently there are four books available to buy.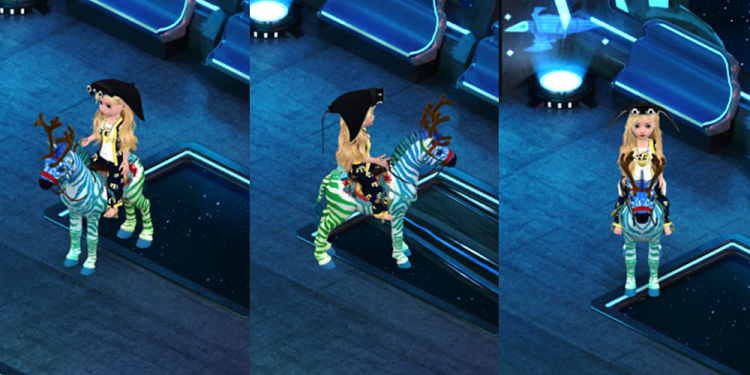 WITHOUT SHOES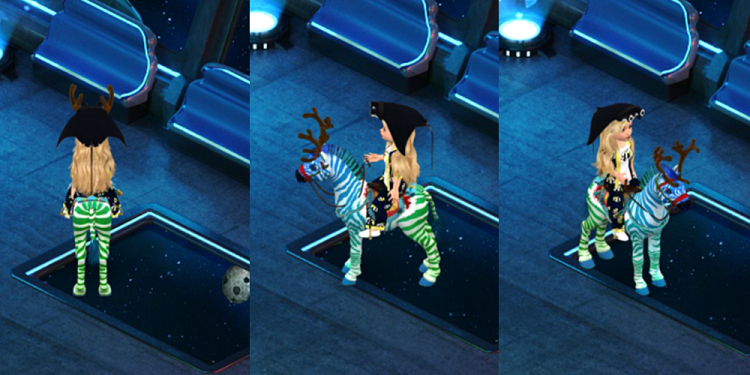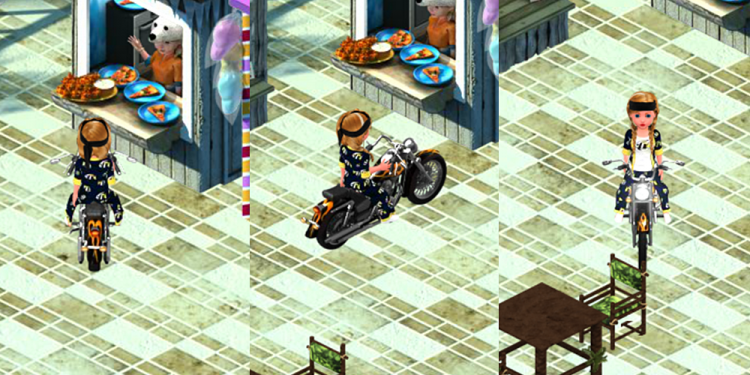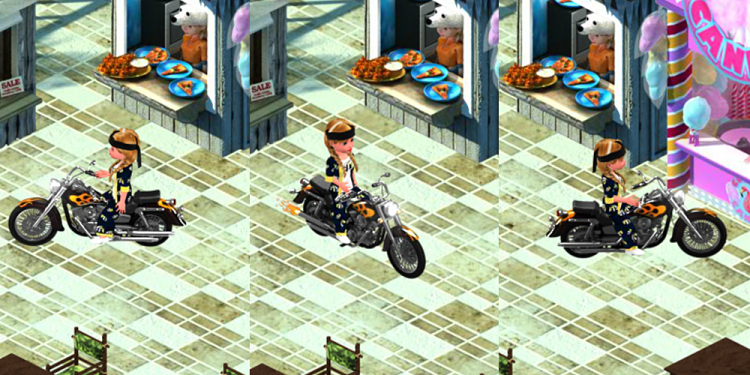 WITH RIDING SHOES
Title: Crystal Mermaids Stolen Starlings - Pyjama
Availability: Everyone (Crystal Mermaid Books)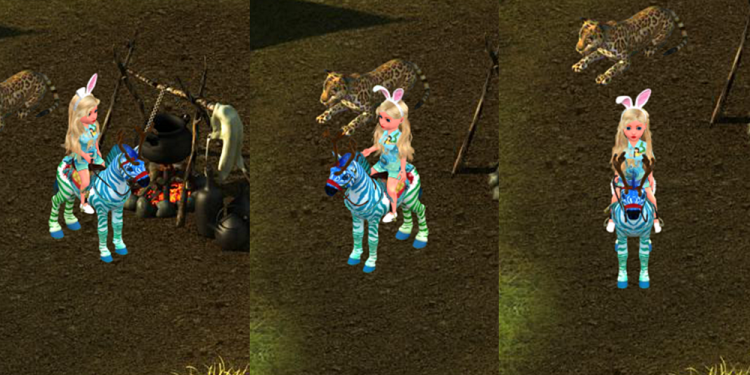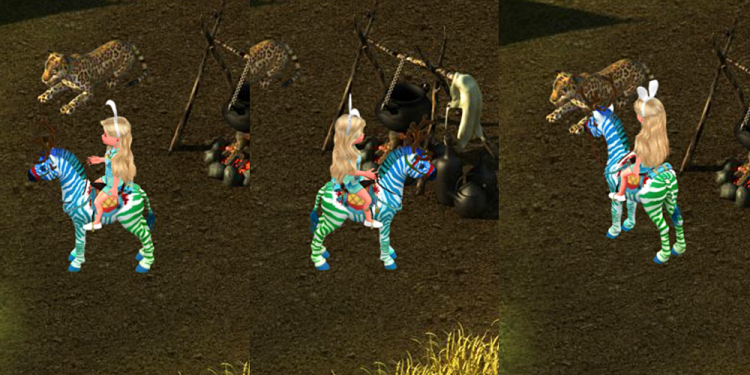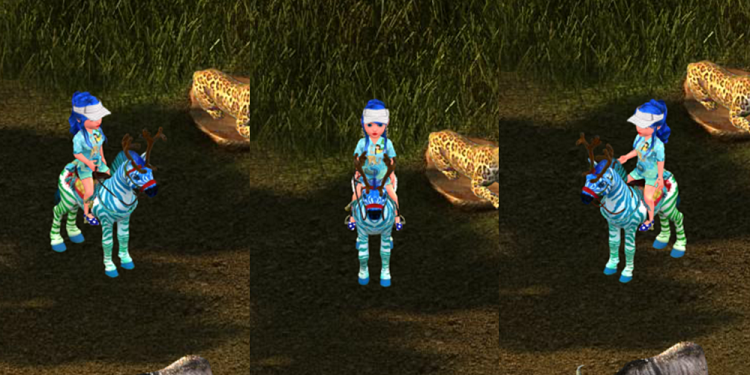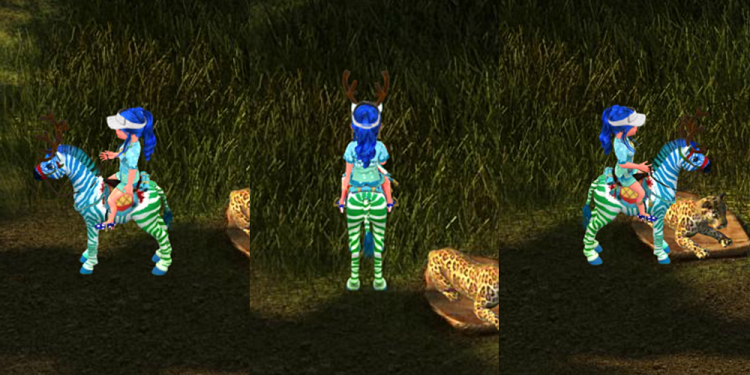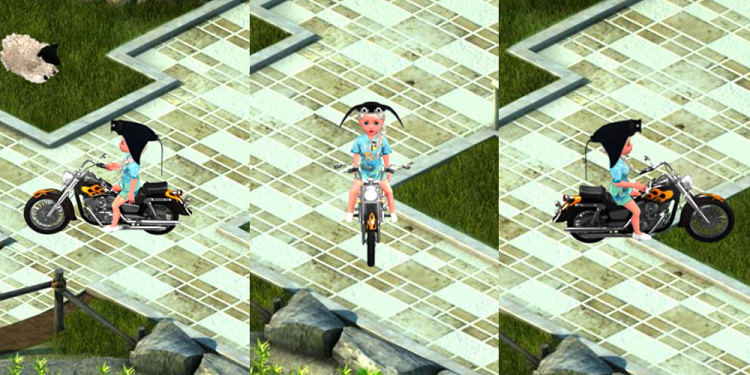 Title: Crystal Mermaids Ship Graveyard
Availability: Everyone (Crystal Mermaids books)
BOYS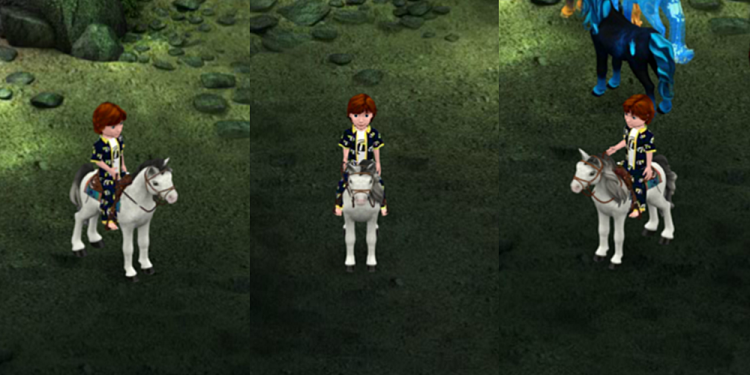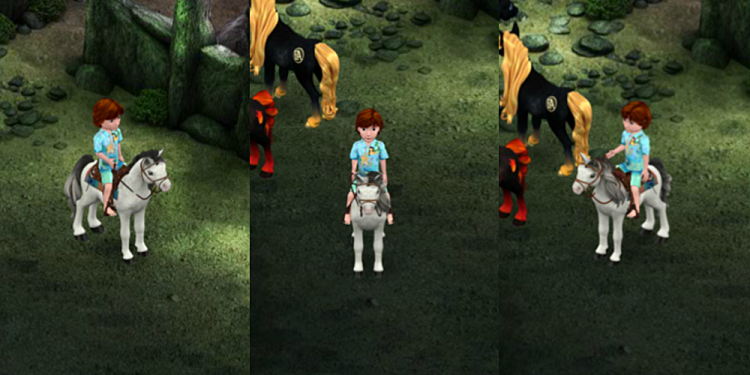 credits: BasketballHero
ABOUT: Signed up: February 2017 Miss Clue only: March 2017 Regularly playing the kingdom: April 2017 hehehehehe...... Came for MISS CLUE, stayed for VFK <3