Home
›
General
Sporty illustrated! 1st segment 1st column
Hi readers, I am happy to announce my new column after a few ups and downs I finally found out a way to make it I want thank @CandyCars, @MistyMew, @dazzlerdream, and anyone else who voted, went to my event, and supported me through this long ride finally the column you have all been waiting for I am happy to present:
Sporty illustrated!
I dont want anyone to get confused so the way this works is that I will represent the interview with the special host of VFK Today @CandyCars, will be in one discussion separate from the others and The others will be either paired our alone in won discussion dont worry tho, I will label it so no need to worry! This is the intro with all the chapters ENJOY!
:D
The special interview with the amazing @CandyCars! The amazing Host creator of the famous VFK Today! -Go watch it now!- not all Q's included do to space

:(
Fashion Do's and no no's!



How to's on VFK



Book Of the Month :'D



Lastest VFK news



Personality Quiz - I will try to make it accurate- lol
Enjoy! btw comment on any segment and say #Sportyillustrated to be featured in the next column new columns every 5 weeks! :'D
I need your advice :'D
---
Are you exited about it?

NOOOOOOOOOOOOOOOOOOO STOP MAKING IT

11.11%

YESSSSSSSSSSSSSSSSSSSSSSSSSS MAKE MORE WE LOVE YOU! lol

88.89%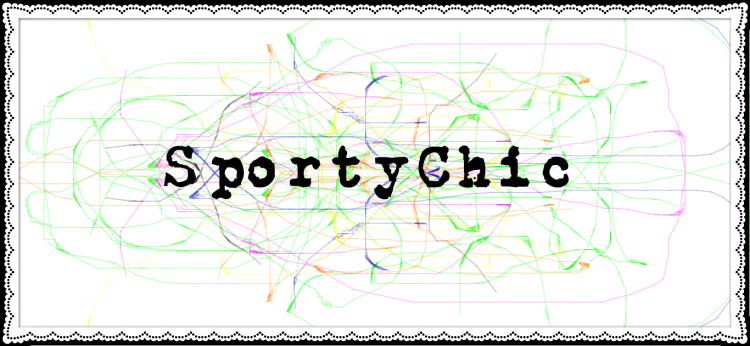 Tagged: