Home
›
VFK Trading Post
THINGS 2 TRADE (Inactive)
Hi!
I'm trading all these random items, thanks for looking!
Halloween Inflatable Ghost Pumpkin (Host)
15x Candy Corn Pins (Candy Corn Currency)
7x Tombstone Hammock (Collectible)
9x Halloween Pumpkin Poster (Quest)
Spooky Halloween Sign (Host)
Glowing White Ghost (Host)
1x Medieval Basket Stand (Host)
8x Astrological Hanging Lamp (Member Item)
Tie Dye Wall Hanging (Host)
10x Lamp Post with Flowers (Contest Boutique)
Mount Everest Mountain (Ice Coins)
Dragon Skull Statue (Host)
5x Sandcastle Competition 2018 sets (Judging Prize)
4x Witch Cauldron - Green (Maze)
5x Flowing Energy Tiered Fountain - Scarce (Space Merchant Mission)
9x Haunted Hotel Lobby - Desk Lamp (Furniture Exchange)
2x Lost World Lady Explorer Painting (Member Item)
3x Duck In a Swing (Host)
4x Sheep In a Swing (Host)
2x Space Miner's Mining Crate - Unique (Space Merchant Mission)
3x Easter Bunny Ice Cream Chair (Host)
11x Frozen Prehistoric Pterodactyl (Host)
2x Christmas Tree Star Glitter Lamp (Host)
Skeleton Coffin Lamp (Puzzle Prize)
3x Witch Oil Lamp (Puzzle Prize)
2x Crystal Snowman (VFK V.I.P. Pass)
Looking for:
Ice cream cart, Parfait, Quest Magic if my end is in bulk
Antique items that aren't expensive
Recent host pins (caramel apple pin etc)
Current items that I maybe interested in like haunted melodies in bulk, gold stamps costumes in bulk
Game costume pieces (devil and maybe even older ones)
Member bundle items (Bayou, Carnival, Zoofari, Griffin, Ghost Dragon)
Other offers, just let me know!
ABOUT: Signed up: February 2017 Miss Clue only: March 2017 Regularly playing the kingdom: April 2017 hehehehehe...... Came for MISS CLUE, stayed for VFK <3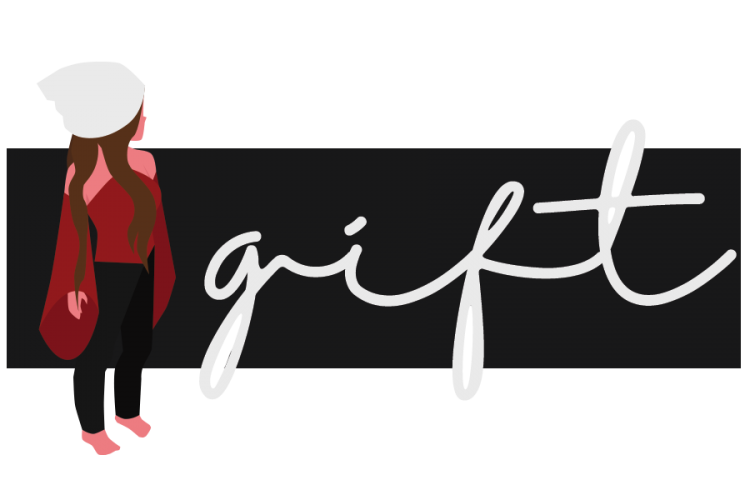 Tagged: