Home
›
General
Hi guys! I've recently joined the sleuthing team! I'm here to make you guys Profile pictures and signatures! Just comment asking for me to draw something, and i'll get it done when i can! I can draw Wolves, Dogs, Sometimes horses, Dragons, and Humans! Here is some art i've already done!: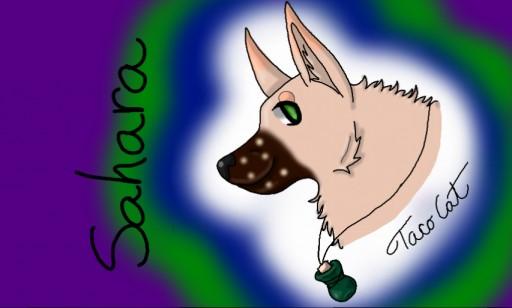 This is SaharaHollyGlow's signature!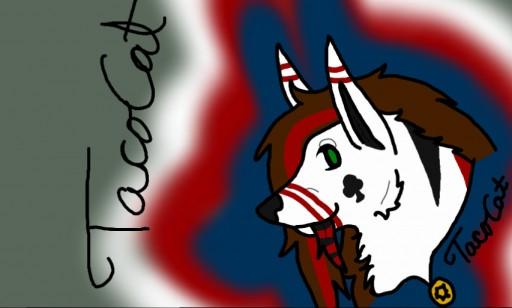 Here is My signature!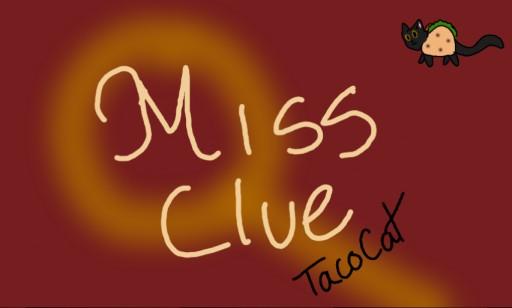 My profile picture!
Again, just comment what you would like me to draw! I'll get it posted as soon as i can! It will be commented on this discussion! Any questions just ask!
:D
Enjoy!
Just an artist who loves anime and video games!