Home
›
VFK Developer Ideas!
Napoleon's Wild Ride: game suggestion ideas
HIIIIIIIIIIIIIIIIIIIIIII DEVS!!!!!!!!!!!!!!!!!!!
For the upcoming mini game that will be in Colonial Age, I was thinking of these samples from another game that I've played before with their simple mechanism. You can use these ideas as foundations/skeleton for the game and then build it up and just add some variety if you will, to tailor it more with your vision. Can't wait for more additional updates in Colonial Age and I've been enjoying the upgrades in rooms like the new Quake! Keep it up!
:)
EXAMPLE 1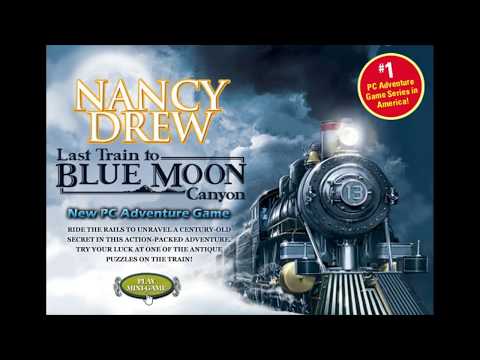 ABOUT: Signed up: February 2017 Miss Clue only: March 2017 Regularly playing the kingdom: April 2017 hehehehehe...... Came for MISS CLUE, stayed for VFK <3