Home
›
VFK Developer Ideas!
Octomarine, Seamonster & Seapunk THOUGHTS & IDEAS!
HI ITS ME, maintaining the same energy of adding some ideas whilst membership bundles are ongoing... Per usual...

:D

:D

:D
Some key accents of submarine that could be an individual piece prize!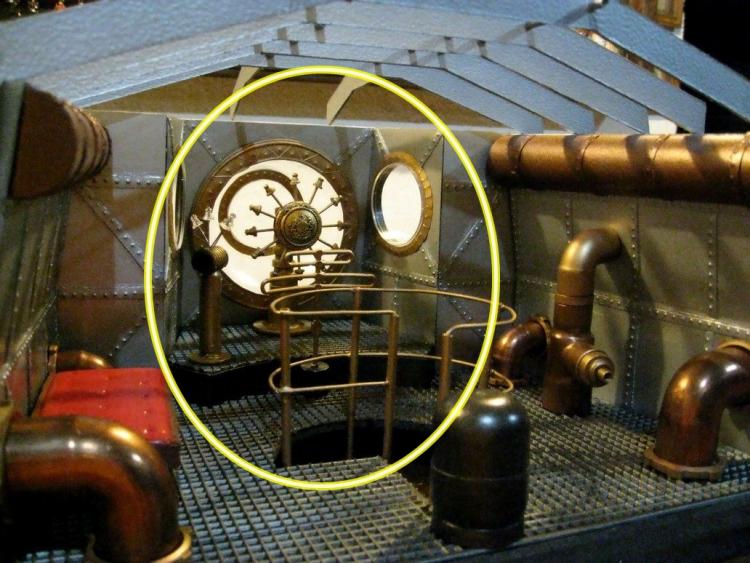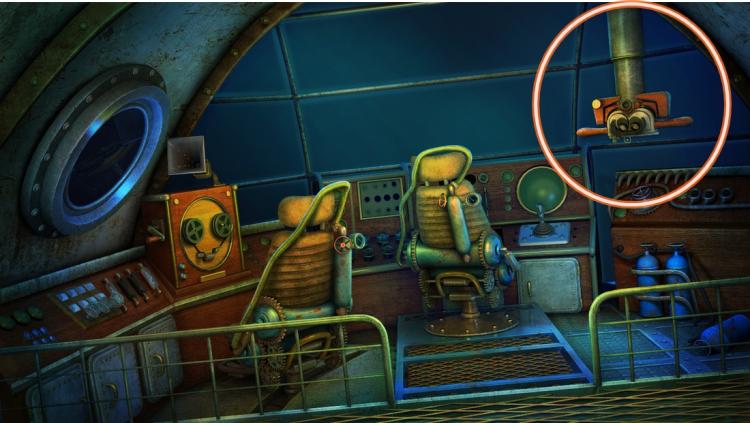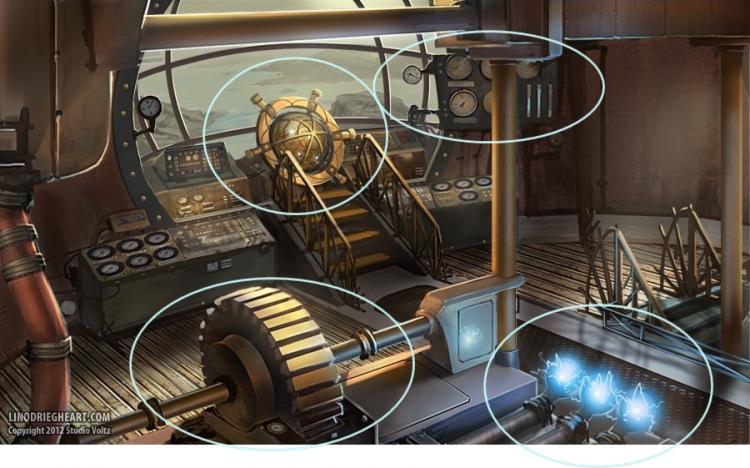 Just like the FX, we need some figures!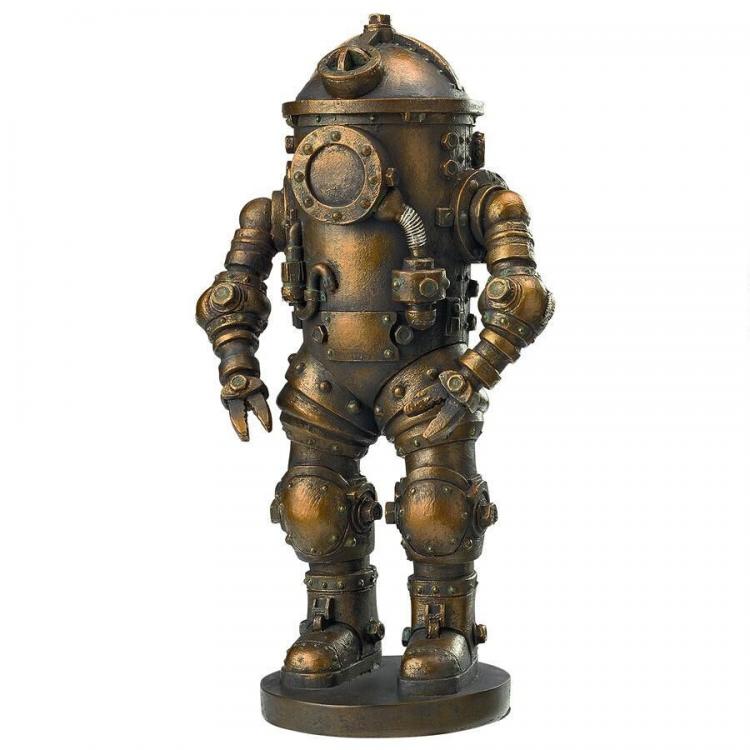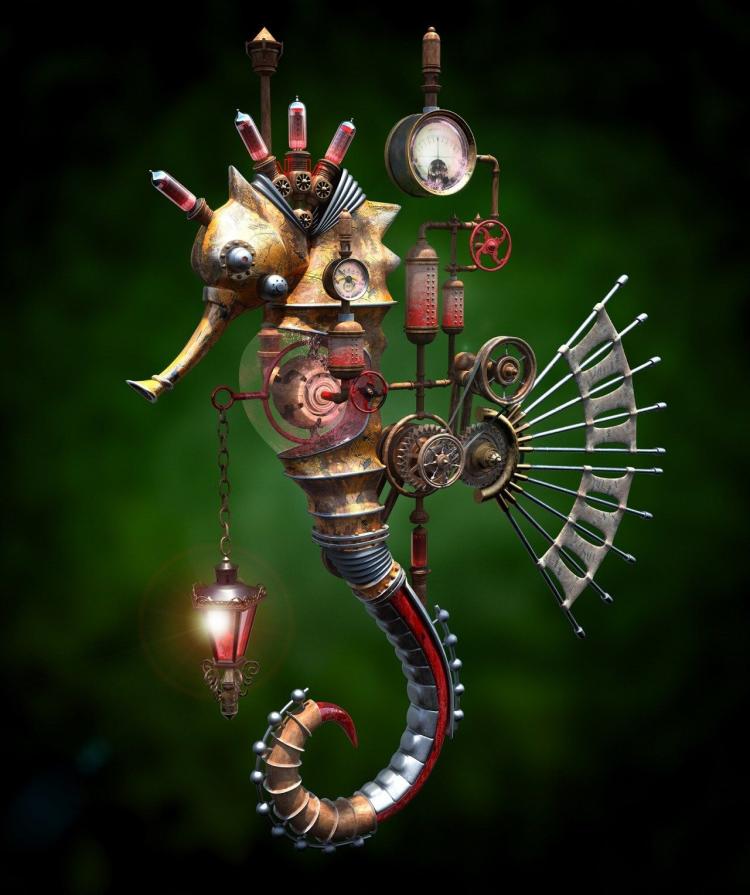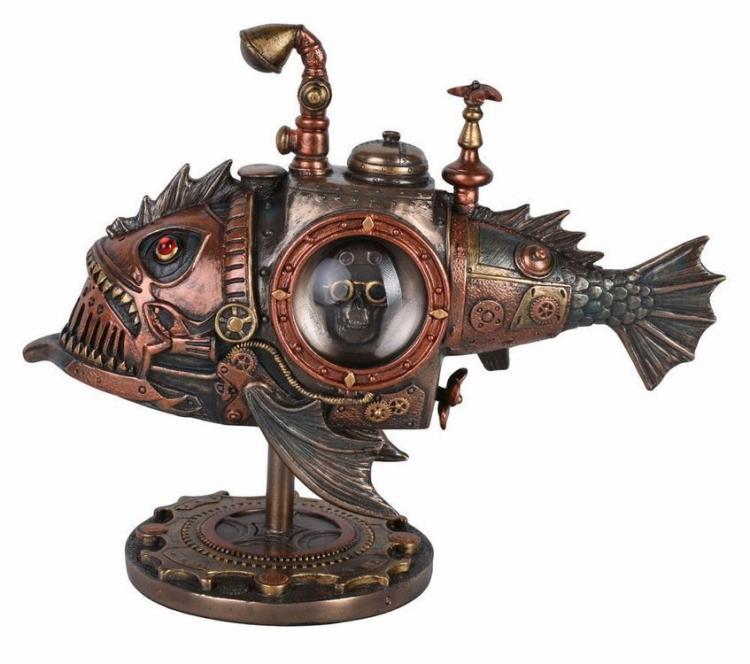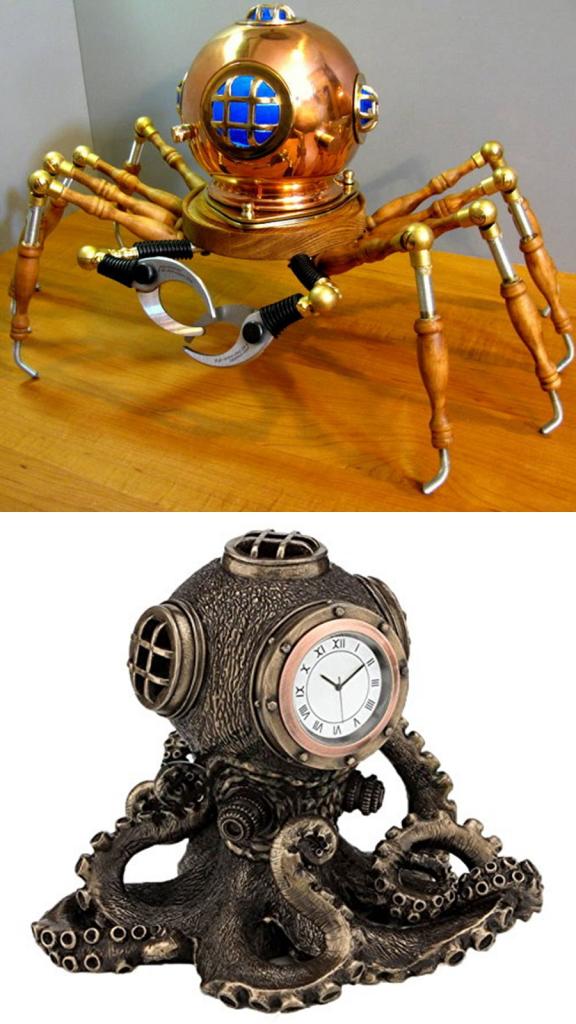 Rooms with submarine meters and lots of windows and portholes!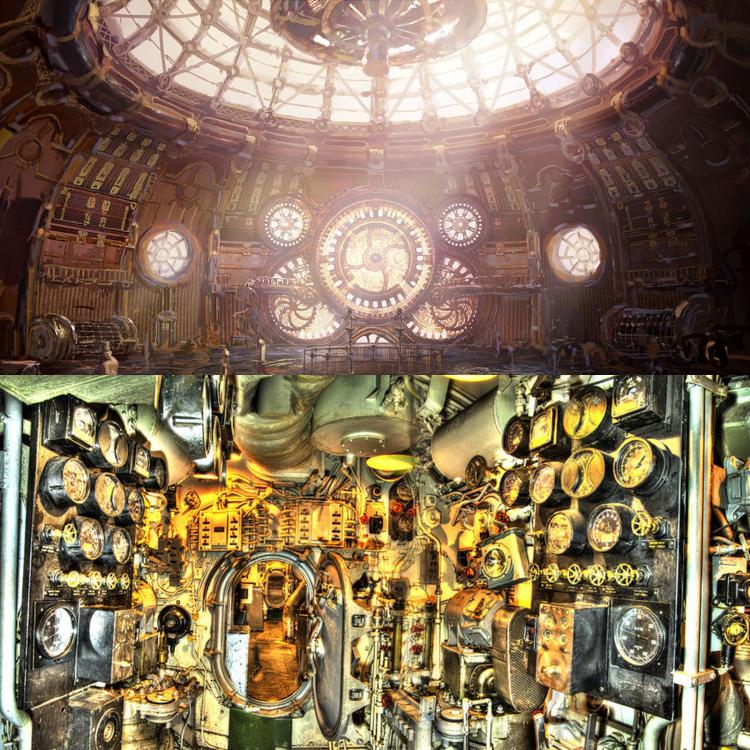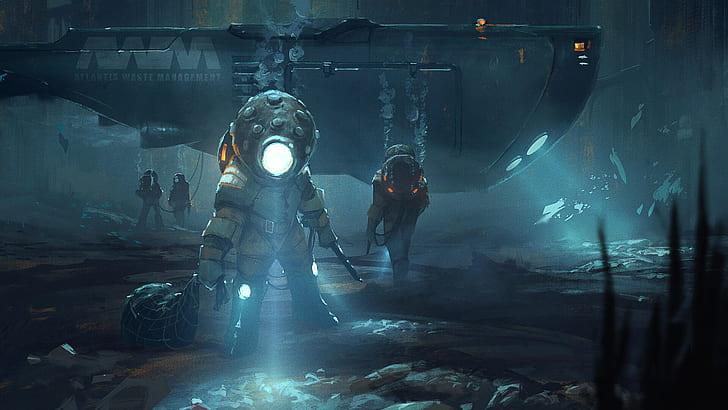 LAMP, CAMERA, CHALKBOARD ETC
Camera for documenting sea life, underwater lamp & chalkboard with industrial lights!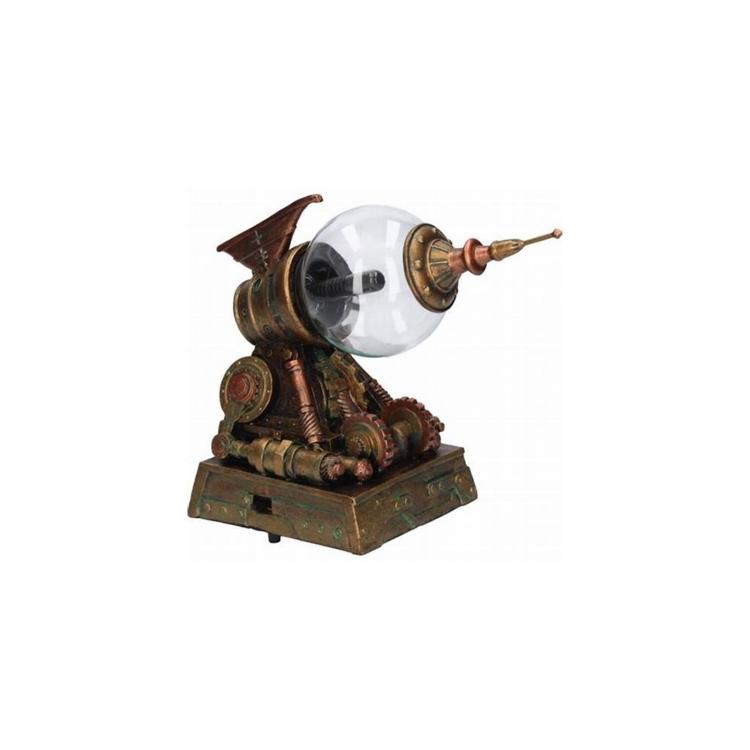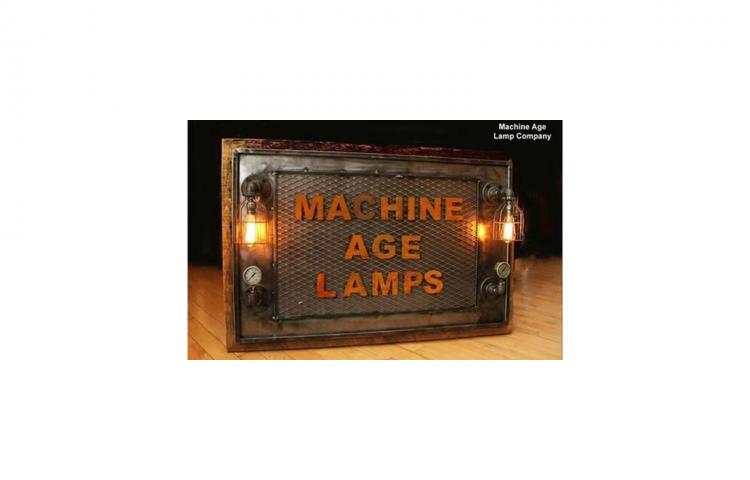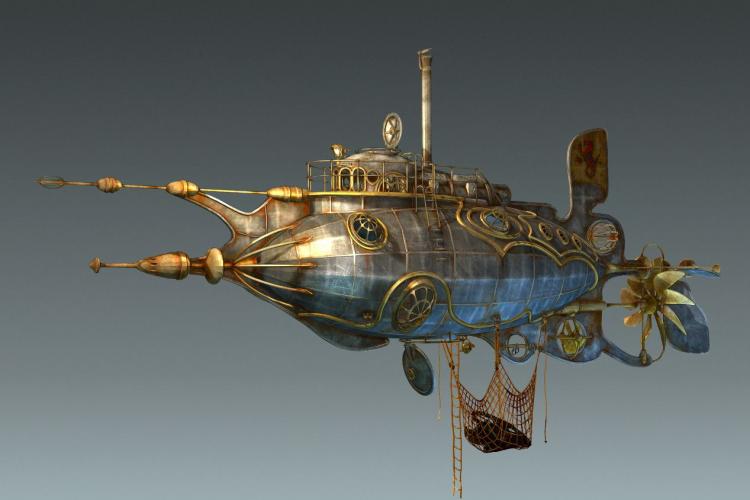 That's it for now, will post more if I think of more later (of course). Post your own ideas below!!!!!!!!!!!!!!!!!!
ABOUT: Signed up: February 2017 Miss Clue only: March 2017 Regularly playing the kingdom: April 2017 hehehehehe...... Came for MISS CLUE, stayed for VFK <3