Home
›
General
My 2010 Drawing Of A Victorian Lady
This came up again in 1 of my social medias.
Such a throwback! From 2010. Such long time ago...
Such MEMORIES.
Thought I'd share.
No wonder I love the 'Victorian Age' in VFK.
If asked which is my favorite age, I always juggle between Retro Age and Victorian Age.
This is a sketch using a blue ballpoint pen.
WHAT IS YOUR FAVORITE AGE?!?!?!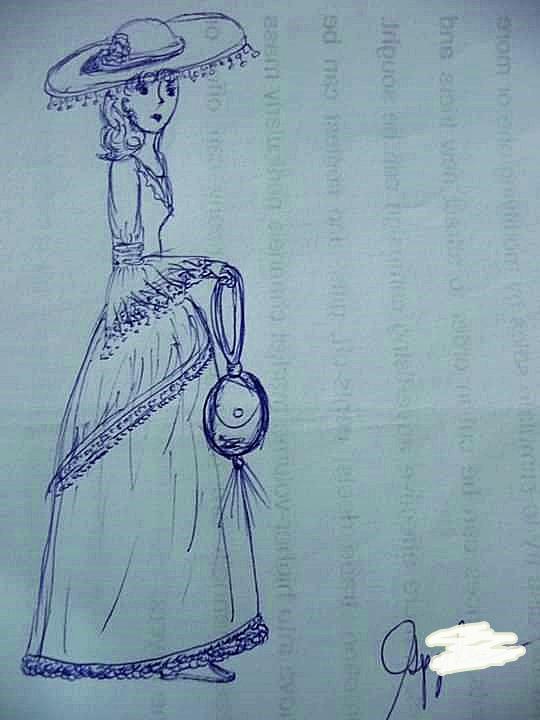 :x
:x
:\">
:x
:\">
:\">
ABOUT: Signed up: February 2017 Miss Clue only: March 2017 Regularly playing the kingdom: April 2017 hehehehehe...... Came for MISS CLUE, stayed for VFK <3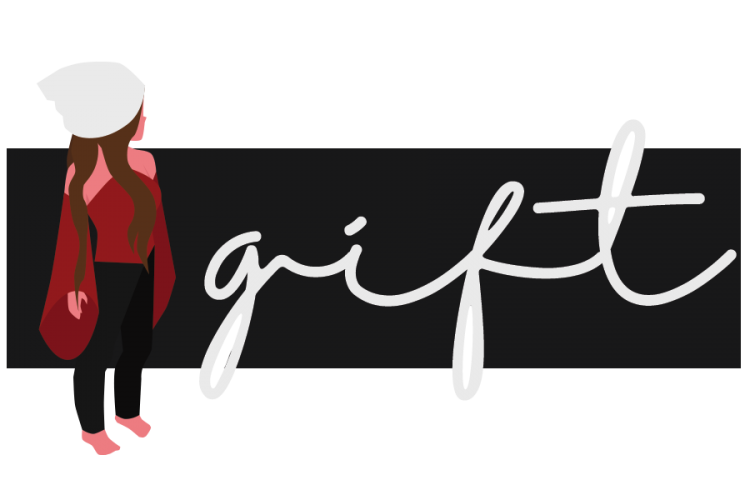 Tagged: