Home
›
General
SCAVENGER HUNT MISS CLUE STYLE!!!! :D :O :))
OMG!!!
SOOOOOOOOOOOOOO....
I'm playing a Miss Clue game right now and I just can't contain my excitement when I have found things inside it that we have in game! I'll try to crop as much as I can and not give away the title of the game and you can guess anyway. :P I'll give y'all the liberty to do that!
8->
I just always scream with excitement when I see VFK stuff first hand then find them later in the Miss Clue game.
=))
LIKE... I know I already have that idea that some things or all things are already in 3D form. ;)) But still when it's right there between your eyes you have to somehow shriek, lololol. I will post in this thread whenever I can. I know there's loads but I'll just do the most current and beloved and maybe if I see ANTIQUES. :O I really am hyped. XD
:-?
That's what happened today!!!!!!!!!!!!!!!!!!! Gosh, these first furni are one of my faves inside the VFK GAME. And I'm glad I've multiples of them.
@bluewiz Isn't this the Haunted Hotel Lobby furni!?!?!?!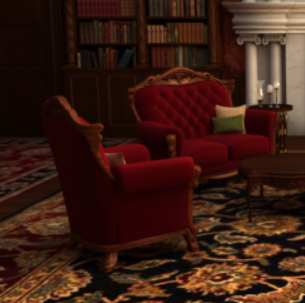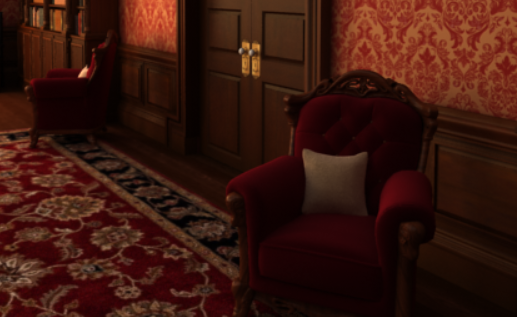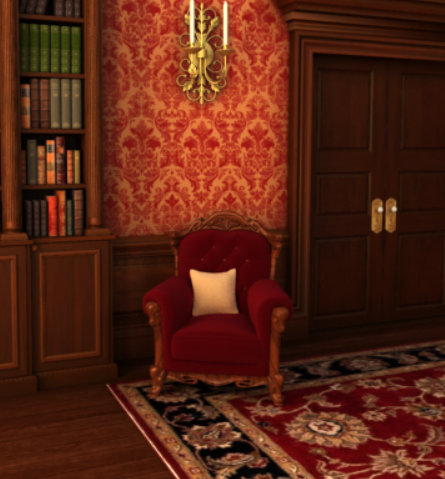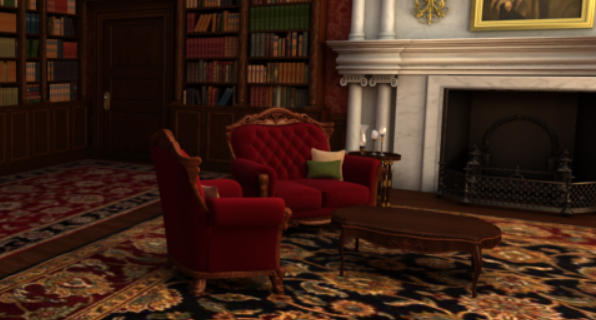 PLUS, some bonuses!!!!!!!!!!!!!!!!!!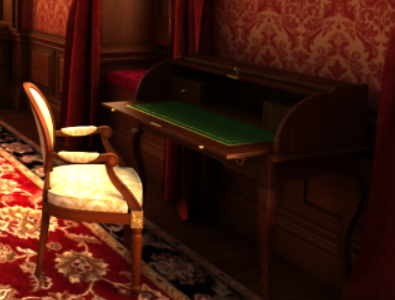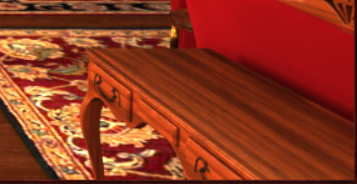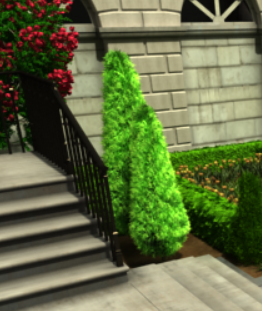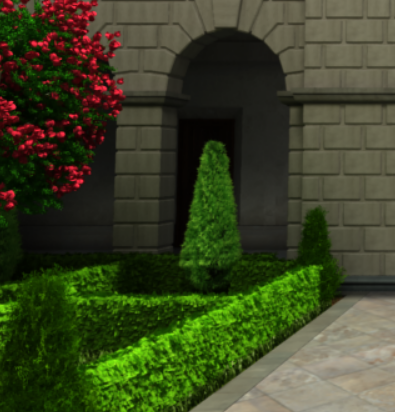 @millsfan Tagging you as well because 3D!!!!!!!
;)

)
ABOUT: Signed up: February 2017 Miss Clue only: March 2017 Regularly playing the kingdom: April 2017 hehehehehe...... Came for MISS CLUE, stayed for VFK <3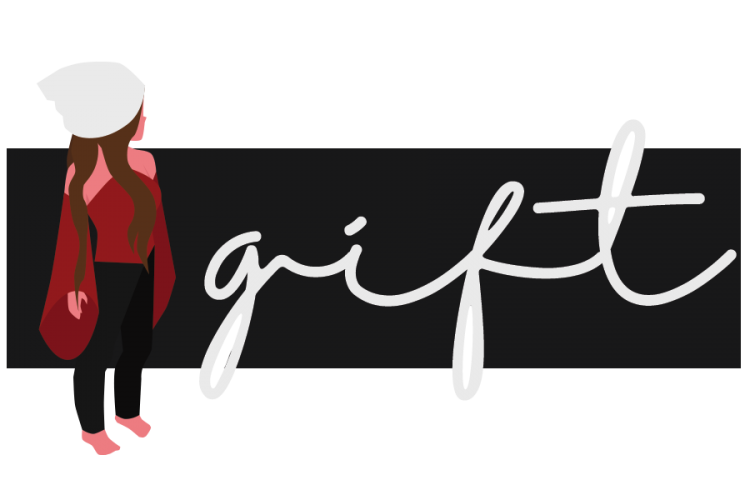 Tagged: