Home
›
VFK Developer Ideas!
Sugar Plum Dress | The Nutcracker the Four Realms
OMG OMG I know we already have a sugar plum dress but I fell in LOVE with the new updated one!!! It is just beautiful!! I would LOVE to have her dress, hair and makeup from this movie as one of the dresses this christmas!
Or even a Nutcracker Membership would be awesome!!
:O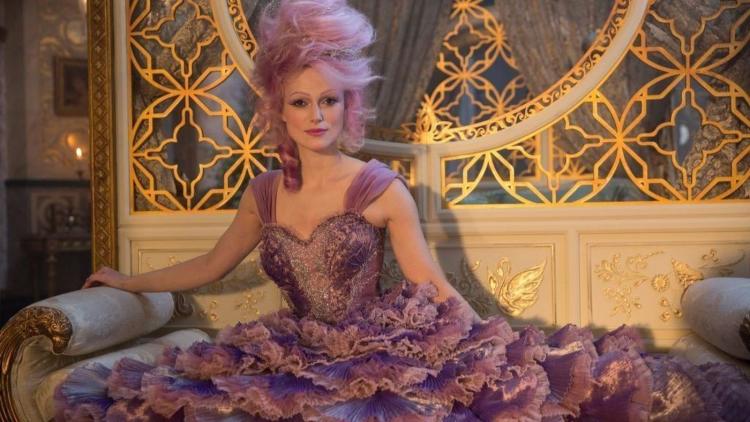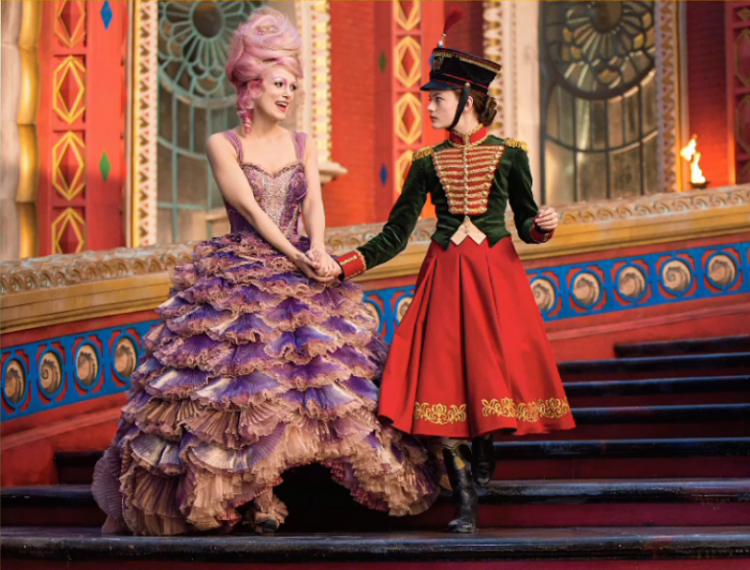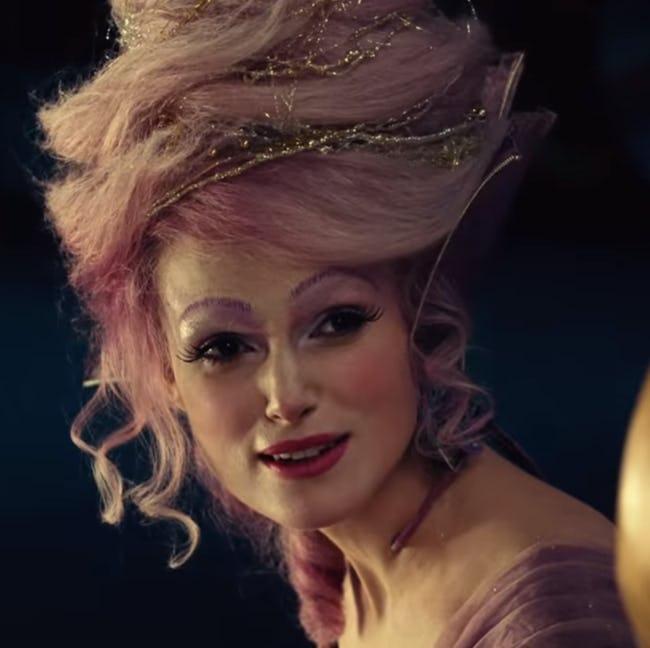 I joined VFK on September 22nd 2013 <3