Home
›
General
Thanksgiving mini quest answers
Happy Thanksgiving VFK! Although I do not celebrate this holiday as I am not American, I wish you all a wonderful time with your families and friends. Enjoy good food, conversations, and make everlasting memories.
:x
Answers for the mini quest:
Question #1: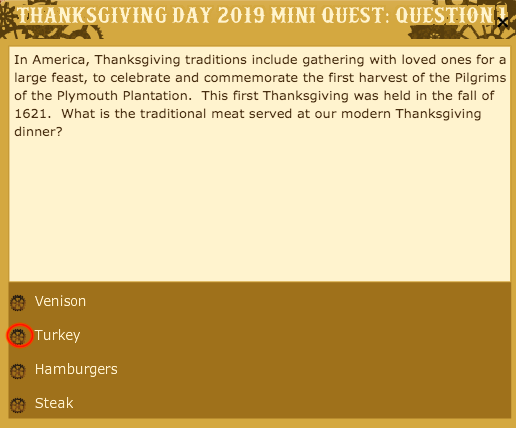 Question #2: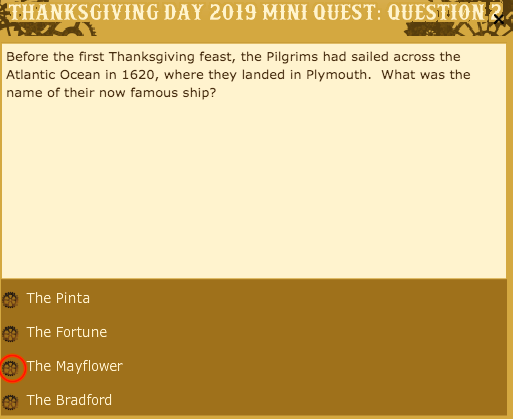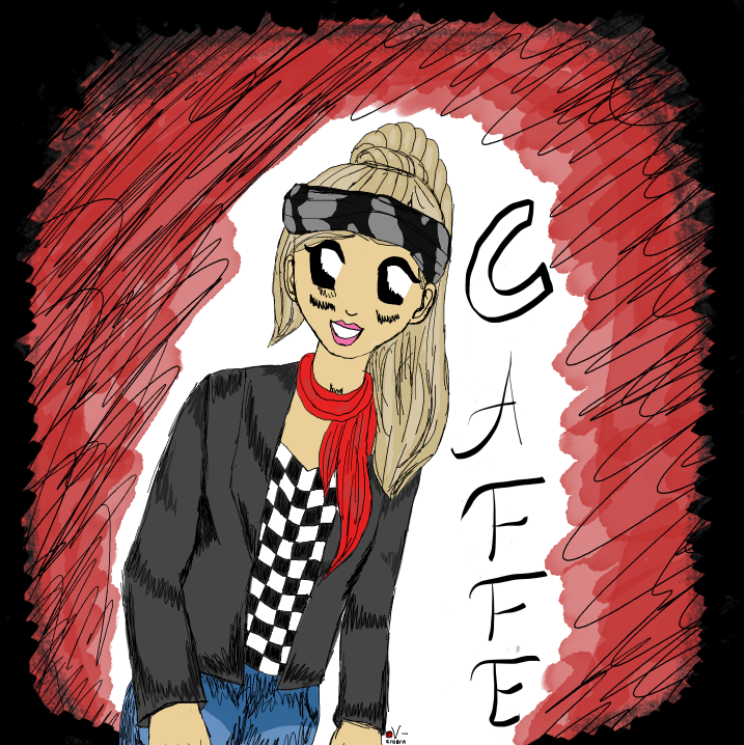 A big thank you to @purrfect for drawing my wonderful signature!