Home
›
General
2019 Judging & Rooms (Spookerific Contest)
Once again VFK reunited us all through this awesome event! Post rooms you have judged or post your rooms later. Remember to only post other rooms and stay anonymous for the rest of judging days.
Stay creative!
My favorite would be my room because yes, be proud of your creation, no matter how big or small. It's your creation. It's your blueprint, your mark, a history you left in VFK.
:)
I'll post some rooms that made me laugh & left me in awe.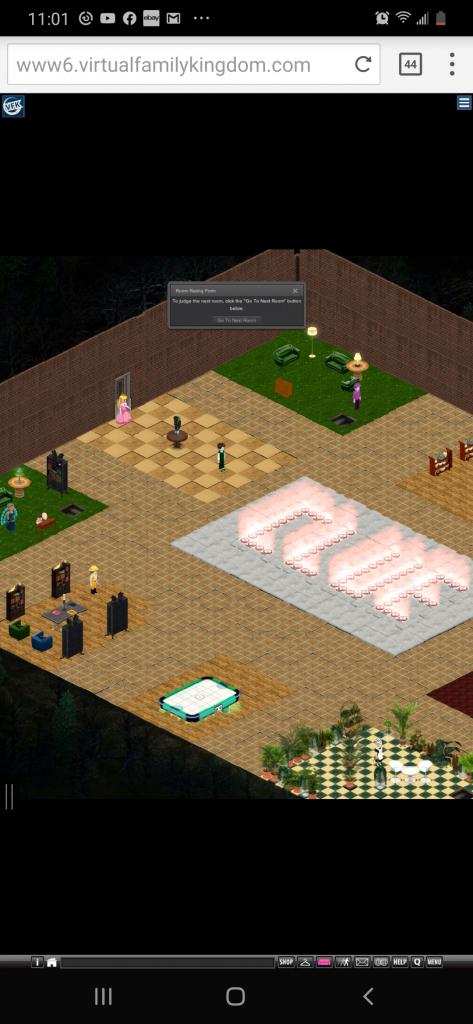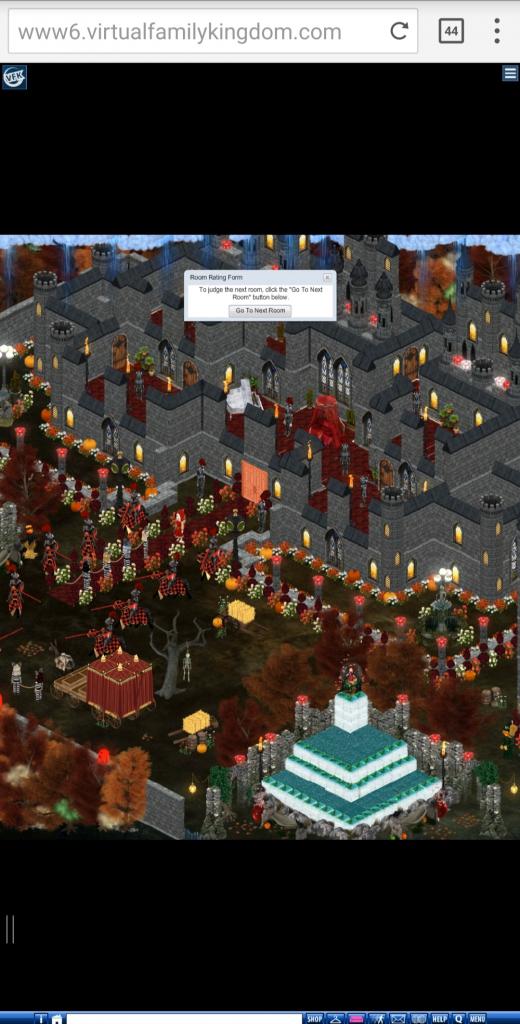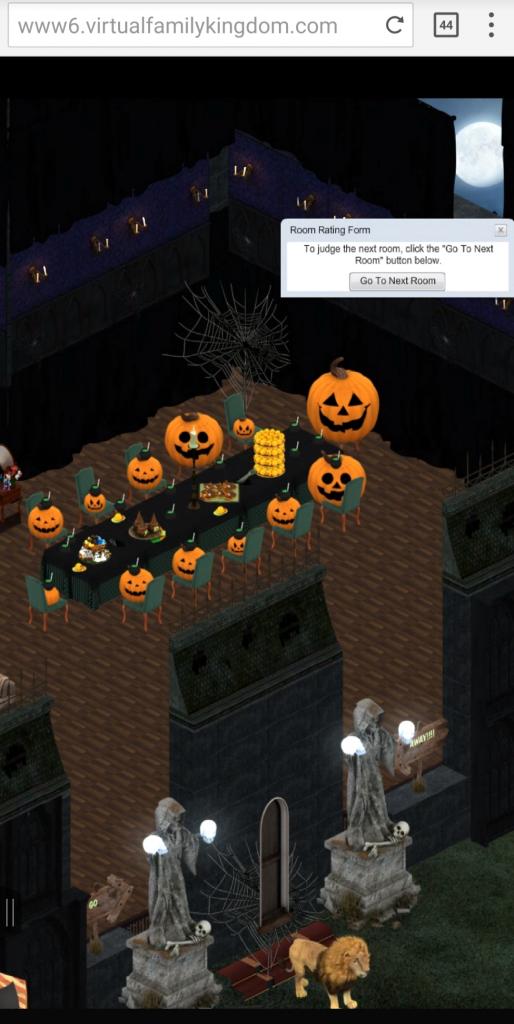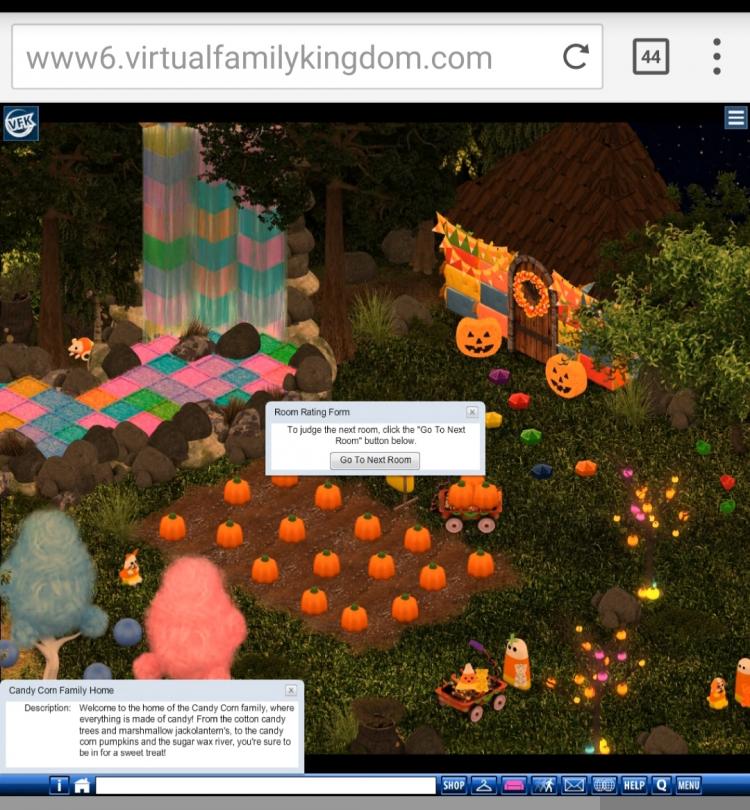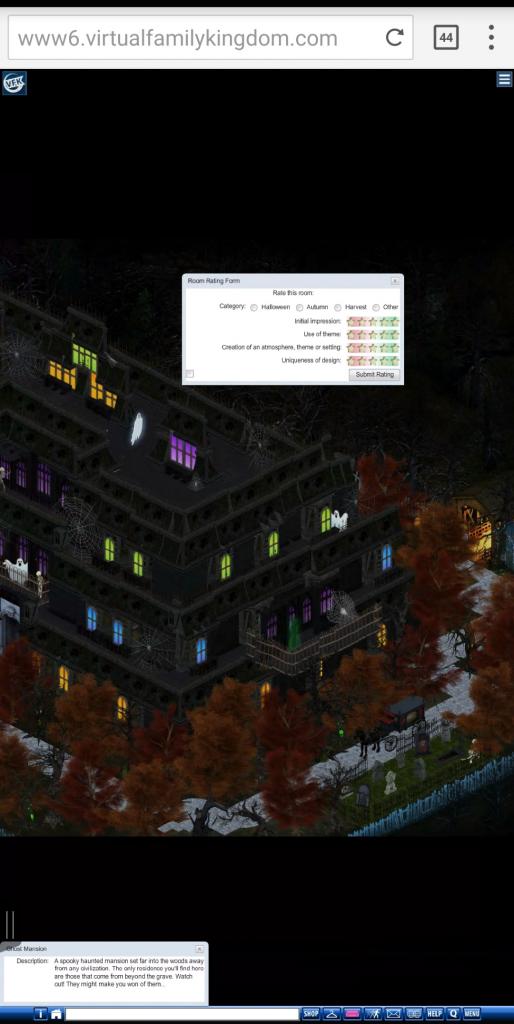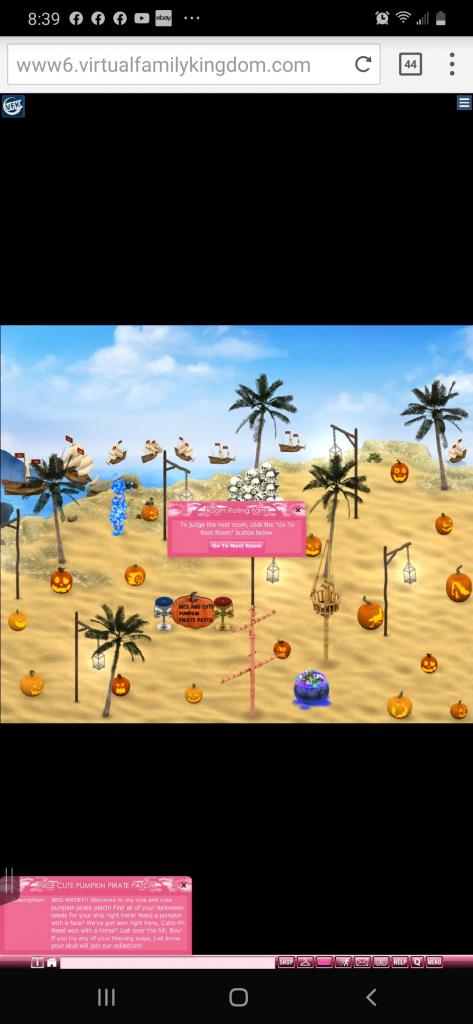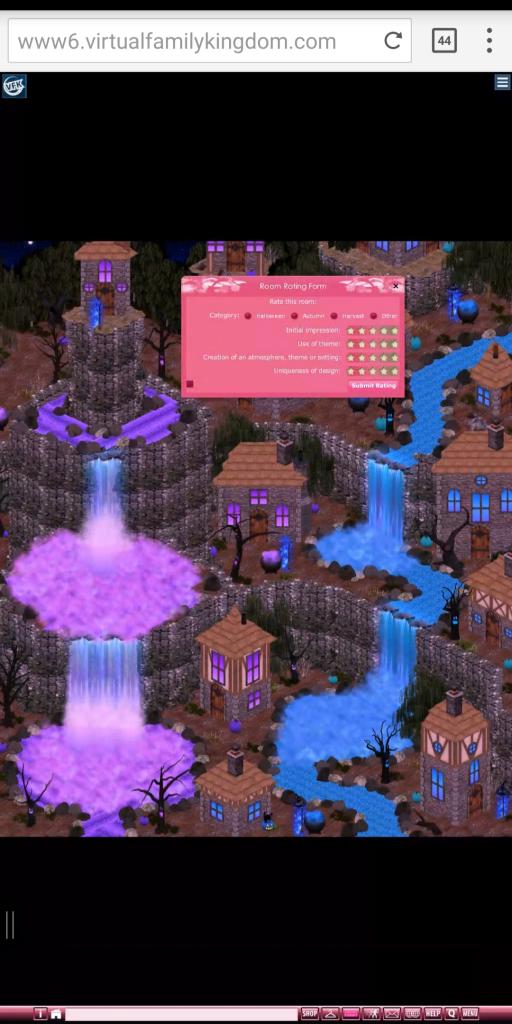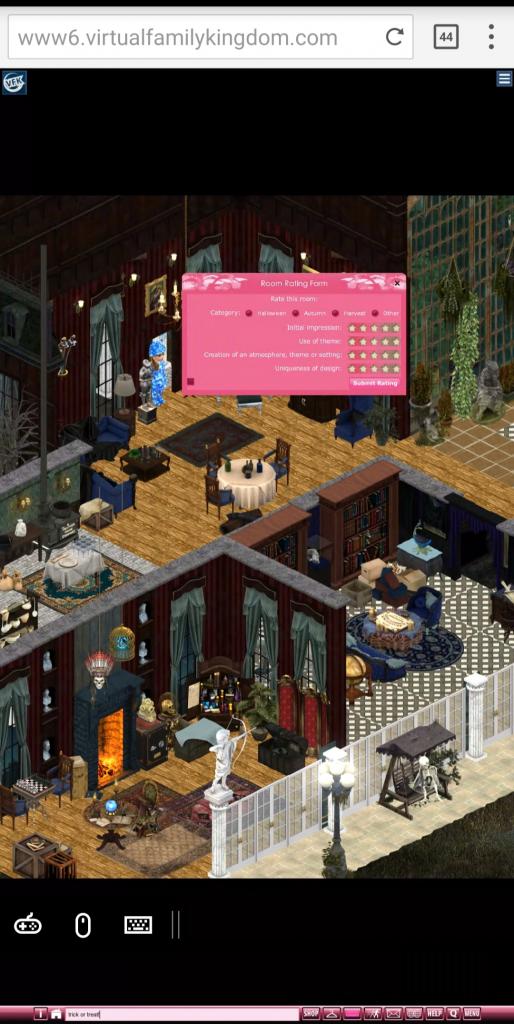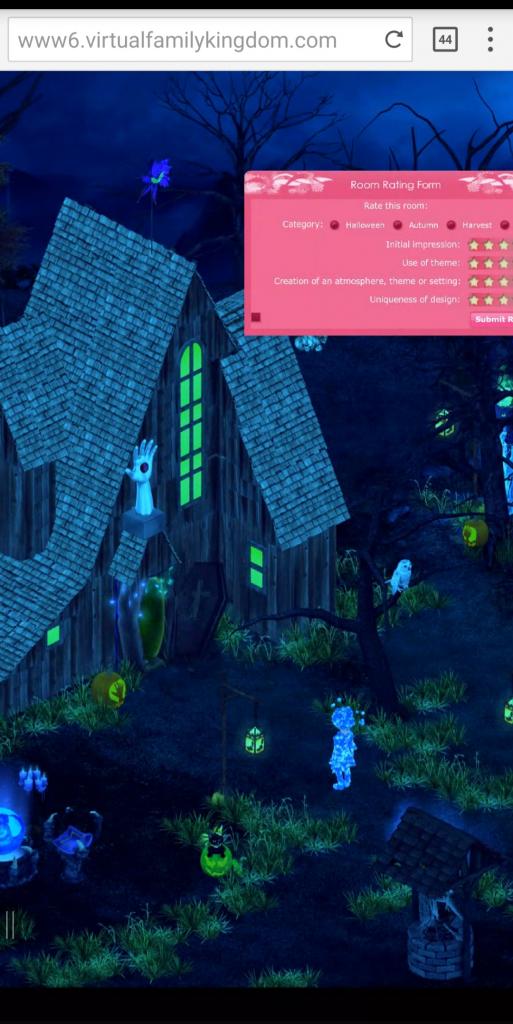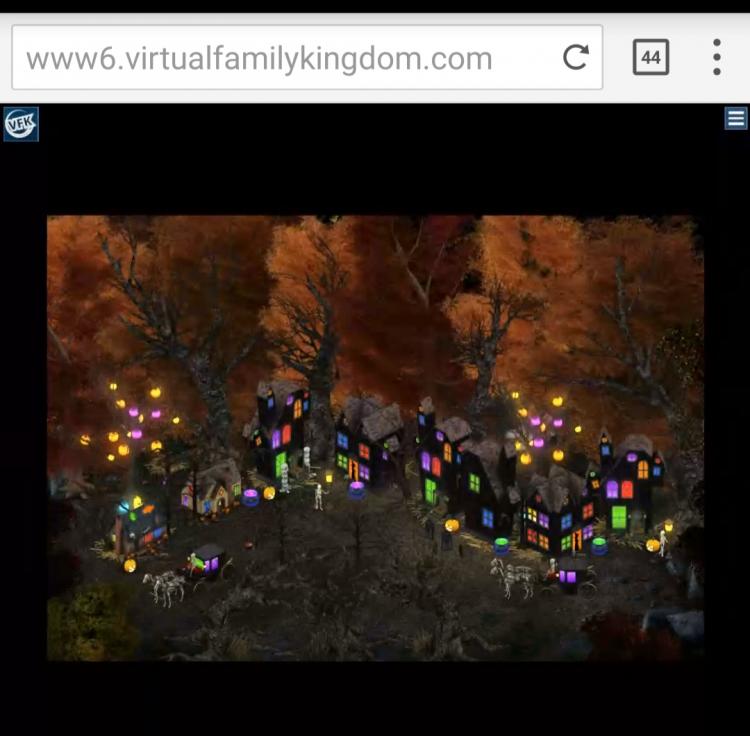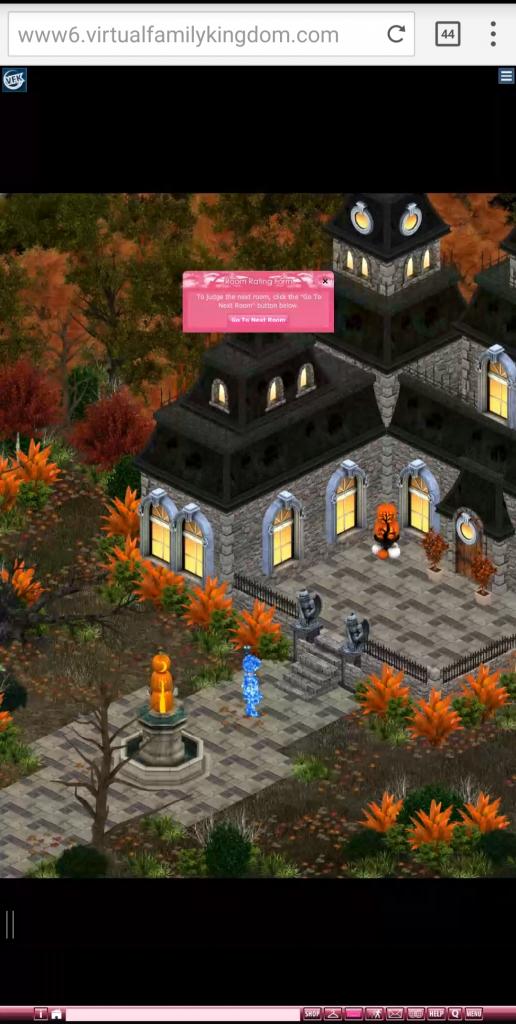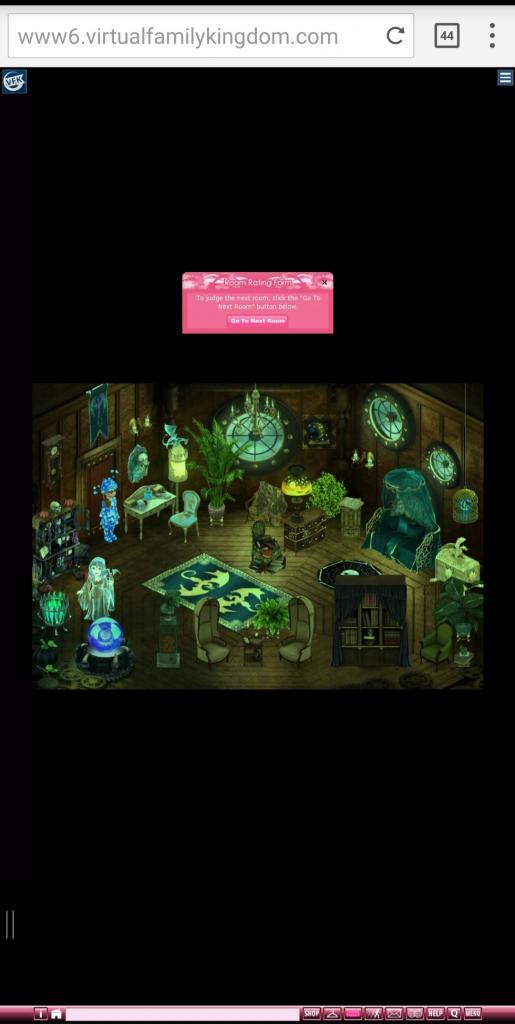 ABOUT: Signed up: February 2017 Miss Clue only: March 2017 Regularly playing the kingdom: April 2017 hehehehehe...... Came for MISS CLUE, stayed for VFK <3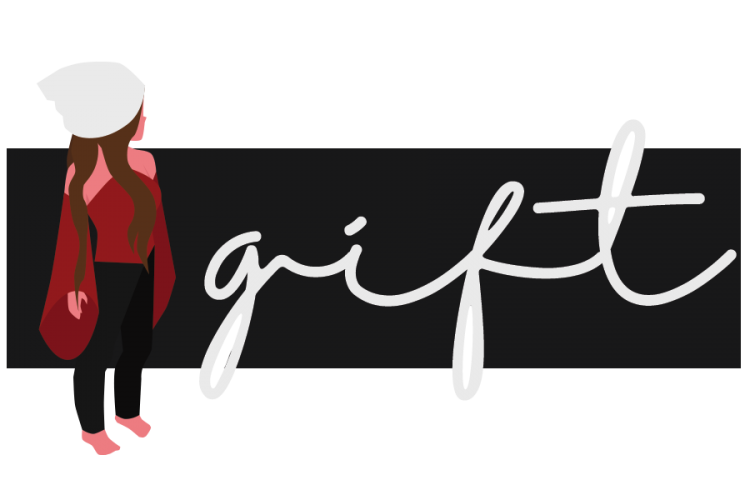 Tagged: