Home
›
Game Suggestions and Gaming in General
Squirrel Idea For Ultimate Thanksgiving
So I've been sitting on this idea for quite some time now and I no longer can contain it and would like to see this this year or in the future.
SQUIRREL COSTUME!
In all honesty, I just want a bodacious & curvy squirrel tail like those below.
I was inspired by another game that another player introduced me into. XD
Hence, I thought a squirrel is just appropriate around that time!
And we could all gather items to get the ultimate costume!
Plus we have awesome squirrel toys already in game that will inspire the designers!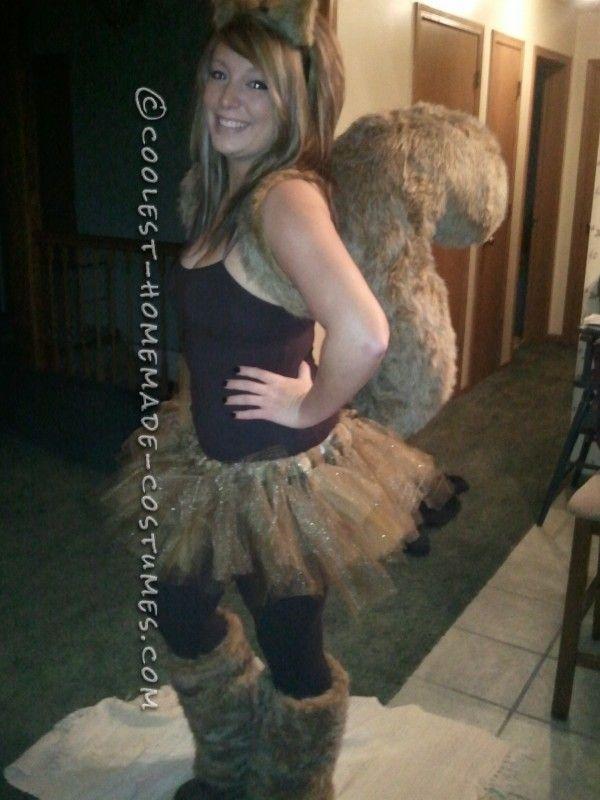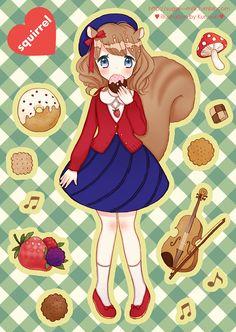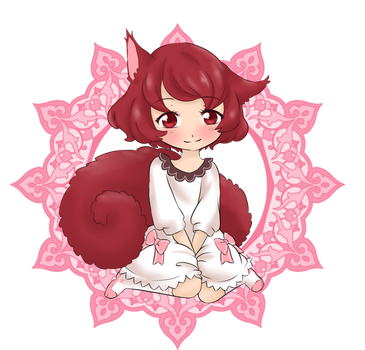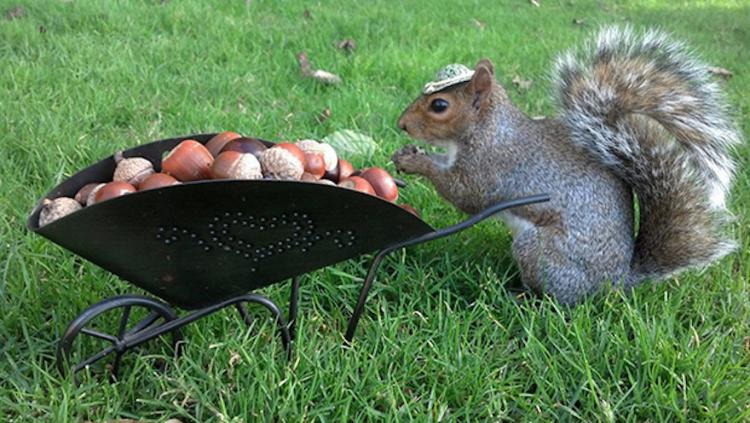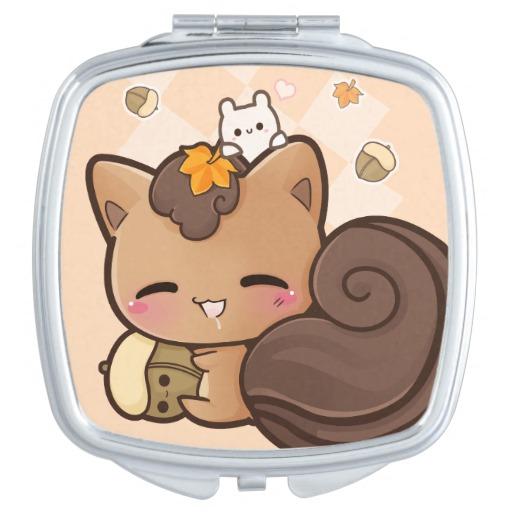 ABOUT: Signed up: February 2017 Miss Clue only: March 2017 Regularly playing the kingdom: April 2017 hehehehehe...... Came for MISS CLUE, stayed for VFK <3