Home
›
General
REAL LIFE Halloween Costume Share Board!
For fun, I figured I would make a board for others to share what they will be dressed as for Halloween this year in real life. If you do not have a costume in real life feel free to share your In-Game costume instead! I will say though..
please keep all pictures safe and VFK friendly. This means to share pictures of only your costume (Example: Costume laid out on a table, over a chair, etc). If you do share a picture of yourself in your costume I ask to please edit your face out. Also, please no inappropriate costume pictures either.
This one should be a given, hehe. I would hate for any players to get in trouble with staff or even banned.
Anyway, to get things started here is MY costume for this year! I am going to be a spooky masquerader. Also, my costume looks very similar to one of my in-game costumes. I will show a comparison so you can see what I mean, haha.

________________________________

My In-Game Character: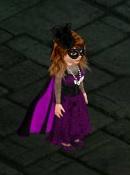 ________________________________
My Real Life Costume (Spooky Masquerader):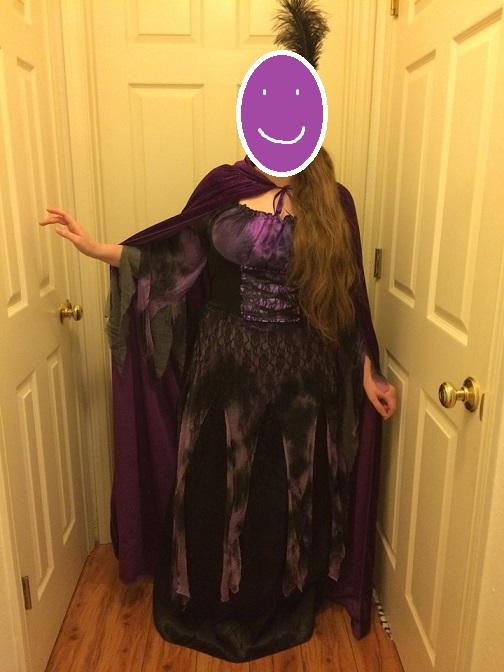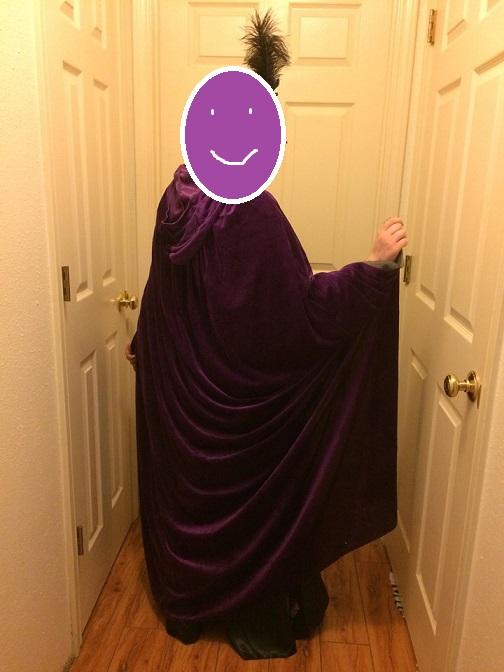 my signature was drawn by waterfallglow (me)! I did this completely myself using Paint program. :) ^_^