Home
›
VFK Developer Ideas!
First and foremost I'd like to share a few ideas that I posted on the Devblog:
Summer themed pin ideas:

1) Summer 2020 HOST Pin
- Inspired by the Crossword 2011 HOST Pin that has a pencil that writes out "OMG 2011 YAY !!!" and then erases it
- I imagine a twig/stick writing "Summer 2020" in the sand, and then the tide washes over the pin and washes it away. When the tide goes back, the sand is a blank slate again, thus starting the pin loop
- Would be cute with a purple/white/teal shell border!

2) Coconut Pin
- I love the coconut items we've gotten so far (Coconut Chair, Coconut Lei, etc.) and I would love to see a coconut themed pin

3) Dripping Popsicle Pins
- I'd love to see various kinds of animated Dripping Popsicle pins: Rocket Popsicle [got it! :) ]; Fudge Pop; Orange Creamsicle [edit: got it!]; Blue Creamsicle; Berry Yogurt Pop, Cotton Candy/Bubble Gum Pop
- I think these could be awesome for various summer activities like Scavenger Hunts, HOST events, or even as Sand Dollar pins!
Some pictures for inspiration [I especially love the Blueberry and Cotton Candy/Bubble Gum ones!]: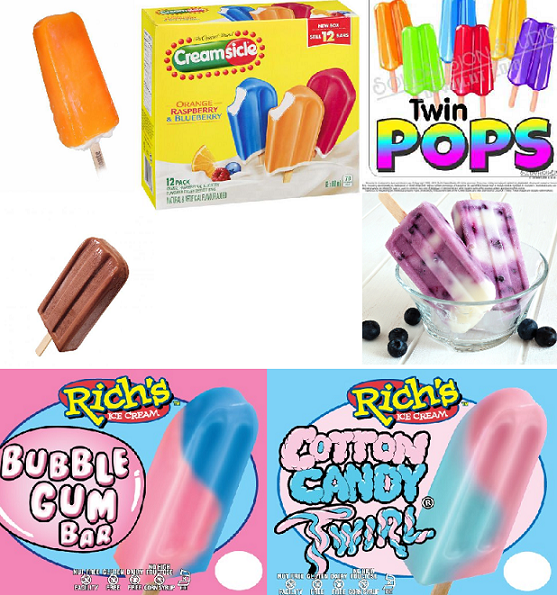 I'd love to have a craft-able

Denim Collection

! I imagine the collection having 4 colour combination presets: White,

Light Wash

,

Dark Wash

, and Black.
Included in the collection could be denim jackets, shorts and jeans. I think the Nixie & Rad shorts are great, and I'd love to have these in more colour options. Additionally, I love the length of the Nixie shorts, but I'd love to have new denim shorts that are a bit more high waisted. Photos for inspiration: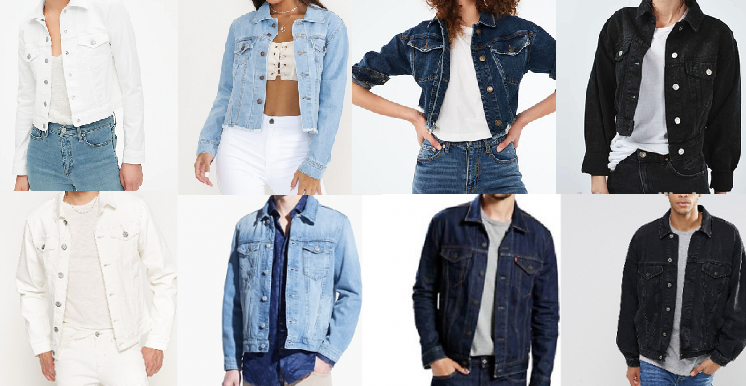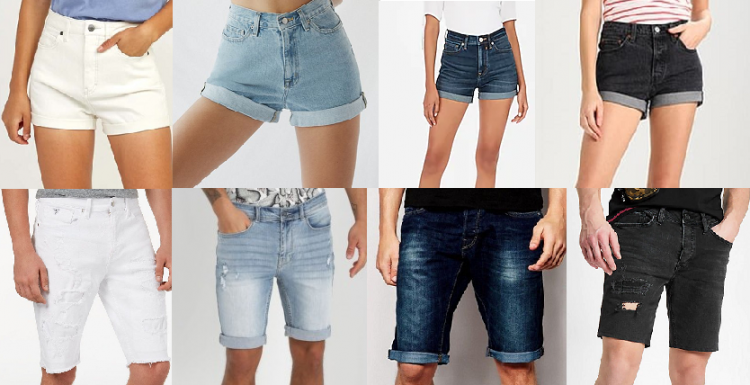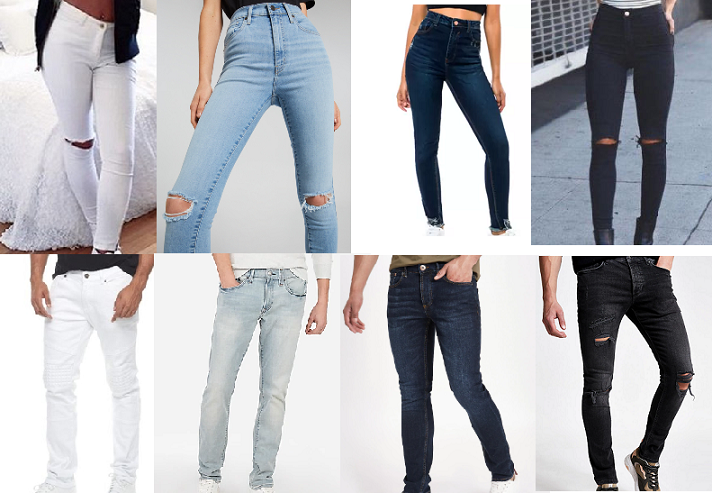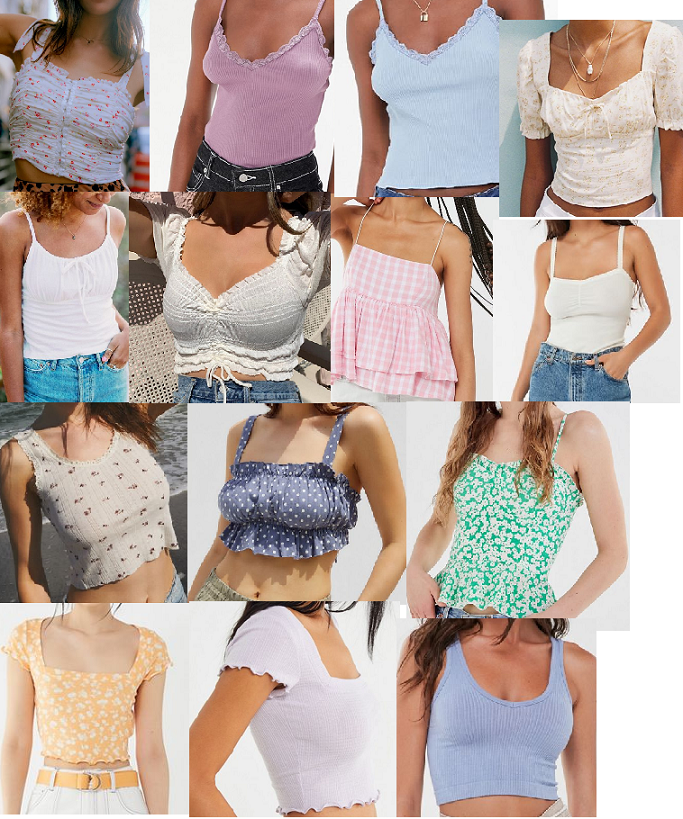 Finally, some building competitions medal/trophy ideas!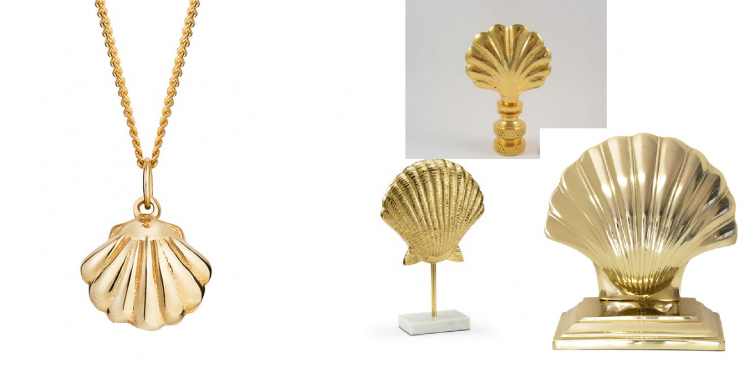 Another option that I believes @waterfallglow thought up last year was a Starfish medal & trophy. I think this would be a really cute option too!

:)