Home
›
VFK Trading Post
Hi everyone! These are all up for sale!
Categorized under each prices and the prices are according to how I feel the value would be subjectively. You all know me! You can negotiate with me! Just ask anytime.
Assume everything is sold as an outfit set. Host hats/carry/gloves that are currently separates would be in another thread however there are antique & host shirts and host shoes mixed in here.
Prices are subject to change. Offer only open till next building contest.
Baseball
Phantastic Halloween Tee-Shirts (set)
Cowboy Corky
Care Cub - Funflare Bear
Care Cub - Fortune Bear
Care Cub - Grouchy Bear
Care Cub - Giving Bear
Care Cub - Gentle Soul Bear
Water Sprite
Scarecrow
Icarus Phit
Mime
Halloween 2018 Ball - Black
Halloween 2018 Ball - Red
Splitter
The Unbelievables
Mermaid Prince
Zombie
Peacock
Prince of the East
Glitter Ghoul Tee (Set)
Spade
Redjay
Thing
Gary Galaxy
Cow
Professor
Mad Scientist - Hair
Village Huntsman
Green Monkey Villain
Blue Blob
Team Missile
Woodland Warrior
Prosey Feline
Maelstrom Ninja
Christmas 2017 Ball Outfit - Red
Christmas 2017 Ball Outfit - Tan
Candy Cane - Red
Candy Cane - Blue
Candy Cane - Green
Candy Cane - Purple
Skull Shoes - Boy
Zombie Tee - Blue
Zombie Tee - Green
Zombie Tee - Orange
Easter 2017 Shorts - Orange
Easter 2017 Shorts - Green
Easter 2017 Shorts - Rainbow
Easter 2018 Shorts - Flower
Easter 2018 Shorts - Stripes
Colonial Tee-Shirt
2018 National Hug Day Tee
2019 National Hug Day Tee
Colonial Golden
Nutting Party Tee 2018
Fourth of July Hooded Jersey
Dutch
Eclipse Shirts
Antique Shop 2018 Tee-Shirt
Christmas Fairy ensemble
Animal Trainer - Hair
Inventor Hair - Dark Blond
Inventor Hair - Red
Phantom - Red Death
Phantom of the Opera
Tin Man
Magic Act Hair - Dark Brown
Magic Act Hair - Black
Magic Act Hair - Blond
Magic Act Hair - Red
Magic Act Hair - Blue
Magic Act Hair - Platinum Blond
Magic Act Hair - Purple
Football Hood Jersey 2018- Green, Black and White
Ultimate Survival
Antique Shop Tee-Shirt
Galactic Explorer Shirt - Green - Mythical
Treasure Hunter Hair - Platinum
Treasure Hunter Hair - Red
Treasure Hunter Hair - Black
Treasure Hunter Hair - Blue
Treasure Hunter Hair - Purple
Treasure Hunter Hair - Strawberry Blond
Treasure Hunter Hair - Dark Brown
Treasure Hunter Hair - Teal
Creature from the Blue Lagoon
Well-Dressed Beast
ABOUT: Signed up: February 2017 Miss Clue only: March 2017 Regularly playing the kingdom: April 2017 hehehehehe...... Came for MISS CLUE, stayed for VFK <3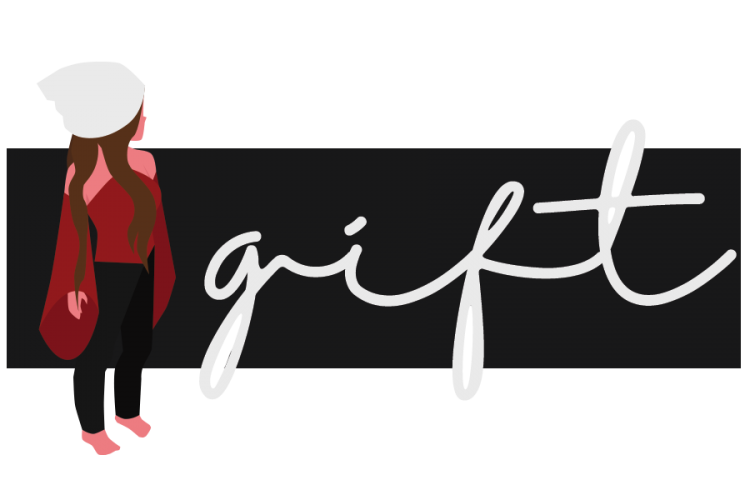 Tagged: