Home
›
General
I know I haven't been very active here on MissClue. I try to pop in every once in a while to see what's going on though!
Anyway, i've recently gotten into sewing. These scrunchies are the first things i've ever sewn. I made the tie dye one a few days ago and the stars one last week! They took me about 2 hours each and they were done all by hand. Just figured i'd share them with ya.
:)
I am thinking about digging out my sewing machine and maybe attempt to make something with it..like more scrunchies, or maybe a bag.
so..yeah. that's it for now, i suppose.
:-?

?
:)

)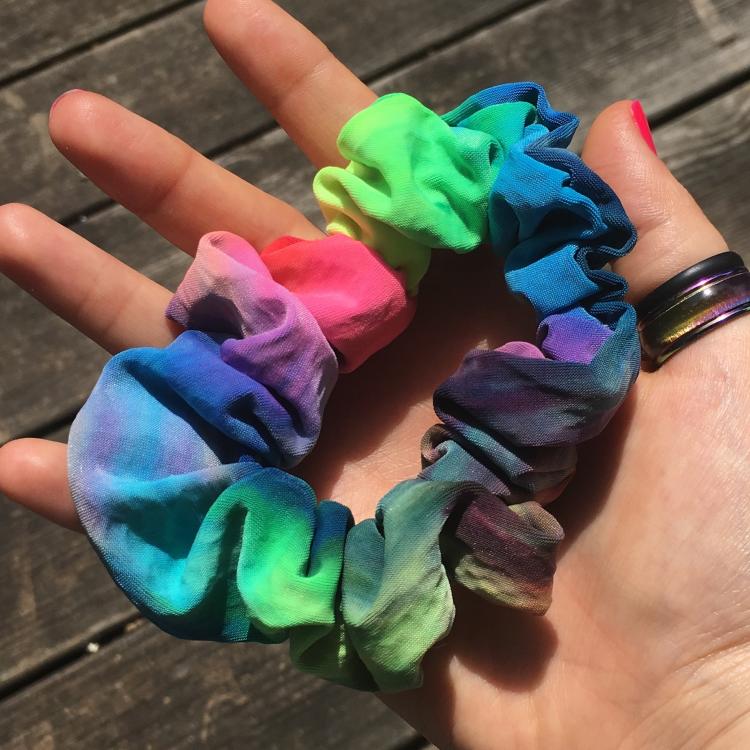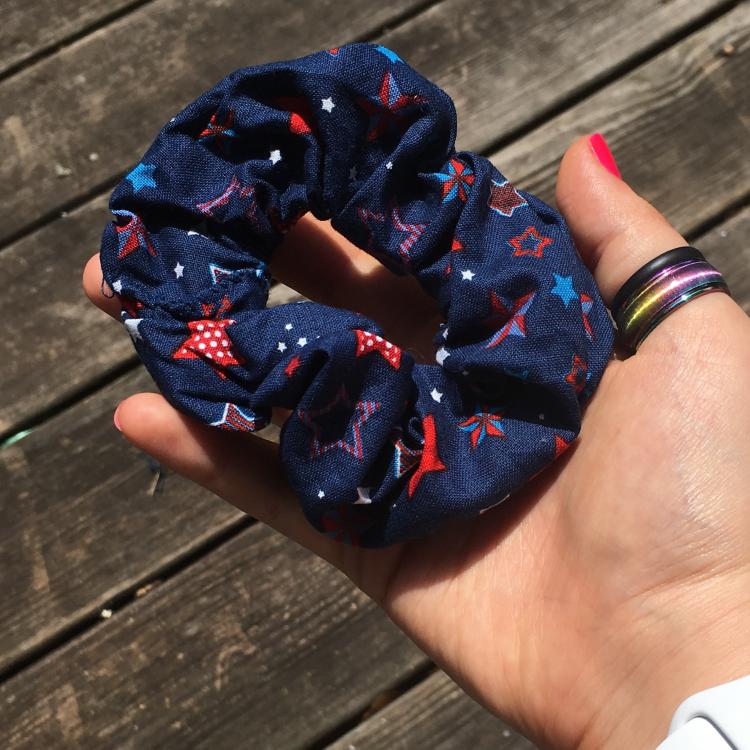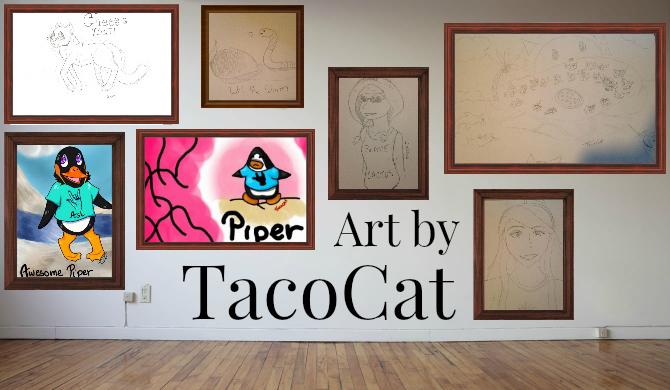 "All he wanted was a hug and Piper set him on fire" - VFK_Vintage
"YOU CHEESE CUBES >:U" - VFK_Enigma
"If I had a bucket of cheese spread and a mop ... I'd coat the floor in cheesiness." - VFK_Enigma
"I'm sorry I ruined your lives and crammed eleven cookies into the VCR." - Buddy the elf
"Panic! at the Space Party Boat" - VFK_Vintage