Home
›
VFK Trading Post
(6/10) Chalk's Updated Trading Post
I've done some crazy large trades since my last post, here's an updated glimpse at all items I am currently trading. Looking for the items in the bottom half of this post!
Spoiler: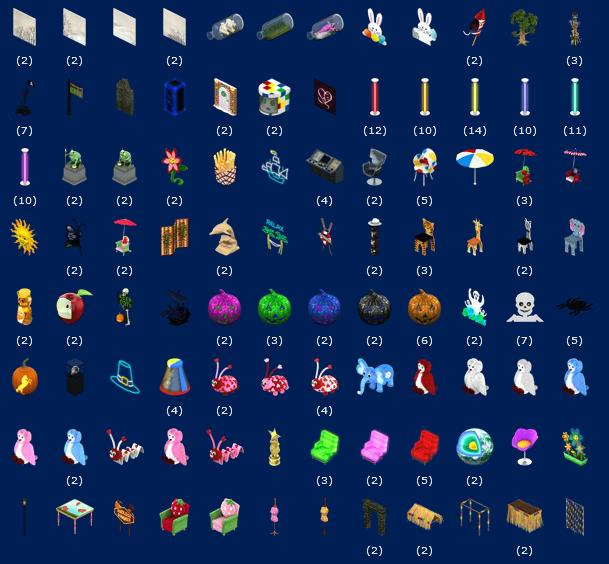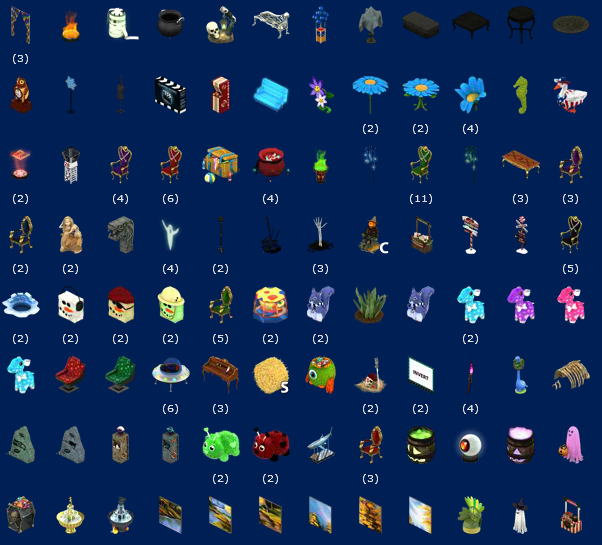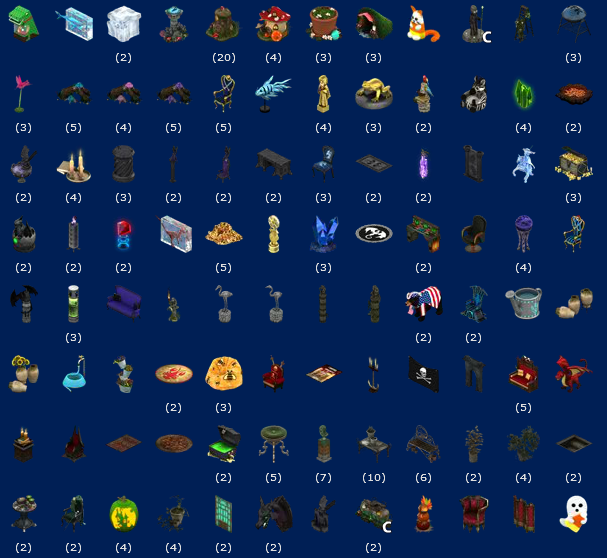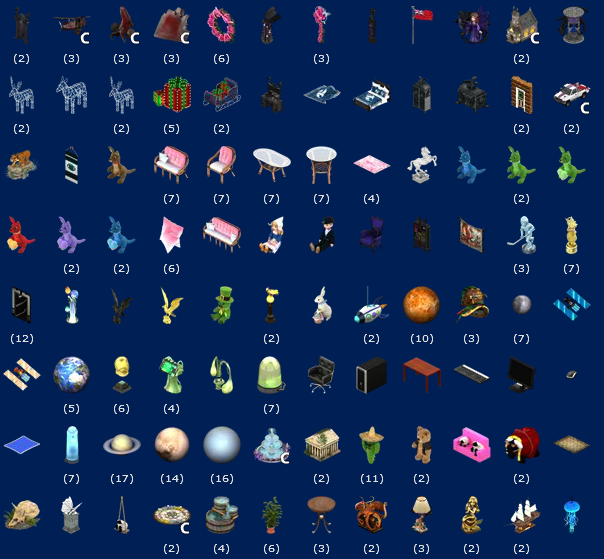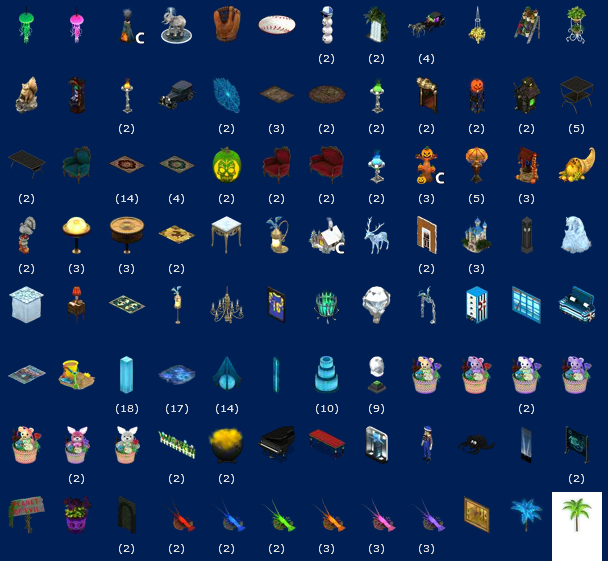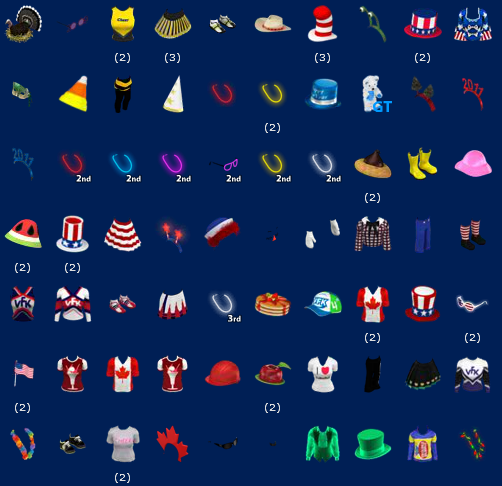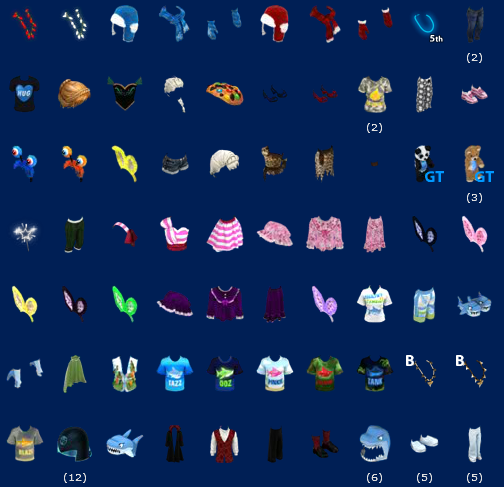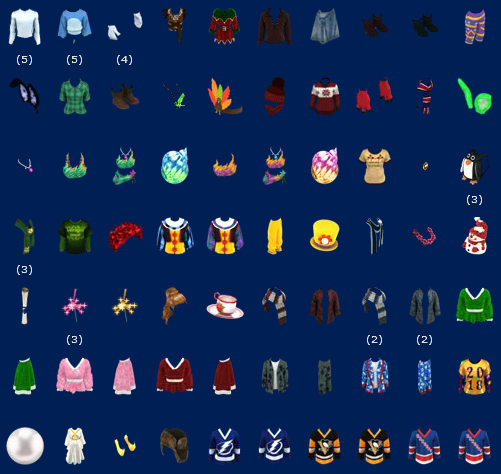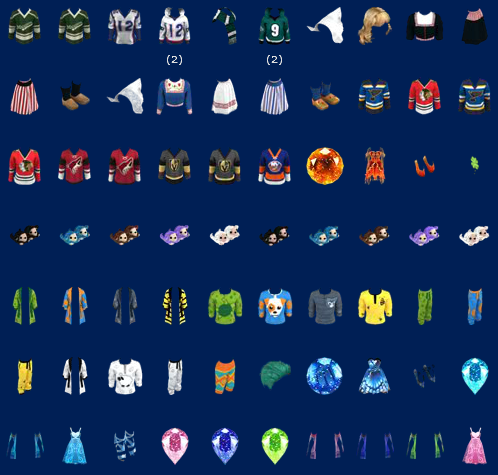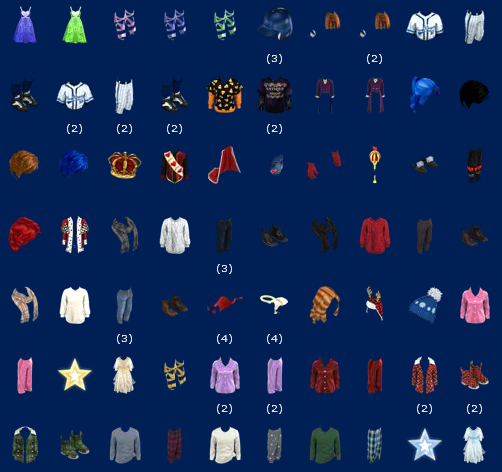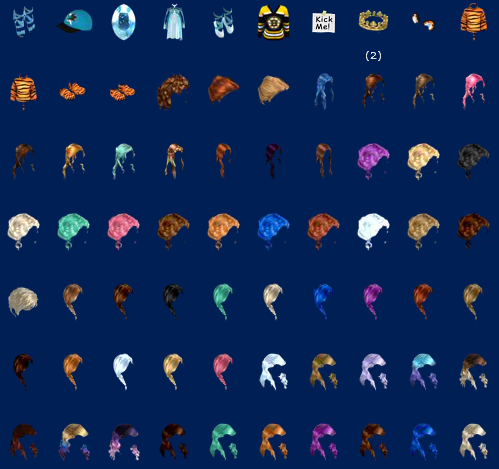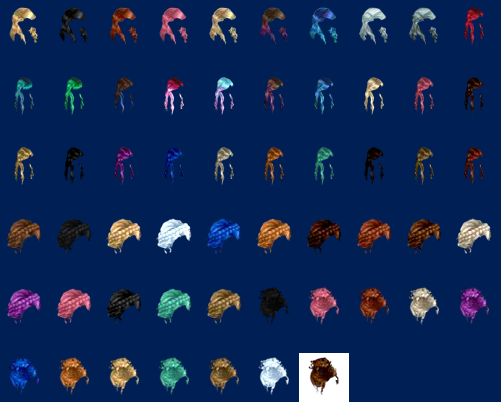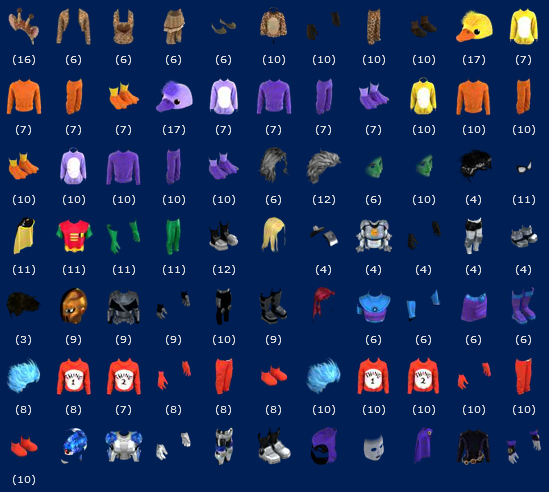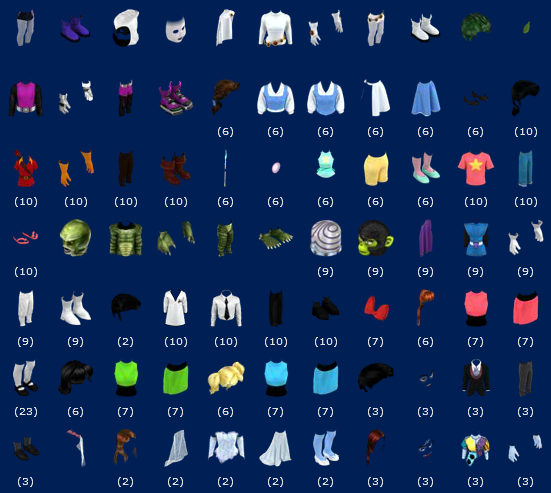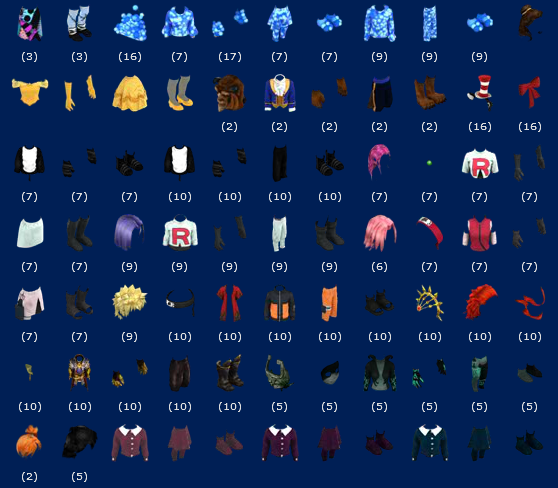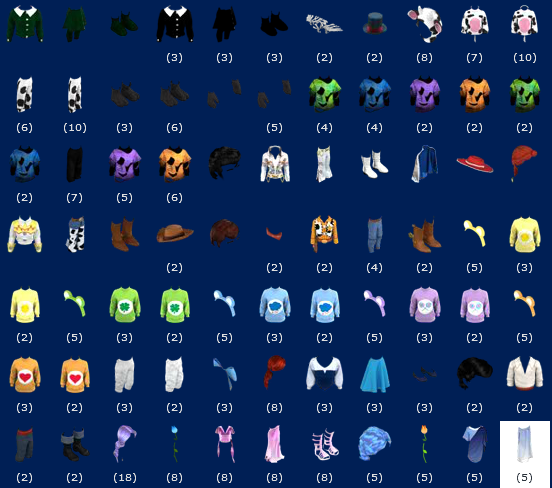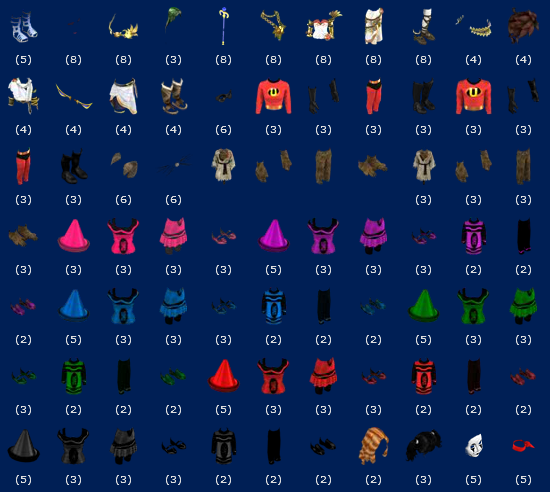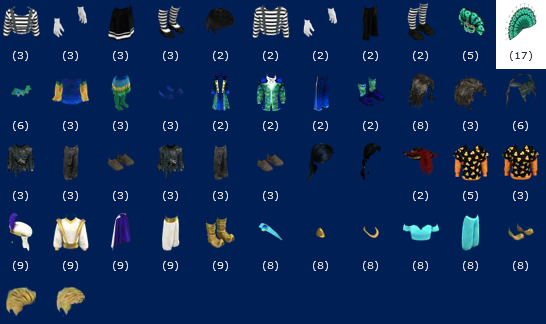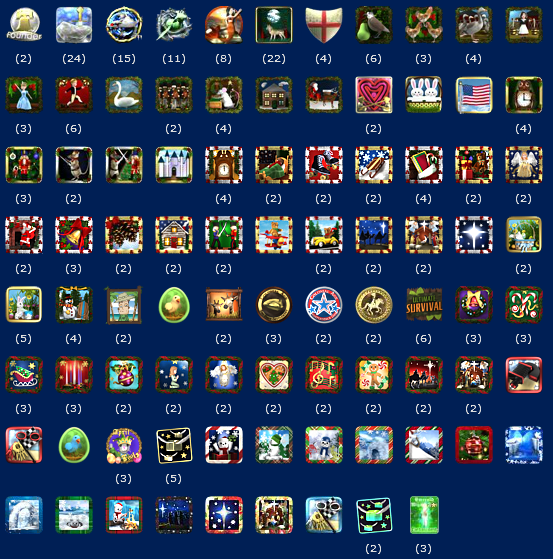 =========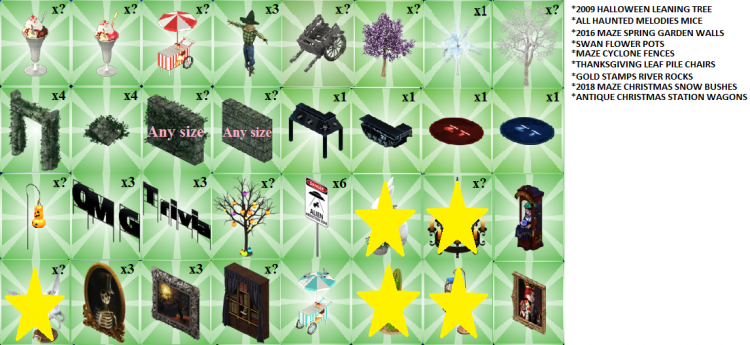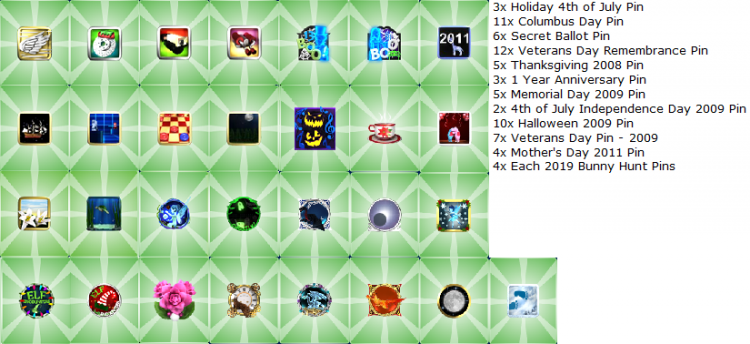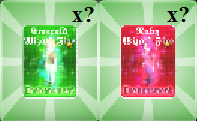 I also need:
4x Each NPC Anniversary Pin
?x Anniversary Golden Hanging Tree
5x Flamingo Hordes
4x Space Suit Display - Golden
3x Space Suit Display - Blue
3x Cotton Candy Tree - Blue
3x Cotton Candy Tree - Pink
2x ALL NEW Space Expedition Prizes (releases during/after throwback week)
?x Upcoming Antique Prizes (events this weekend)
9x Each 2019 Bunny Hunt Moving Butterfly Pins
1x Yeti Foot Print Pin

Credits for low end items
I'd be happy to look at other items, but currently this is my main wants list
:)
I am also potentially trading a Girls Feather Hat... must be a trade worth 30Q and include King of Hearts Painting.