Home
›
VFK Trading Post
LoOkInG fOr: BETHLEHEM PRODUCTS! :)))))))) -DONE LOOKING-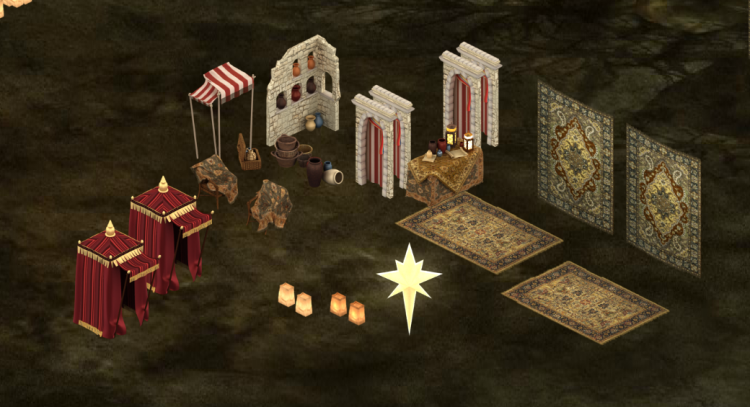 I'm looking for the above items! If you have them, let me know what you want. Some small items I will offer credits. Thanks!
ABOUT: Signed up: February 2017 Miss Clue only: March 2017 Regularly playing the kingdom: April 2017 hehehehehe...... Came for MISS CLUE, stayed for VFK <3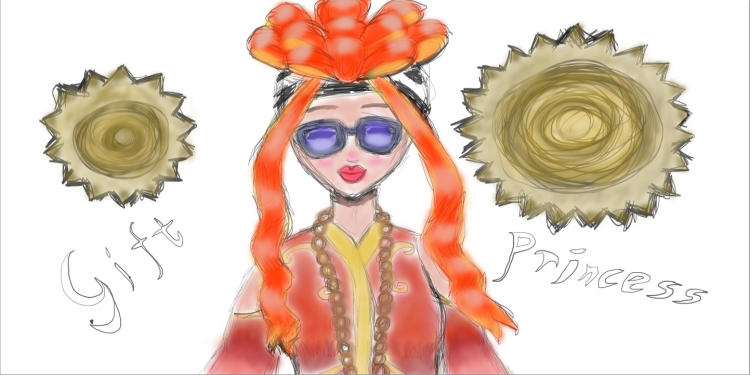 Thank you purrrfect for the awesome surprise drawing!