Home
›
VFK Trading Post
Hello all! I'm trying to get rid of stuff in my inventory. Here is a large list of everything I am getting rid of (I know, right now there's just furni; I will be adding). I will trade smaller items for credits but for larger items I would prefer to do a trade. Either make me an offer or just let me know what you're interested and we will work something out! Thanks!
DISCLAIMER: I honestly have no idea what in here is not tradable or only tradable to members. If you're interested in an item I will check for you and let you know before we trade!

Furni from before 2018
Spoiler:
I hate these spoilers.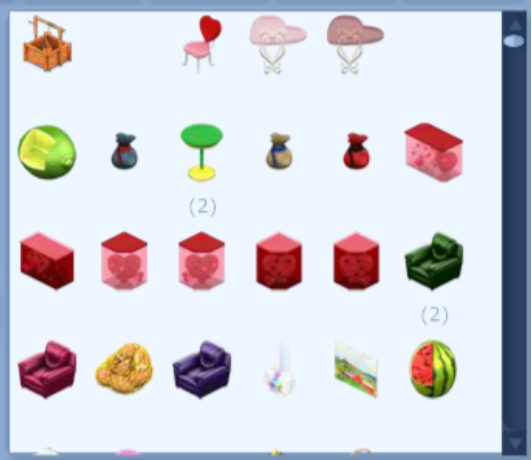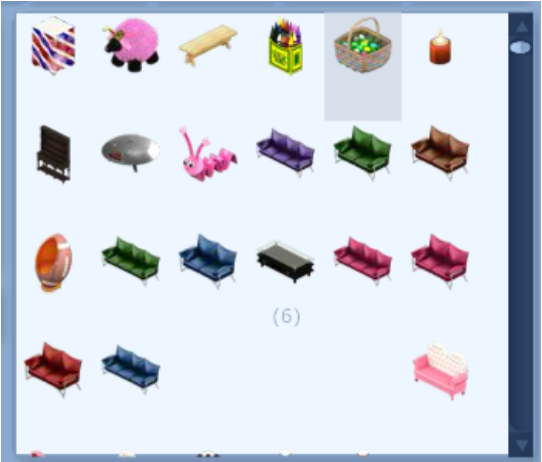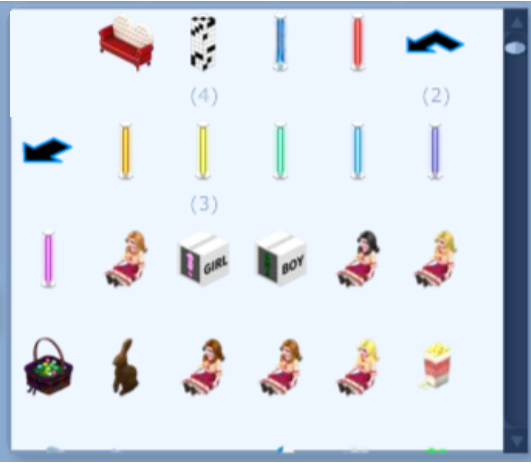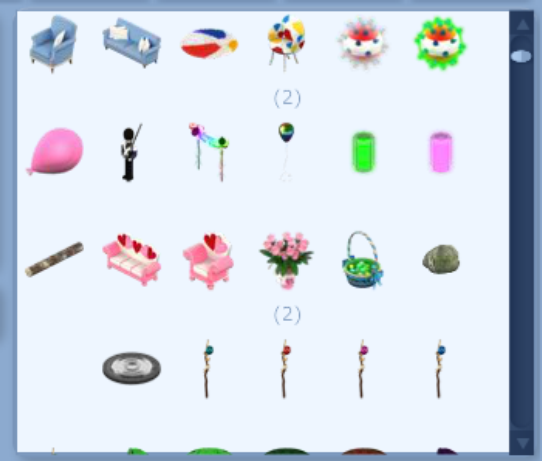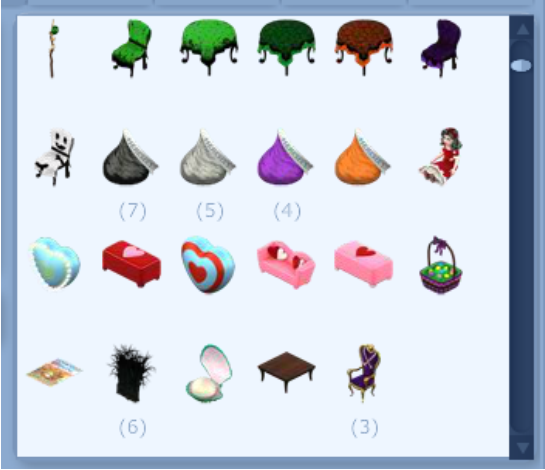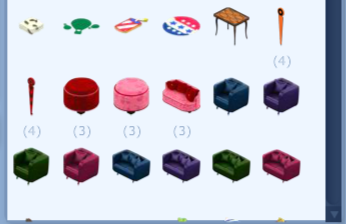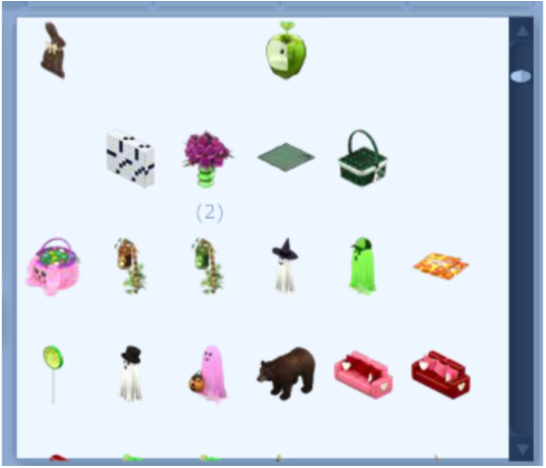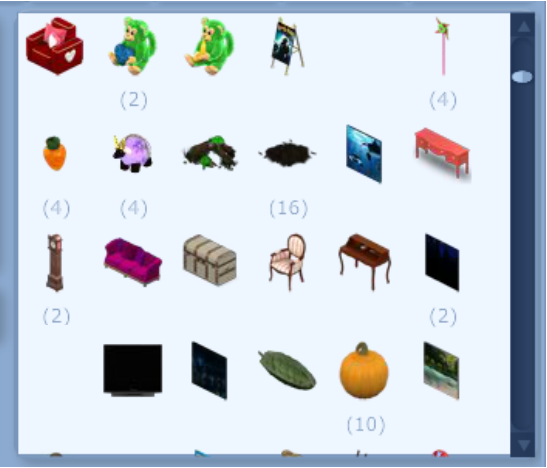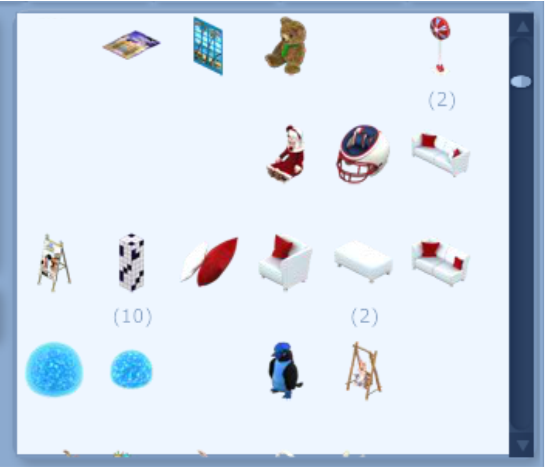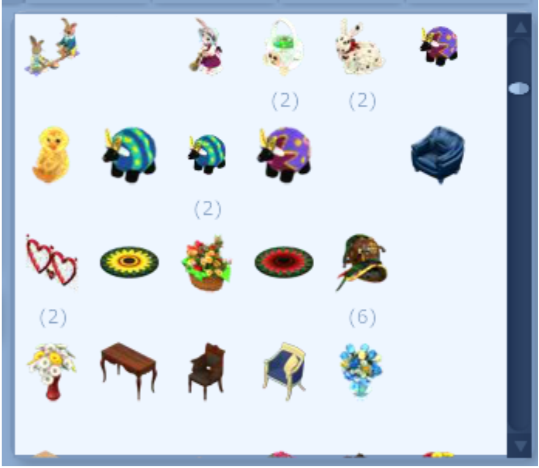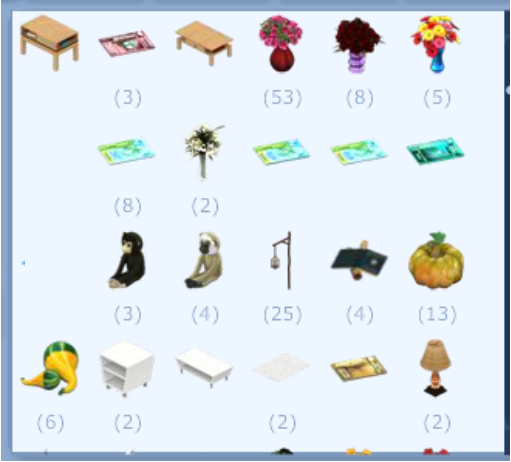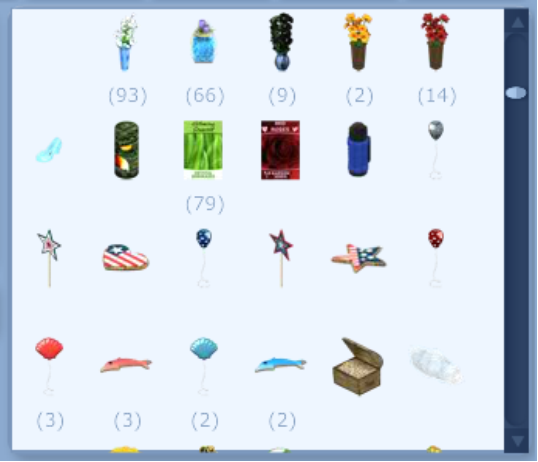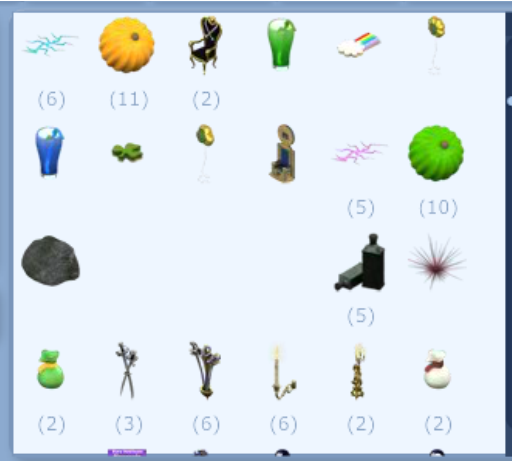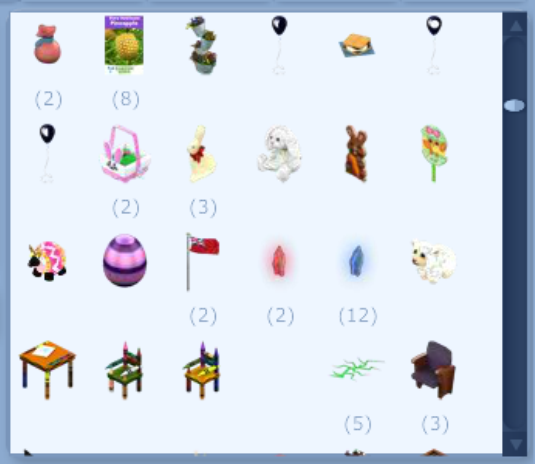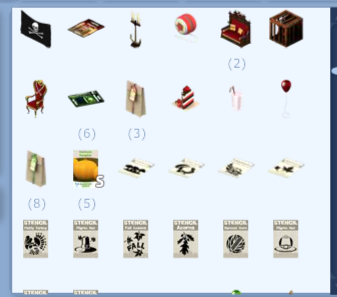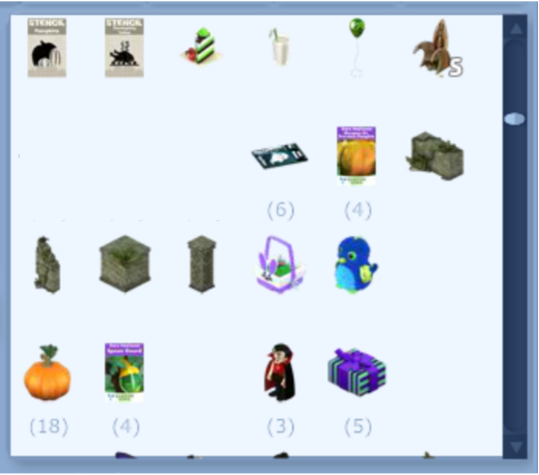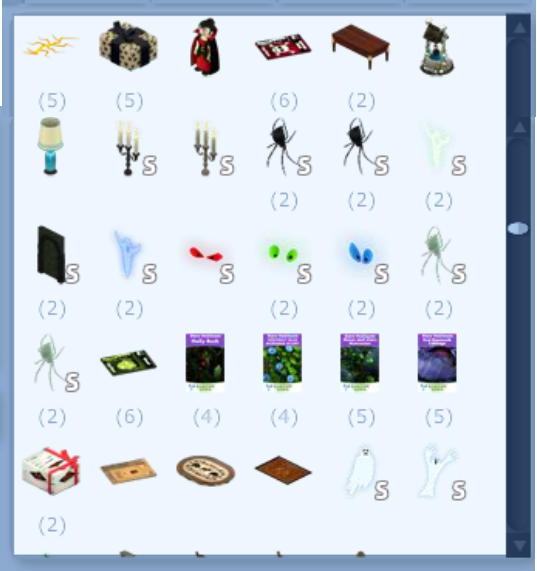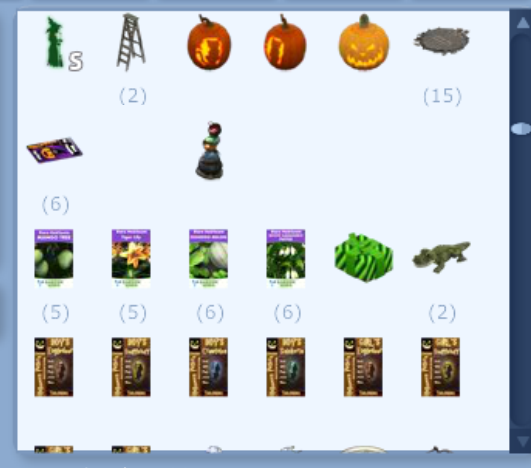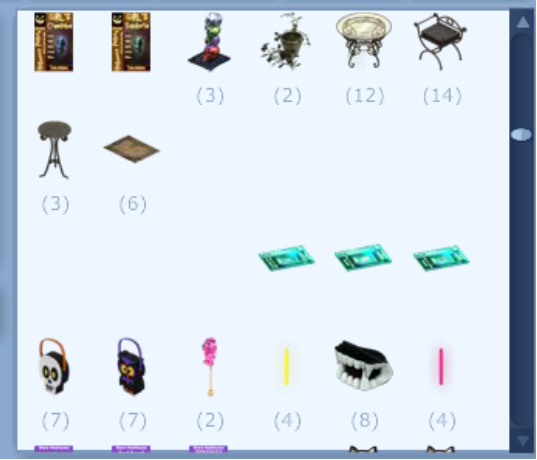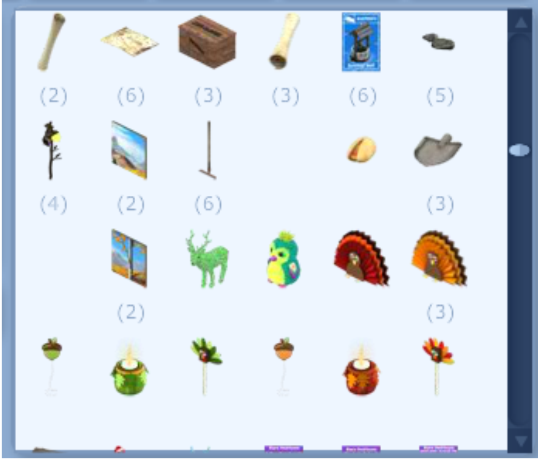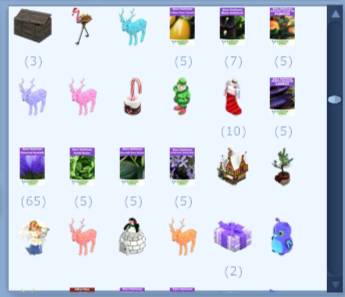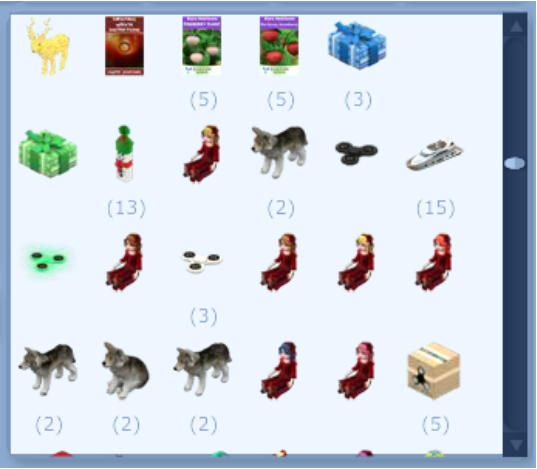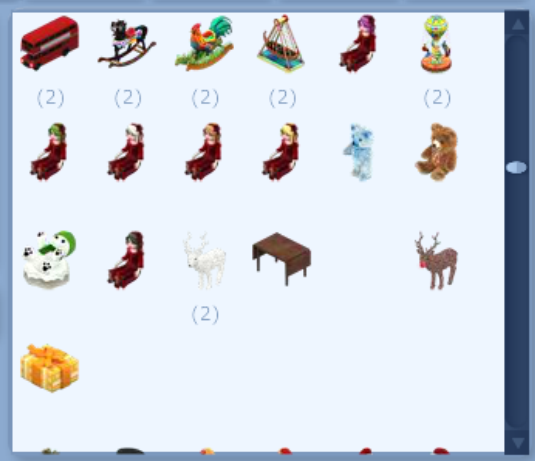 Furni from 2018 and after
Spoiler:
And the spoilers hate me.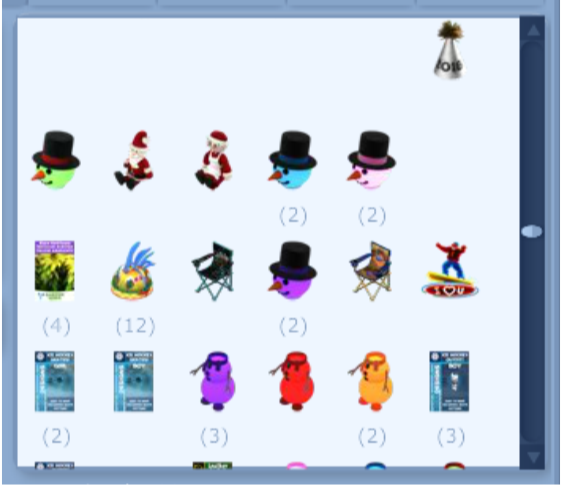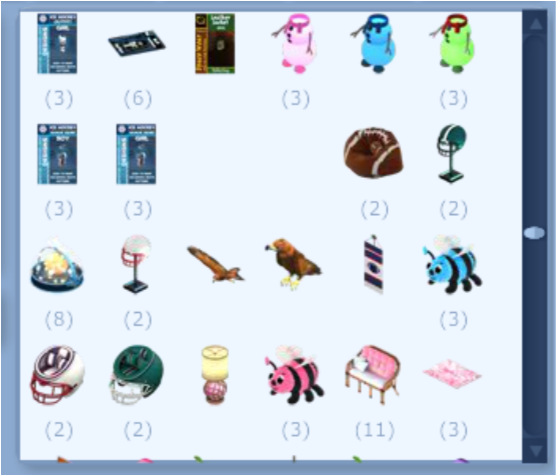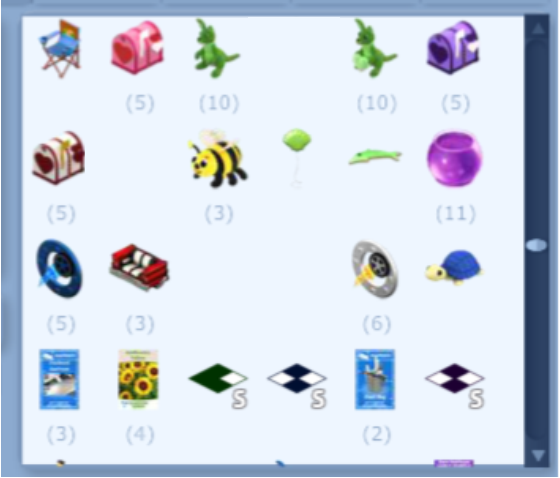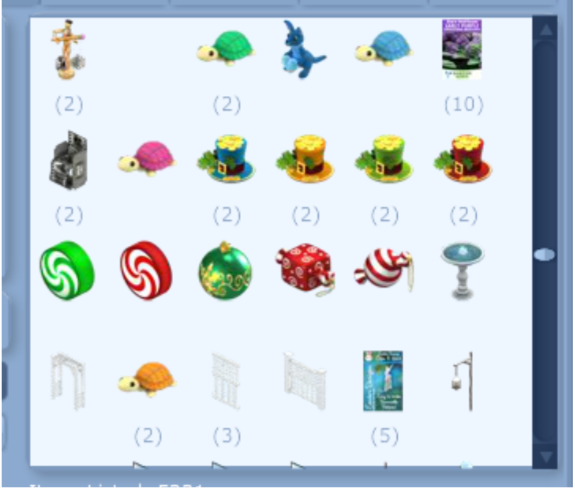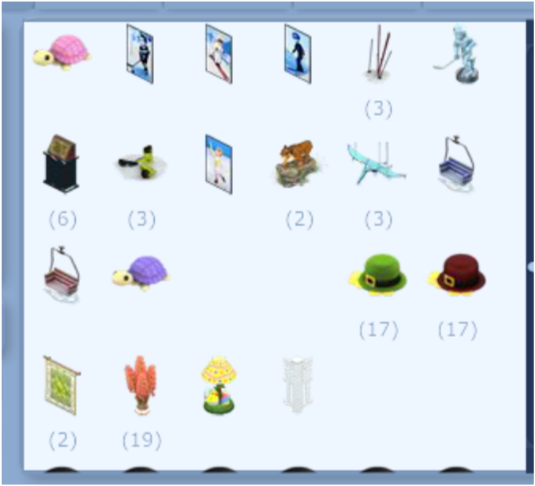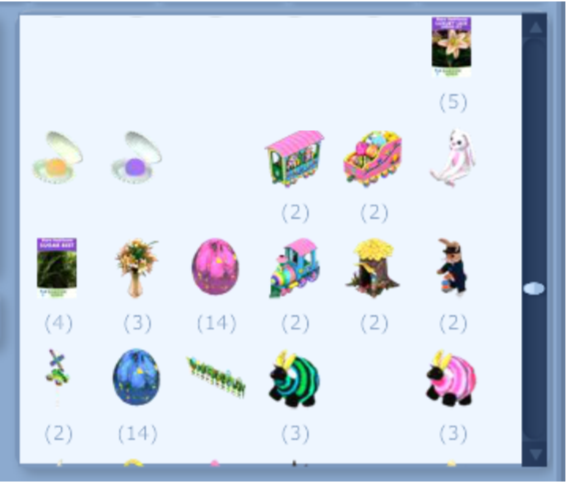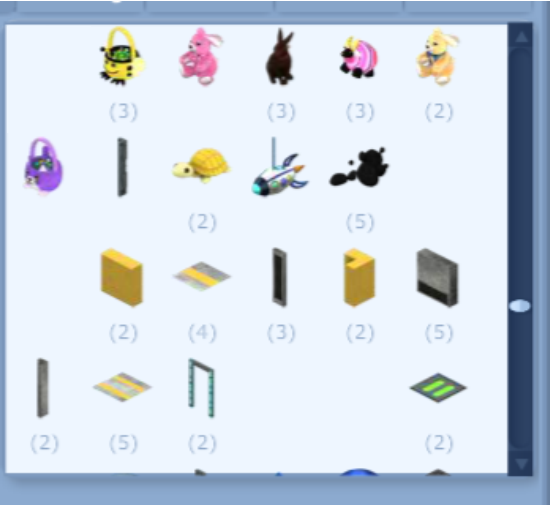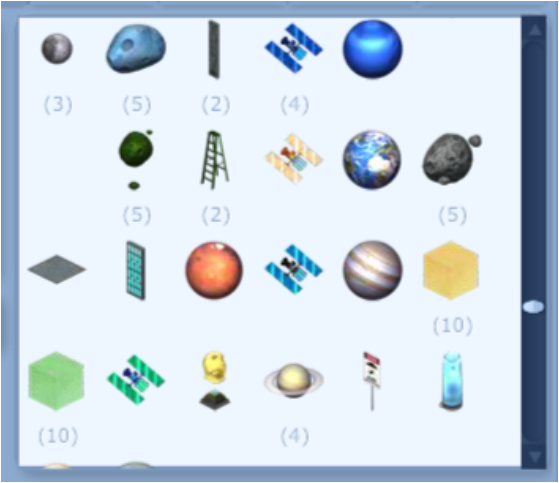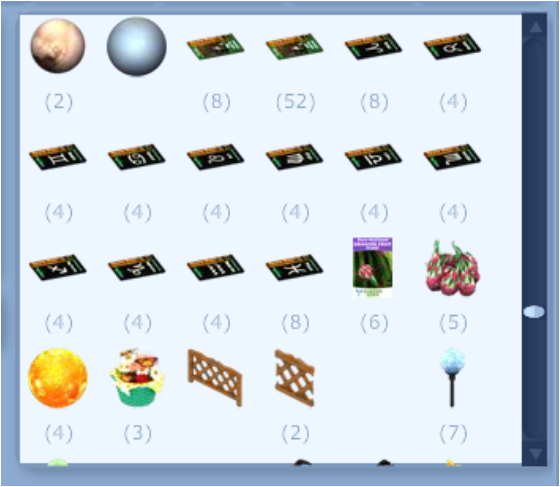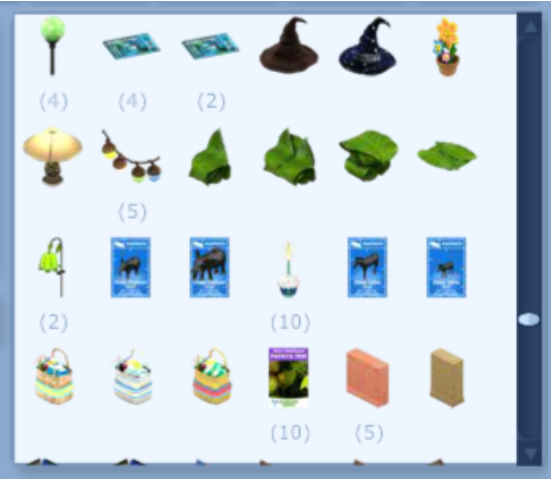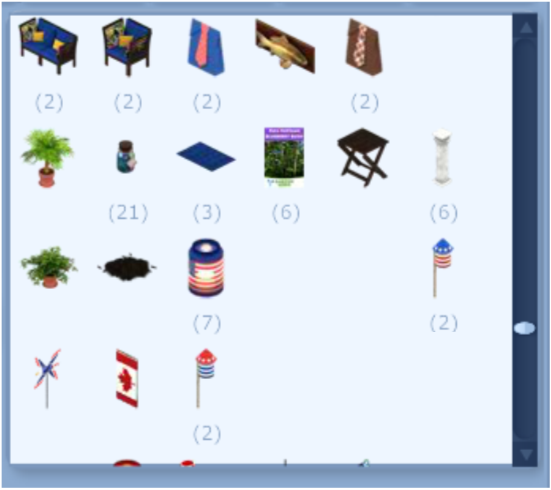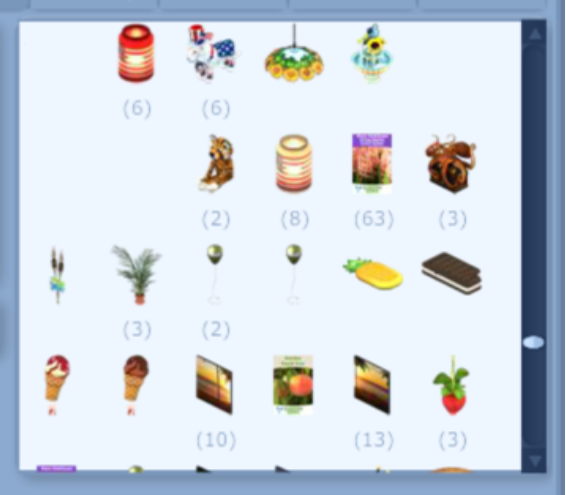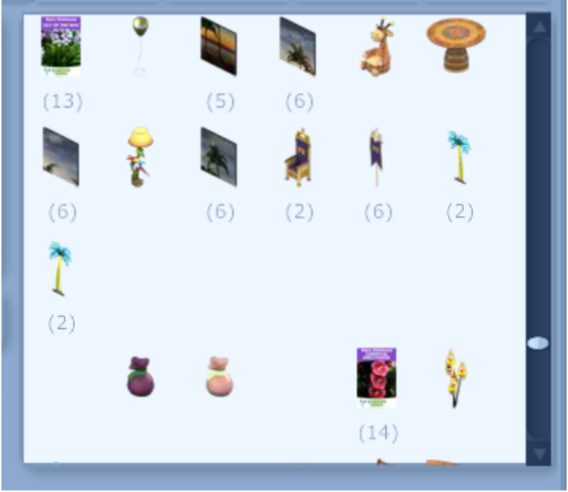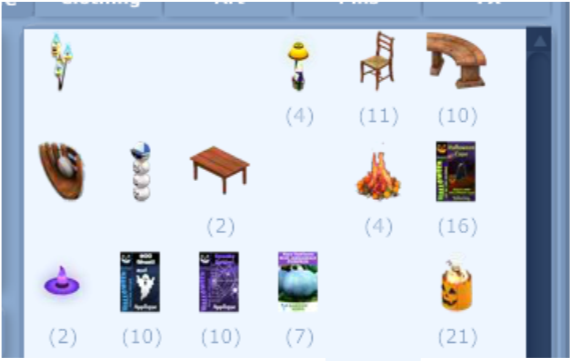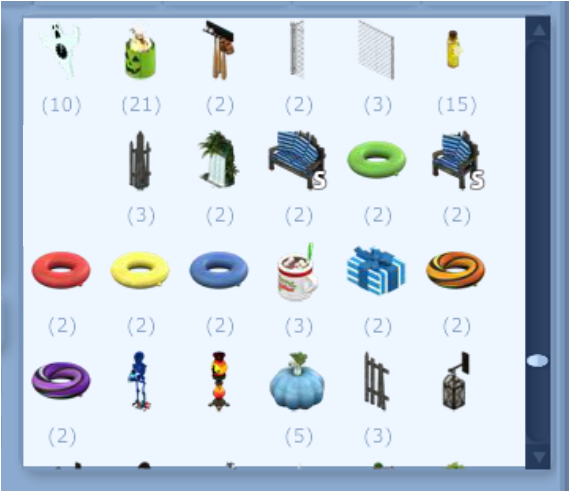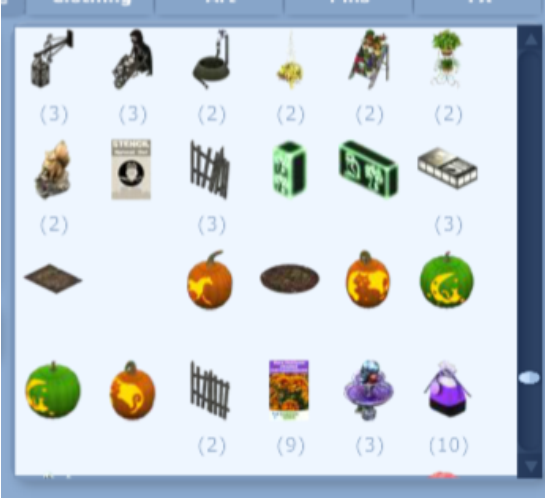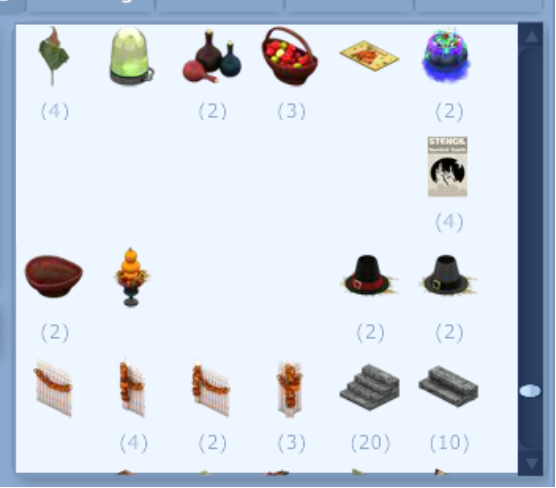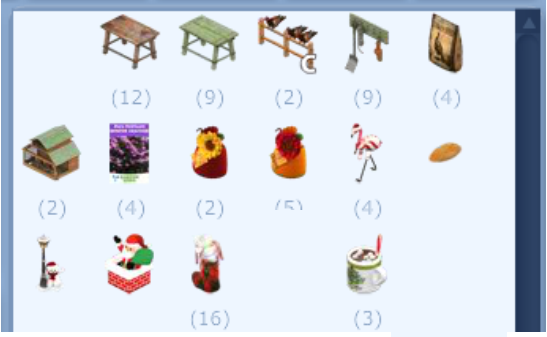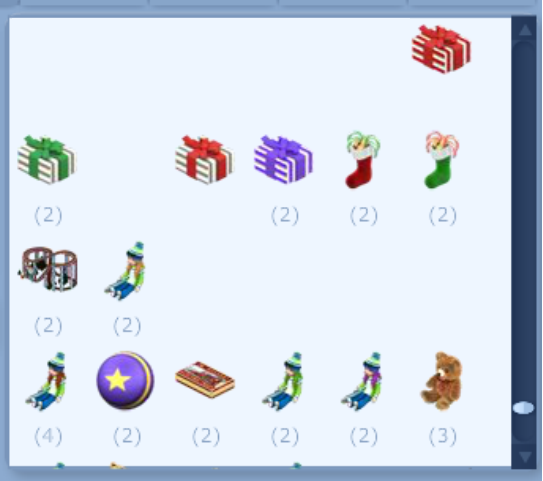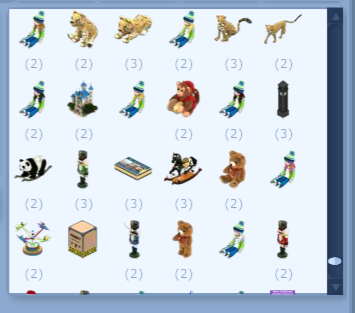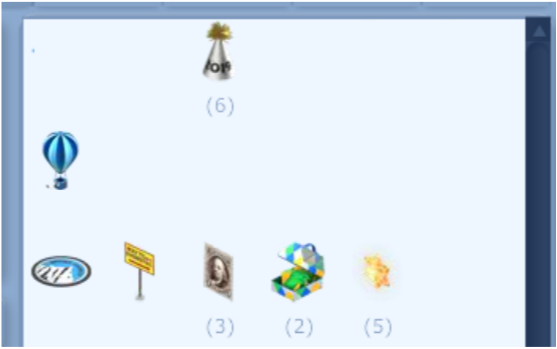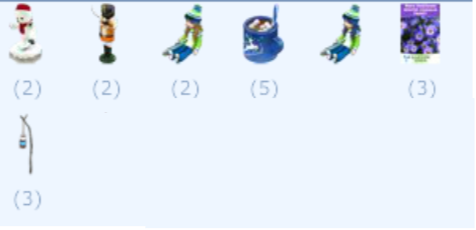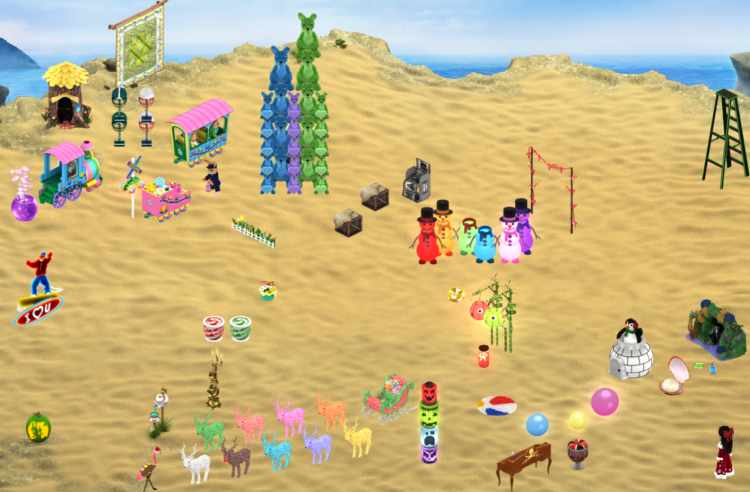 Clothes
Spoiler:
Please just work.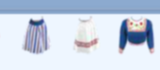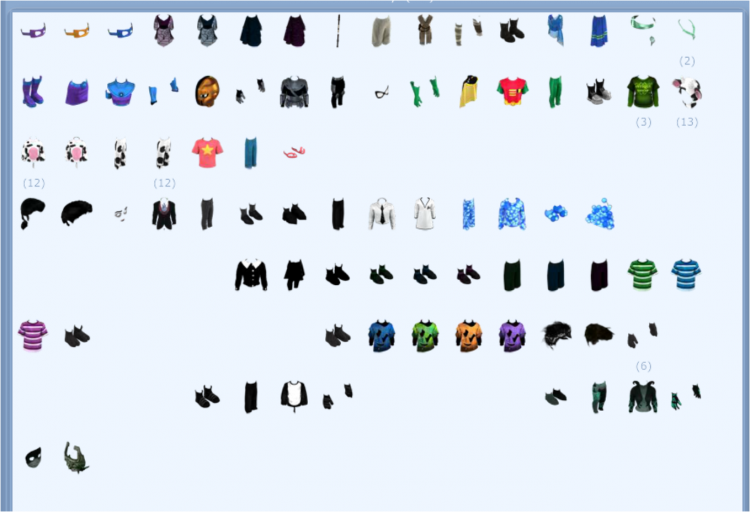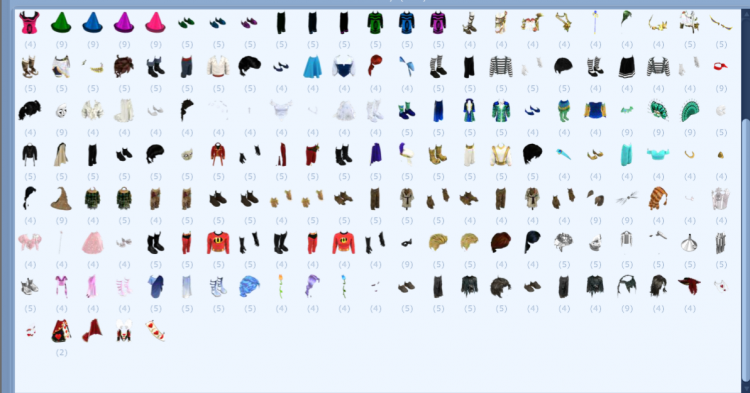 Wants:
Christmas Candy Cane light - Pink

Decorative Lighted Christmas Presents - pink, gold, green, purple, red
Spooky Pumpkin Jar - purple, green
Halloween Glass Pumpkin Lamp

Ice Arch - Red Curtain and Blue Curtain
Ice Swan Sculpture
Christmas Light Seal
Christmas Light Seal - Small
Frozen Tastic - Snow Palm
Frozen Tastic - Snow Palm - Tall
Frozen Tastic - Frozen Sand Castle
Triceratops Ice Skeleton
Light Duck
Light Duck - Small
Snowy Tree
Snowy Forest Oak
Ice End Table 2012

Plush Dolphins - Blue, Pink, Green

Halloween 2015 Ballgown - Black (all pieces)
Halloween 2011 Ball gowns (full) - red, black

Halloween 2010 Ballgown - blue - skirt and shoes
Ghost Family - Candy Corn Cat

Halloween 2012 Plush Pumpkin Witch Kitty
Playful Plush Pumpkin Kitties
Princess Apricot - shoes, skirt, top, gloves
Dark Vampiress - shoes, skirt, shirt, jacket, teeth

Area 51 Conference Room