Home
›
VFK Trading Post
TRADING: 2018 HOST ITEMS LF: FX/ANTIQUES/ETC
Now that year 2018 is over, I'm trading host items (host hunts & event rooms) below for things I am looking for! Assume they're all in 1x quantity, feel free to ask if I have more!
Football Jersey - White, Red and Blue - Boy
Football Jersey - White, Red and Blue - Girl
Crossword Puzzle Hat - 2018
Life Guard - Shirt - Girl
Midsummer Night's 2018 Ball Mask - Host Exclusive
Thanksgiving Foam Turkey Hat
Saturn Rocket Floating Planet
Tenth Anniversary Lava Lamp
Tiki Chief Chair and Table Set
Fourth of July American Eagle
Life Guard Beach Umbrella
Thanksgiving Pumpkin Light
Thanksgiving Turkey Statue
Jasper The Late Butler - Active Object - Antique
Maleva The Magnificent - Mechanical Fortune Teller - Antique
Antique Paintings/Posters/Portraits
King Of Hearts costume set
Dragon Castle - Knight Figure
Dragon Castle - Mounted Prince Figure
Open for offers on rad furni/walls/build-able items... As well...
ABOUT: Signed up: February 2017 Miss Clue only: March 2017 Regularly playing the kingdom: April 2017 hehehehehe...... Came for MISS CLUE, stayed for VFK <3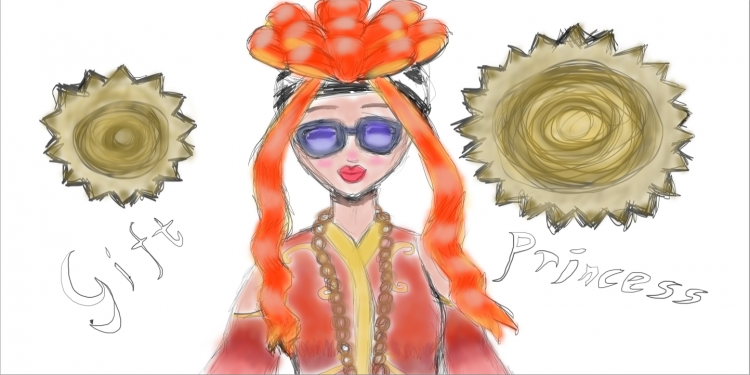 Thanks purrrrrrrrrrrrrrrrrrrrrrrfect for the surprise drawing! :)
Tagged: