Home
›
General
Just a few idea for anniversary memberships. Best to get these out early.
1. Pirate membership.
The mount for this one would be a hippocampus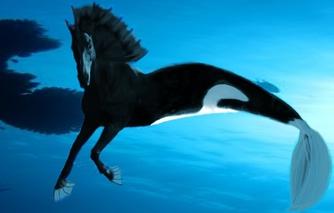 The room would be a pirate ship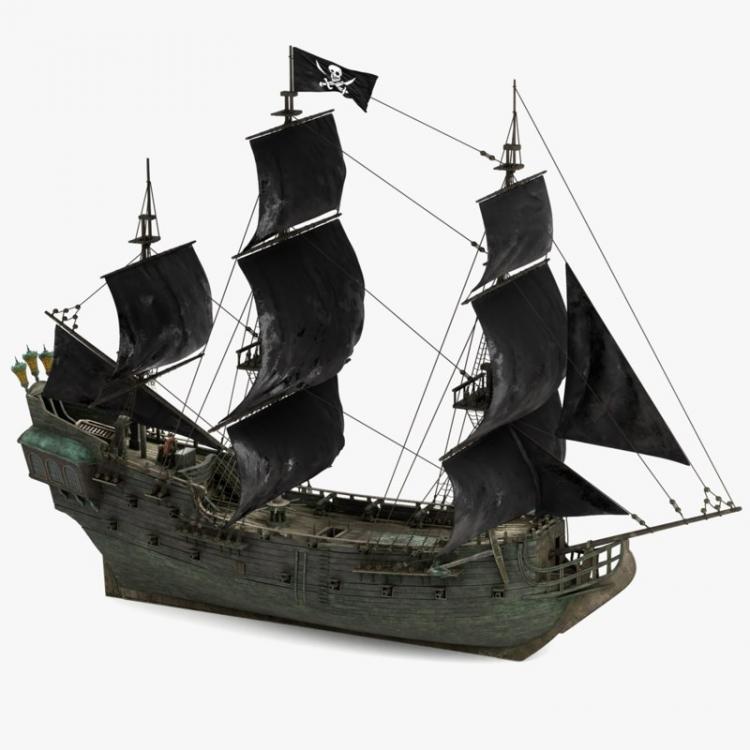 The outfits/hair could look something like this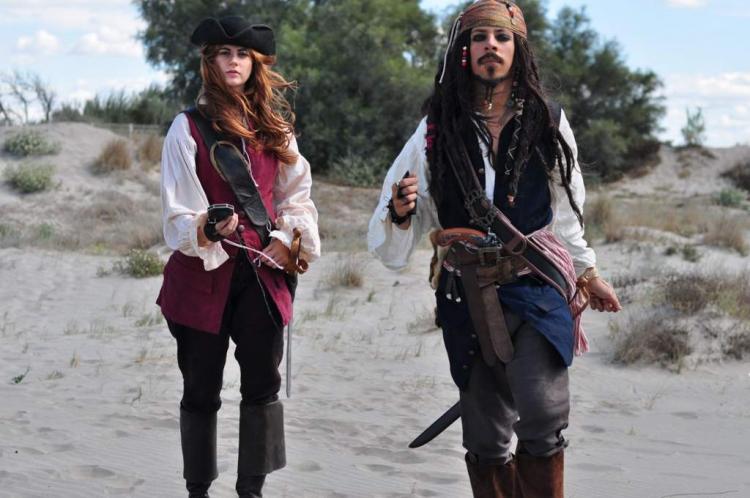 The membership pin could be a little animated pirate ship wheel. The magic would have gold and jewels rain down on you.
2. swan lake / nut cracker membership/ membership based on ballet
The magic for swan lake would turn you into a swan and the magic for nut cracker would turn you into a doll/nut cracker. The mount could be a wolf because I think it would be really cool to see players ride around on giant wolves. The pin would be a swan/nutcracker. Outfits and rooms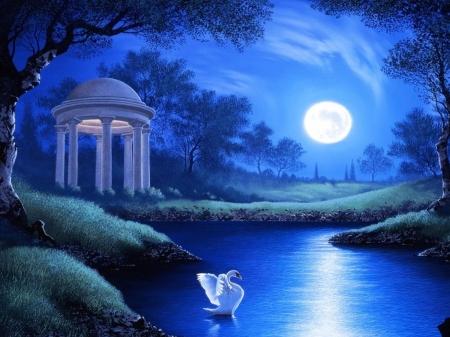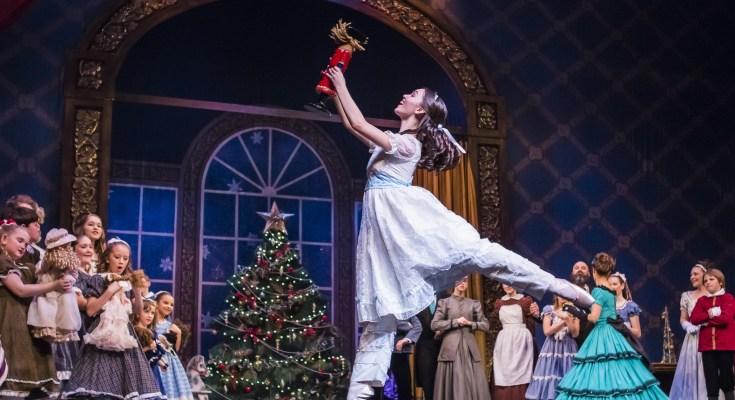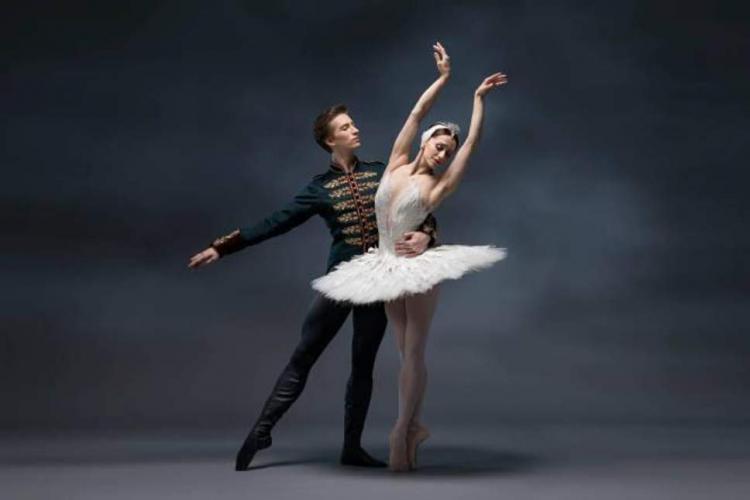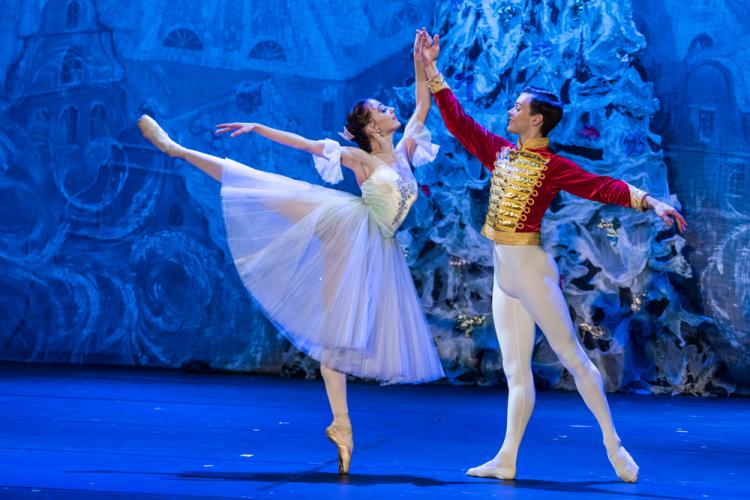 3. Cinderella membership
the mount would be the pumpkin carriage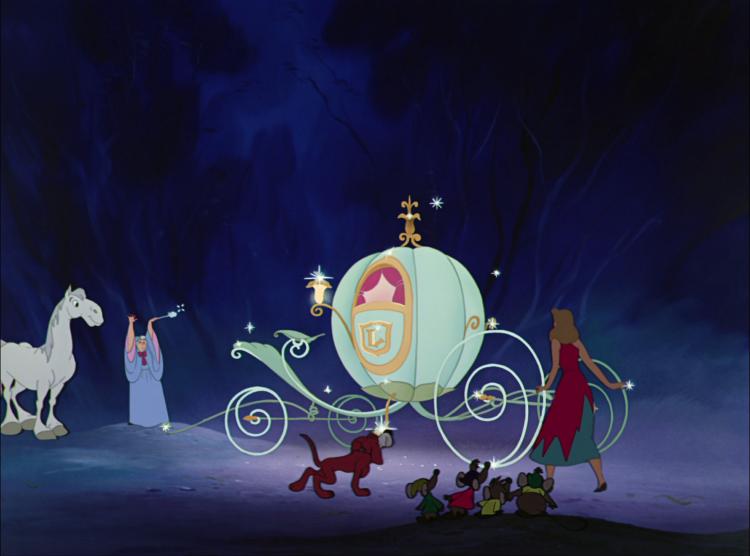 The outfits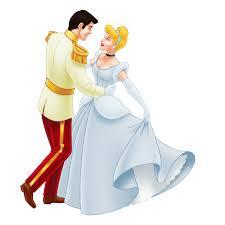 The room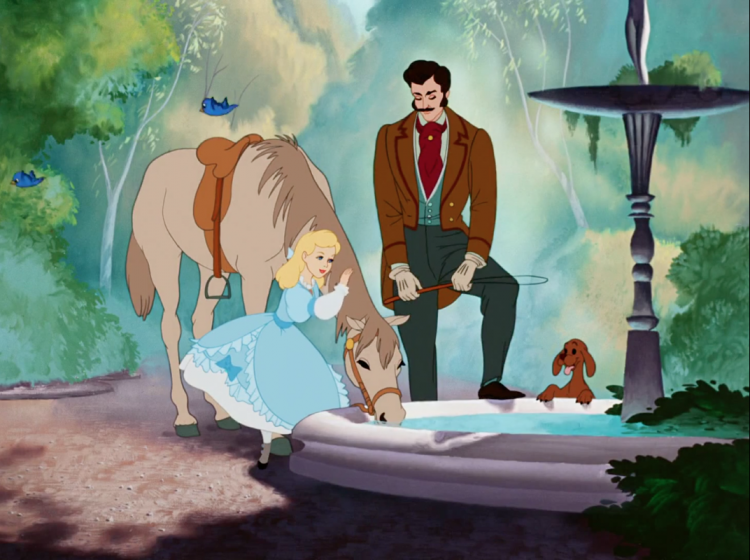 The pin would be the glass slipper. The magic could distort how you look similar to how the griffin/butterfly magic works.