Home
›
General
Do you have a Christmas login?
Hiya guys!
I love Christmas and was just curious if any of you decorate your login room for Christmas.
If you're entering the room contest this year please
do not
share any photos of your entry here! Though I would love to see them after judging is over
:)
I'd like this post to be just login rooms.
I might add some more to it but here's my Christmas login this year:
I have Hark! the Harold Angels Sing playing on my record player since it's one of my favorite Christmas records on VFK
:)
Shoutout to the lone present under the tree
:)

)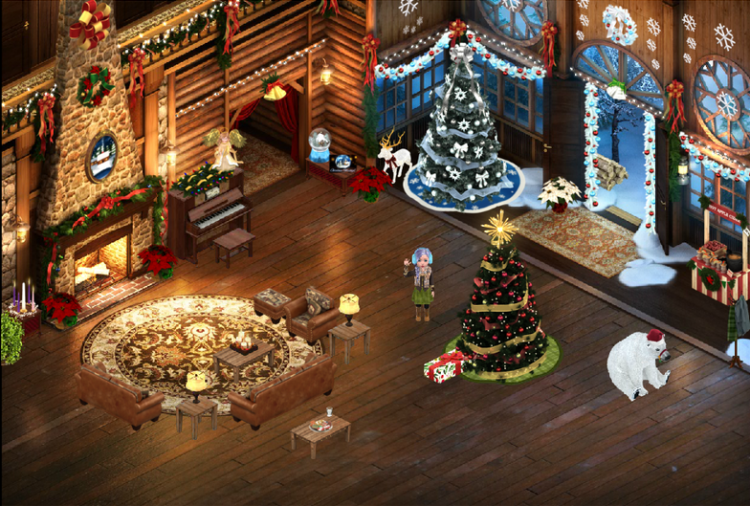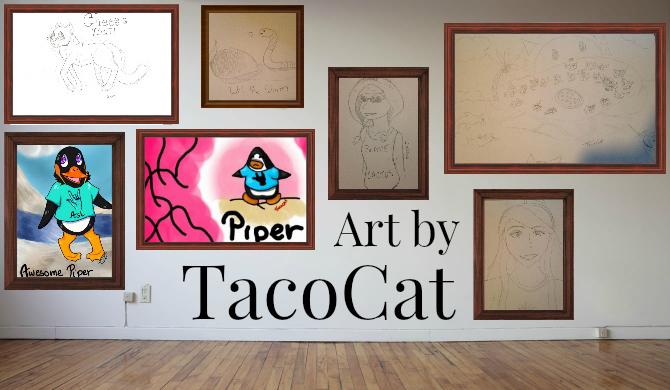 "All he wanted was a hug and Piper set him on fire" - VFK_Vintage
"YOU CHEESE CUBES >:U" - VFK_Enigma
"If I had a bucket of cheese spread and a mop ... I'd coat the floor in cheesiness." - VFK_Enigma
"I'm sorry I ruined your lives and crammed eleven cookies into the VCR." - Buddy the elf
"Panic! at the Space Party Boat" - VFK_Vintage