Home
›
General
Some artwork! (Kingdom Hearts & Kid Icarus)
Hello! I've been doing a lot of Kingdom Hearts art lately and thought I'd share it with you all! Did a piece of Dark Pit as well! Hope you enjoy!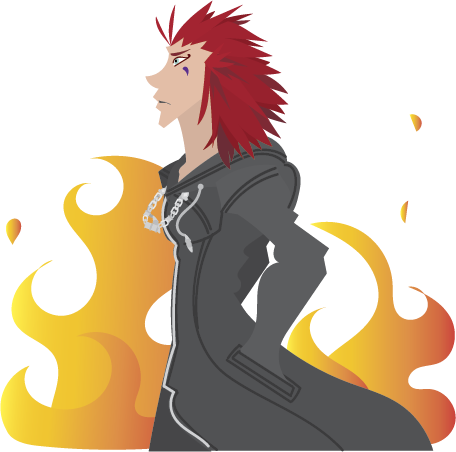 Here's an Axel piece I tried with vector art, so it's all made out of shapes! It looks a bit odd for my normal style but for not really knowing what I'm doing I kinda like it xD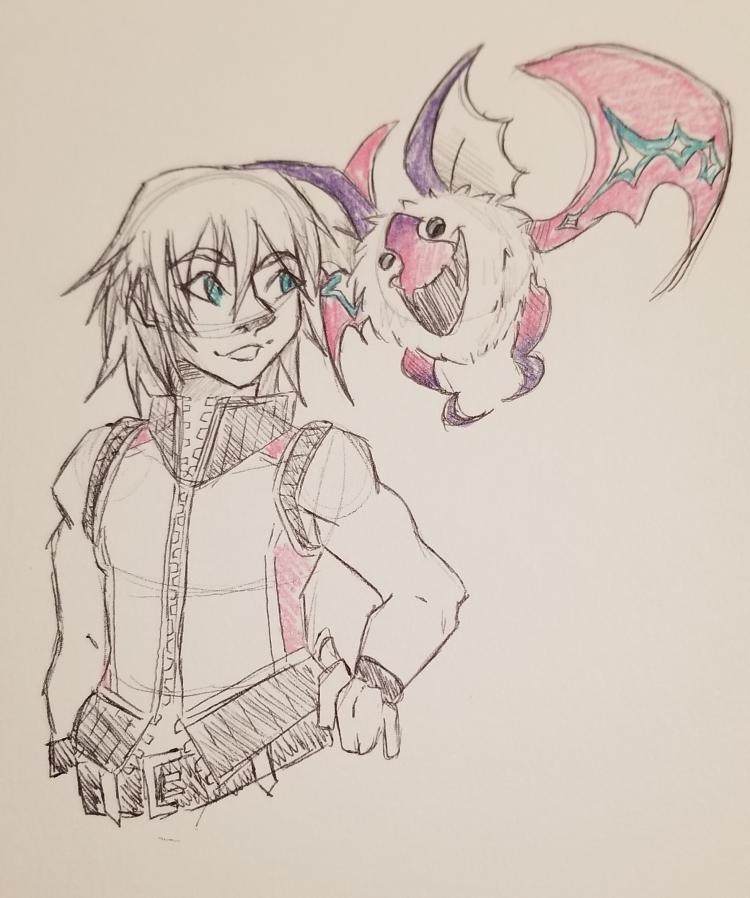 This one is Dream Drop Distance Riku and a dream eater!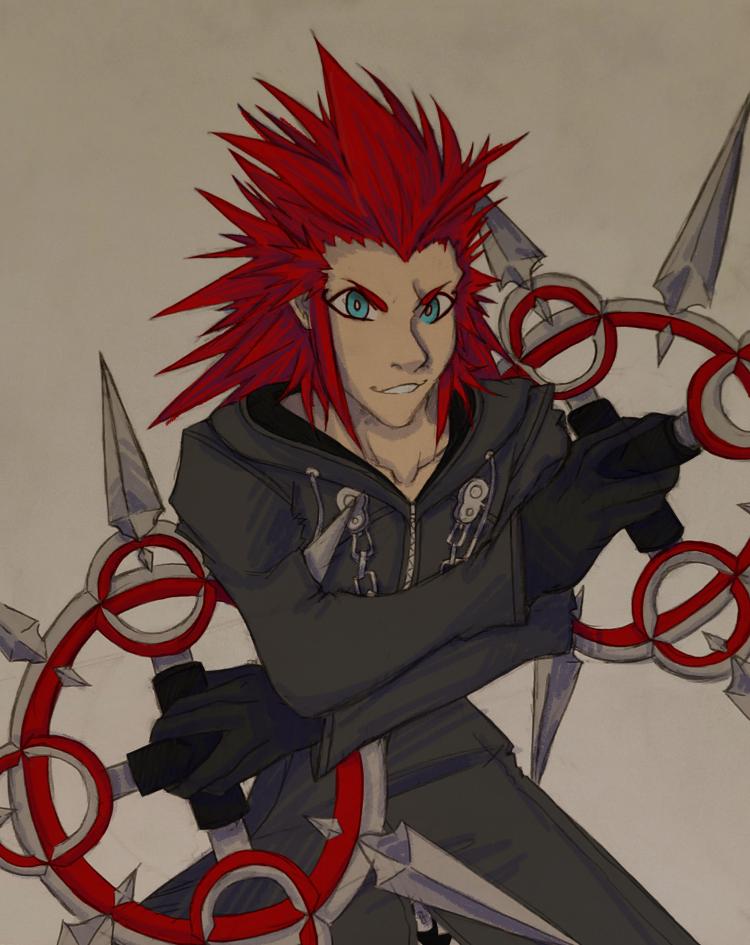 Lol, more Axel, this one I'm gonna try to have printed onto a phone case for myself! It's sketched on paper and colored digitally!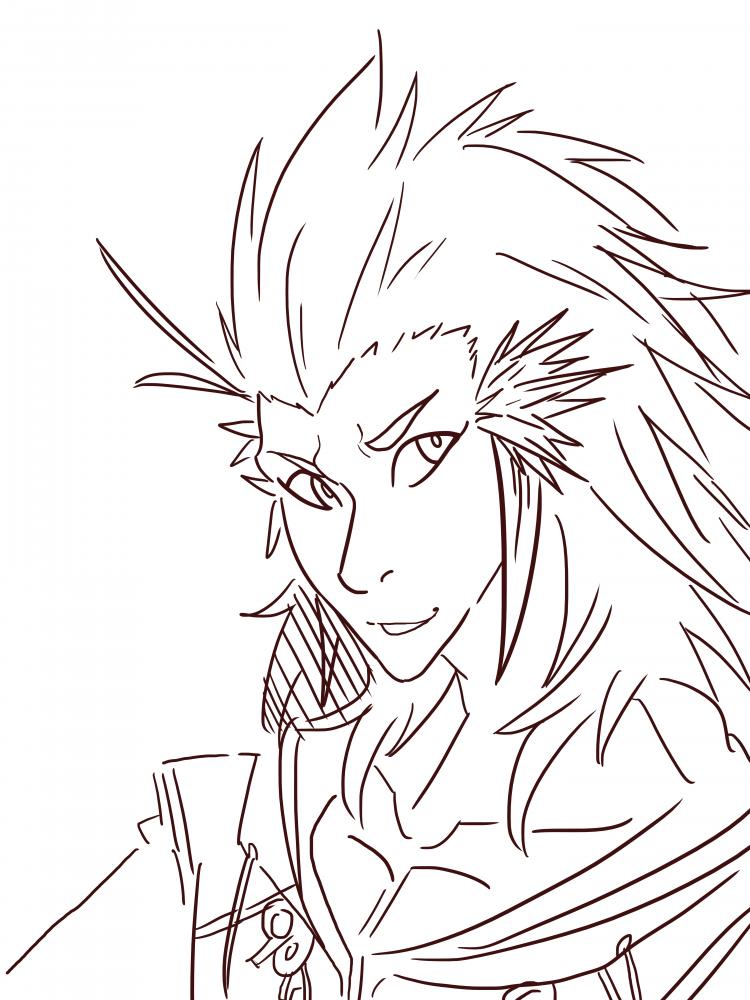 This one was practice at digital lineart!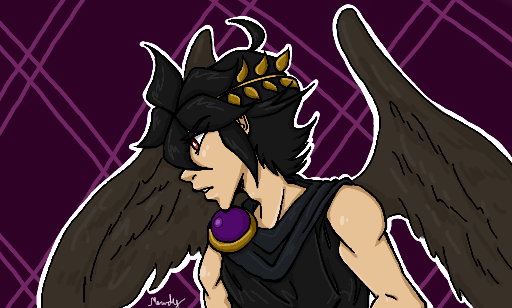 Finally, this one is Dark Pit from Kid Icarus! I picked up my 3DS a couple days ago and was curious what I could do with my old drawing game. It's been about a year since I touched it last. I think it came out pretty well!

Also, WHO'S EXCITED FOR CHRISTMAS?! I know I am XD
-Taco

Just an artist who loves anime and video games!