Home
›
General
CHRISTMAS LIGHT DISPLAY 2018 (pic blog)
I went to a downtown Christmas light display event. Everywhere you will look is gorgeous! I mentioned this in garden party & to random peeps. Spreading the Christmas cheer!! Here are the pictures I took!
MERRY CHRISTMAS!!!!!!!!!!!!!!!!!!!!!!!!!!!!!!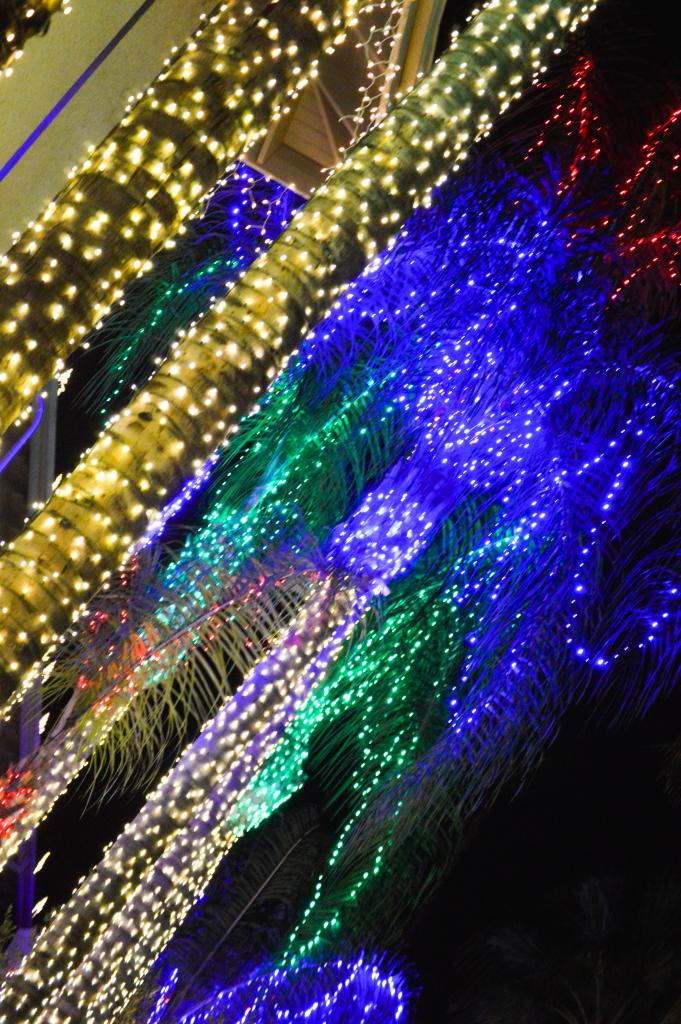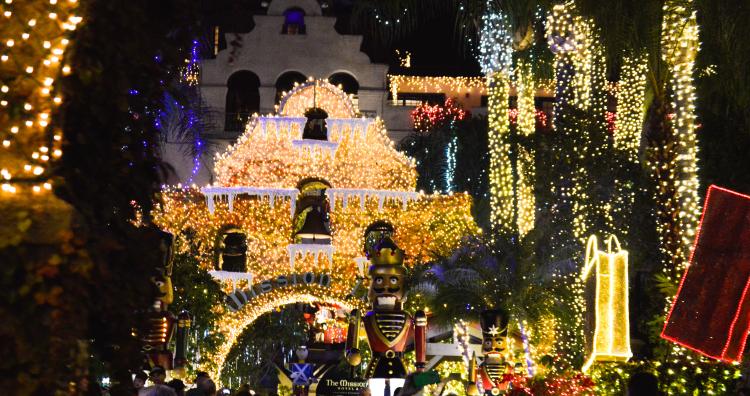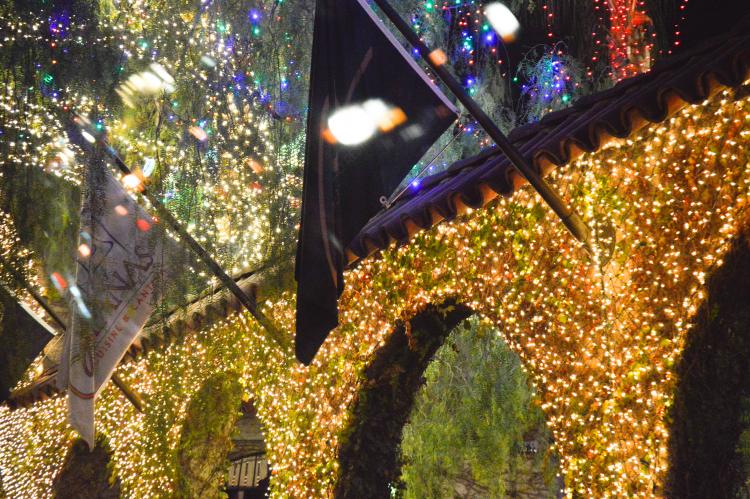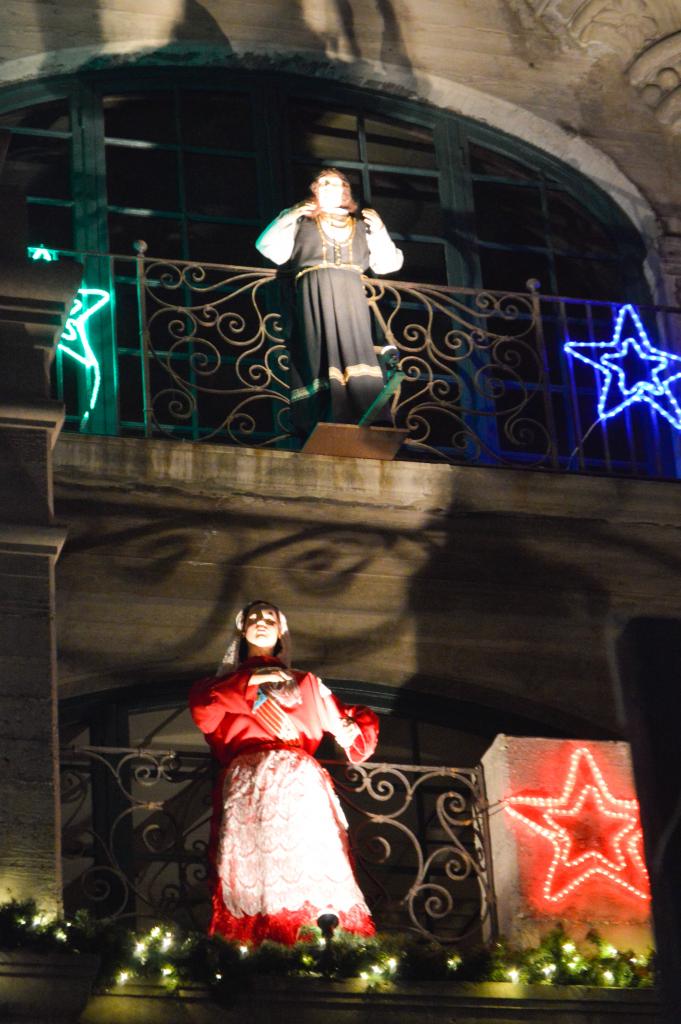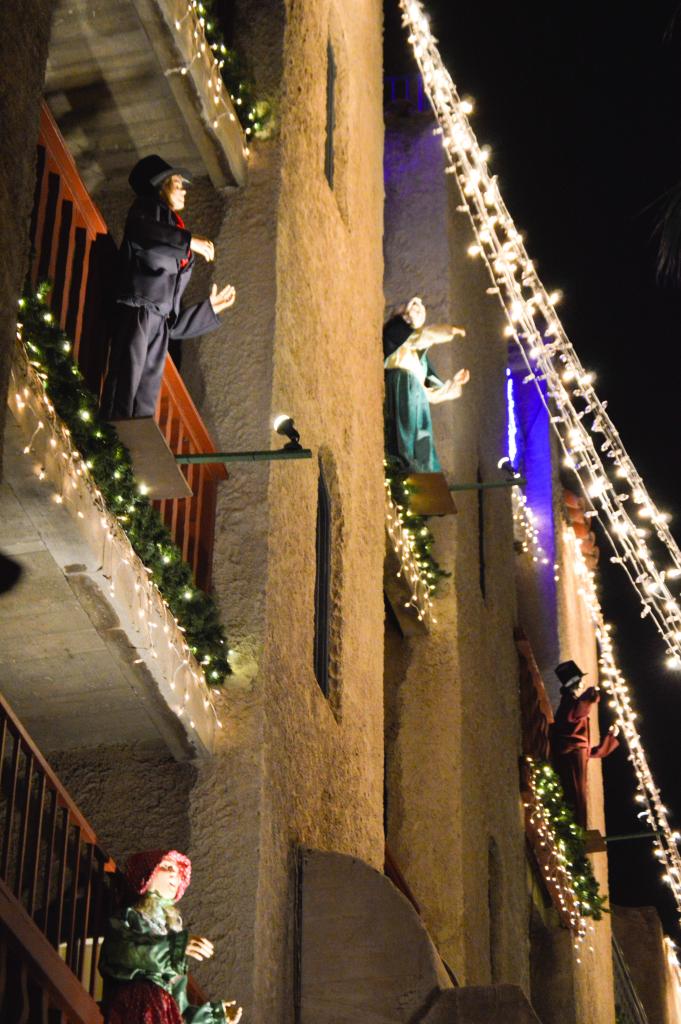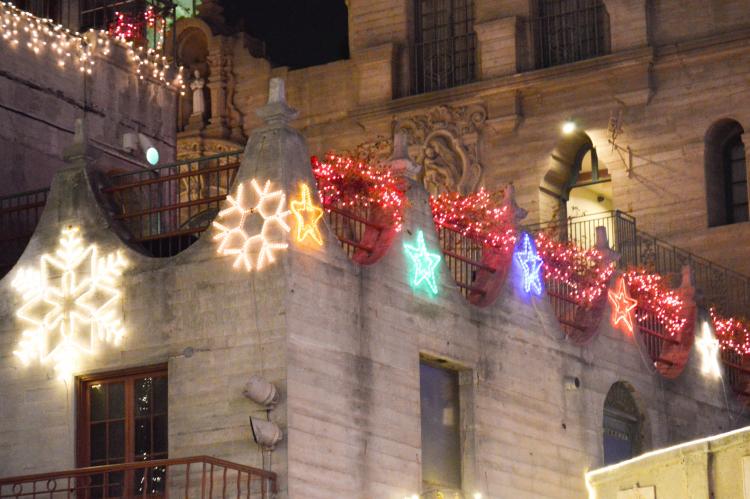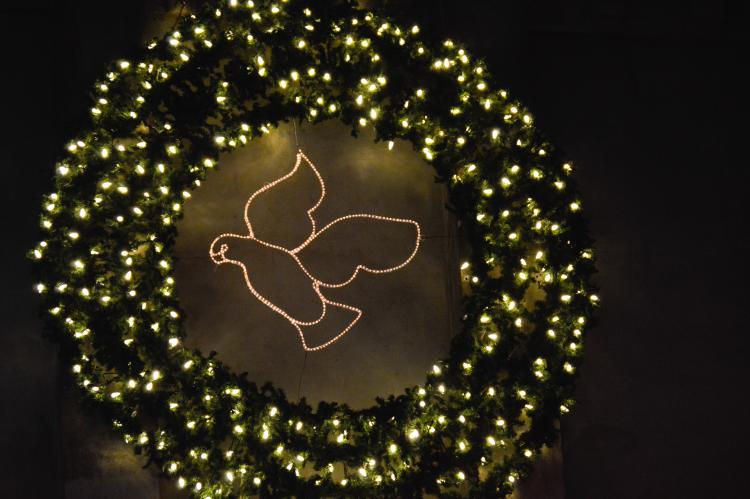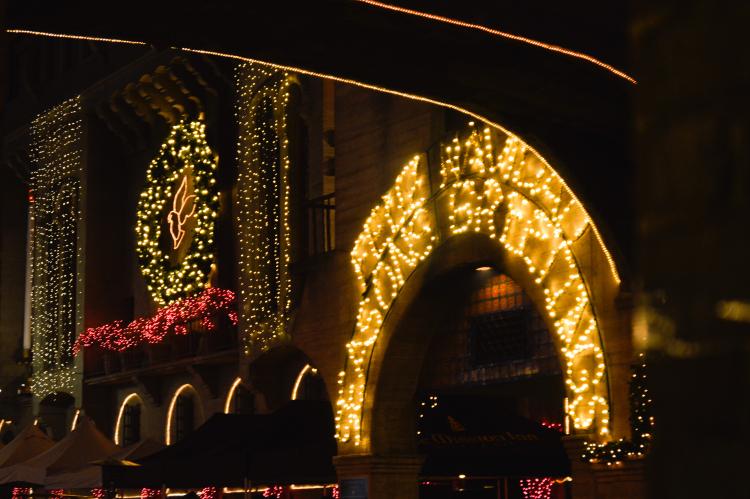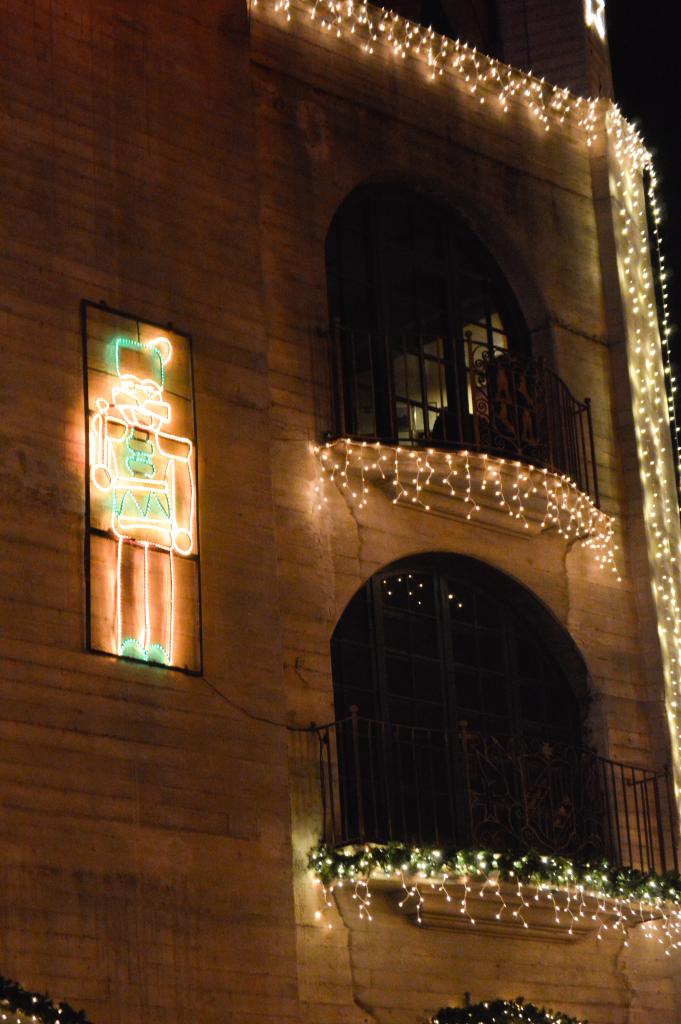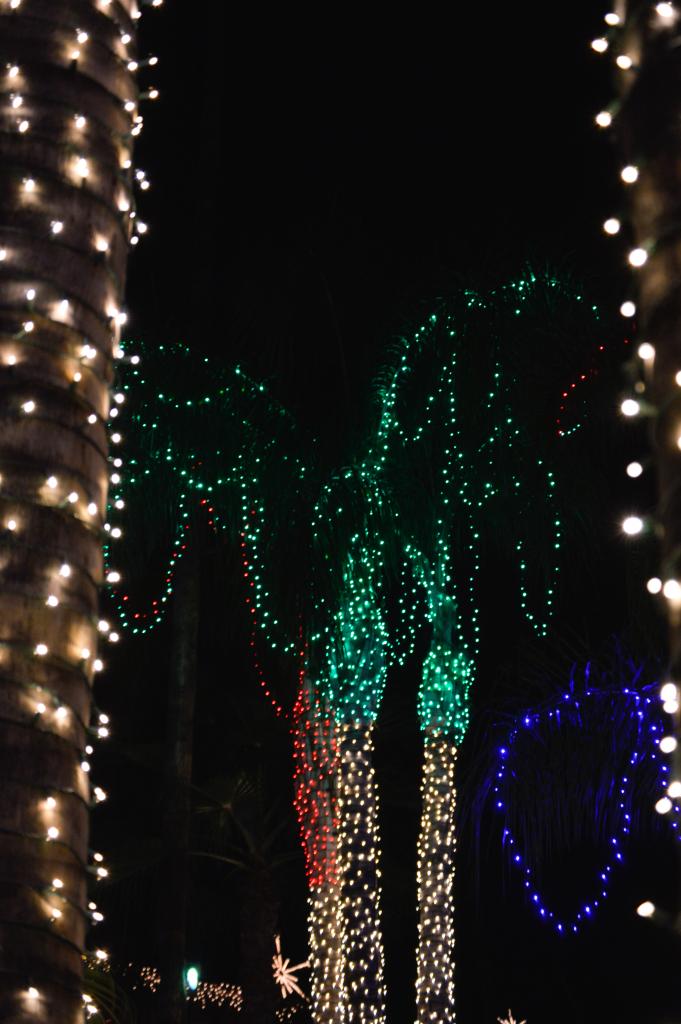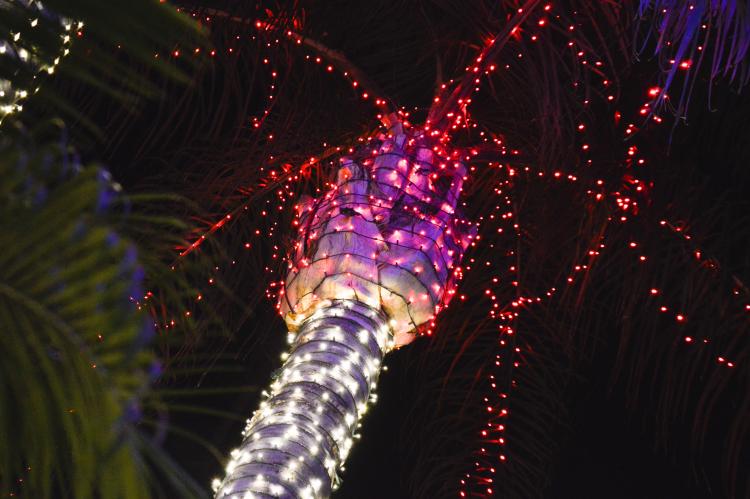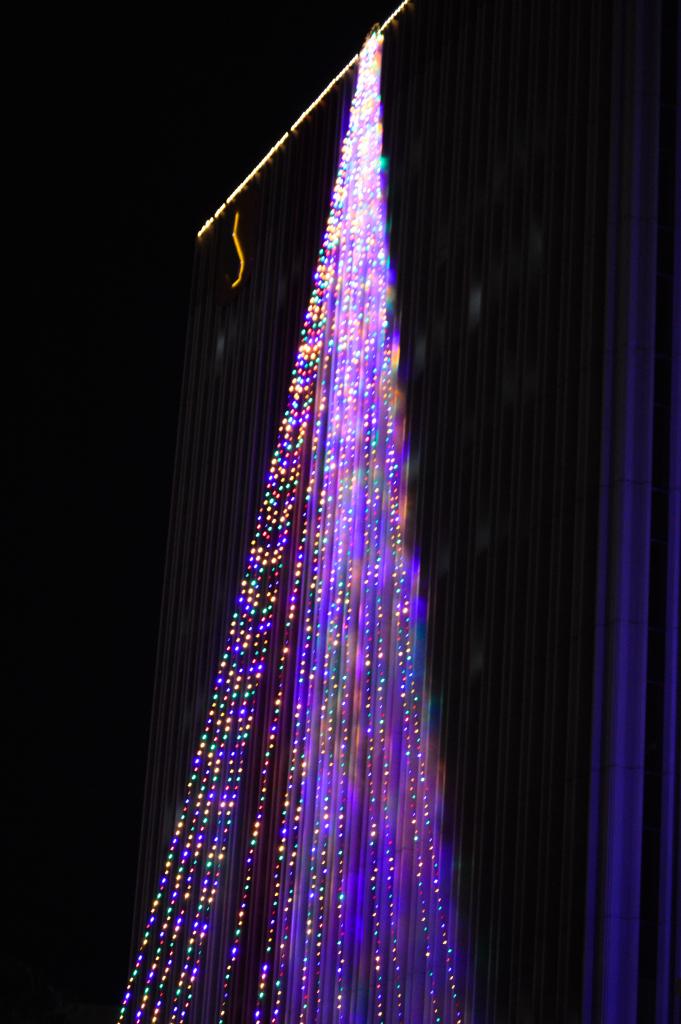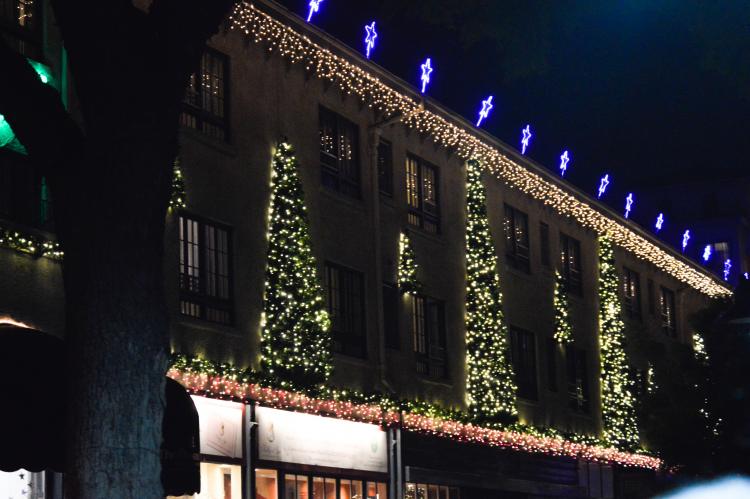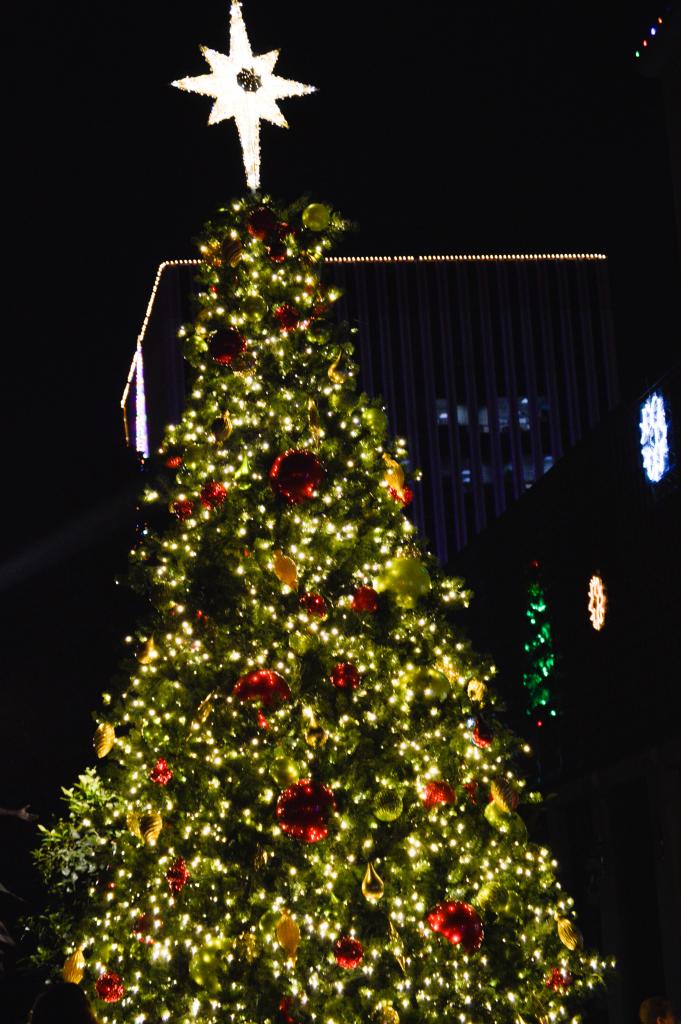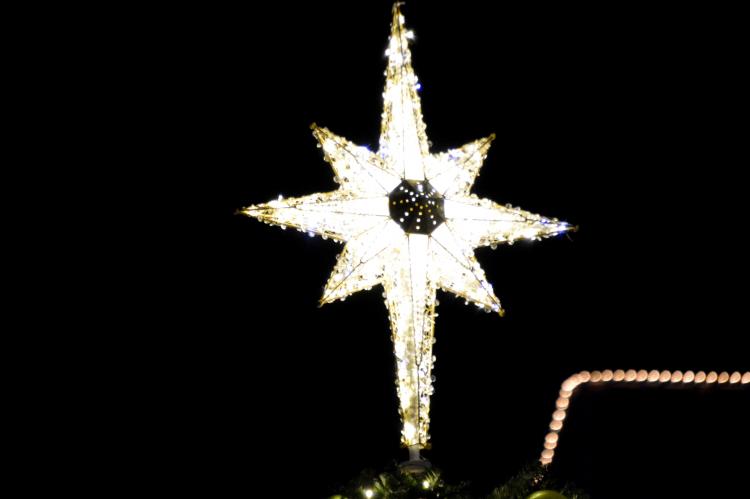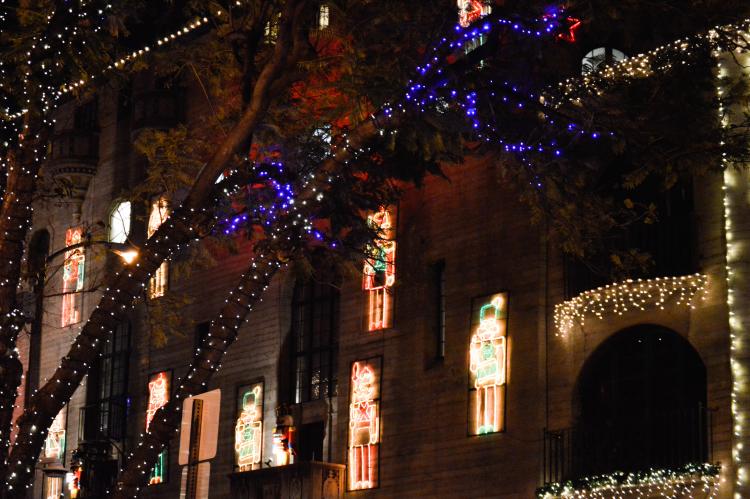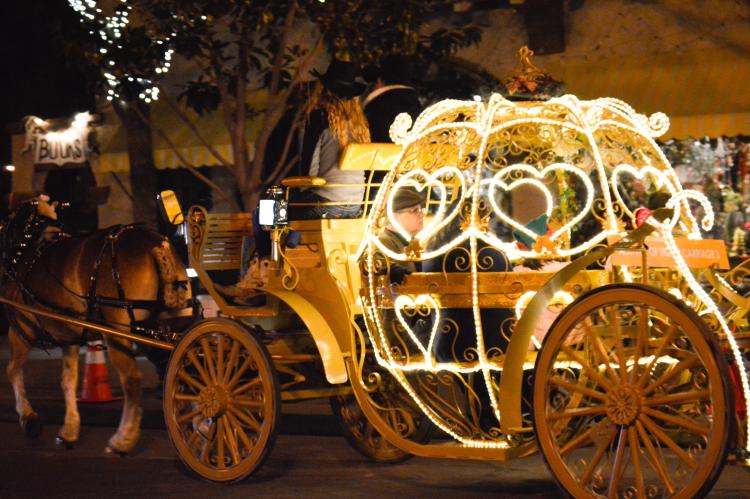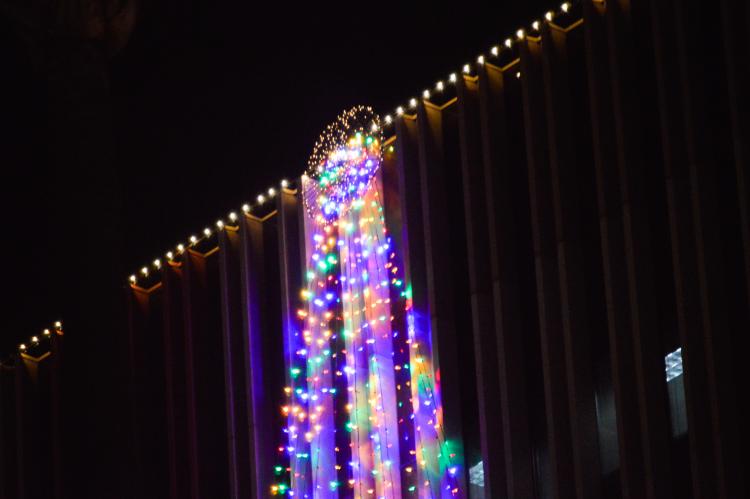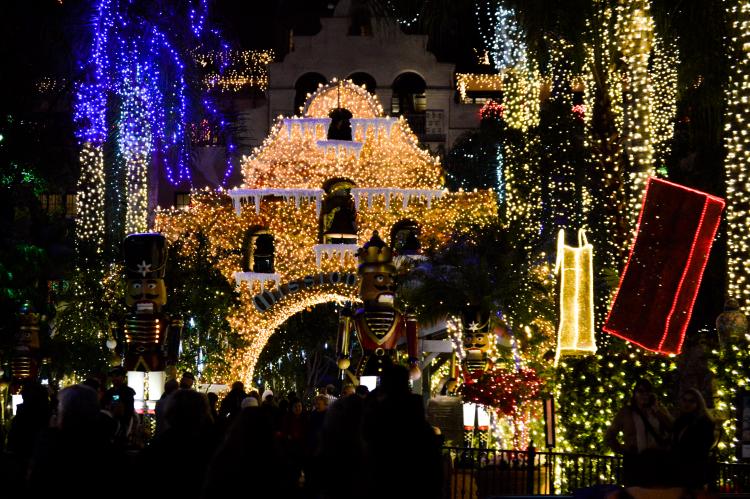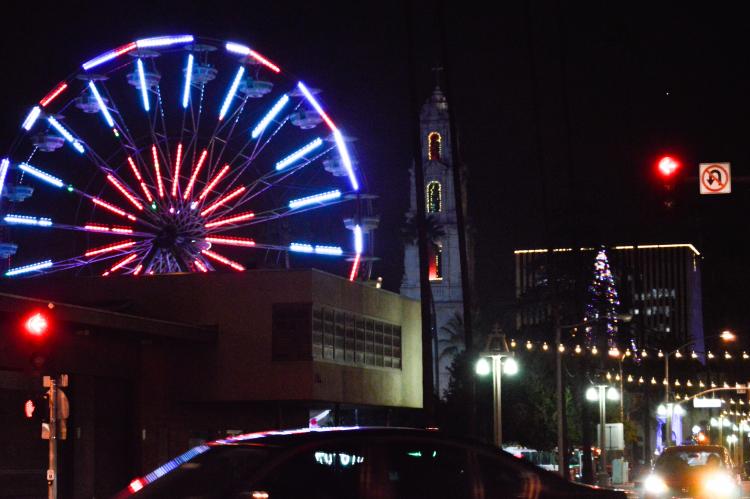 ABOUT: Signed up: February 2017 Miss Clue only: March 2017 Regularly playing the kingdom: April 2017 hehehehehe...... Came for MISS CLUE, stayed for VFK <3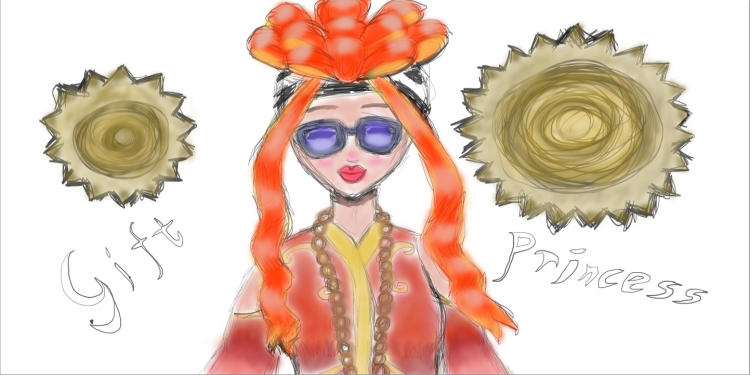 Thank you purrrfect for the awesome surprise drawing!