Home
›
VFK Developer Ideas!
**Please do not take offense if any of these have been mentioned before, these are just a few ideas I have been thinking of to be put into game for the holiday season**
Furniture:
Spoiler:
*More blow-up decorations for outdoor rooms! Example: Reindeer Stable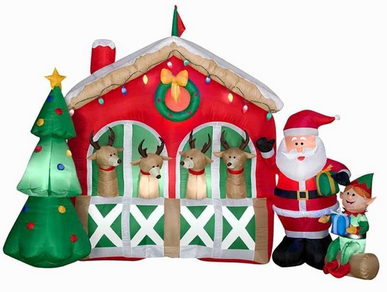 *Ceramic xmas tree (Antique shop?)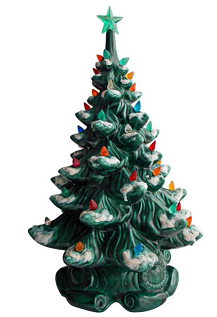 *Christmas Cuckoo Clock (Antique?)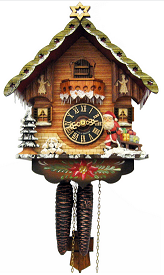 *Christmas Doors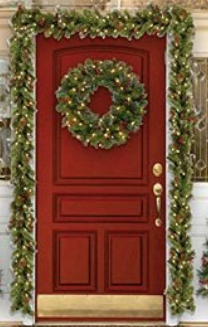 *Christmas Fireplace that has garland / greenery decorations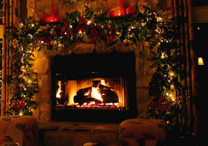 *Table top snow globes, with option to turn sound off! When you rotate the "snow" falls.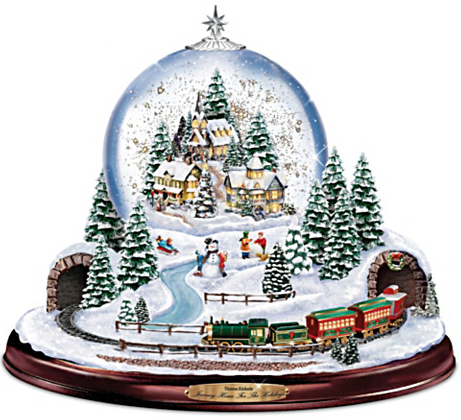 *Puzzle lamp ideas?? Snowman by lamp post & stain glass xmas lamps
:)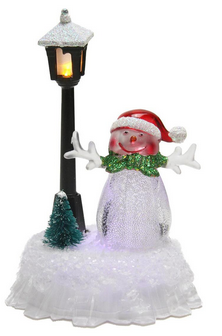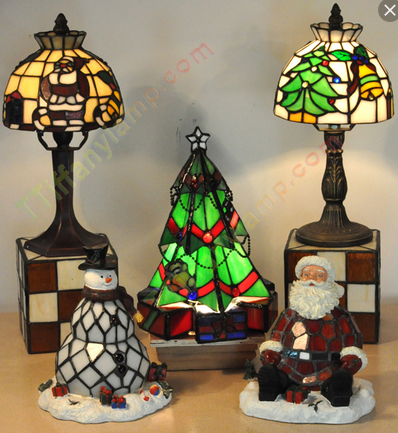 *New christmas tree train, either through updating the original or creating a new train(s)
:)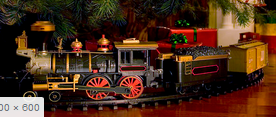 *Wire Christmas Decorations. Example: Penguin.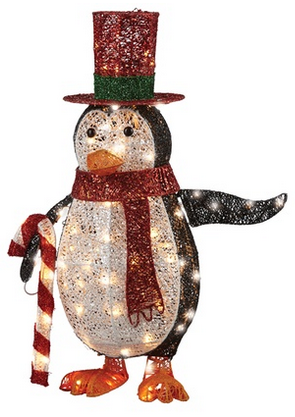 *Christmas gnomes!!