Home
›
VFK Developer Ideas!
So we have a lot of football related items. I would LOVE to see some esports/gaming related items! Computer set ups (some with color changing rgb would be awesome too), computer desks, laptops, maybe team inspired gear, wearable and non wearable headphones, it would be awesome. I'll post some inspiration pics below!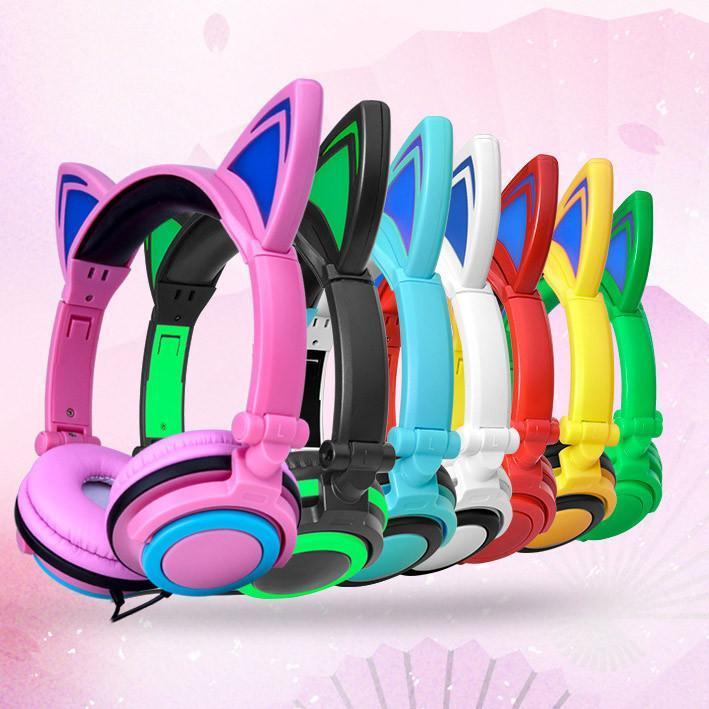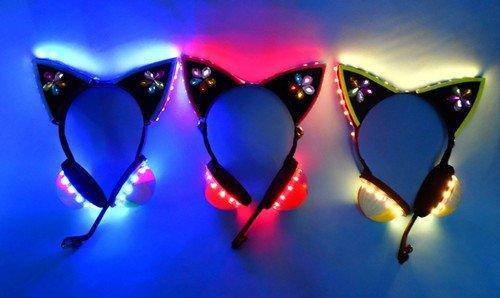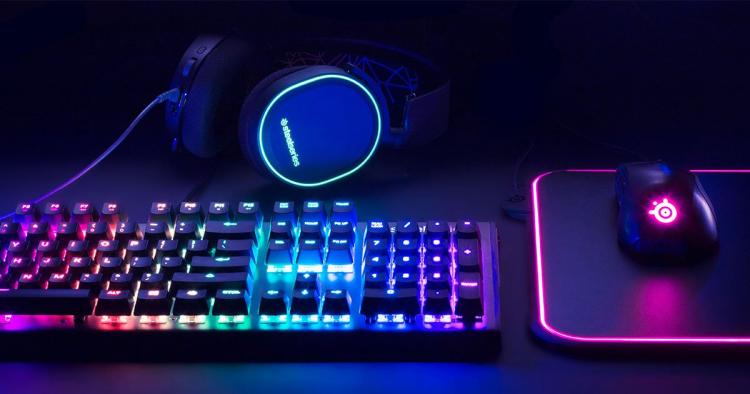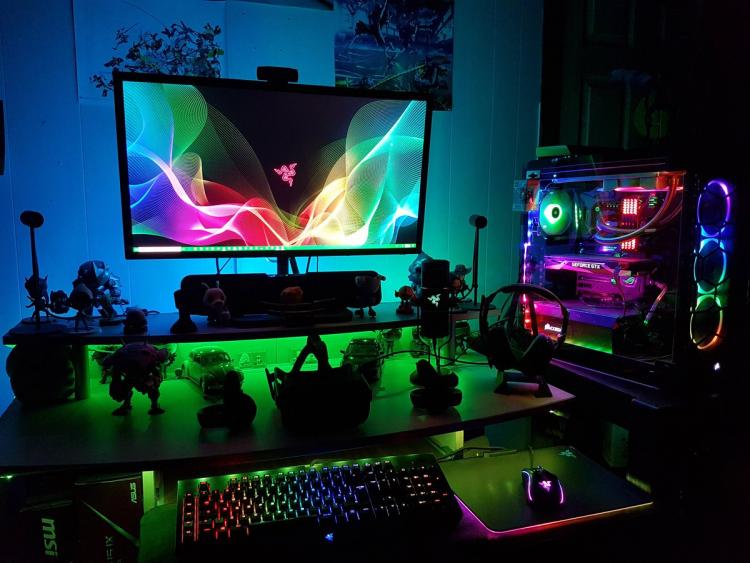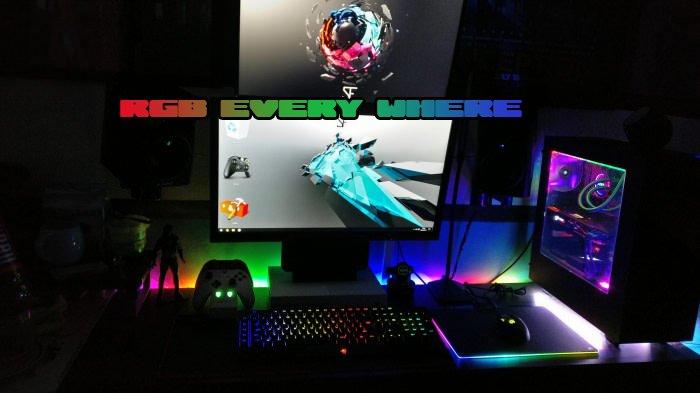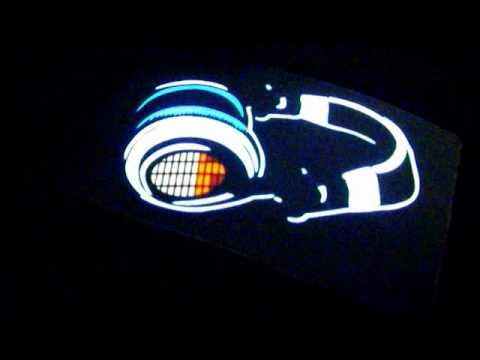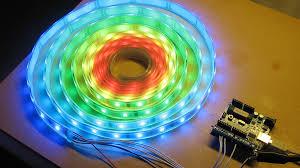 RGB configurable lighting stripes like this would be awesome too!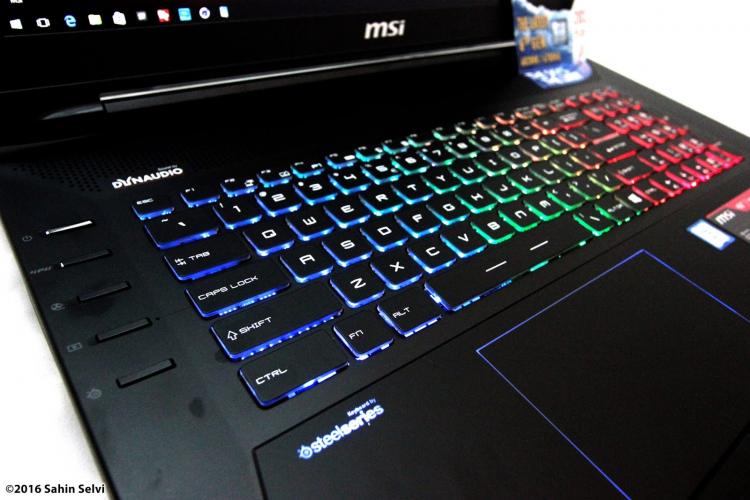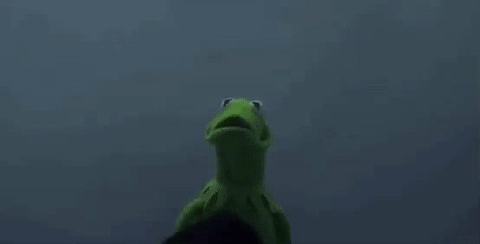 Tagged: