Home
›
General
Complete Info on 2018 Nutting Party!
The Nutting part is here!!
To help anyone who might have questions about it, here is a complete guide!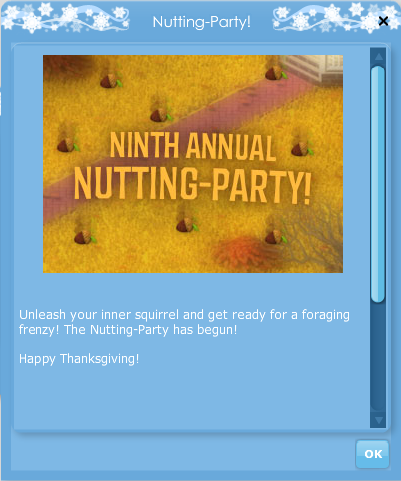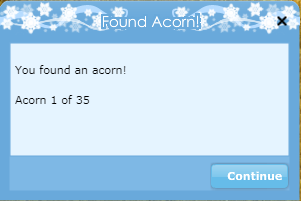 You need to collect 25 nuts for the Party Almond!
You need 35 nuts for the Nutting Party Tee 2018!
There are a total of 55 nuts in the kingdom!
Phrase for activating the party nut:
Nut locations and amounts:
(Pictures of nut locations in spoilers)
Spoiler: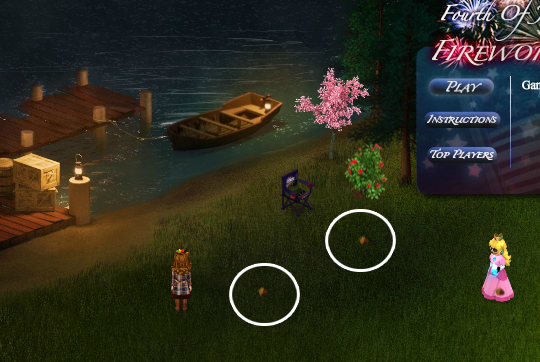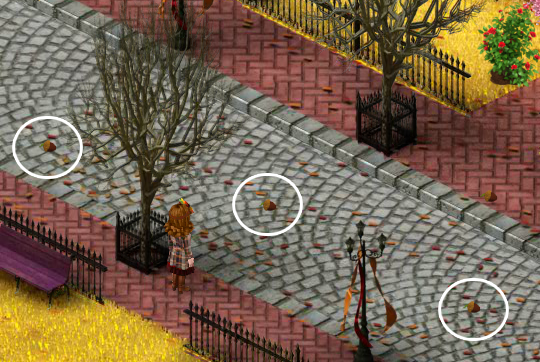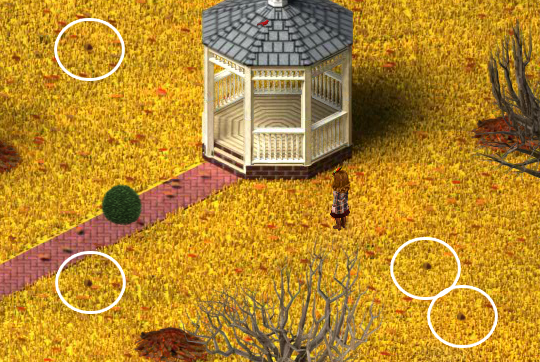 Spoiler: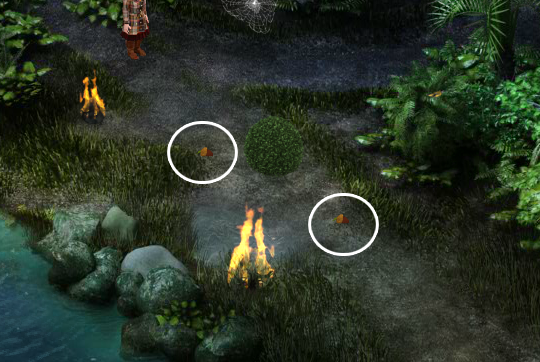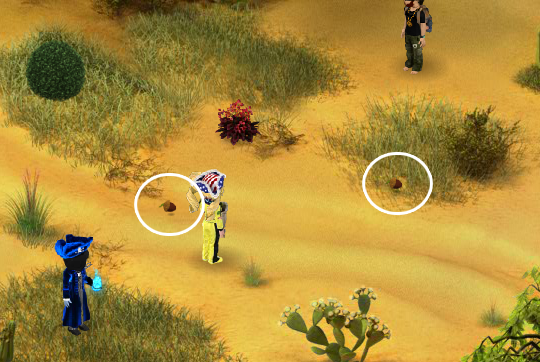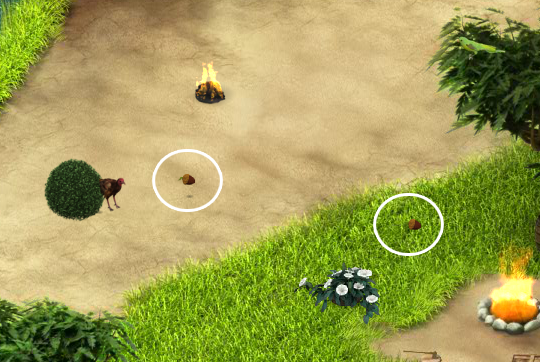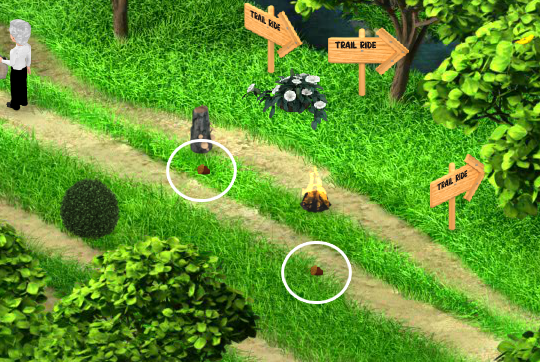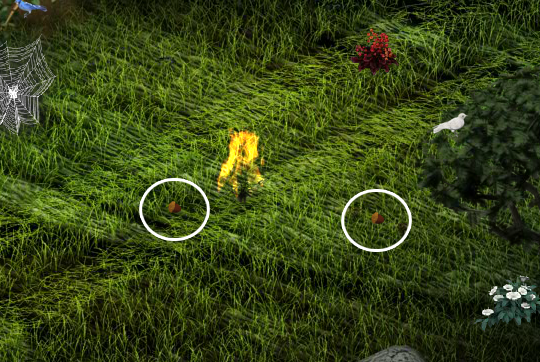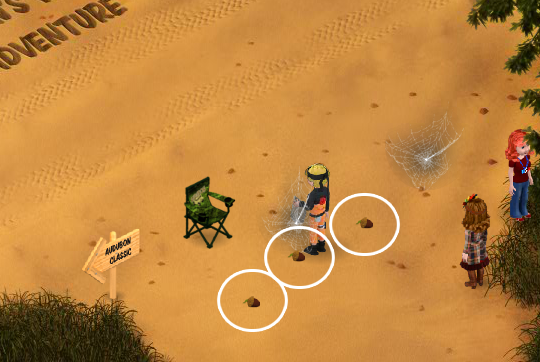 Spoiler: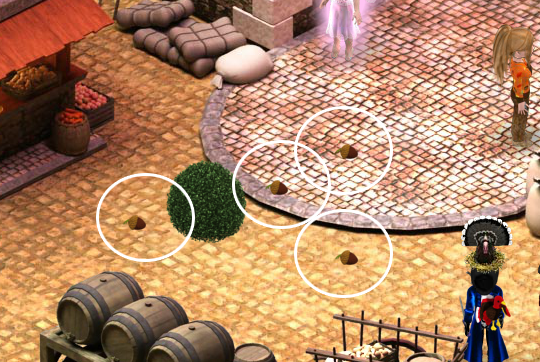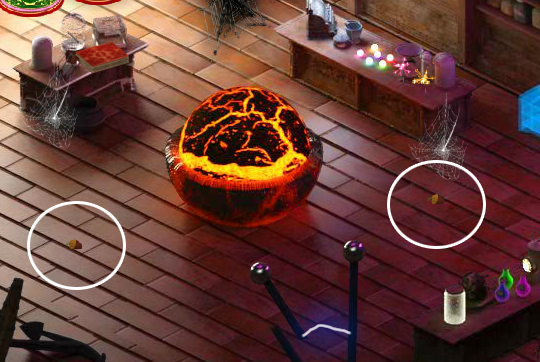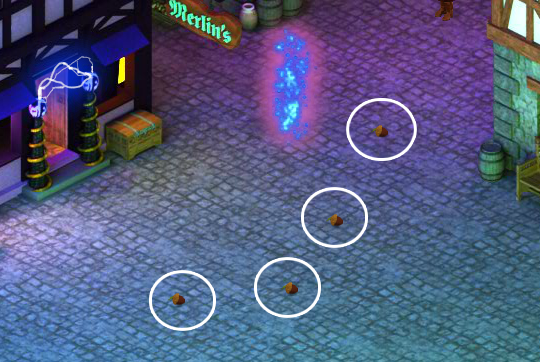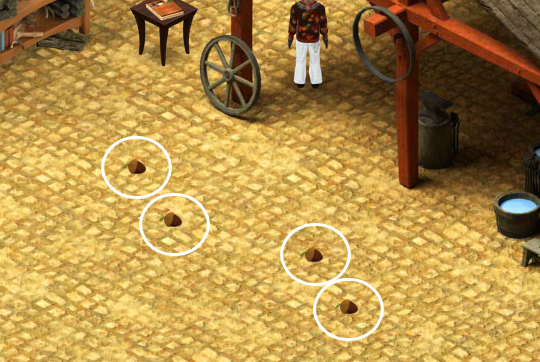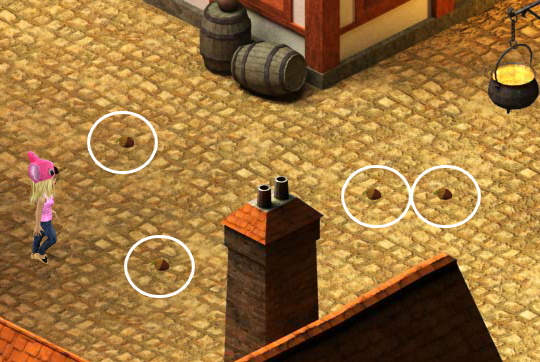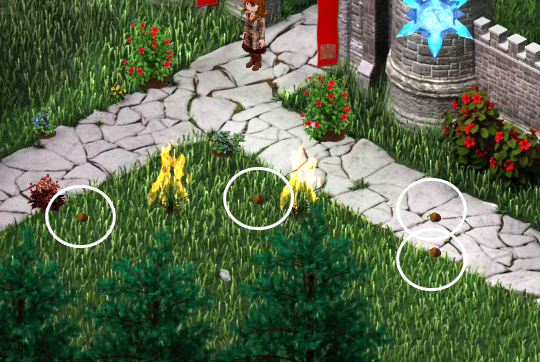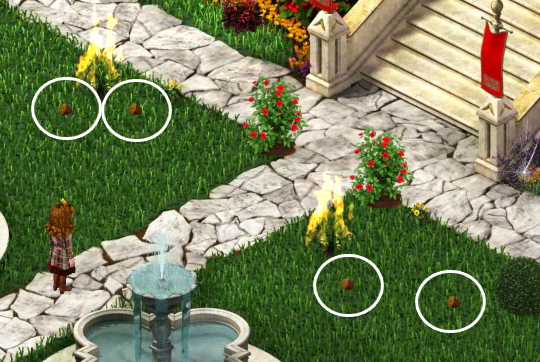 Off the garden Crossroads 3
Spoiler: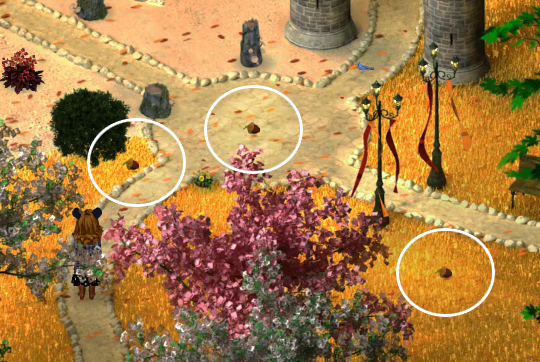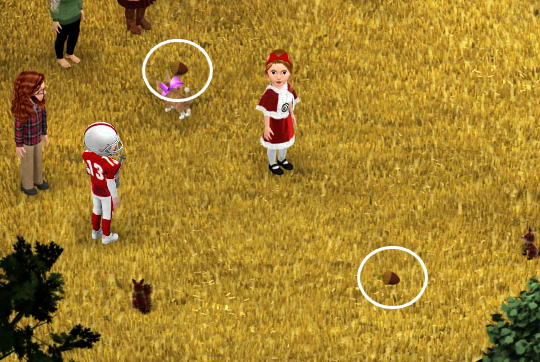 Pictures for the
P
arty Almond!
After getting 25 nuts!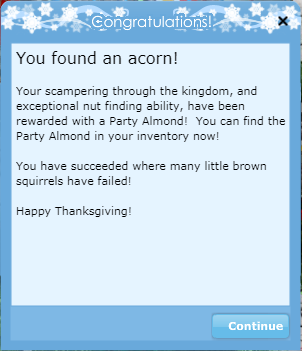 Activation Phrase:

Nut confetti activated by the phrase above!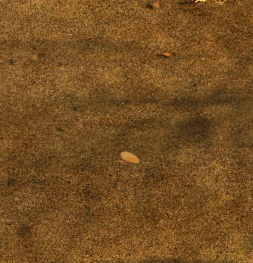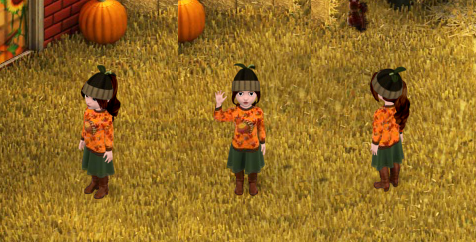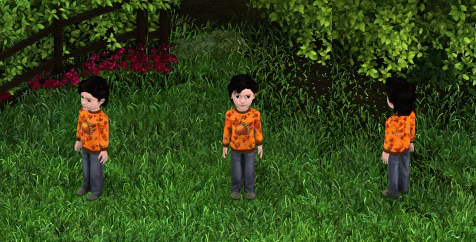 Thank you all!