Home
›
VFK Trading Post
Hey everyone!
I'm looking for the turkey wrangle prizes from 11/13 and 11/12. (The inflatable turkey and leaf chairs.) I need at least x2 of the chairs.
I'm also looking for the tepee collectible from 2015 and the king of hearts (boy game costume)
This is just the stuff I have for trade off hand, but also LMK your wants because I might have them buried in a storage shed and not moved over to my trading clone yet.
Member's
Spoiler: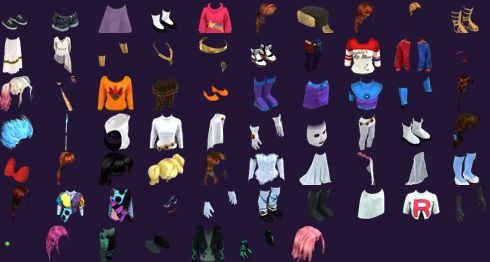 Non members
Spoiler: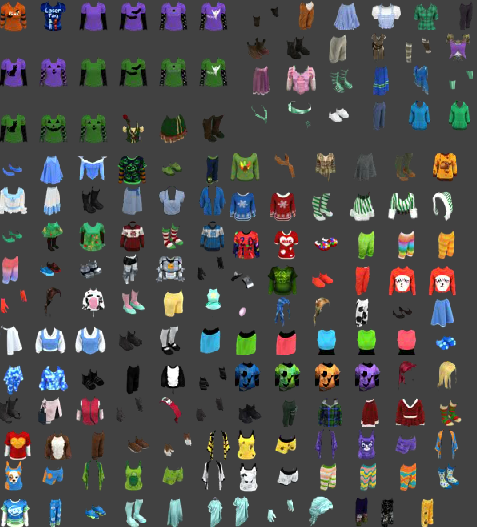 Furni
Spoiler: