Home
›
VFK Developer Ideas!
Christmas themed Cactus lamp
Christmas themed dyer mansion set would be awesome!! I asked last year but it was too close to Christmas so I'm really hoping we can get it this year!!
Candy cane enchantment (Candy canes fall around you)
Christmas Present enchantment (Presents fall around you)
Snowflake light that makes it look like there is snow falling in any room you put it in
Northern Lights projector just like the snowflake light idea so it looks like there's northern lights in any room we place it in
Animated elves and reindeer from the antique shop
Inflatable yard decorations
Inflatable Snow globes
Red and green Christmas trees
Giant pre-decorated Christmas trees
patterns for Mr. and Mrs Claus costumes
Christmas story books you can actually read or records would be really cute and special
Reindeer decoration with Christmas lights tangled in his antlers would be adorable
Christmas Hoodies
Candy cane glasses
Christmas tree glasses
I would really love to see a Christmas tree in Retro park this year. Retro is my favorite place during Christmas and I think that would be special
Some sort of a Christmas Fair in Retro might be cute as well
Reindeer glitter lamp
I think it is time to decorate the zoo for Christmas
It would be so fun if the zoo had a special place open during Christmas where we can visit the north pole and feed Santa's reindeer
Santa, reindeer and elf costumes for all of our pets
Craft-able Gingerbread houses
Collectible sleigh with a freshly cut Christmas tree in it
Reindeer cam. for real, my son and I watch a reindeer cam and Santa and an elf comes out and feeds them and tells the kids a story. I think it would be adorable to have something like that on here
Writable Snowman, Presents and Christmas Tree Boards
Knitted stocking hats
Craft-able stockings
Elf and Santa themed Fairy dresses would be the cutest thing ever!!
I would like to be able to send more then 1 item per gift box even if that means having to pay more. some items I would like to send all in 1 box so it's all together such as clothing or furni pieces that belongs together
Please bring back the Christmas channel on the VFK TV!!!!!
I think a North Pole Newspaper would be super cute for in VFK. it could give us updates about the reindeer, the elves, fun stories and how everything is going at the north pole. it would only be out during the Christmas season
Black and White Christmas Puppy!!
Polar bear pet
I saw someone suggest Polar Express pajamas and I think that is a super cute idea. (I can't remember who it was though) That is by far my favorite movie to watch on Christmas and it would be awesome to have those on here!
I think it would be awesome if you could also turn the Zoo train into the Polar express!!!
Reindeer Hat!! I'm thinking of something like the other animal hats from the host hunts
More Christmas themed fairy dresses
New Christmas necklaces in the Christmas gold stamp catalog
Red and Green Ghost Dragon Jacket and Hood with some Holly Berry on it
Candy Cane Griffin Rider Hair
@VFK_Vintage
I REALLY Hope you can make some of these ideas come to life!!!
HUGS, Holly!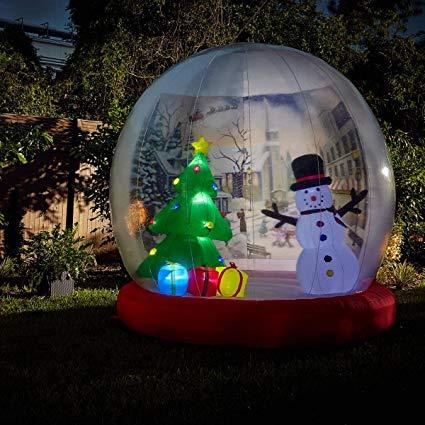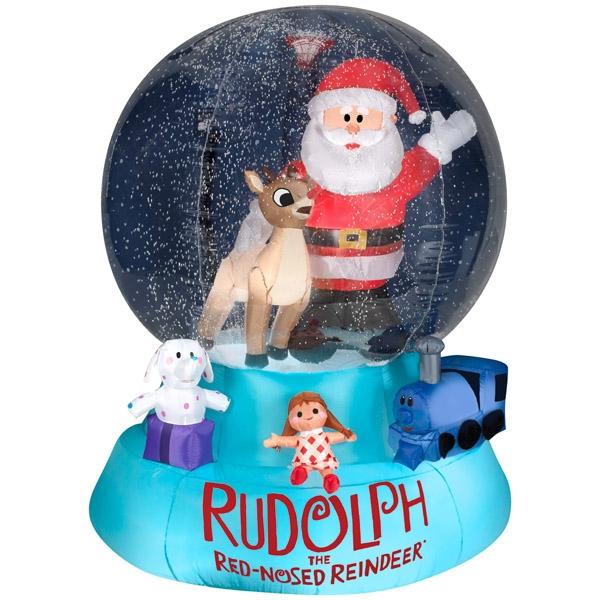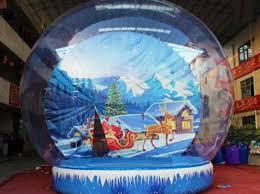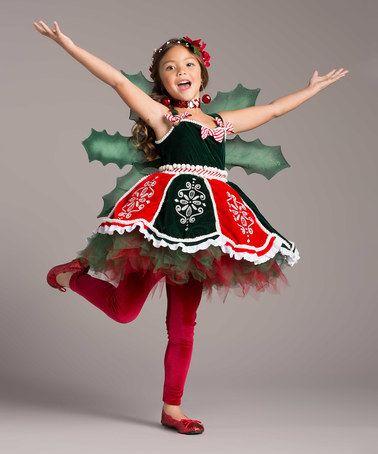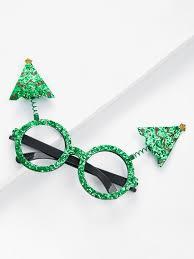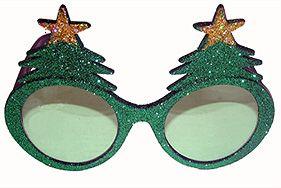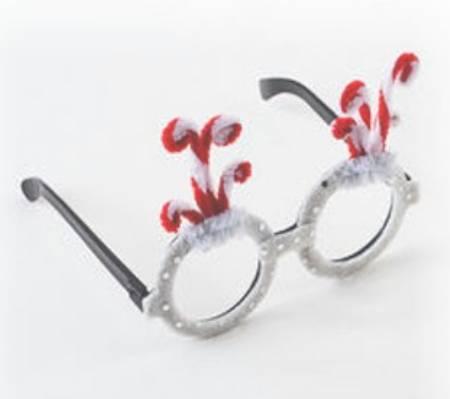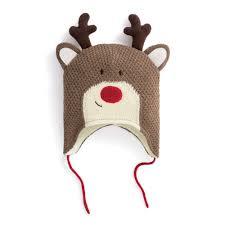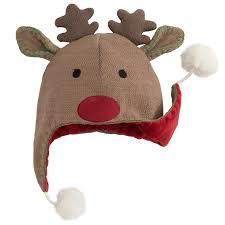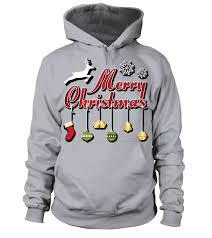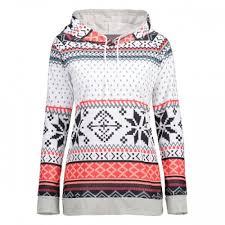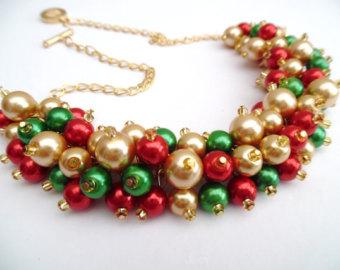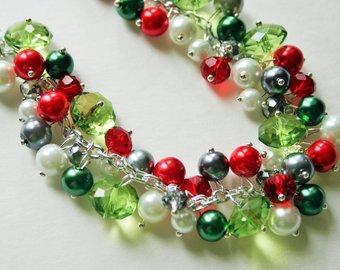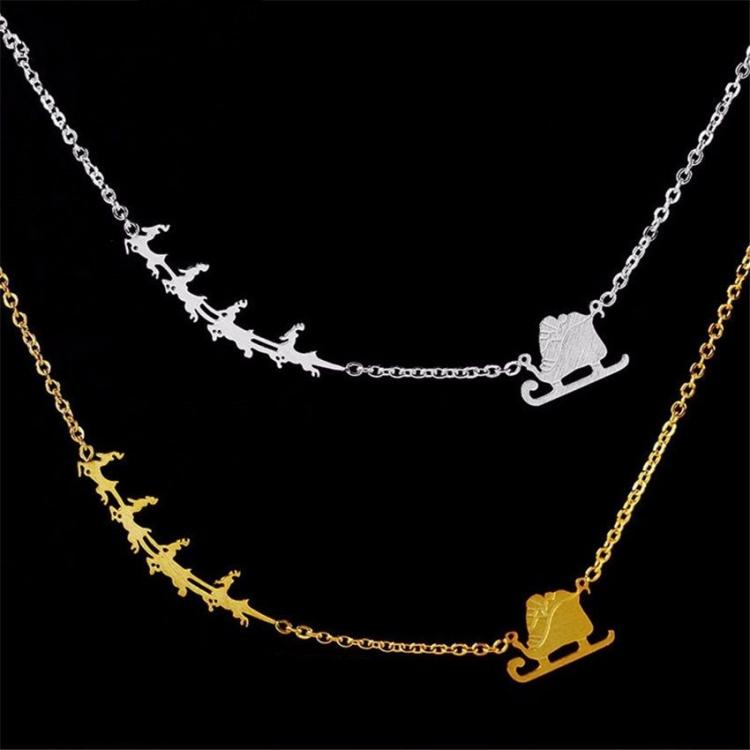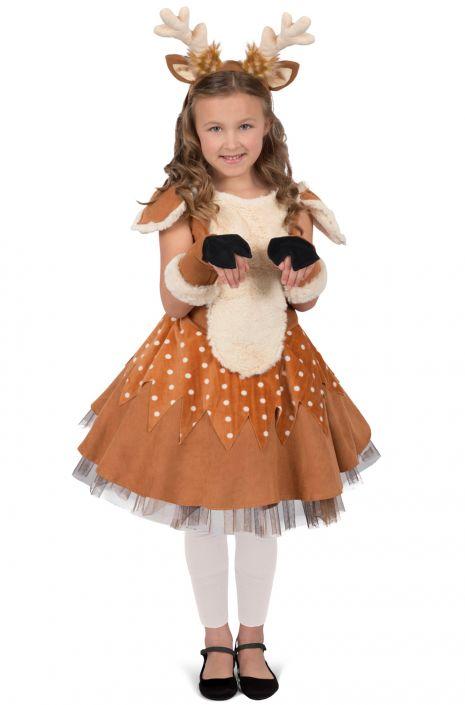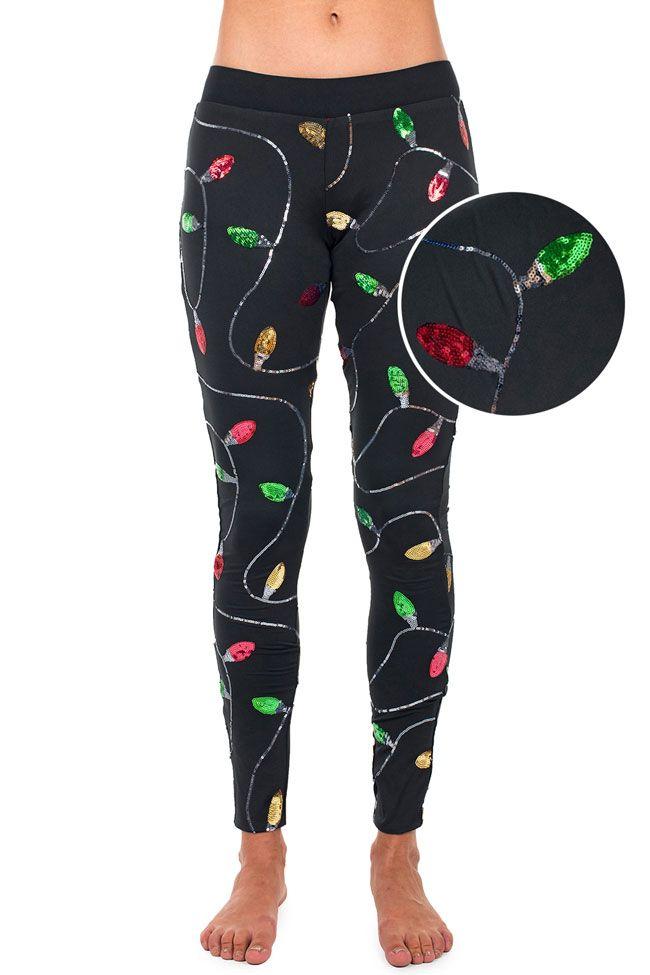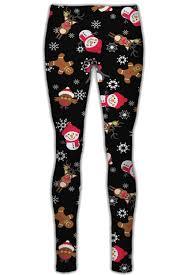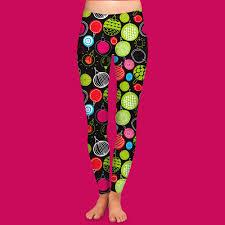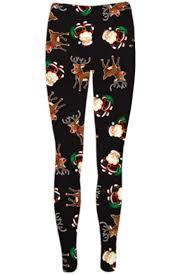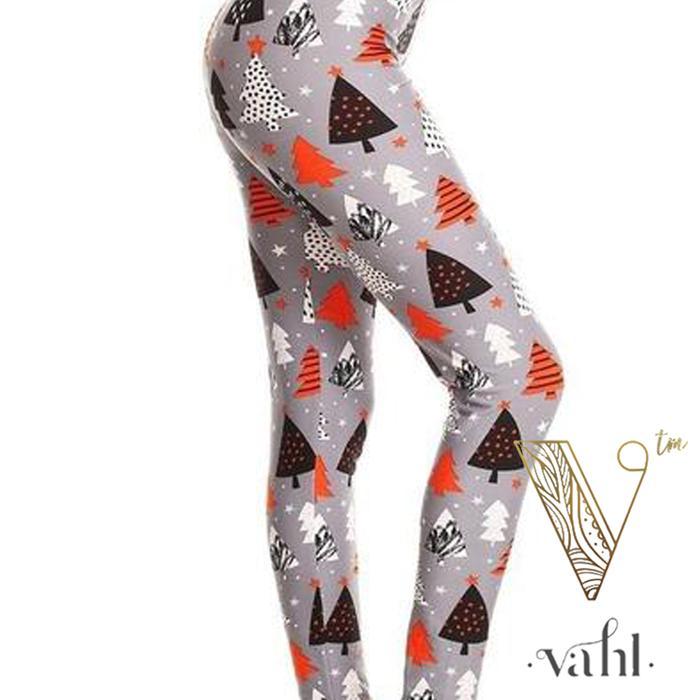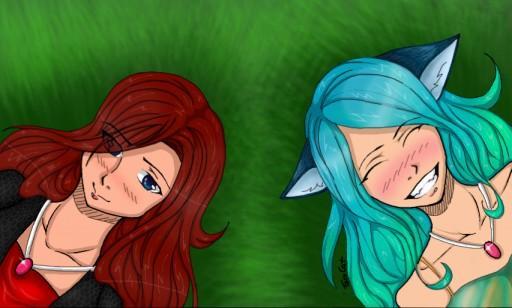 THANK YOU TACOCAT FOR MY AMAZING BIRTHDAY DRAWING!


HUGS buddy! :'D