Home
›
VFK Developer Ideas!
Hello Staff I have updated this thread from last year and added some fresh new ideas!
Christmas themed dyer mansion set would be awesome!! I asked last year but it was too close to Christmas so I'm really hoping we can get it this year!!
Candy cane enchantment (Candy canes fall around you, I'm thinking something very similar to the candy corn enchantment.
)
Snowflake light that makes it look like there is snow falling in any room you put it in
Northern Lights projector just like the snowflake light idea so it looks like there's northern lights in any room we place it in
patterns for Mr. and Mrs Claus costumes
Reindeer decoration with Christmas lights tangled in his antlers would be adorable
Christmas Tree Slippers
Christmas Fairy dress (the red and green picture is what I'm thinking)
Santa, reindeer and elf costumes for all of our pets
Craft-able Gingerbread houses
Galvanized sleigh with a freshly cut Christmas tree in it
Galvanized Christmas Planters
Black and White Christmas Puppy!!
Dachshund Puppy
Now on to new activities and features around the Kingdon:
A reindeer cam so we can watch santa's reindeer starting Dec 1st through the 24th
A special edition newsletter called the North Pole Times which keeps up updated on whats new at the north pole, elves, santa himself and other things.
A Tree lighting ceremony with a brand new retro christmas tree at the Retro Court House would be super cool!!
Please decorate the Zoo for Christmas and turn the Zoo express into the Polar Express .
Snowman Themed Membership
Candy cane Themed Membership
@VFK_Vintage
I REALLY Hope you can make some of these ideas come to life!!!
HUGS, Holly!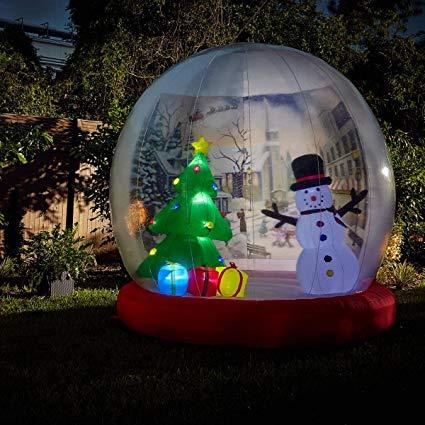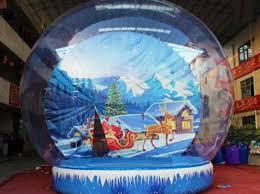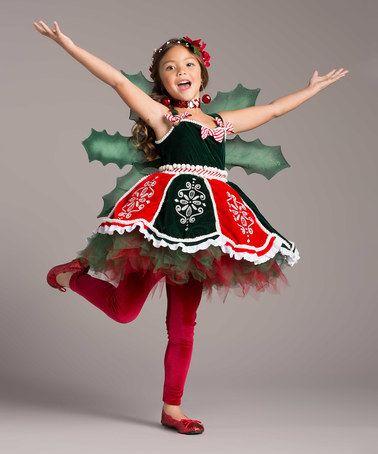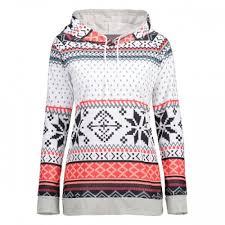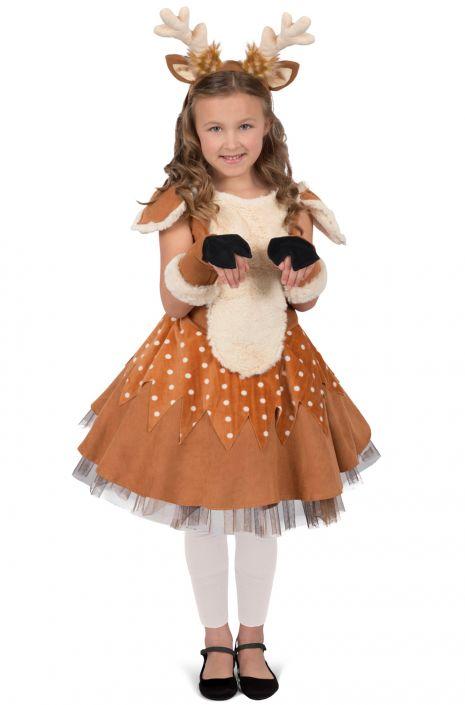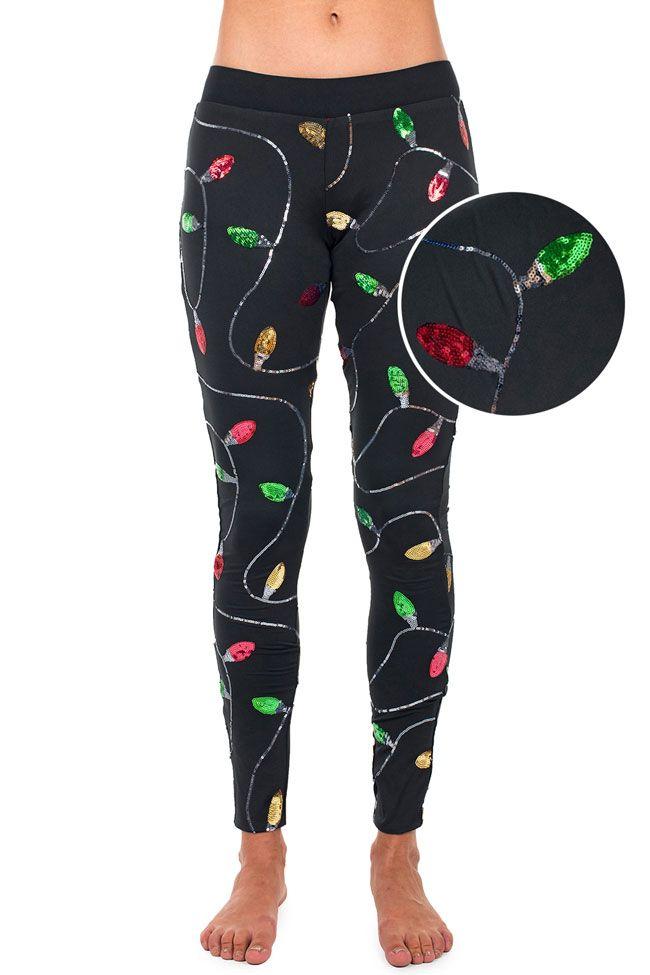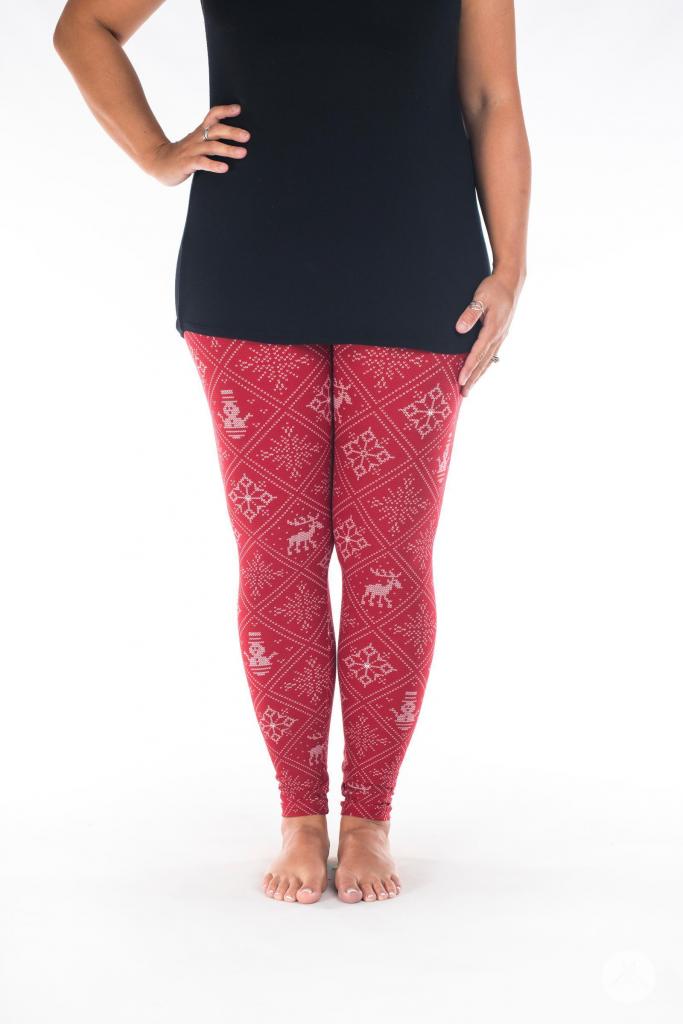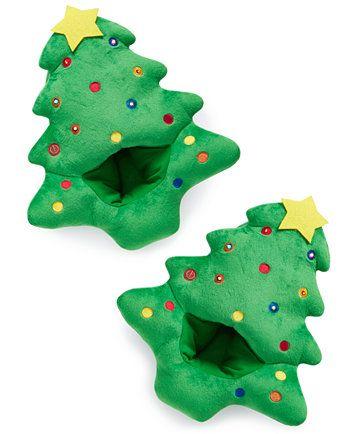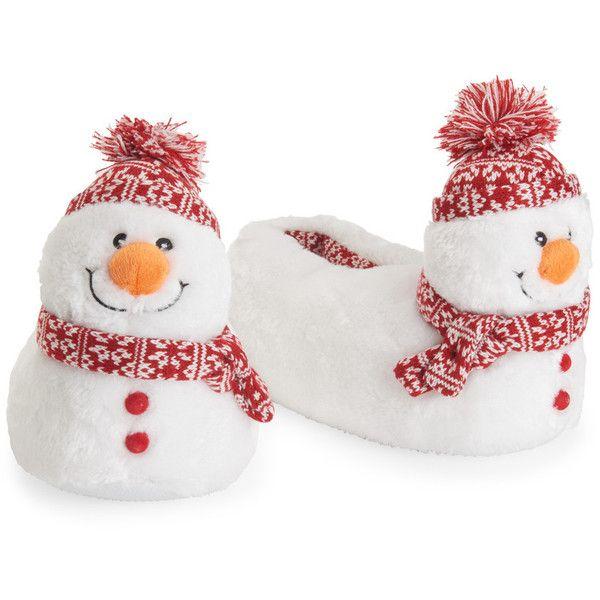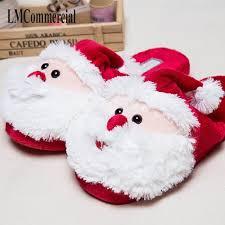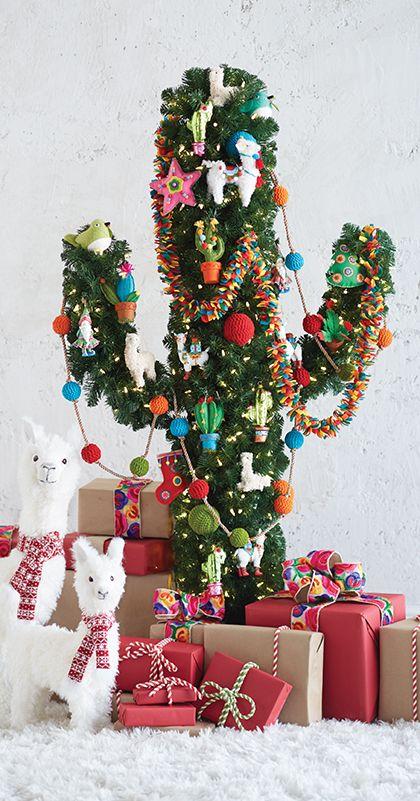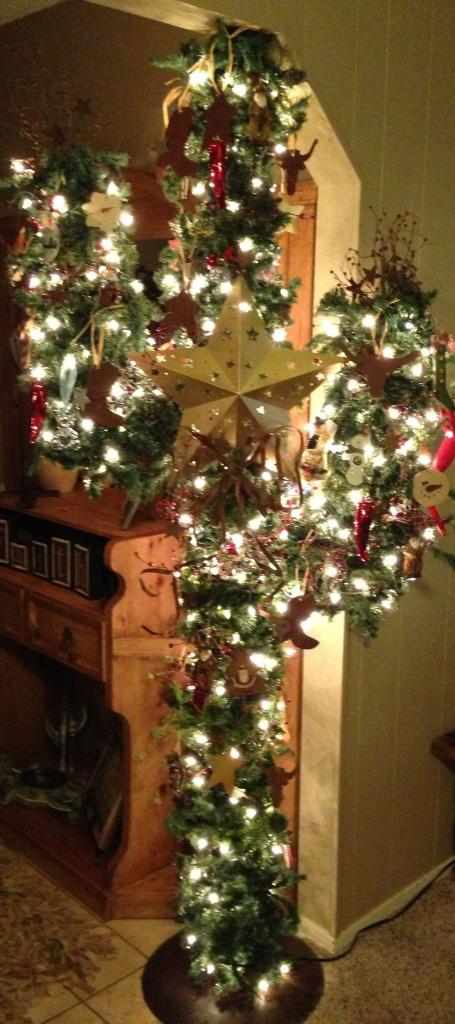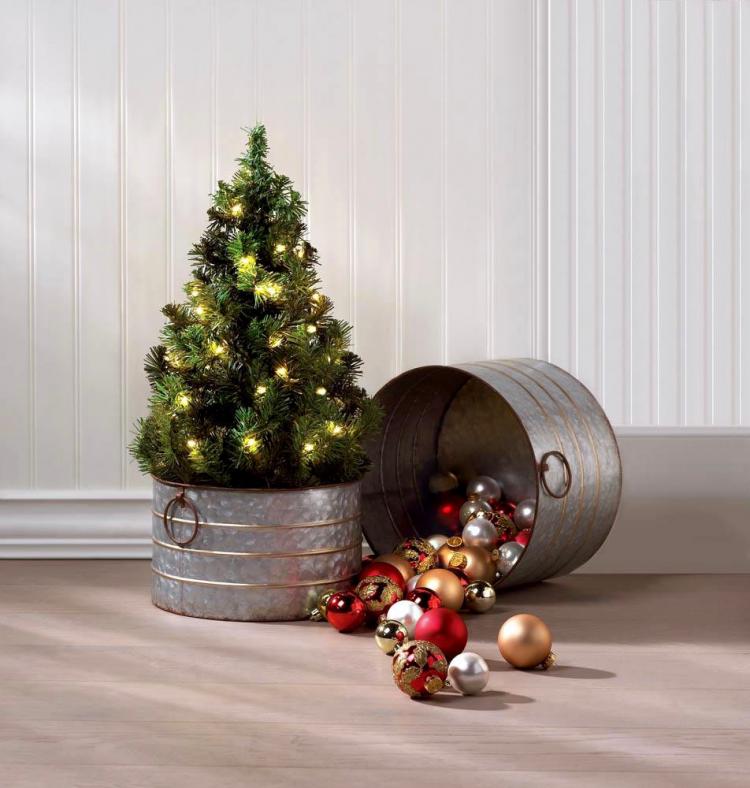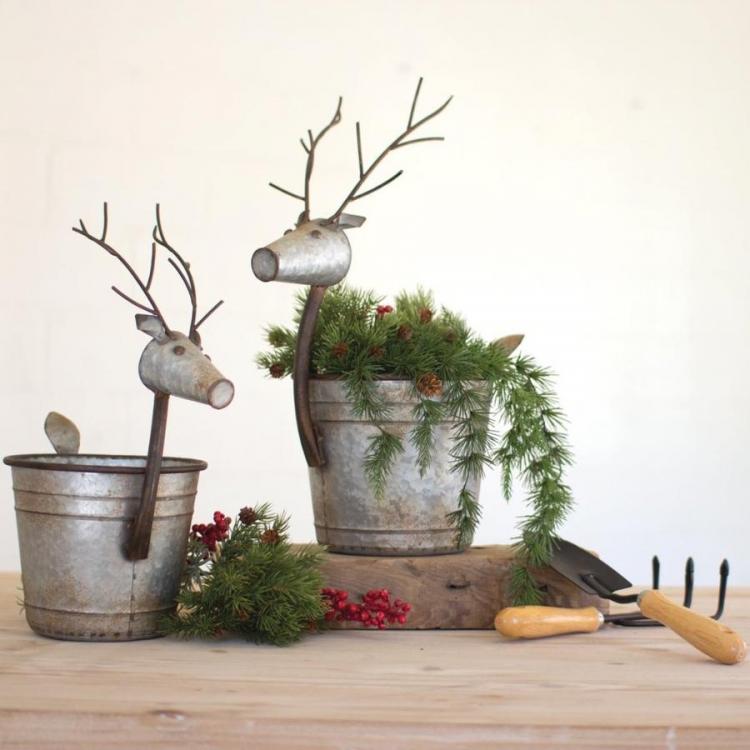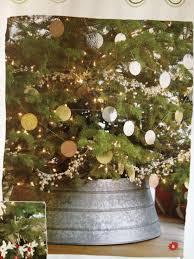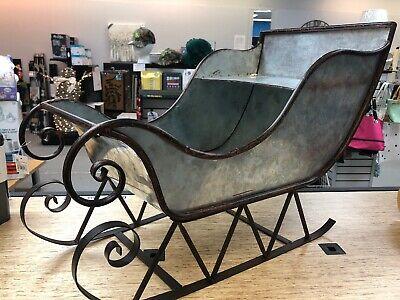 I joined VFK on September 22nd 2013 <3